Handpicked tools and resources to aid your video marketing efforts.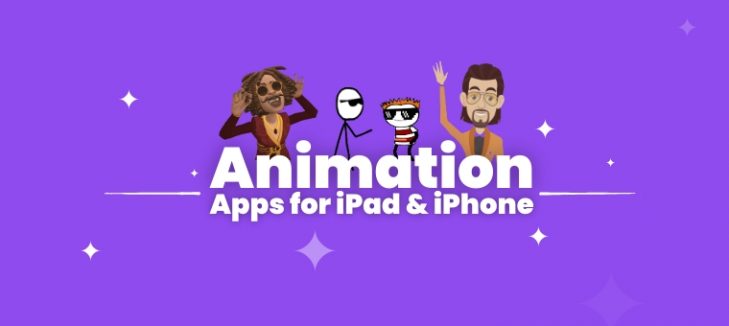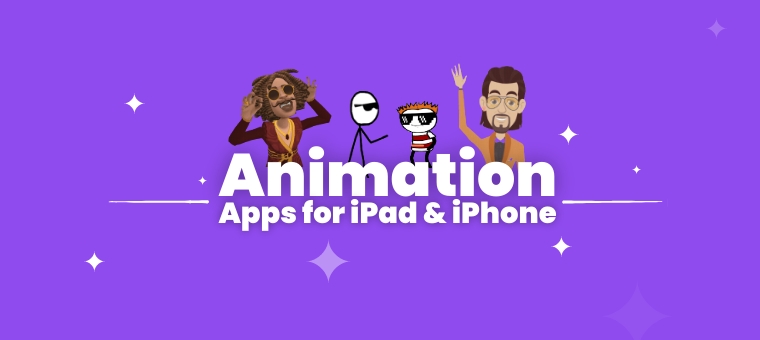 Attention iOS Users! From Russia to the United States and all the countries in between, people love Animation <3. One major reason for this is that with animation, anyone can bring their ideas to life, no matter how fantastical or ...
Read More »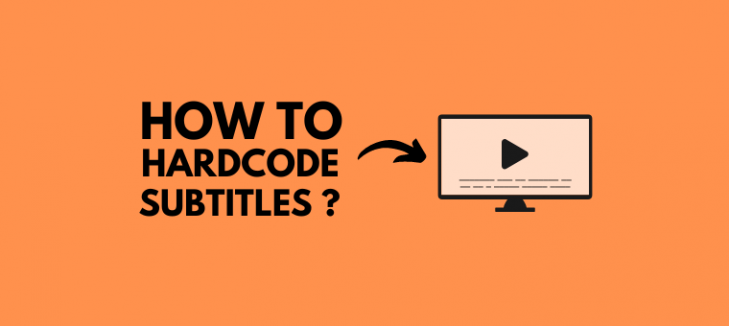 It is no doubt that the world is getting increasingly interconnected day by day. A huge reason for this is videos. Interesting video content can make people engage, interact, and connect on a different level. In such videos, there is ...
Read More »
Create Engaging Animated Videos On Your Own
Our drag-and-drop builder makes it easy for anyone to create pro-level animated videos using pre-made templates and ready-to-go assets with zero technical skills.