Handpicked tools and resources to aid your video marketing efforts.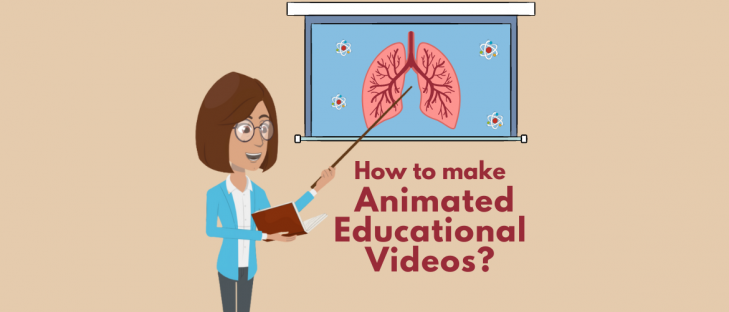 Are you a teacher aiming to impress your students? Or, are you a student trying to get straight A's for your assignments? Student or teacher, all we have is one goal in mind. We want to stand out! But due ...
Read More »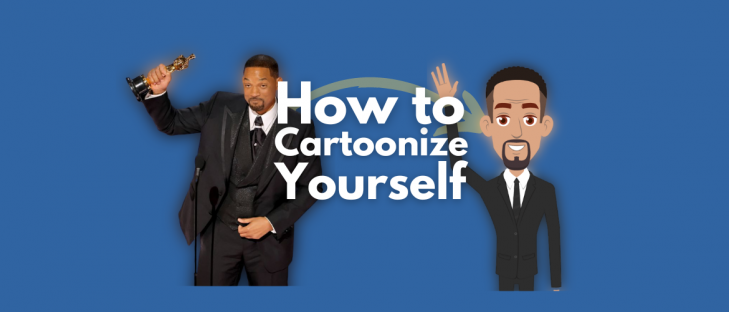 No matter how old or young you are, cartoons are something everyone has watched at least once in their phase of life.  For Instance, can you imagine your childhood without watching Tom and Jerry?  Probably not, Am I right? Cartoons ...
Read More »
Create Engaging Animated Videos On Your Own
Our drag-and-drop builder makes it easy for anyone to create pro-level animated videos using pre-made templates and ready-to-go assets with zero technical skills.