Handpicked tools and resources to aid your video marketing efforts.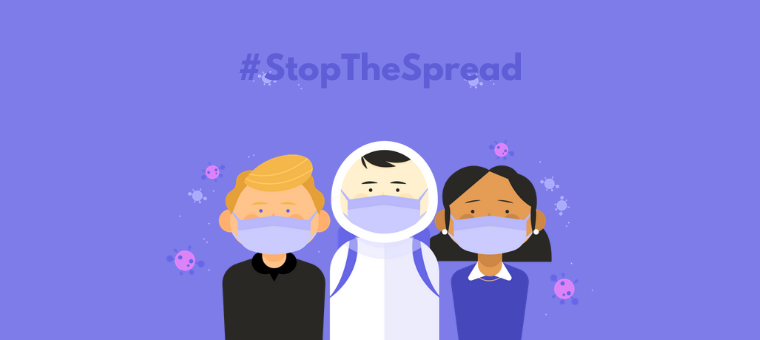 As a company responding to the coronavirus crisis, the health and safety of your employees and customers remain your top priority.  You've taken the necessary measures in your business to prevent this virus from spreading. We suppose most of your ...
Read More »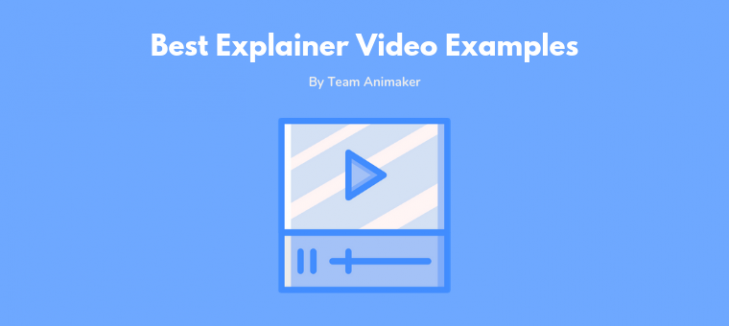 Thinking about creating an explainer video for your business and looking for some examples to get inspired from? Here are 40 best explainer videos worth checking out: 2D Explainer Videos: #1. What is HubSpot? By: Hubspot #2. What is Dropbox? ...
Read More »
Create Engaging Animated Videos On Your Own
Our drag-and-drop builder makes it easy for anyone to create pro-level animated videos using pre-made templates and ready-to-go assets with zero technical skills.