Learn how to Create, Customize, and Grow a successful YouTube channel from the ground up.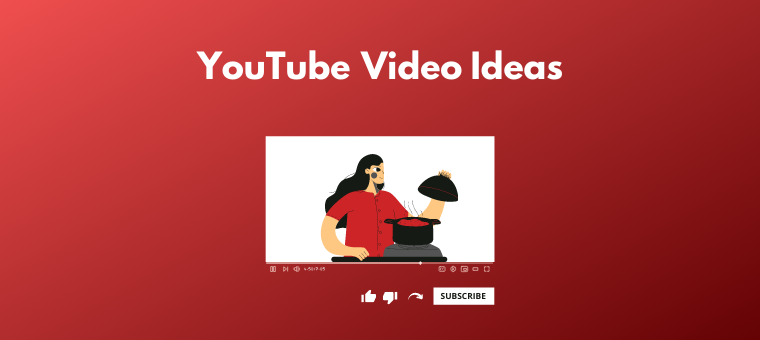 With 37 million YouTube channels uploading 500 hours of video every minute, even being visible is a hard task today. In such chaos, finding the right ideas for YouTube videos is as good as finding a needle in a haystack, ...
Read More »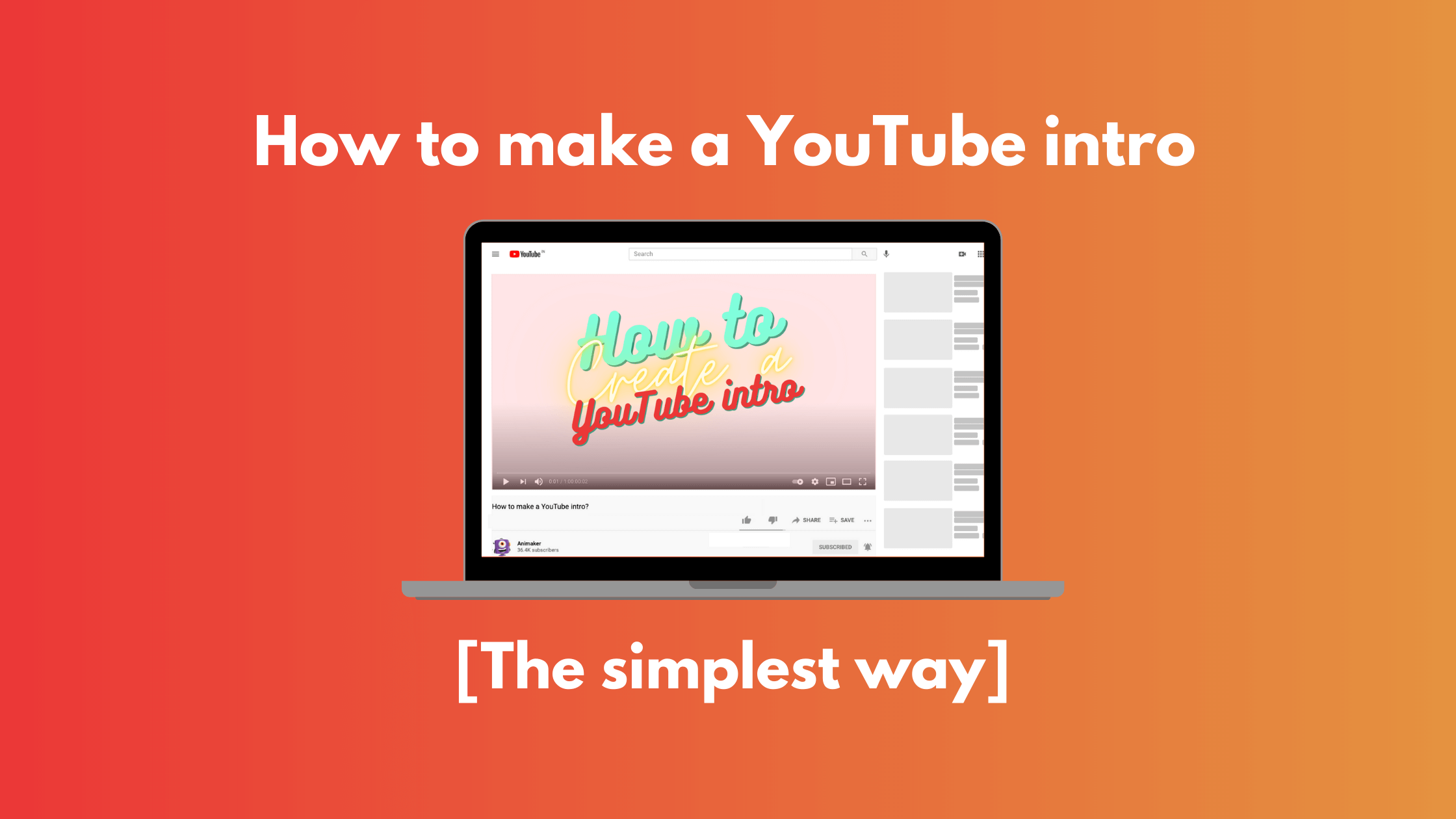 The first few seconds are very crucial for a Youtube video. It decides whether the viewer would stick longer or bounce away to another one. via GIPHY Now, in these few seconds, you have to create a strong hook that ...
Read More »
Create Engaging Animated Videos On Your Own
Our drag-and-drop builder makes it easy for anyone to create pro-level animated videos using pre-made templates and ready-to-go assets with zero technical skills.