Learn how to Create, Customize, and Grow a successful YouTube channel from the ground up.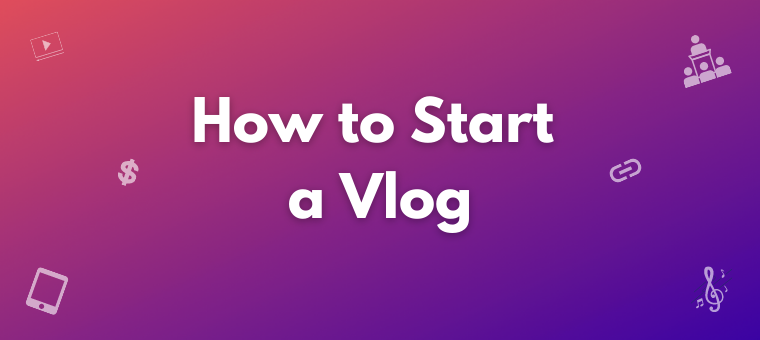 Are you pumped up and ready to start a vlog, but are worried about getting lost amongst gazillion other vloggers? Well, if I say that there is no competition, it would be evident that I am bluffing. YouTube is indeed ...
Read More »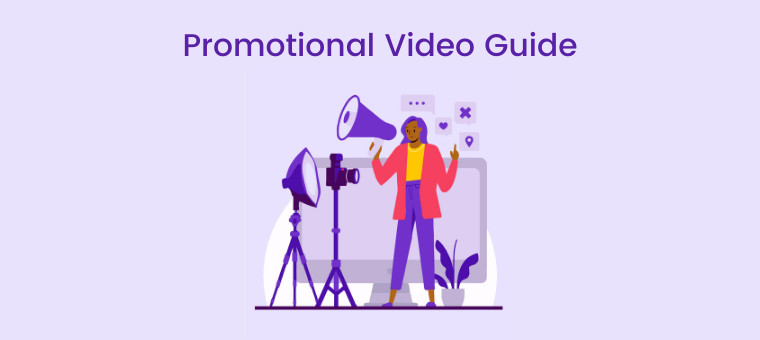 A promotional video is without a doubt one of the most effective ways to market and sell your brand. 83% of marketers say promotional videos give them a positive ROI, and 68% of consumers say they prefer to learn about ...
Read More »
Create Engaging Animated Videos On Your Own
Our drag-and-drop builder makes it easy for anyone to create pro-level animated videos using pre-made templates and ready-to-go assets with zero technical skills.