Learn how to Create, Customize, and Grow a successful YouTube channel from the ground up.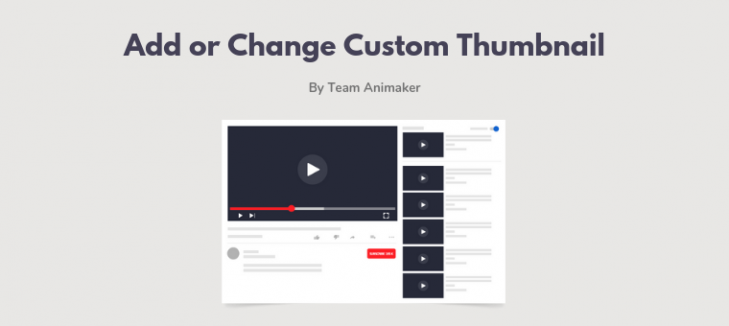 Are you frustrated by the low-quality thumbnail options YouTube auto-generated for you? Are you looking to change(or set) custom thumbnails for your YouTube videos? In this article, we give you easy step-by-step instructions on: 1. How to change a thumbnail ...
Read More »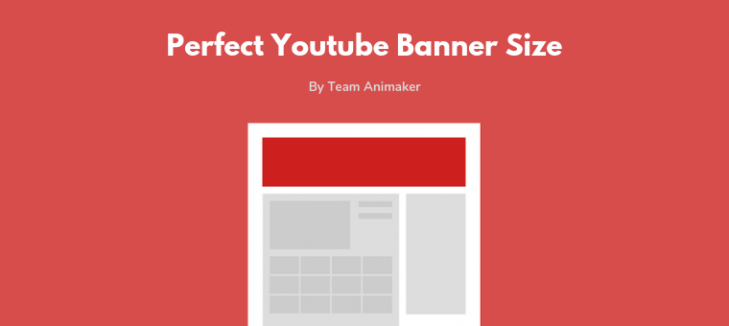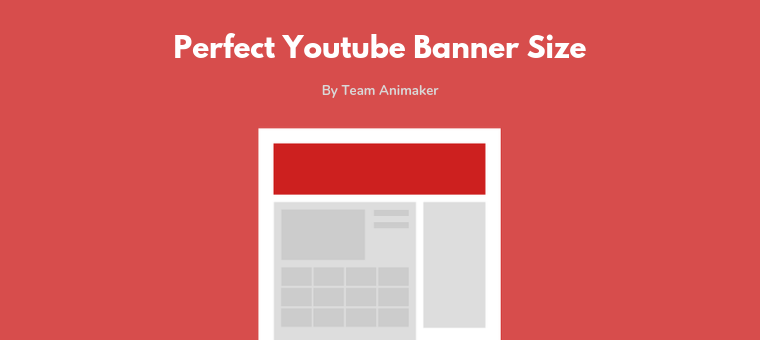 YouTube Banner Dimensions The ideal YouTube banner size in 2019 is 2560 x 1440 pixels (2560 pixels wide by 1440 pixels tall). In addition, your banner image should meet the following size requirements: Minimum size: 2048 x 1152 pixels Safe ...
Read More »
Create Engaging Animated Videos On Your Own
Our drag-and-drop builder makes it easy for anyone to create pro-level animated videos using pre-made templates and ready-to-go assets with zero technical skills.