Learn how to Create, Customize, and Grow a successful YouTube channel from the ground up.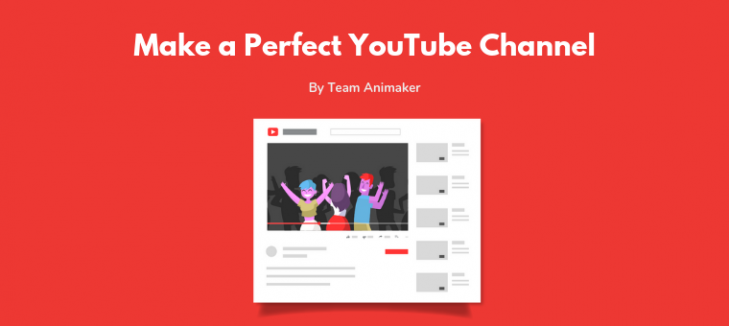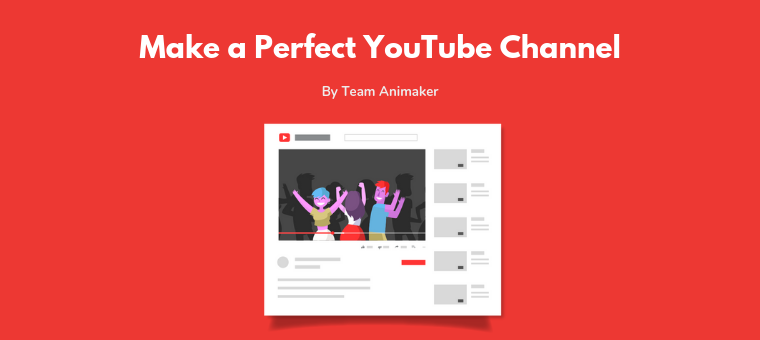 So you've finally decided to start a YouTube channel for your business or personal brand! Smart choice! YouTube as a video sharing platform has over 1.57 billion active monthly users. Obviously, your videos won't be seen by all those users ...
Read More »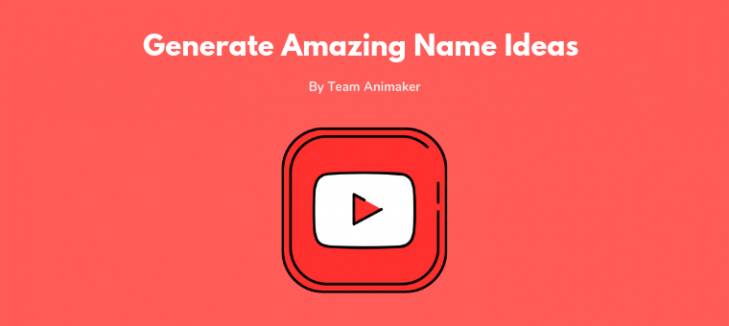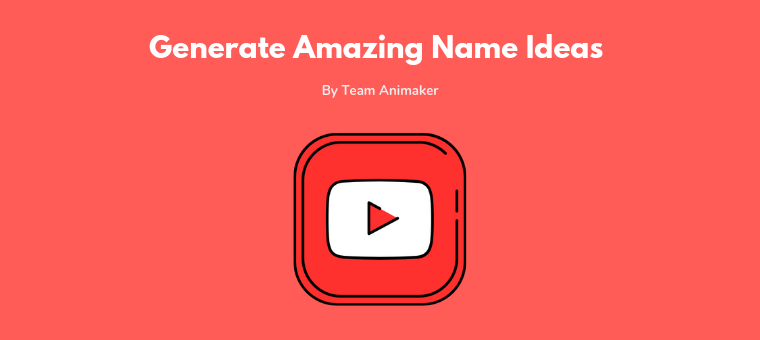 Choosing a name for your YouTube channel can be as hard as choosing a name for a newborn baby. It's the first decision you'll make in your journey towards becoming a successful YouTuber. Even some of your favorite YouTubers would ...
Read More »
Create Engaging Animated Videos On Your Own
Our drag-and-drop builder makes it easy for anyone to create pro-level animated videos using pre-made templates and ready-to-go assets with zero technical skills.