Learn how to Create, Customize, and Grow a successful YouTube channel from the ground up.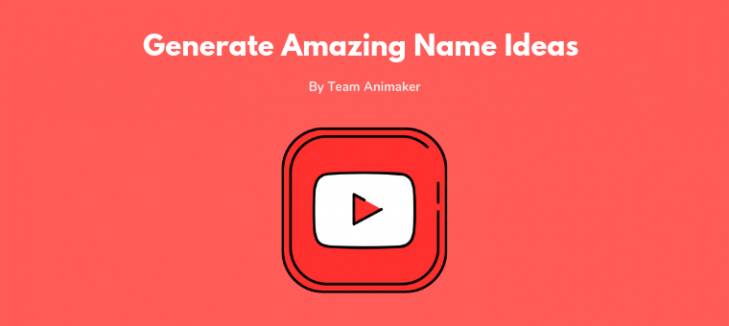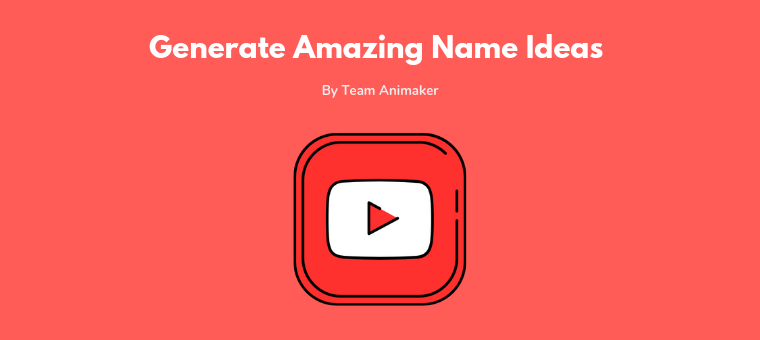 Choosing a name for your YouTube channel can be as hard as choosing a name for a newborn baby. It's the first decision you'll make in your journey towards becoming a successful YouTuber. Even some of your favorite YouTubers would ...
Read More »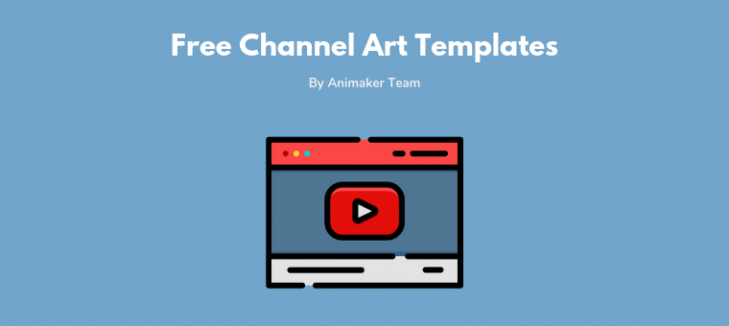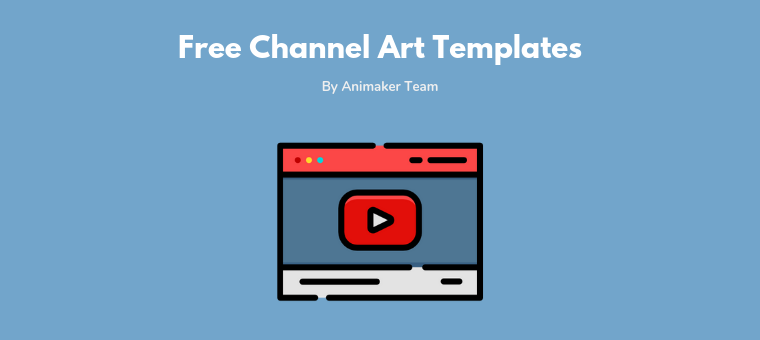 YouTube Channel Art is not something you can afford to overlook when creating a YouTube Channel. It is the first thing your visitors will notice when they visit your YouTube channel. So it's important to make a strong first impression ...
Read More »
Create Engaging Animated Videos On Your Own
Our drag-and-drop builder makes it easy for anyone to create pro-level animated videos using pre-made templates and ready-to-go assets with zero technical skills.