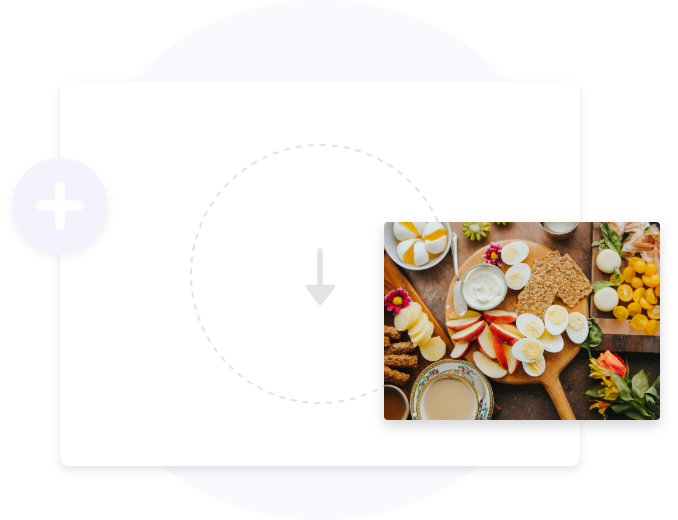 STEP 1
Upload Video
Simply drag-and-drop your video file from your local computer. Animaker lets you upload videos up to 20GB in size.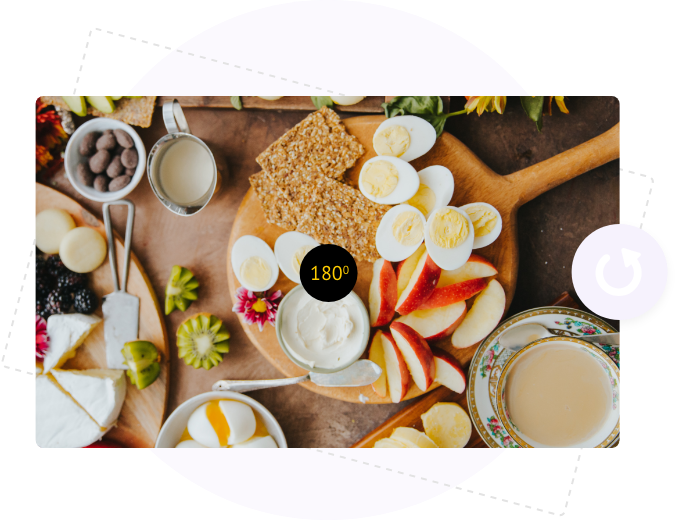 STEP 2
Rotate the Video
Simply click on the button that says "Rotate" to rotate your video.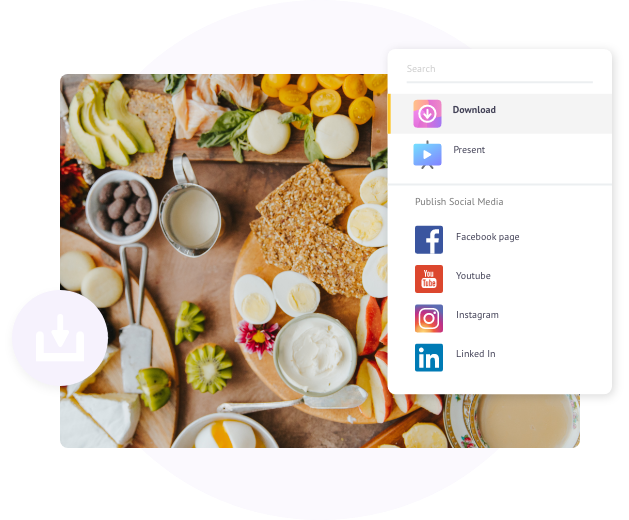 STEP 3
Download or Share
Hit "Download" to download the video to your local computer or share it to 20+ social media platforms from right within the app.