How to improve Landing Page SEO by 83.33%
A landing page is like a wizard's wand. It magically transforms people into leads and leads into customers. We all know what happens to wizards with broken wands - they end up shooting themselves in the leg. Nothing to worry though, use this simple hack to boost Landing Page SEO by 83.33%.
Landing Page Scenario 1
Imagine your Landing page with only textual content. The average time spent on the Landing page by a visitor to read all the content would be about 4 minutes.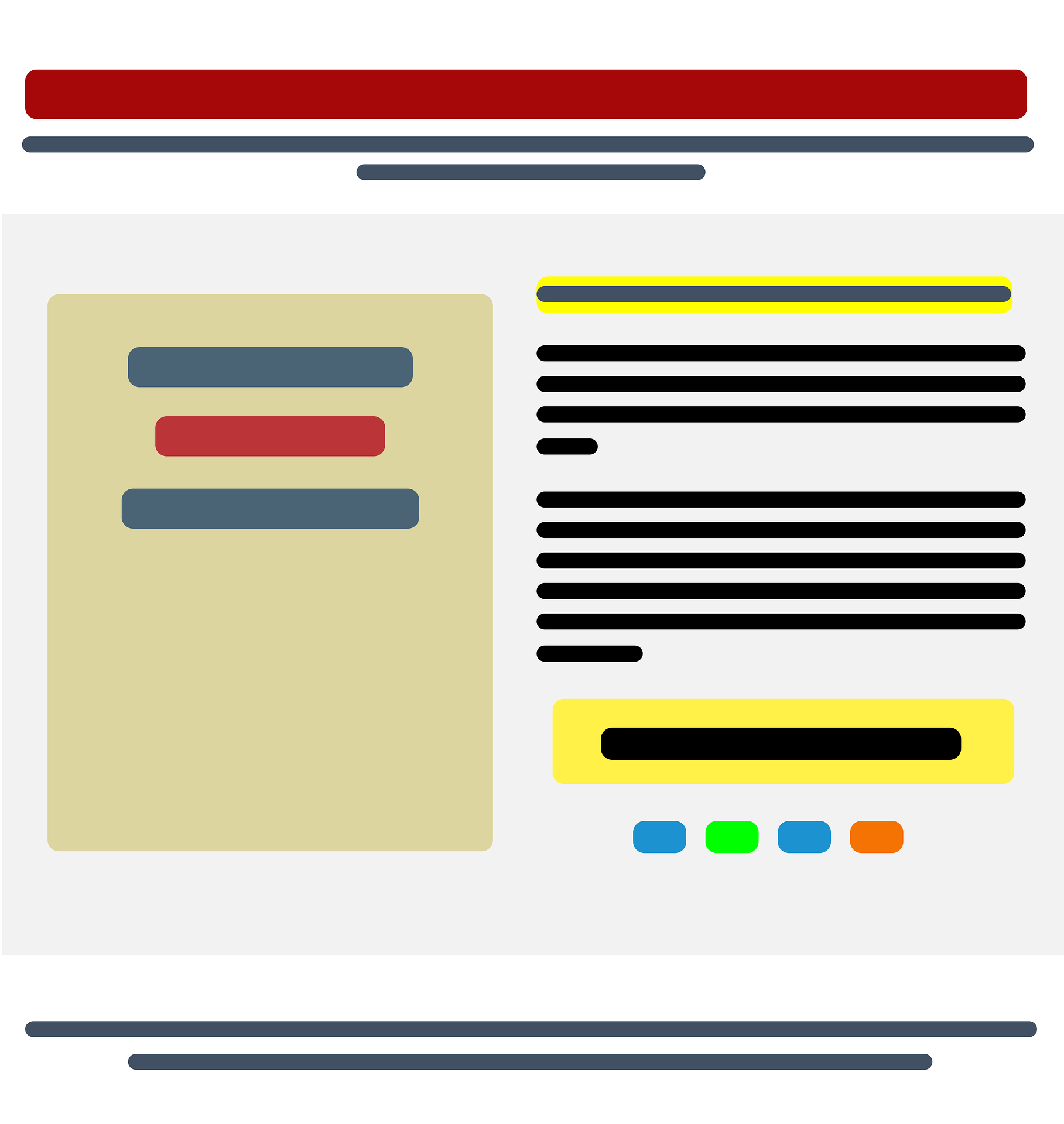 According to Microsoft & N/N Group's research on landing pages bad website average time spent is less than 10 seconds & good website is more than 2 minutes.  
Now, I'm going to assume that your website is good. Which would mean:
Average time Spent = 2 minutes (120 Seconds)
Average bounce rate for any landing page is 40%. Therefore:
Average time spent per user = 72 seconds.
Landing Page Scenario 2
Imagine your Landing page has a 90-second video accompanying the text.  The average time spent on the Landing page would be again about 4 minutes.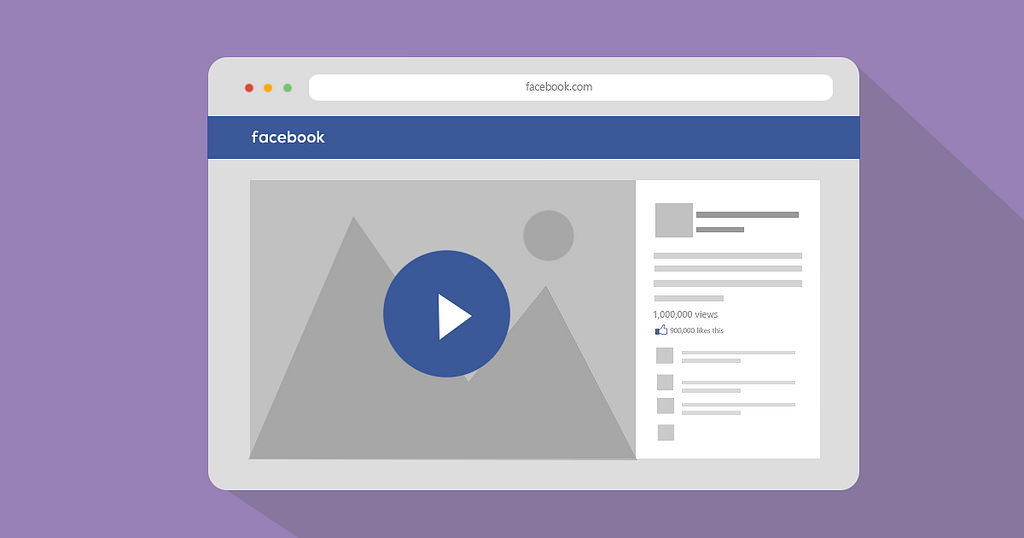 There is much research out there, that shows that, for a video that was created using only minimal effort and fewer details, viewing time is at an average of 60 seconds. More than 90% of our Landing page visitors see the video for at least 60 seconds or more.
Therefore:
Average time spent per user = 72 Seconds (Existing Landing Page) + 60 Seconds (Video Viewing time) = 132 Seconds
The Takeaway
Google takes the average time spent on a website's Landing page by a visitor as a strong indicator of the site's value. The longer the time spent, the higher is the value of the website.
The main problem of text based landing pages is too much information. Quoting Herbert Simon, the Nobel prize winner of Economics (1978), "...wealth of information creates a poverty of attention." This lack of attention hurts the on page time which is a significant metric as far as Google is concerned.
However, if you choose to portray most of the information in a video instead, the average on-page time increases!
That too from 72 seconds to 132 seconds which is a whopping 83.33%.
Moreover, the Call to Action becomes very powerful when mentioned at the end of the video!
But then, there are other factors like unrecognizable brand value, poor trust and zero value addition which can make any landing page perform poorly.
Our landing Pages rank number one in Google thanks to this hack:
Search Term : Video Infographics
Ranking Position No: 1
URL = https://www.animaker.com/infographics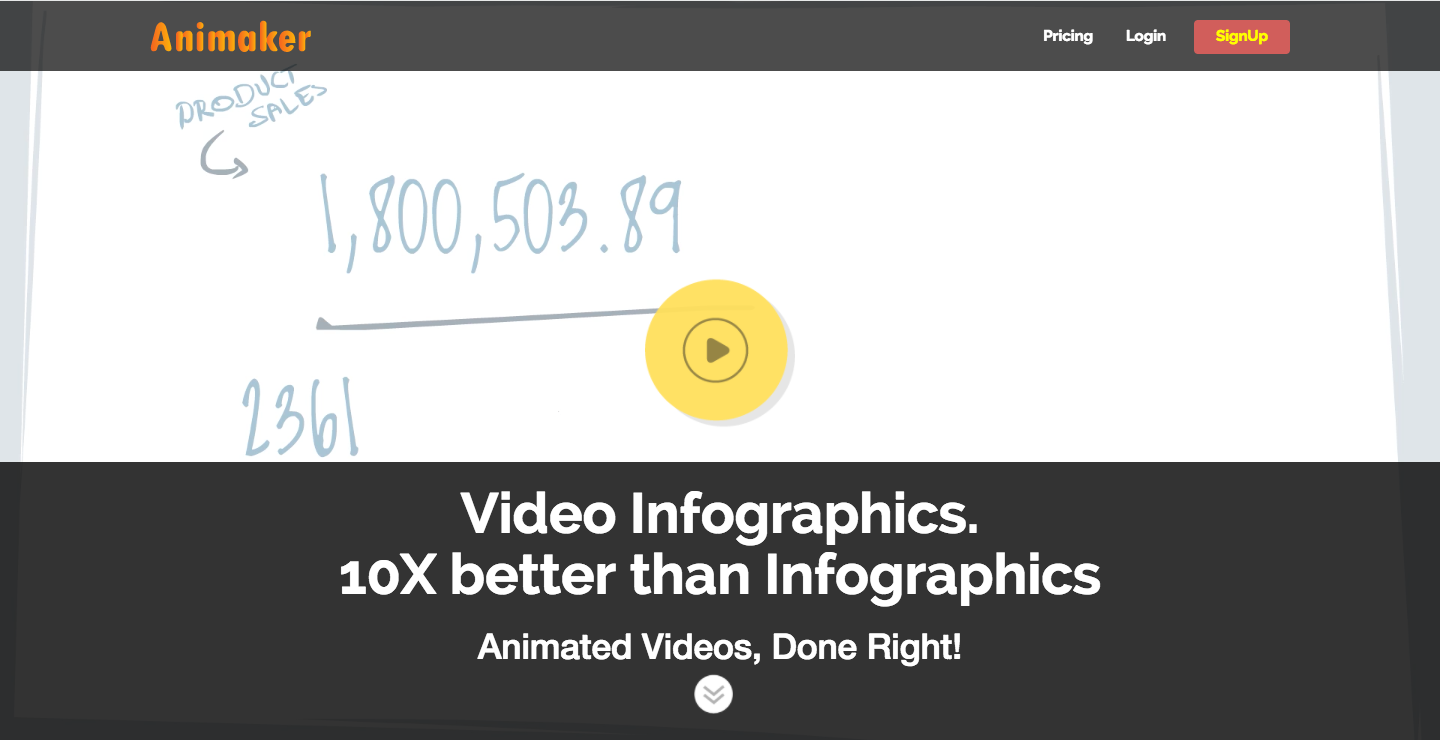 Search Term : Vertical video maker
Ranking Position No: 1
URL = https://www.animaker.com/vertical-video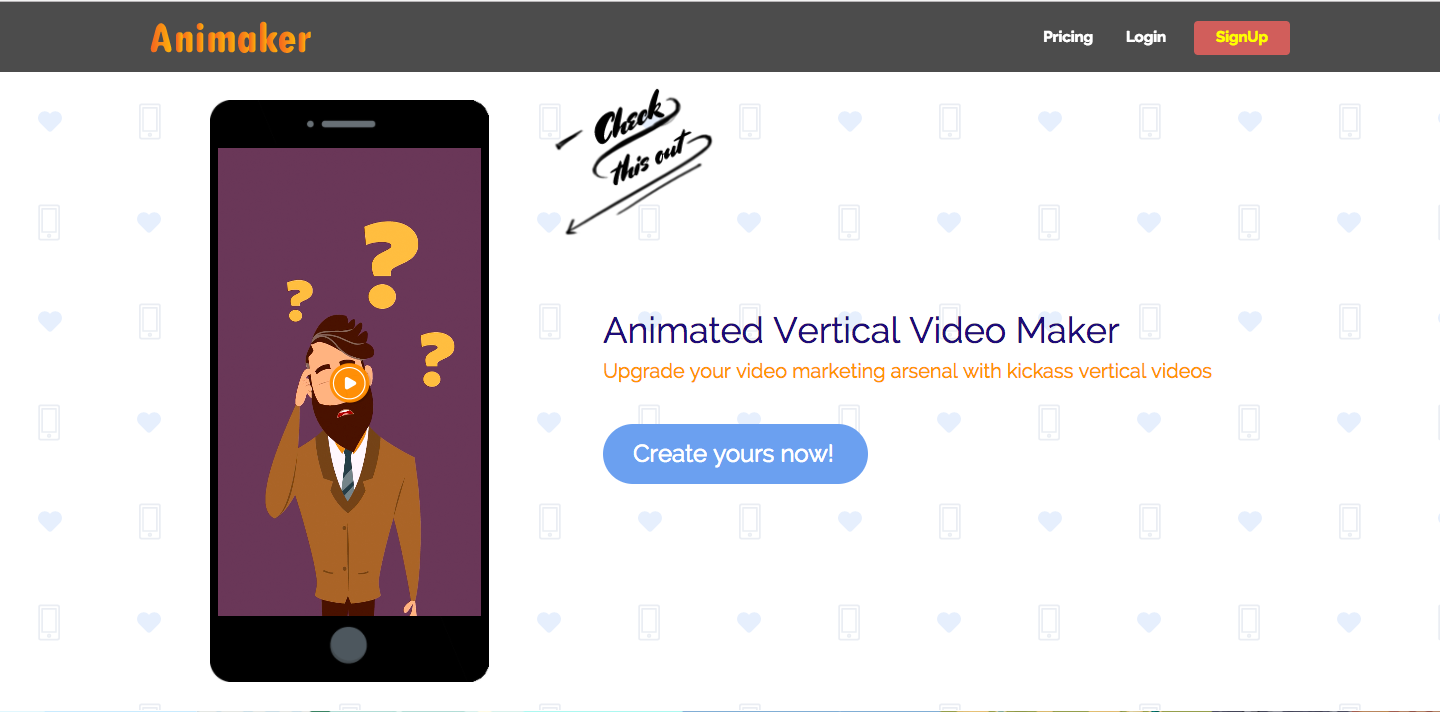 Note: Popular companies use lead generation forms alone in their Landing pages. These companies leverage their higher brand value and trust factor to their advantage and can afford to do so. However, if you are a startup or a growing organization, you better spend a lot of time in designing your Landing pages with kickass content and seductive CTA.
Keep in mind, the above logic will also help your paid promotion campaigns. You can list your ads at cheaper prices if you have good user engagement with less bounce rate
4 ways to engage visitors in the right way:
Upload Explainer Videos
Creatively designed Landing page with an Explainer that flaunts your product in 90 seconds or less.
Demonstrate Trust
70% of unique visitors get sold, if a "thought leader" recommends and testifies to the product's promises.
Avoid Pop-up Forms
Enough UX research is out there to show visitors get irritated with pop-up forms and notifications. Allowing a visitor some time to commit, while ensuring a great UX bodes well for recall value and user engagement.
Keep it simple
Don't forget your website, on an average is one amongst 4 others (tabs) a visitor would have opened to browse and potentially transact. Retaining the attention and interest of a visitor could be made simple by keeping the Landing page simple and attractive.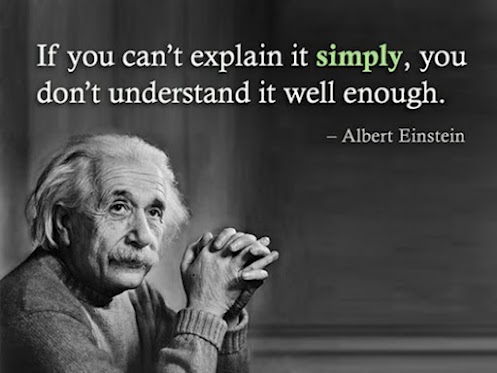 In 2017, bounce rate is going to play a vital role in SEO. Make sure your visitors are engaged well when they come into your website. If your landing page can clearly lead them to next page without bouncing, Google will give you immense preference. This is why we rank first in almost all our landing pages. On page time is gold!
Please share your thoughts as comments & if you want to create your own video for your next landing page start creating your video here.