Surprise Surprise! Meet our 3 new Christmas characters!
The eve of the biggest celebration of the year is here. At this Joyous time, we would like to wish all our Animaker folk a Merry Christmas.
The streets are now a breathtaking sight. With homes beautifully decorated, roofs gleaming with Christmas lights and paths showcasing figurines of Santa, Elves & Gingerbread houses, the visuals now look taken right out of a well shot Christmas themed magazine.
With the smell of freshly baked Cookies filling the living room containing the star-studded Christmas tree, one cannot think of anything but the presents which are to come following Christmas Eve. And isn't Christmas all about family, happiness, and surprises?
Excited as you should be, we do have a few gifts to deliver to our Animaker folk.
What kind of Christmas would it be if Animaker didn't give you an Animated Santa Claus? Don't worry about that answer because Animaker's new Santa Claus is here and is a lot cooler than you would expect. ;)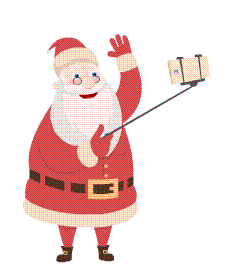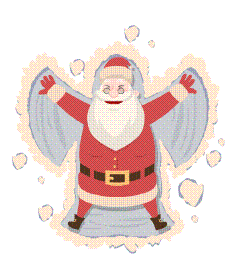 And of course, he does the regular Santa stuff too.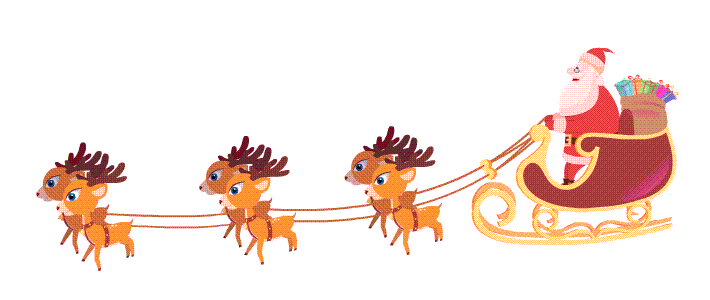 Oh and let's not forget the Elves, the green-clad factory workers who hustle day and night in the North Pole to get your gifts ready before Christmas.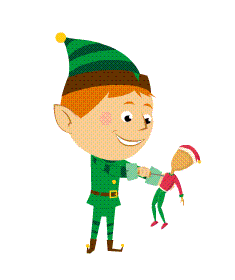 We are also releasing 15+ Christmas themed properties bundle to help you create that ideal Christmas-themed Holiday video greeting.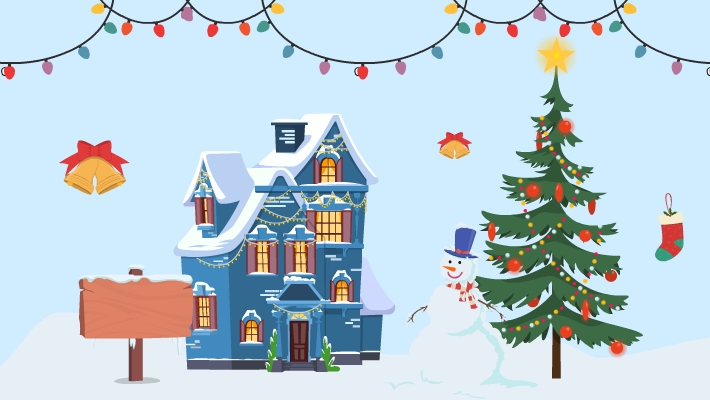 So, instead of picking up a mainstream holiday greeting card at the supermarket, you can now create an Animated Video Greeting which truly delivers the holiday essence along with your message. Create your Christmas video greeting now and let us know how it works out for you in the comments below.