My 1st Video on Gender Equality got Featured on a Leading Online Magazine!
Corrinne Connolly is a Customer-Focused Operations leader who helps organizations get the most out of their people, processes, projects, and plans, making things run smoothly and efficiently while consulting on the side.
Before we deep dive into her story, let's hear what she says about Animaker:
Corrinne's Story
Violence against women in the workplace
Gender inequality and Sexual harassment continues to pervade the workplace even today. 35% of women in corporate America experience sexual harassment at some point in their careers, from hearing sexist jokes to being touched in a sexual way.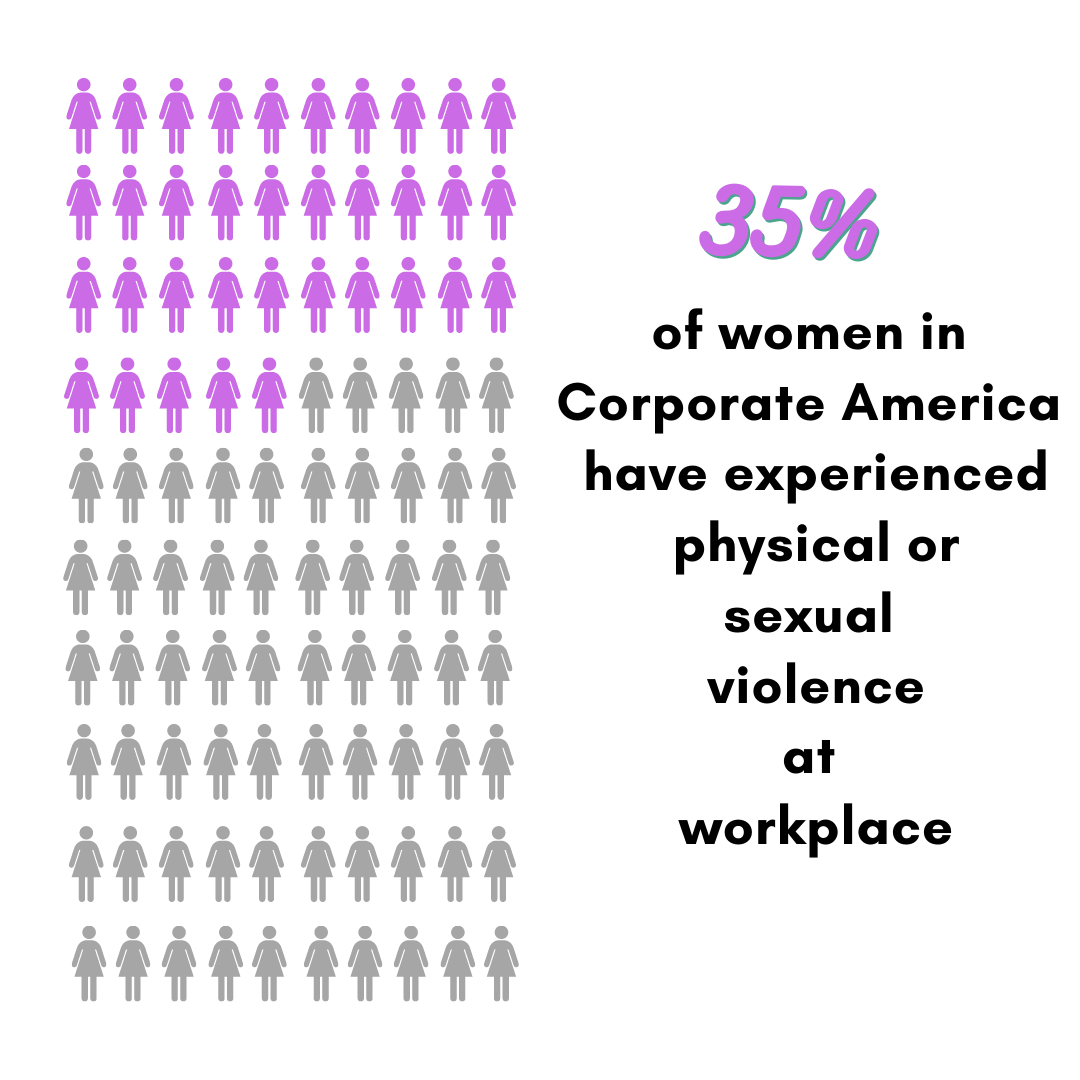 An Uneven playing field:
I grew up with dreams and ambitions of being a successful woman at work and was really excited to start my career. Well, things didn't turn out the way I expected and little was I prepared to face the harsh realities women go through in their workplace. Like other women, initially, I put up with this discourteous behavior fearing retaliation and the impact it could have on my career. It's hard to admit that I have been silent for a very long time about my encounters with harassment and sexism at work until one day I decided to speak up.
My tiny tale:
I was done being silent and complicit in this system and one day I was convinced to bring out my unpleasant tale at the workplace. So, I started writing the story in the name
'Coco goes to work'
to speak my truth about the past experience at work. I wrote that story for me. It was cathartic. Now that I had a short story penned, the next challenge was to bring my story to life. I did not have the drawing ability to create the illustrations myself and I started hunting for Animation platforms online.
Google, here I come!
The first thing I did was to hit up google for the perfect video animation platform to tell my Coco's story.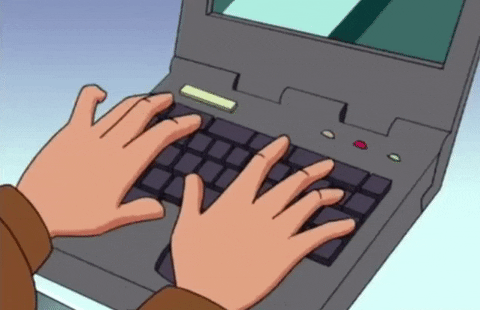 It threw me plenty of options that it was really hard for me to zero in on the best. I was confused. I'm a person with zero knowledge on animation and haven't used any of the animation tools before. I wanted a platform that'll help a novice like me to create a story detailing my unpleasant encounters at work. Most of the platforms I looked into were either too complex to work with or made a hole in my pocket. So I started digging a little deeper by watching some YouTube tutorials. And eventually , I decided to go with Animaker.
Animaker -The Best of all indeed!
Animaker helped me to put together my 'Coco goes to work' story exactly the way I wanted. It is the simplest DIY video-making platform for anyone who has no previous experience with Animation tools. I jumped in and started creating my video immediately as the interface was very intuitive and easy to navigate. Animaker library has a huge collection of assets, characters, properties and backgrounds that one needs to create a compelling story. The best part! Everything was accessible even in the free version!!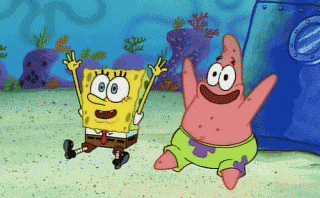 I was quickly able to create my video by changing the characters, their actions and interactions, the backgrounds and properties with just a few clicks and drag and drop options. Having the ability to animate Coco and watch as she works her way through various painful scenarios at work was pretty empowering for me. The final video was brilliant! I love the fact that Animaker aids a person like me without a background in animation to create an amazing video effortlessly. So now that my video is done, I wanted to share my coco's story to the world and voice out my experiences at work for all the 'coco's' out there who might need a push to make a change.
Surprise! Surprise! Surprise!
When it comes to publishing my video, most of the other DIY video making tools asked me to pay a fortune before it let me download the video. But with Animaker, I was able to download my video in HD quality for FREEEEE! It was an incredible offering that isn't available in other video creation tools online. So, I downloaded the video and shared it with my network. People applauded me not only for coco's story but also for the phenomenal video Animaker enabled me to complete.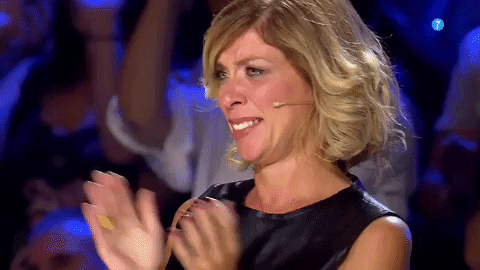 My video was also featured in 'Women in Revenue' digital magazine on Women's equality day! I was on cloud nine! Here's the video "Coco goes to work!" that I made with Animaker: This is the first animation I ever created and Animaker allowed me to bring my story to an audience for Women's Equality Day. I'm glad that my story was a great inspiration to other fellow women to find their worth and overcome the struggles of sexism and sexual harassment in the workplace. With Animaker, I can see myself continuing to tell the Coco story for different areas of her life and continue inspiring many more women out there. What was your experience like with Animaker? Let me know in the comments below.