Milestones Breached: 8 Million+ users, Animaker 2.0 (Out of Beta), 2 New Products, 100+ Templates and more!
A big year comes to a close as Animaker 2.0 is finally out of Beta! What!? A year comes to a close? But it's only October yet and there are a couple of more months for the year to end. I know all of you have the same question in your mind. For everybody, yes! There are 2 more months left. But for Animakers, Our year really started when Animaker 2.0 was launched in closed beta last September. And, today we mark the next milestone of Animaker 2.0. Yessss..After all the hard work from the team and tons of support from our users, we finally did it! Today we are thrilled to announce that Animaker 2.0 is finally out of Beta.
The Journey:
We built Animaker 2.0 to help novice video makers create professional quality videos and it has been available for our users since last september. I still remember the day we launched Animaker 2.0 as clearly as yesterday, the excitement and anxiety in all our hearts and it was indeed a great moment of pride. When we look back, the beta phase demanded a lot of hard work and time. From shortlisting the first 100 users for a closed beta access, getting feedback, resolving issues and continuously improving the application amidst the challenges of working remotely to now reaching 8 Million total users, It has been a ride to remember. The love millions of our users showed towards us gave us the motivation to continuously enhance our product's performance. So, I want to take a moment and thank all our amazing users who have been with us throughout this journey with their tremendous support and feedback. We loved working with you all. Thanks a ton! Oh no. Wait.. This isn't a vote of thanks and this doesn't end here. There are other fabulous things I want to update you about. So, continue reading.
What's new?
We took the first step by introducing the 2 new products - Video Editor and Animaker lite along with our most powerful Animation video maker, all now integrated into a single application. Since then, we've indeed come a long way. We've squashed bugs, launched incredible new features, aided enterprises with a one stop shop video making solution and of course helped millions of our budding video makers to create studio quality videos. And today, we stand proud before you with a list of these 15 awesome updates we released during the beta phase.
1. 300 new character animations to let your imagination run wild:
More choices mean more creativity and we are so excited to present a new set of awesome character animations that will enable you to let your imagination run wild. Not just 1 or 2, but we've added 300 new animations to bring your characters to life just the way you want. 300! Really? Yes, absolutely.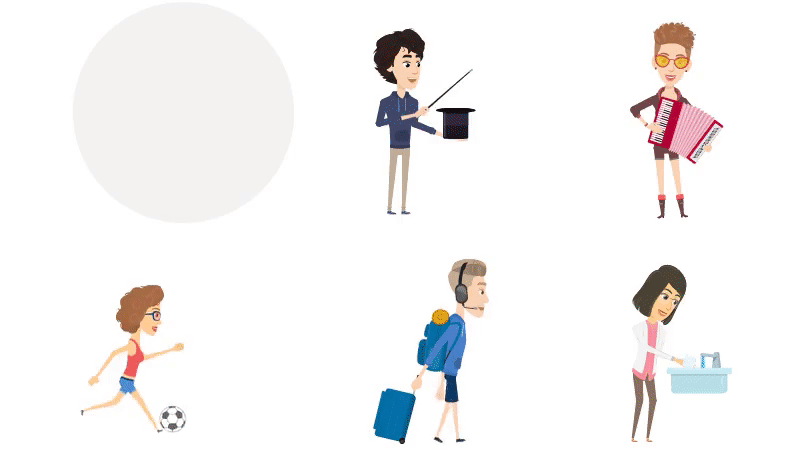 2. 5 new languages to speak your native tongue:
Though English is widely used as an official language, only 20% of the world's population are native English speakers. What! Really? Yes, really! Over the last year, we got thousands of requests from users (belonging to countries that don't have english as their native language) to release versions of the Animaker app in their native languages.. We heard them and as a first step, we launched Animaker 2.0 in 3 different languages French, Italian and Spanish followed by Portuguese and German recently. Yes, Animaker now supports 5 other regional languages apart from English!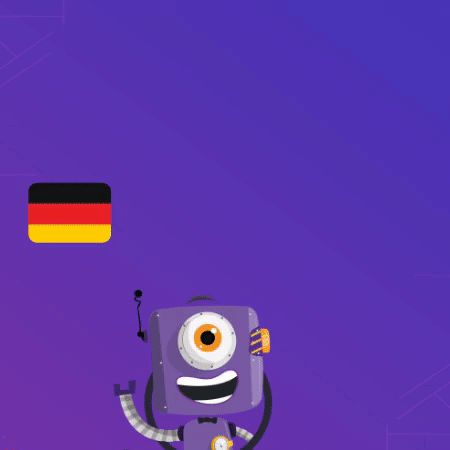 Nous avons les sites Web opérationnels! Allez les vérifier.
3. Animaker BrandKit - To create videos aligning your Brand guidelines:
We built
Animaker Brand Kit
to aid Enterprises have a one-stop solution for all their video making needs. With the Animaker Brand Kit, you can have your Brand-Logo, Colors, fonts, characters, outro and templates stored in one-place and available at your fingertips so that you and your team can easily create videos that will be in line with your Brand Guidelines.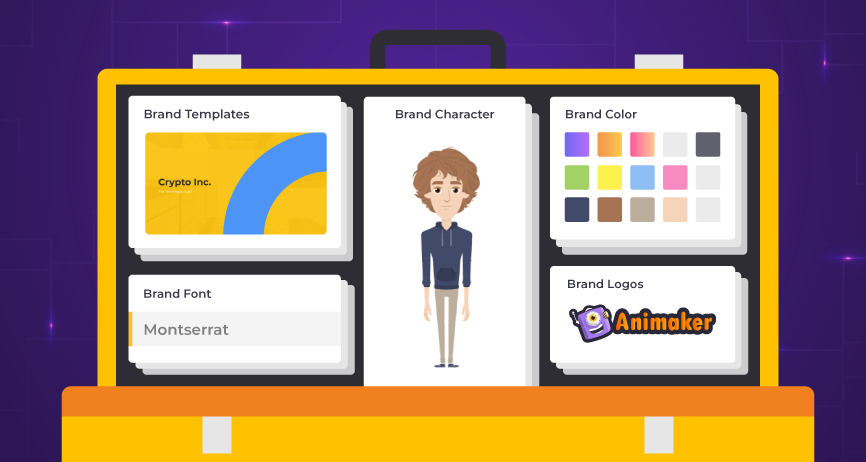 4. Brand New Templates:
Is there anything more valuable than time? Well, the answer is a big NOOOOO! And hence we've launched more than 100+ new templates that you can use to create uber cool videos in a matter of minutes. You wanna make HR or Marketing videos for you Business? Or you wanna make a simple video greeting for any special occasion and send it to your dear ones? We have templates for everything you can ever ask and you can customise it the way you want.

5. A more powerful Search:
Okay so, you have 100's of templates, 1000's of animations & properties and tons of other assets in our library. Now, one of the biggest user problems is that it becomes a really tedious process if they want to zero in on a desired asset/item. That is why we have vastly improved your searching abilities by adding categories to almost every single item in the library.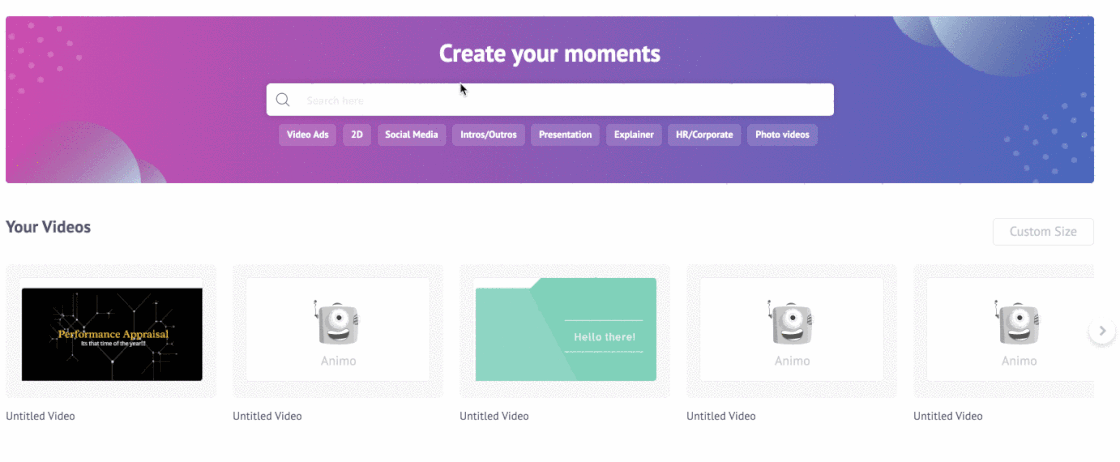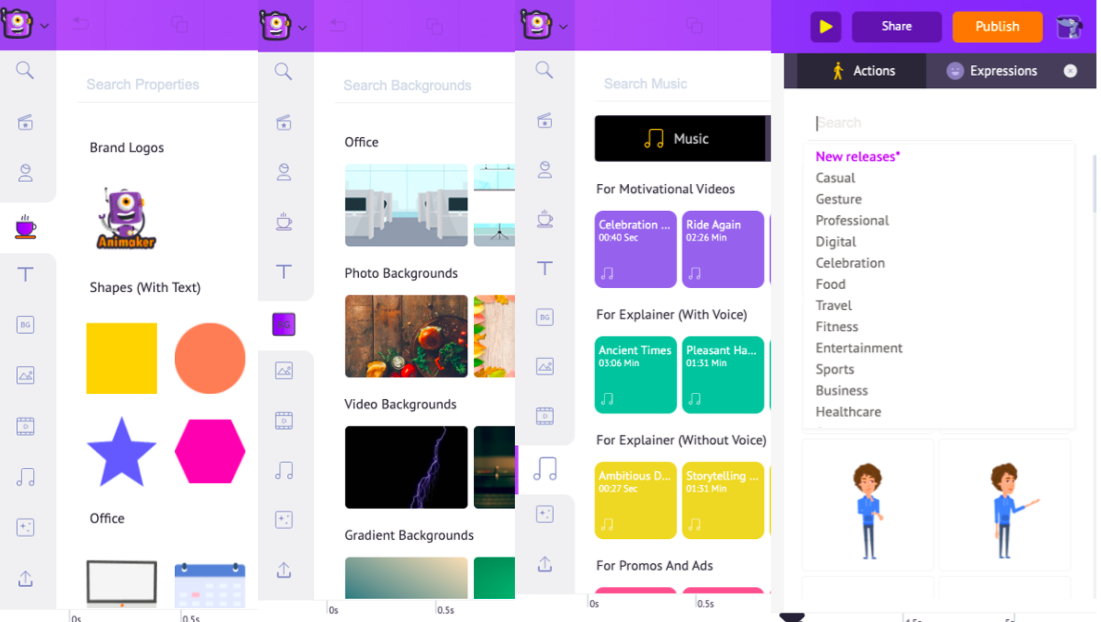 You can just search for the perfect item from the finely refined category of assets/templates whenever you are in a dilemma. Similar to the new templates, the search update should also save you a ton of time while creating your video.
6. Animaker Deck - To create super cool presentations: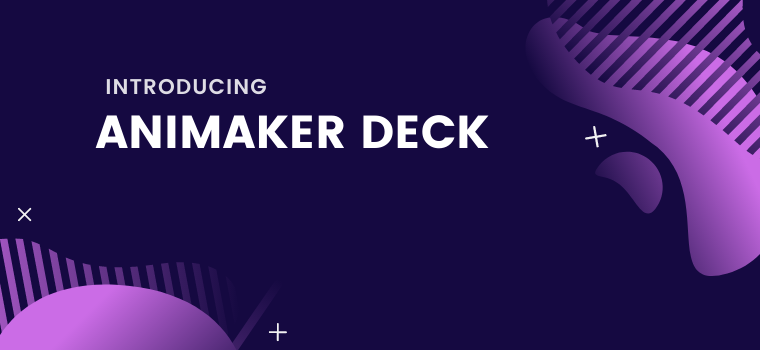 Ever wanted a presentation maker that helps you make presentations cool and fun? Well, here it is! Just imagine having the ability to present your idea with the avatar just like you and using it in your presentation. How cool will that be? Oh wait! There's MORE! With the built-in Giphy integration, you can access tons of Gifs and Stickers and use them in your presentation without even having to leave the application. Yessss. Now you need not ask google for the perfect image/gif/sticker to add to your presentation. Everything is available at your fingertips. Animaker Deck makes the whole experience of presentation making, far superior and unique than the regular powerpoint presentations. Your audience is just gonna love it. Well. Did I mention that you can change your presentation into a video in just a single click! Yes. The new presentation maker is that versatile! Didn't I tell you it's the coolest presentation maker ever?
7. Usage Tracker - To easily track your exports and asset usage:
Were you finding it difficult to have a track of your account usage every month and to plan your video goals further? Well, we heard you! We've introduced a monthly asset usage tracker so that you can have a track of your exports, Gifs, custom characters and the asset credits that you have exhausted this month!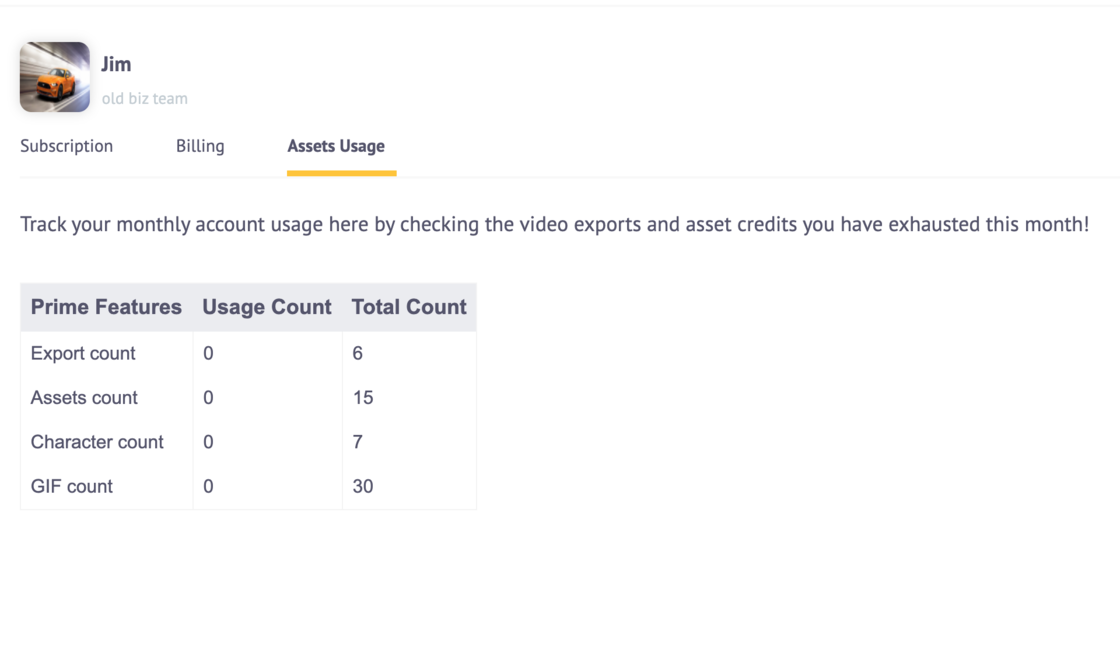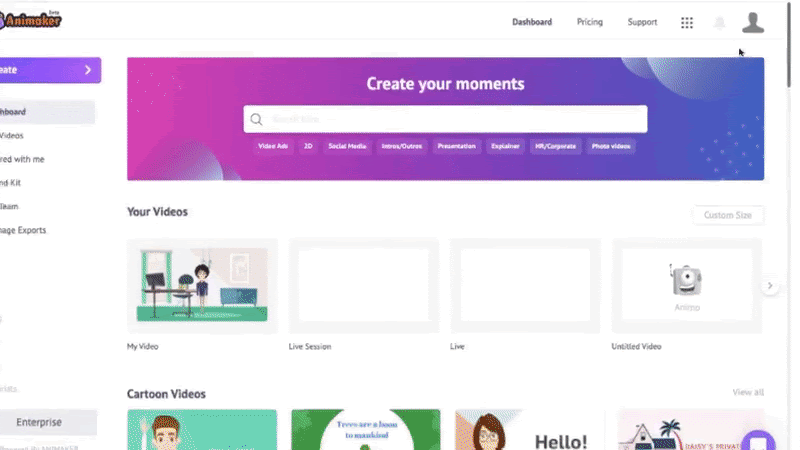 Now you can track your usage as you go.
8. Character Management made easier and better:
We launched the Animaker's revolutionary character builder just a year ago and our users absolutely love it to build unique characters from scratch with the billions of character combinations available. Now, it's time that the character management has got even better! Yes, you now have the ability to edit, delete or replicate the characters you built in just a single click.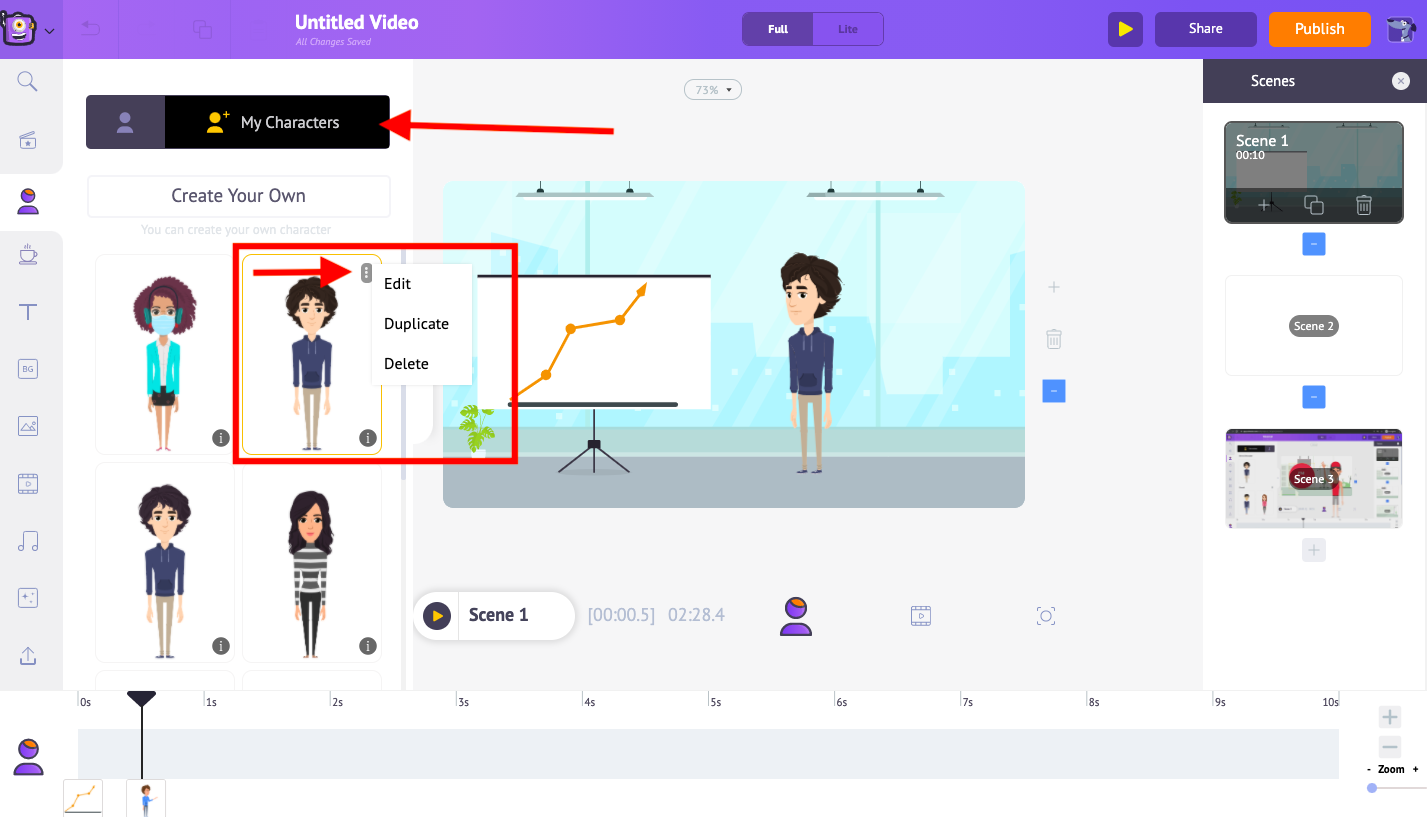 Isn't that super easy to create and edit truly stand out characters in a jiffy?
9. Animaker Pro Hacks - Take your video making to the Pro level: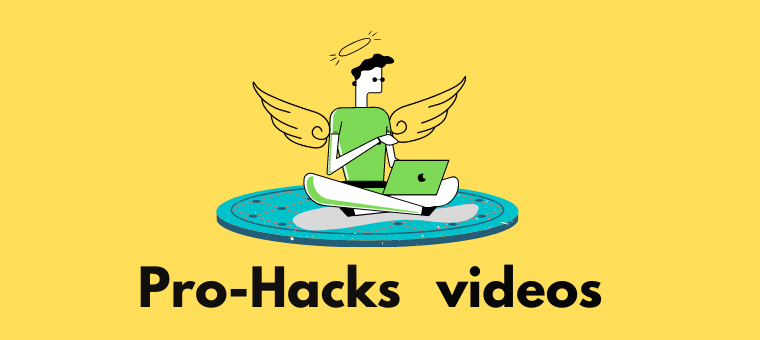 Animaker was developed to help even the novice video makers build professional quality videos. While Animaker is very simple and intuitive even for a kid to make videos easily, you can take your video making game to the next level by these absolutely simple tricks to create stunning studio quality videos. Become a Pro video maker with these amazing
19+ hacks
that are too easy to master! Still a novice? Don't worry, you can check out our beginner's guide to mastering Animaker
here
.
10. Video Analytics for the exported videos:
One of the greatest strengths of YouTube is the way it allows you to track how many views each video is receiving. It also helps you understand the demographics of your audience. Being the most powerful DIY video making software, Animaker not only allows you to create kick-ass videos but also lets you track the important metrics that will help you understand the video performance and your audience. No kidding! The number of viewers for each video will be available right beneath the video player along with the number of unique and total views of your Animaker video.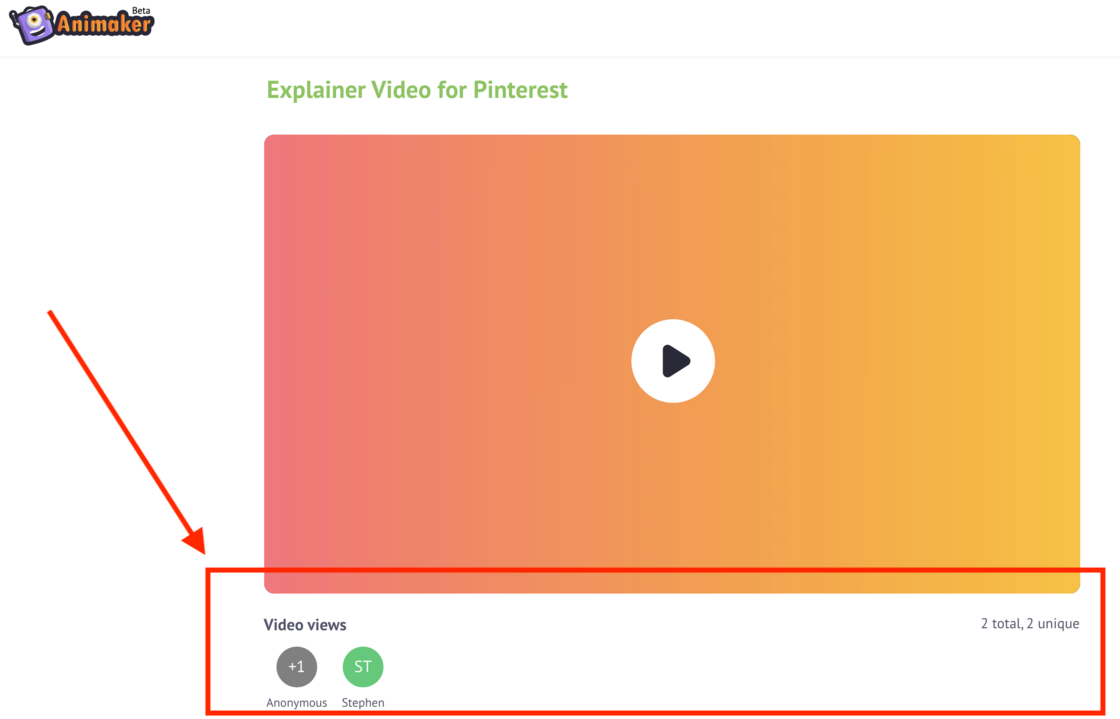 11. Enhanced preview and rendering performance:
Animaker family has grown to more than 8 million users from 190+ countries around the world to create thousands of fabulous videos on an everyday basis. We are grateful to constantly receive feedback from our amazing family of users to make the application more powerful and easy to use. Listening to one another constant feedback, we have made the video preview and rendering performance even better. Yes, our Engineering team is continuously working on performance enhancement focussed updates to provide you with a delightful video making experience. We have improved the architecture of the in-app video player to have a much smoother and consistent experience when you play the scene/video.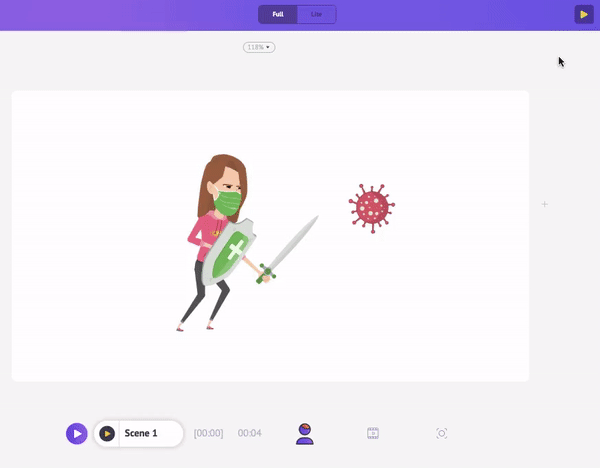 This also makes the rendering process 2x faster, regardless of the number of assets you use in your video. WooHoo..
12. Animaker Voice - For the perfect human-like voice-overs: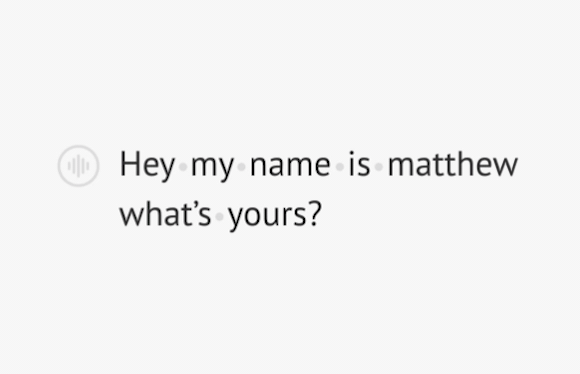 Video makers generally spend a lot of time in perfecting every aspect of their video right from a killer script, astonishing animation to even the teeny transitions to ensure the right delivery of the message in their video. But one of the most important and often overlooked factors in every video is the voiceover. If a script is what you say in a video, then the voiceover is how you say it.
Then isn't it important that you
add a vivid voiceover
to augment the visuals?
Yes, it certainly is! And that's why we're introducing Animaker Voice that uses a Neural Text to Speech model to convert any text into ultra realistic, crystal clear Human-like audio narrations! And guess what! You can even download your voice note as an MP3 file or share it with your audience or network. Where can I find it? It is integrated into the application and you can access it right from your Dashboard.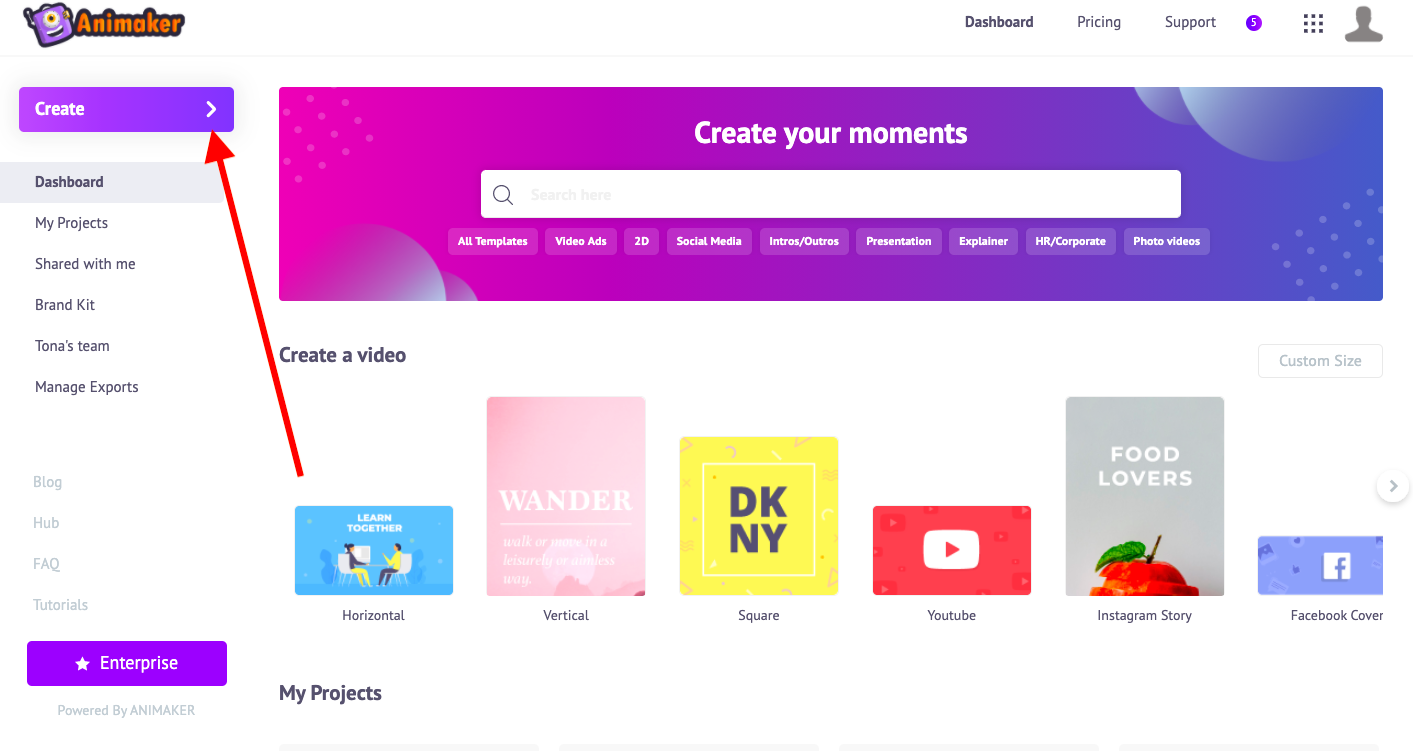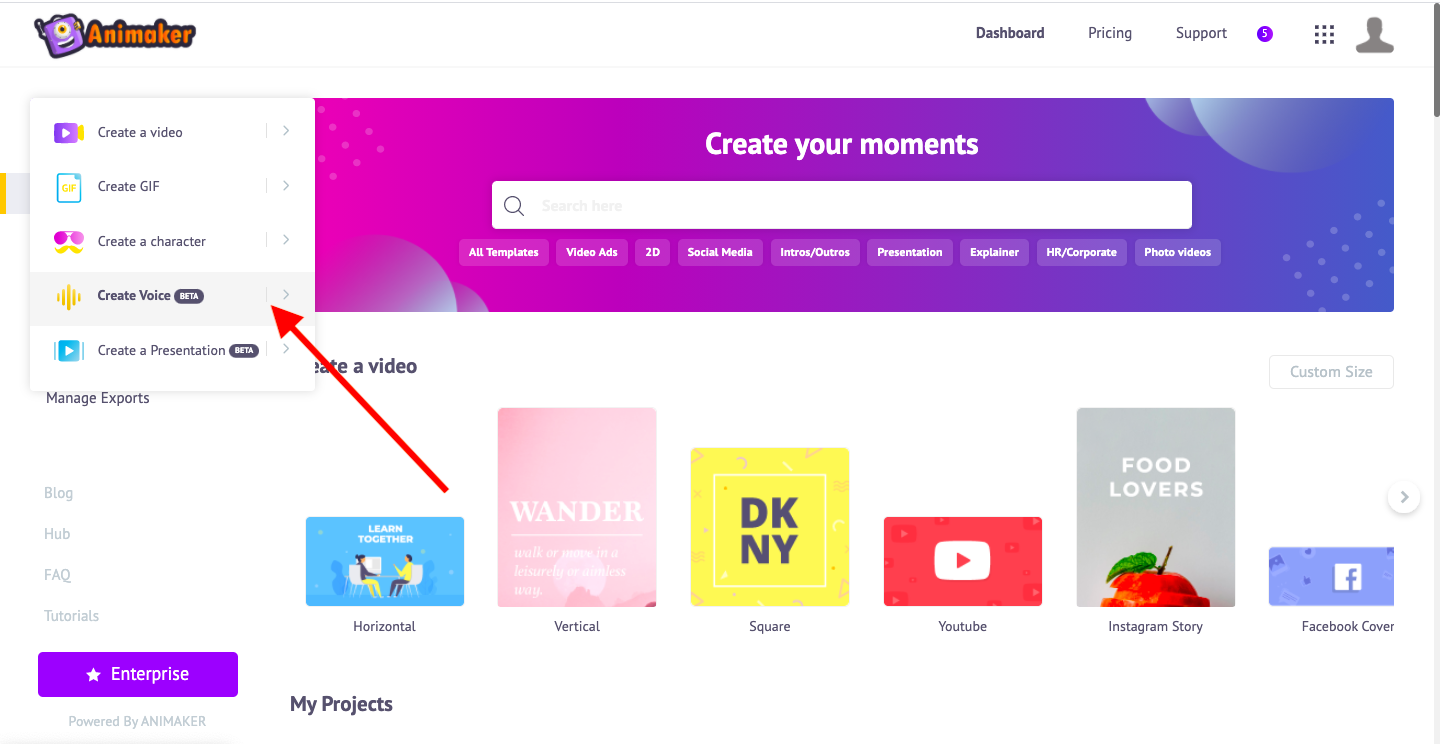 13. 'My Voice' folder - Have all your voice files in one place:
We have introduced a separate folder named 'My Voice' in the My uploads section of your library. What does it do? It keeps all your music files, audio uploads, voiceovers made with the In-app recorder and TTS tool organised in the 'My Voice' folder automatically. You need not manually organise them.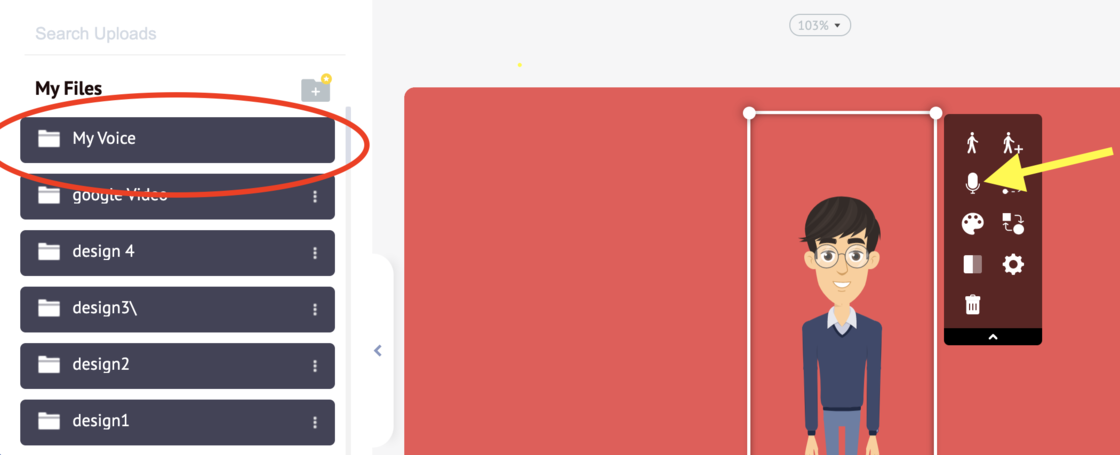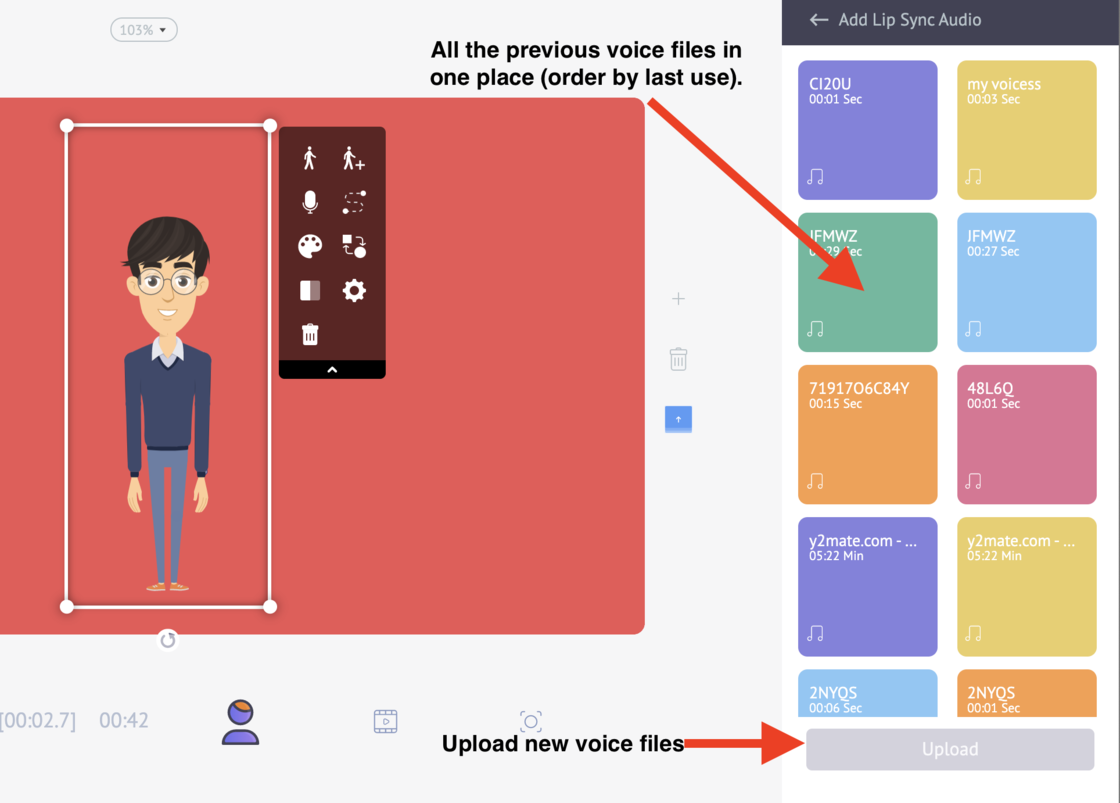 Now all your voiceovers will be saved in one easy to access location and you can reuse them in all your videos with a single click. Yayyy… Saves tons of your time, right?
14. Team Management - To seamlessly collaborate with multiple teams:
Let's consider you are running a company with a very diverse team. Okay, I can hear some of them saying 'Nooo.. I don't run a company' Well you can work on multiple projects with your friends in different teams. In either case, it is important to have effective team management to make your work simpler. While Animaker teams definitely aid in managing multiple teams, we have further improved our dashboard to stay productive while working across multiple teams. Now you can easily create teams, switch between multiple teams and even know which team you are working currently without navigating to your team settings every single time.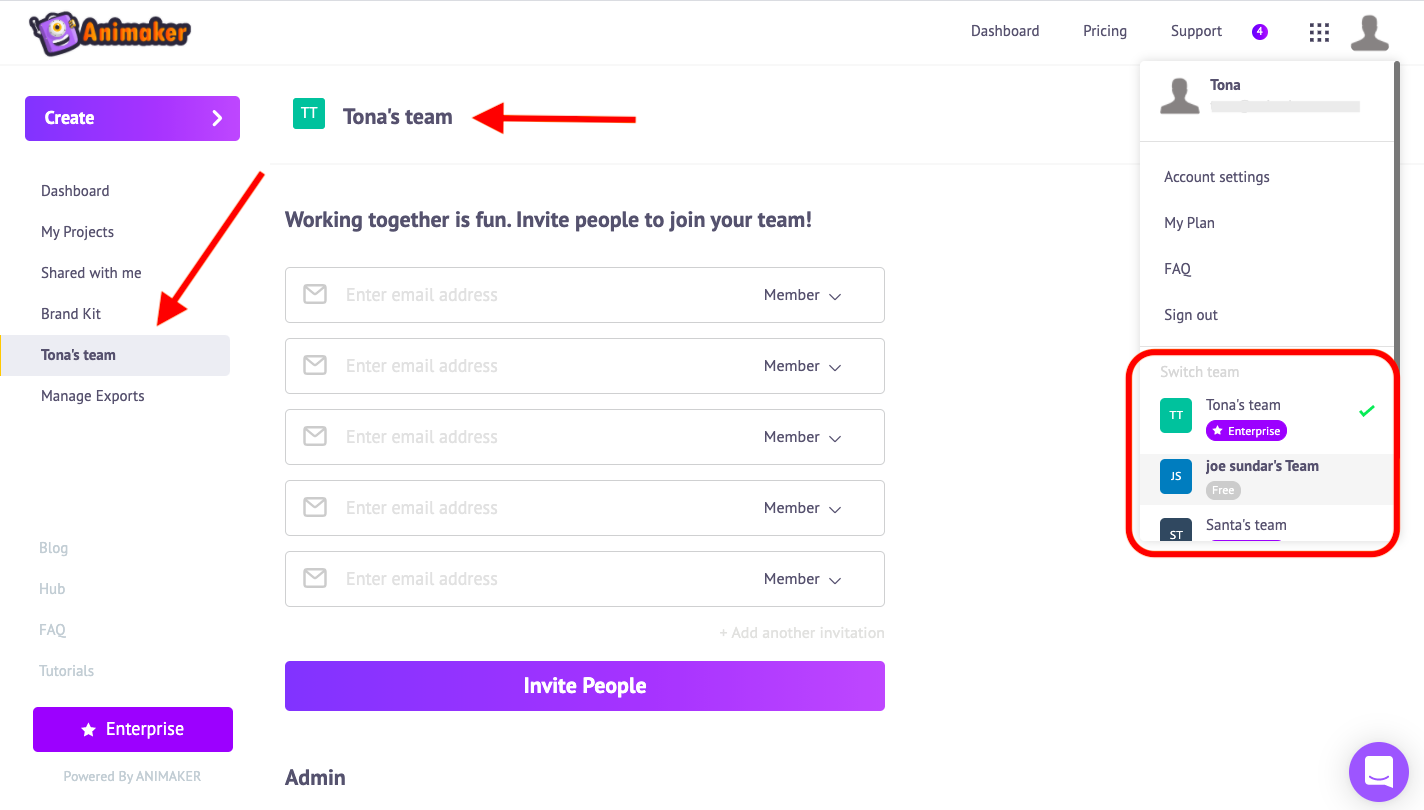 Isn't that very efficient?
15. Set the perfect theme to your story with these New 2D Backgrounds:
Though Animaker is a one stop solution for all your video goals, we see tremendous value in providing our users with the resources that help in achieving your goals even easier. Yes, that's exactly why we've added the savviest bundle of these new 2D Backgrounds to our library, 24 new ones to be specific. Take a look and use them in your videos now.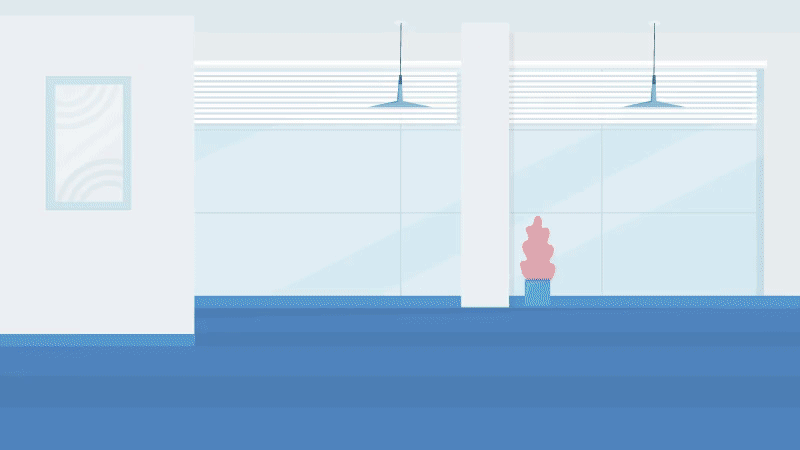 Woah! That's a lot to take in one go. Excited, aren't you? But hold on! This is just the tip of an iceberg.
Upcoming updates: What's in store for our awesome users?
Well, this is just a start of something extraordinary and we have a lot of surprises planned for you in the days ahead. Wanna hear spoilers? Okay, let me reveal a few!
Awesome pawsome animal characters
Cute little kid characters
Your favourite app integrations
20+ language additions
And much much more! So buckle up and get ready for the ride folks. You're set for an exciting journey with Animaker.