How Secure is Animaker? [Spoiler Alert: Its very very secure!]
While we enjoy the perks of living in the Digital Era, there is a rising concern that creeps up on all our minds
… "Is My Data Secure?"
Especially when we add our credit card details or use a third-party application. Now, if you have signed up for Animaker and have any such concerns, this article is for you. It will show you why Animaker is a Safe haven you can 100% trust!
8 Reasons why Animaker is Safe & Secure!
Let's start with the basic question.
1) "Is my Personal Data safe with Animaker?"
The short answer is 'Yes'. Animaker uses SSL encryption to ensure a secure channel for users while using the application.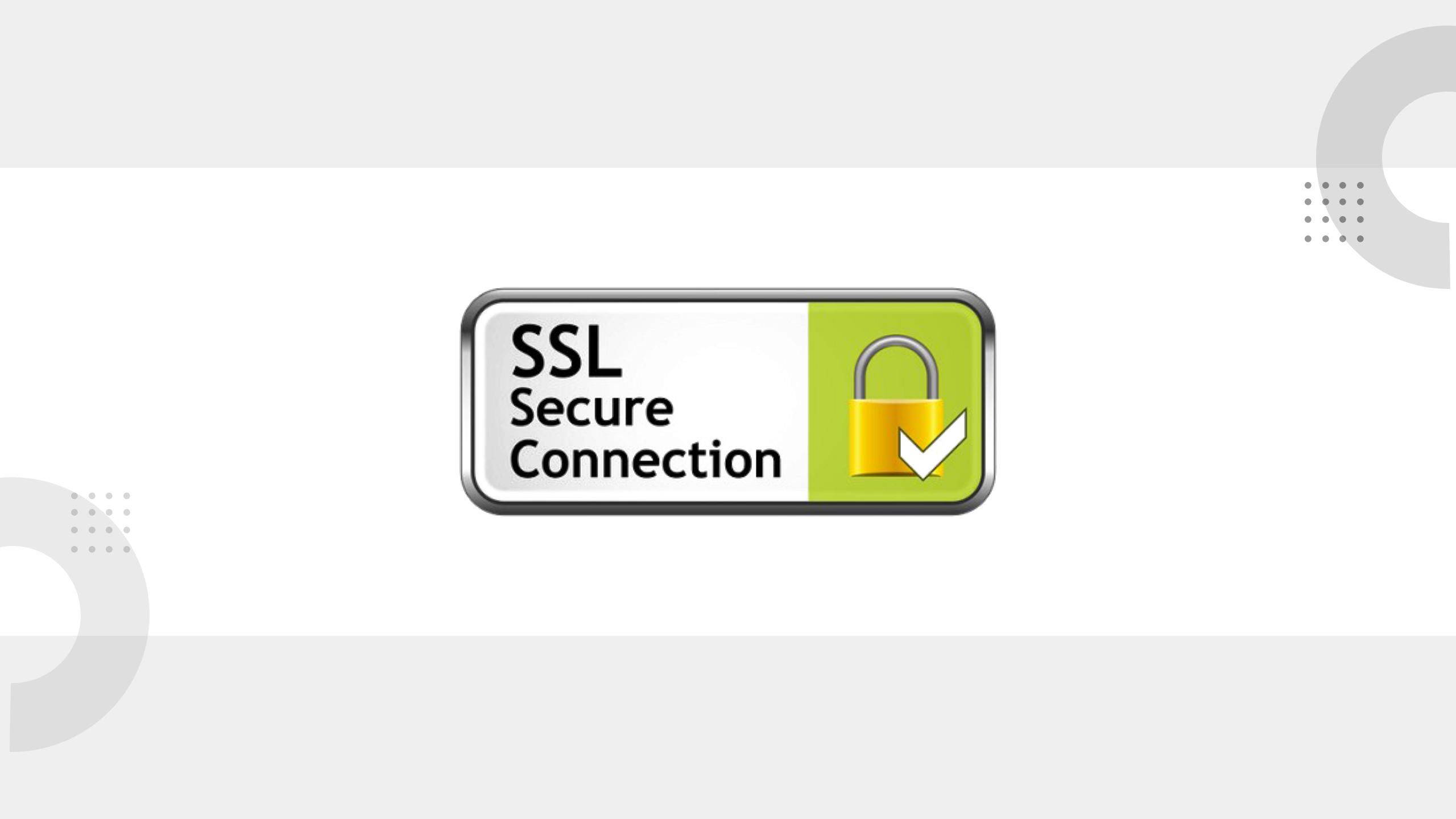 This renowned security protocol ensures all sensitive information transferred between the user and the web server (Animaker) remains impossible to read for anyone else. This includes your personal details such as your email ID, Name, Address, and payment information such as your Credit Card number. It ensures that your private information remains private. 🔒
2) Animaker is ISO/ IEC 27001 Certified
Animaker has earned its seal of approval in Data Security by ISO (International Standards Organization).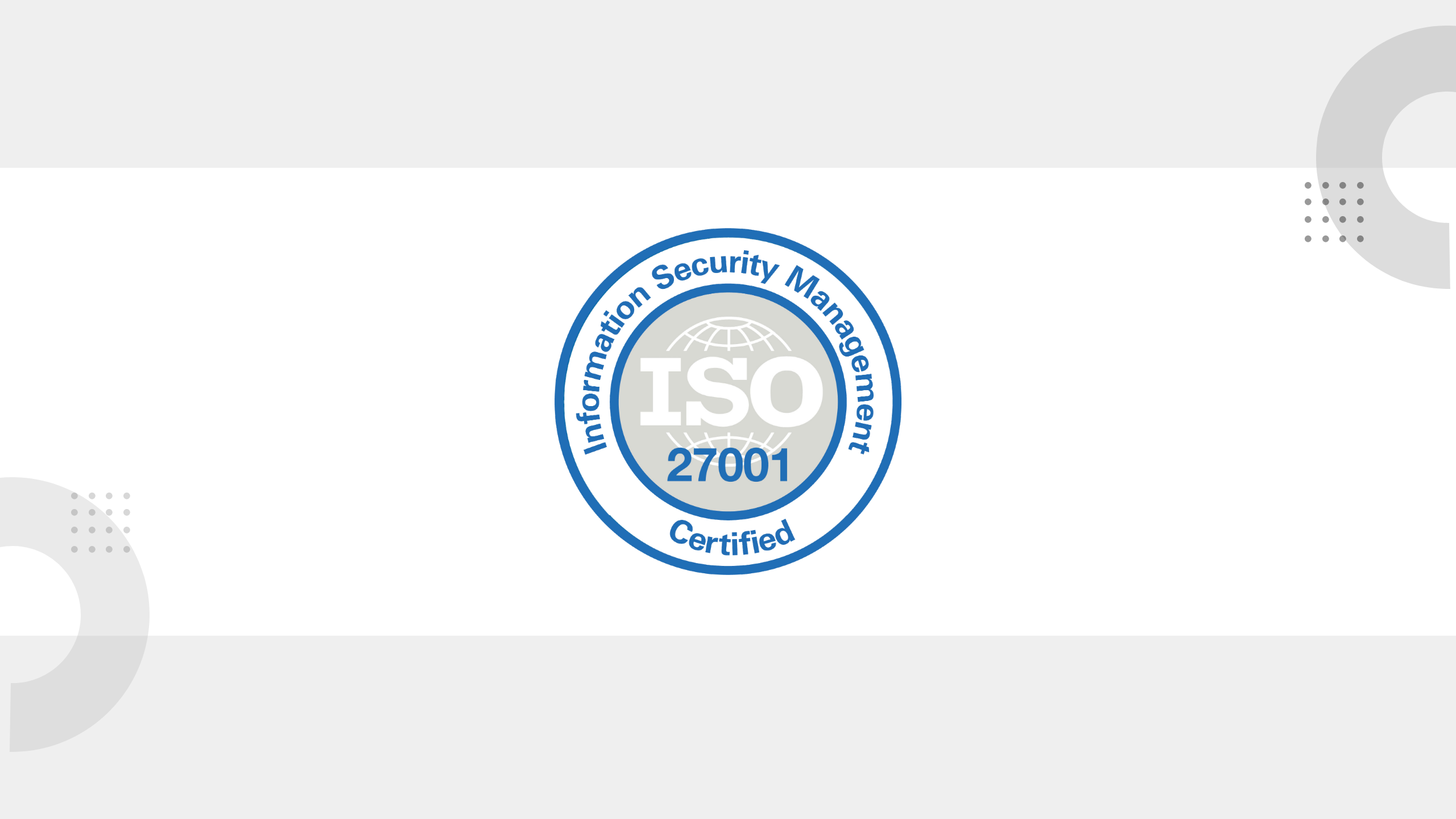 Why is ISO 27001 important?
ISO 27001 framework is designed to ensure that an organization applies best practices on the three pillars of Cyber Security: People, Processes & Technology. It ensures Confidentiality & Integrity are strictly maintained by the organization.
3) General Data Protection Regulation (GDPR) Compliant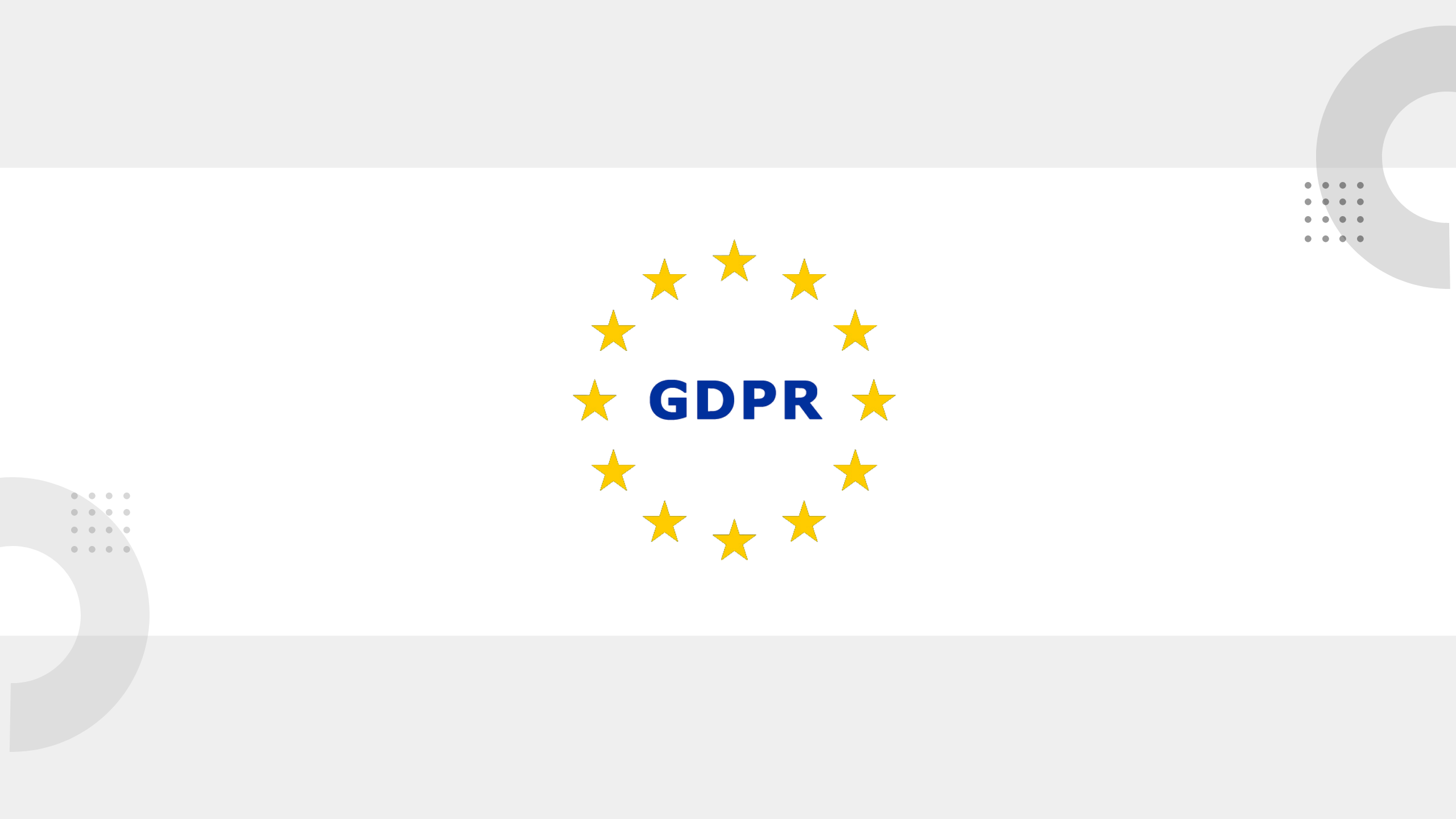 The General Data Protection Regulation (
GDPR
) is a well-defined set of data privacy rules established by the European Union. It shapes how user data is collected and processed. Animaker is fully compliant with GDPR and provides users the right to access and control the data they share.
4) Predictive Risk Assessment with Cyber GRX.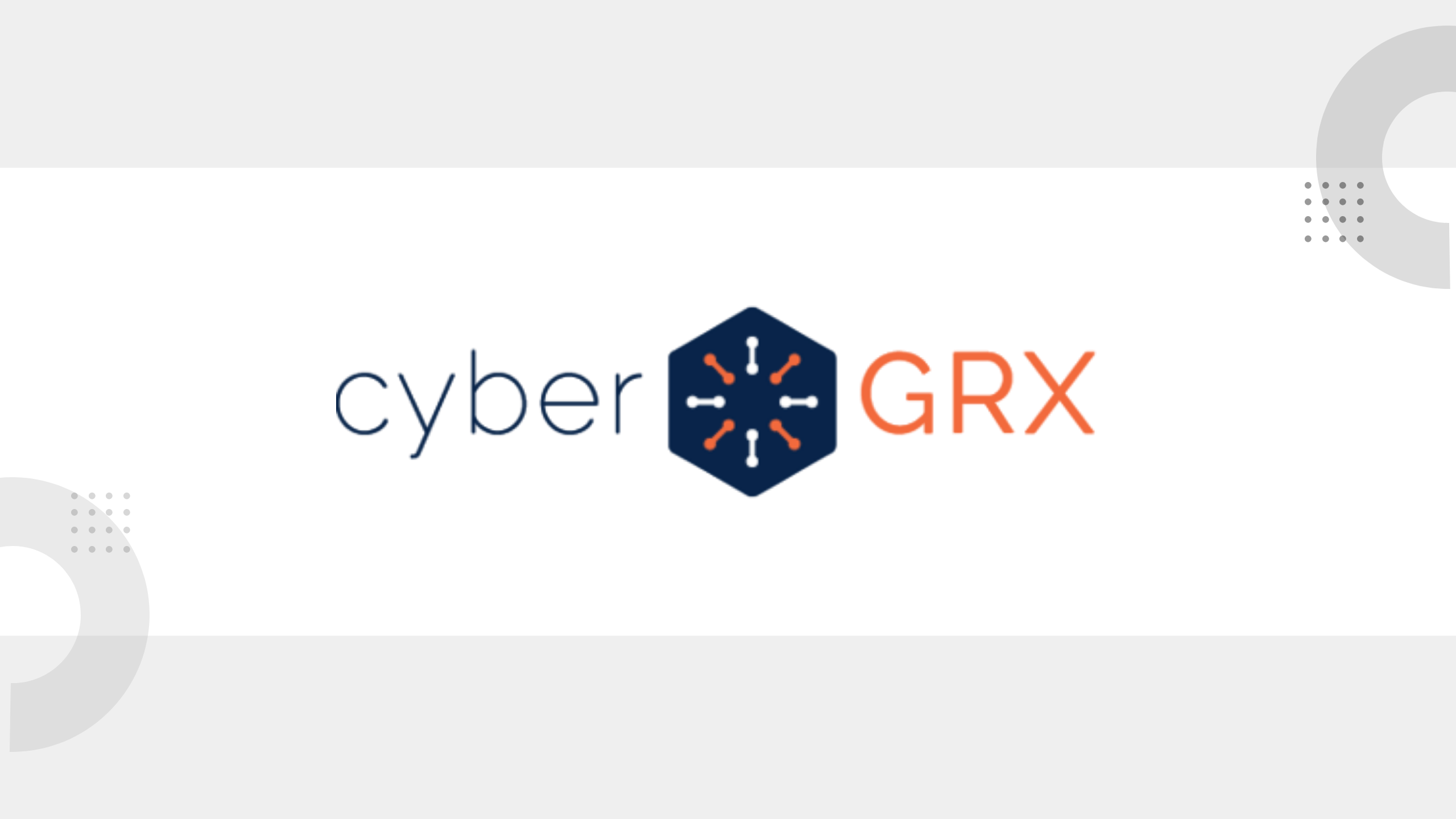 Cyber GRX is a comprehensive risk management platform that helps organizations identify third-party cyber risks. It locates the inconsistencies that pose a danger in real time. With Cyber GRX, Animaker constantly monitors and removes potential risks that pose even the slightest harm. In a nutshell, Animaker always prefers being safe than sorry when it comes to data security.
5) Safe Login with 2 Factor Authentication (2FA)
With 2 Factor Authentication (2FA), users can eliminate the risk of losing access to their account in case their password gets hacked. It provides users an additional layer of security while logging into their accounts.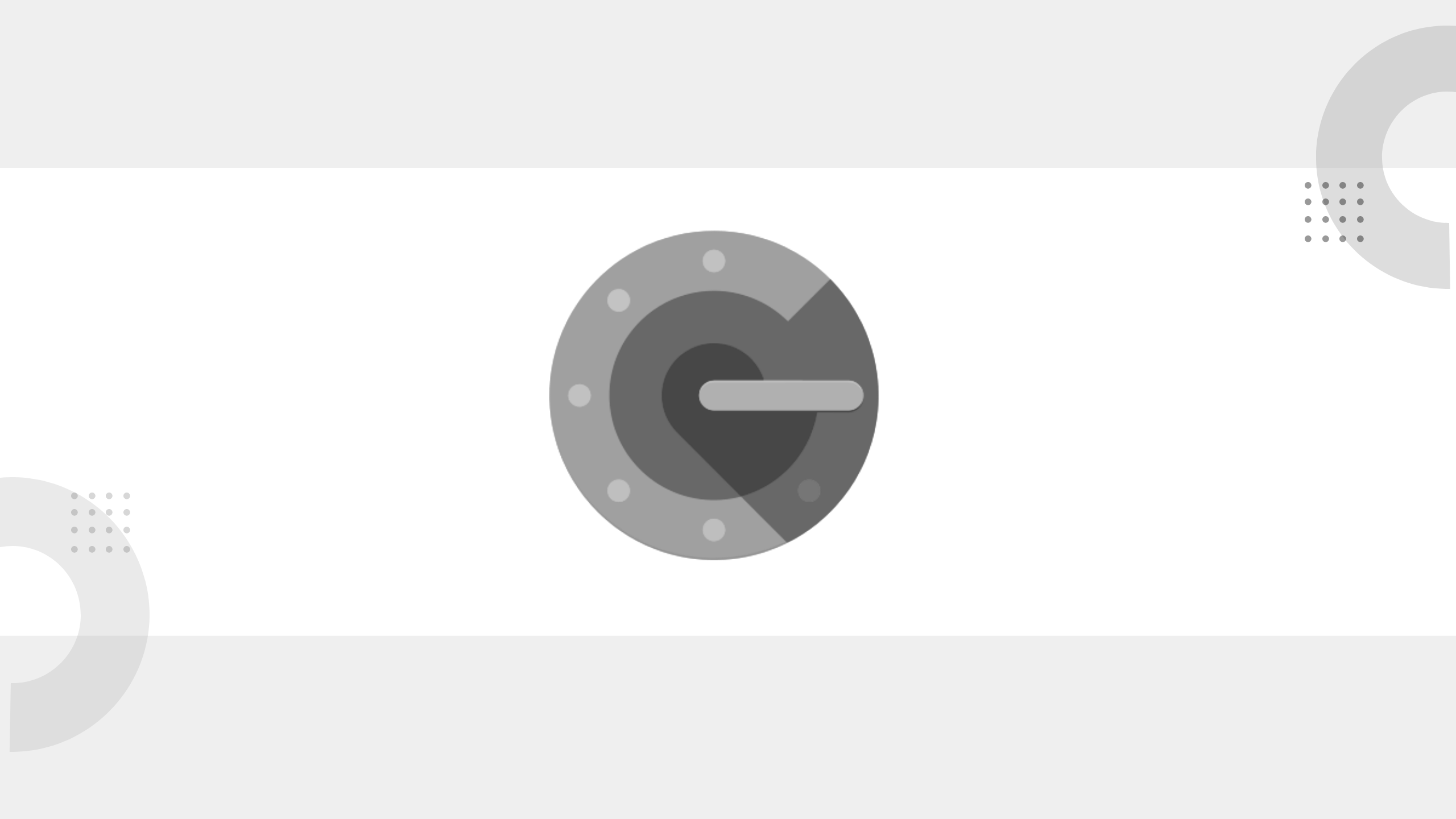 Animaker uses Google's Authenticator App to generate the authentication code and to help users safely log in.
6) Single Sign On (SSO) For Enterprises
Single Sign-on (SSO) allows you to log in to Animaker using your company credentials. This eliminates the redundant process of re-entering authentication factors without worrying about safety.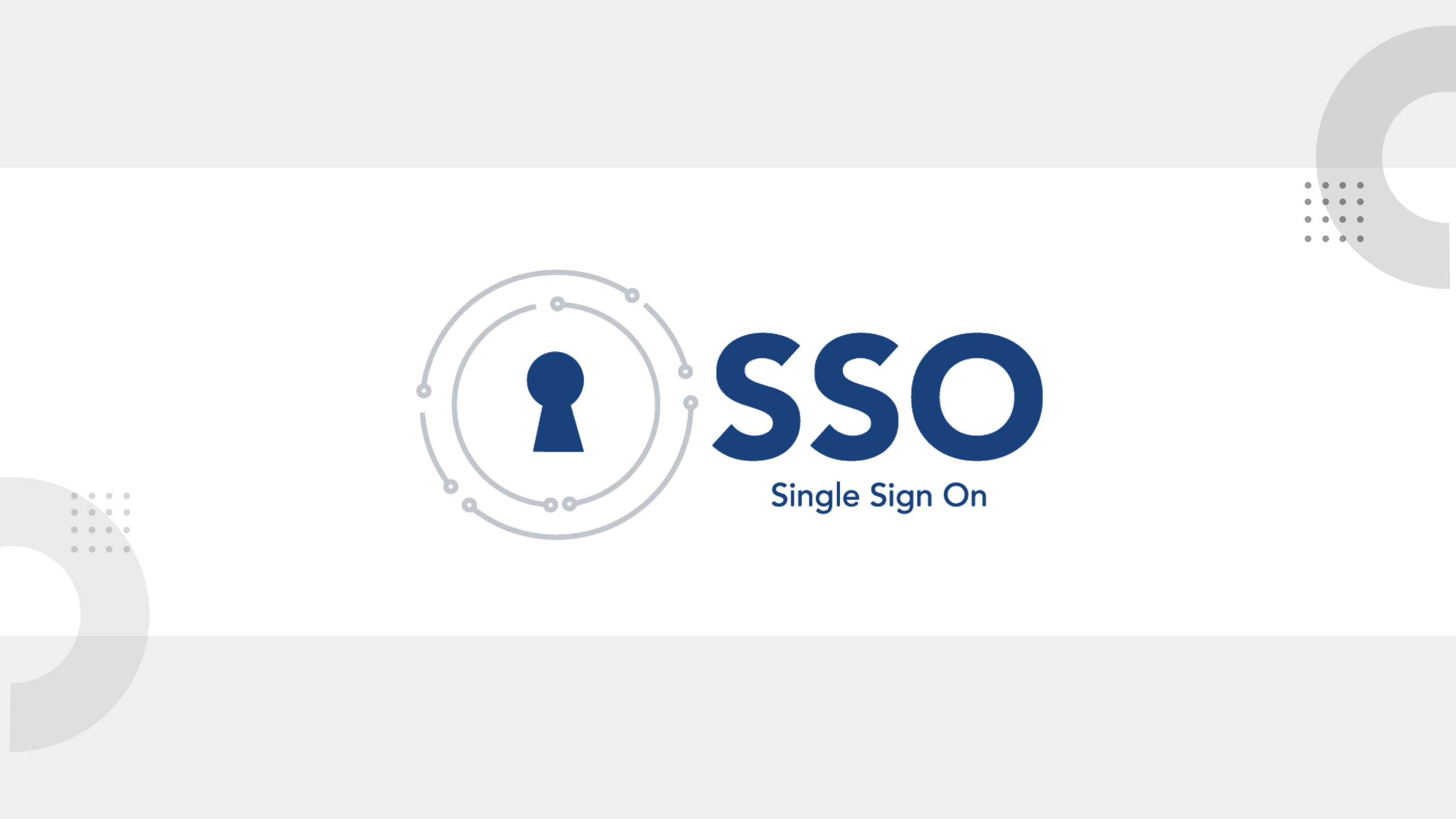 Animaker has set up SSO is based on SAML 2.0 (Security Assertion Markup Language 2.0). SAML 2.0 is a security protocol that authenticates user login and helps them access their Animaker account using their company credentials. And SAML 2.0 is compatible with a wide range of IdPs (Identity provider services) that help store and verify user identity such as Okta, Microsoft Azure, etc. To sum it up, Enterprise users can safely log in to Animaker with their same company credentials without a single worry!
7) Is your Credit Card Details Safe in Animaker?
Animaker uses
Braintree
 to process payments. It is one of the most trusted payment gateways in the industry today. Braintree is a level 1 PCI - DSS (Payment Card Industry Data Security Standard) compliant payment gateway. In simple terms, Braintree uses the highest grade of payment processing security to ensure your payment is transacted safely.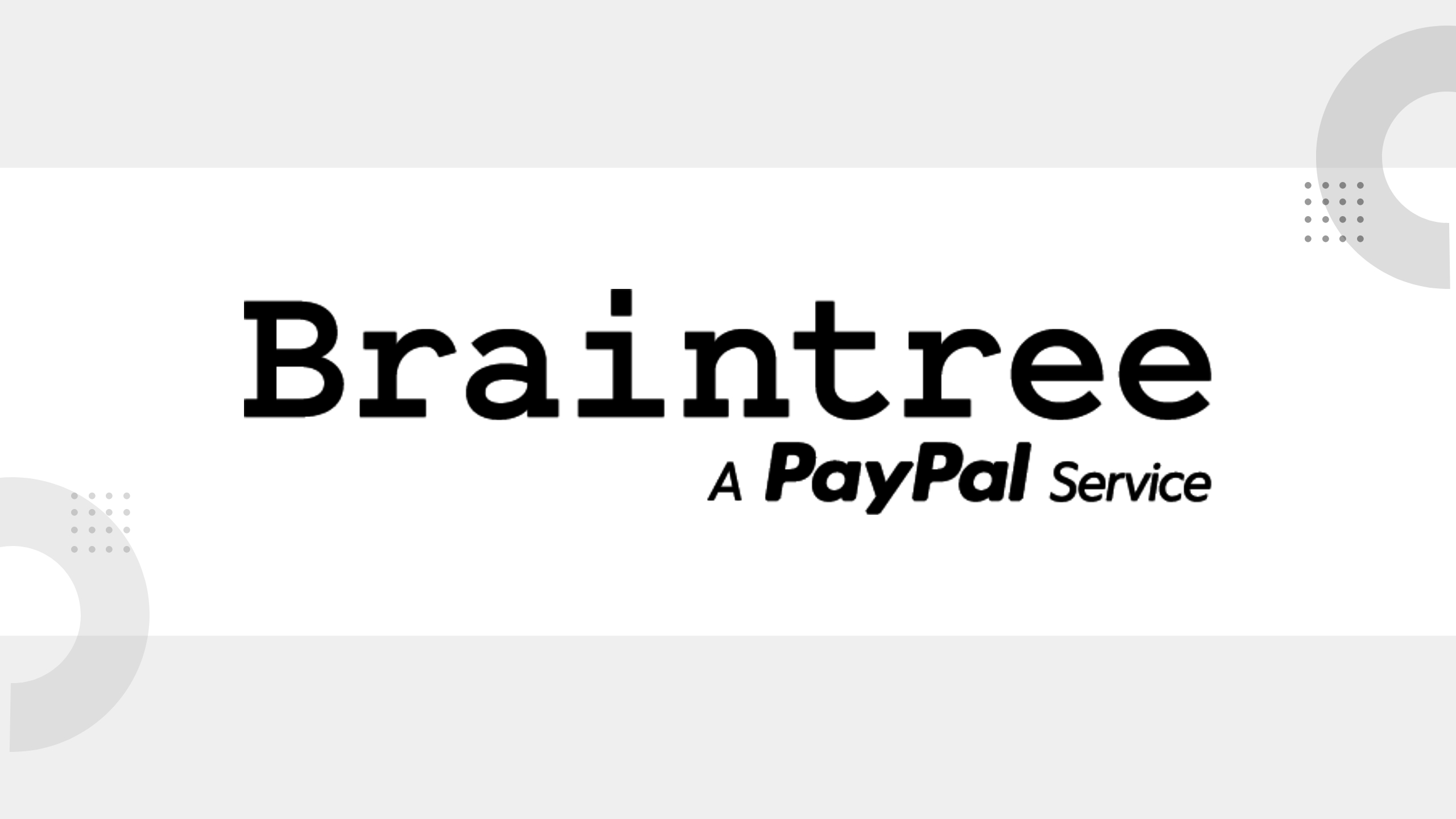 8) How Secure is Animaker's Infrastructure?
Animaker is hosted on
AWS (Amazon Web Services)
. A cloud service provider, known for its incredible security to keep user information safe.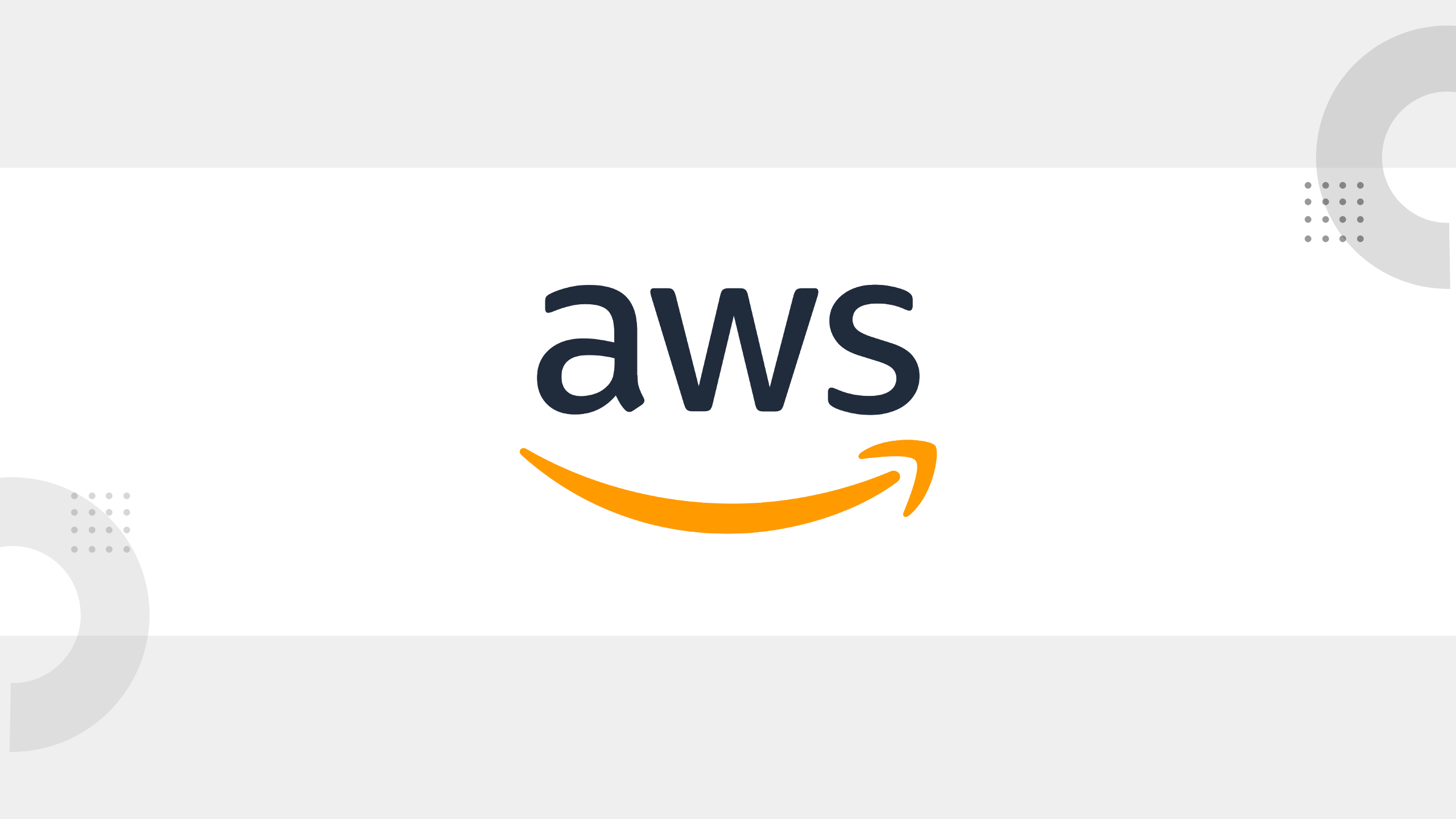 With over 12 data centers around the globe, AWS continuously monitors and ensures reliable security measures are taken to keep data secure. So in conclusion, it's pretty safe to say, Animaker is iron-clad secure! 🔒 In case you have any questions related to security, please feel free to reach out to me, at
sahlin@animaker.com
. I would be more than happy to answer them. 😄