How Diana Increased her Sales by 2X while reducing Marketing Spending by 60%?
Who is Diana?
Meet Diana, a Youtuber and an Insurance Agent at Insurance Center Helpline, Inc., who cashed in and made her mark with her "
Let's Talk Money
" YouTube Channel. Diana upped a notch and decided to give her customers the complete experience. This resulted in increasing her sales by 2X . How do you ask? Well, hear from her yourself.
Eager to know more? Here's the full story!
For those who haven't heard of Insurance Center Helpline, Inc, let me walk you through that first. Insurance Center Helpline, Inc is an insurance agency located in the San Francisco Bay Area with clients throughout California. The agency was established in 2013 for one purpose - To service the local community by helping them clearly understand the options they have when opting for health insurance coverage.
Simplifying the insurance selection process!
Would you buy a product that you don't understand? No you won't!. We realized that shopping for health insurance can be a confusing, frustrating process. Here are some interesting stats that articulate this issue in number terms.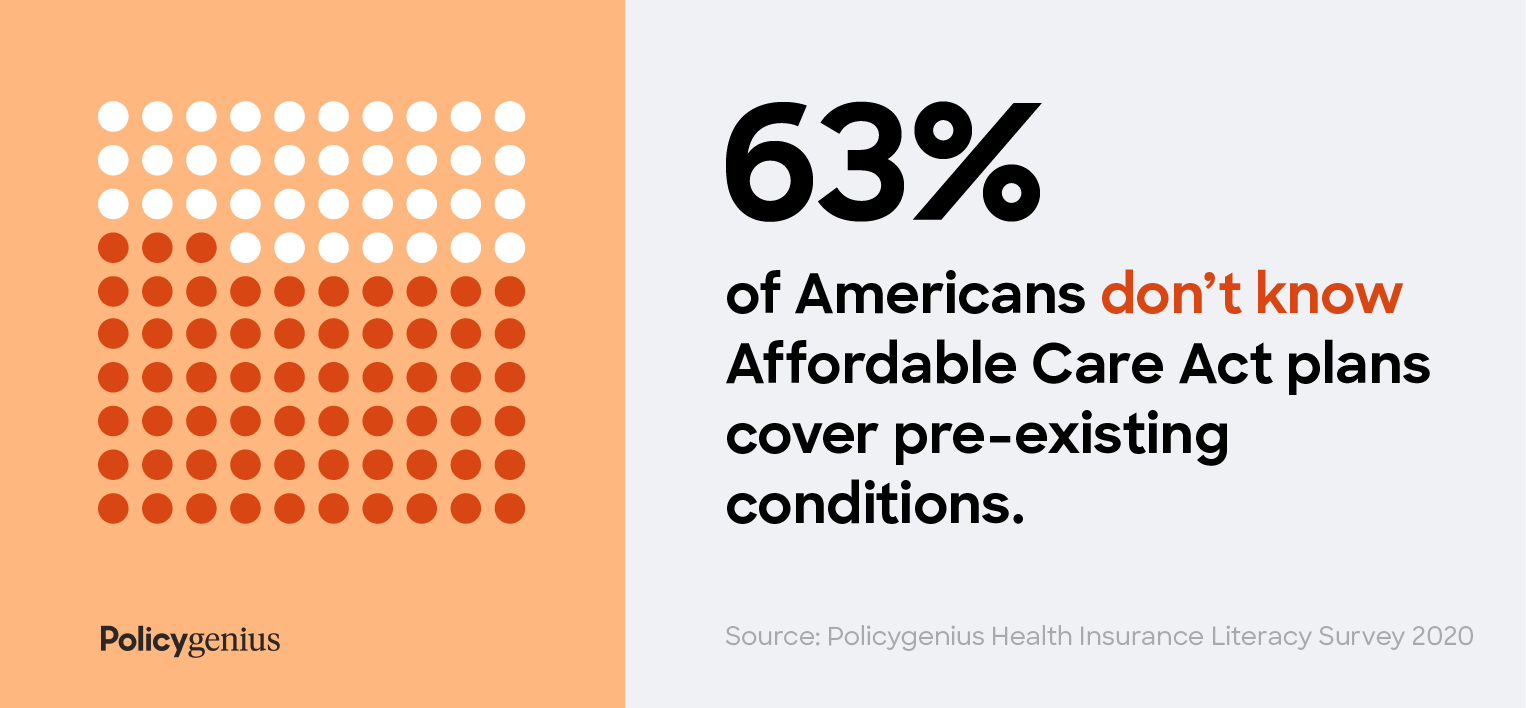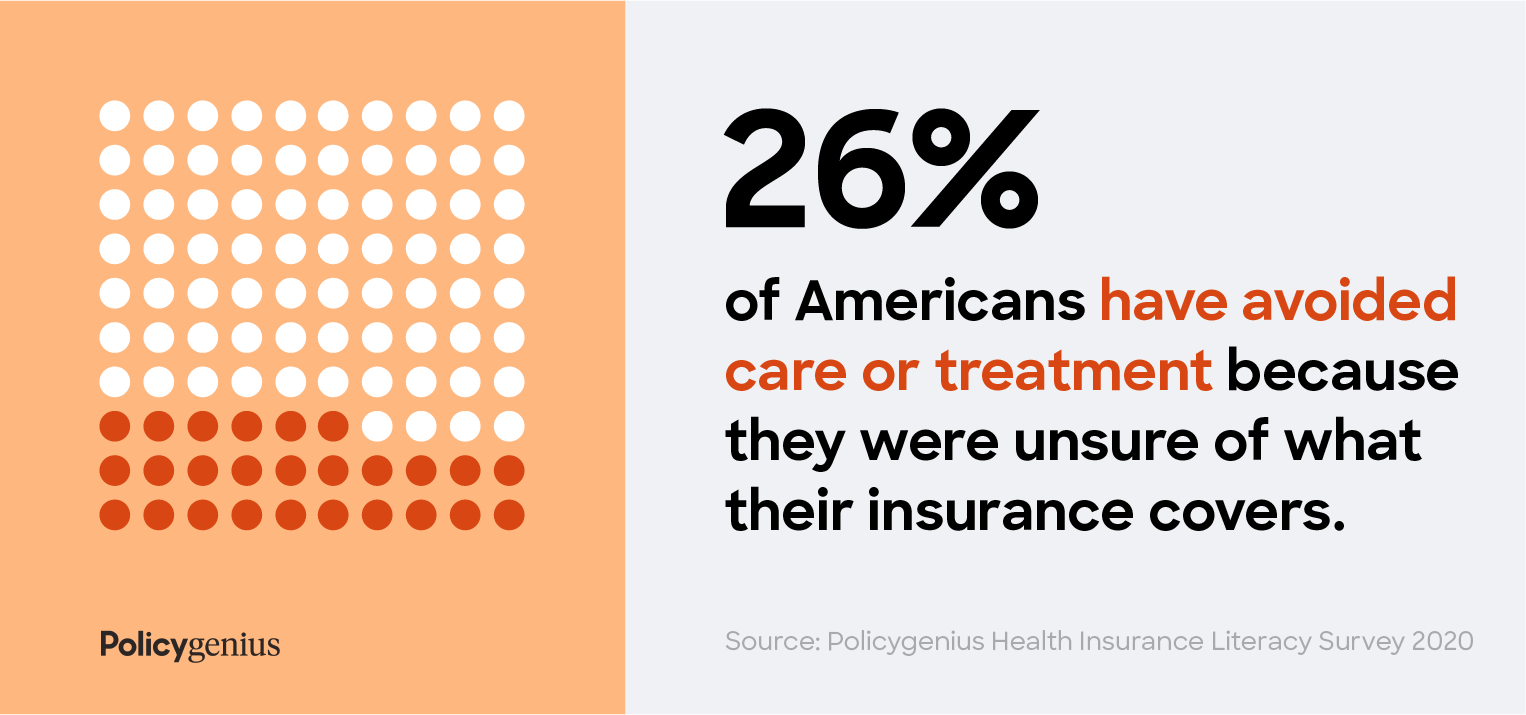 So we decided to simplify this process! Having had a lot of exposure to animated explainer videos used in other industries, we couldn't think of a better way to simplify communication than by using animated videos. Animated videos are engaging as well as entertaining for viewers!
Hunting for the right tool!
From the very beginning, I had a clear idea of what kind of tool I needed to help achieve my vision. I wanted to find a reliable yet powerful animation platform that can help me achieve my goals with ease. When I found Animaker, I did extensive research about its features and compared it with my notes on other online animation platforms. Animaker strongly stood out among the rest! Even as a person who had no prior design experience, I was able to learn all the ins and outs of the platform within a couple of days! So the question changed from "Would Animaker help me achieve my goal?" to "Why didn't I find this platform earlier?"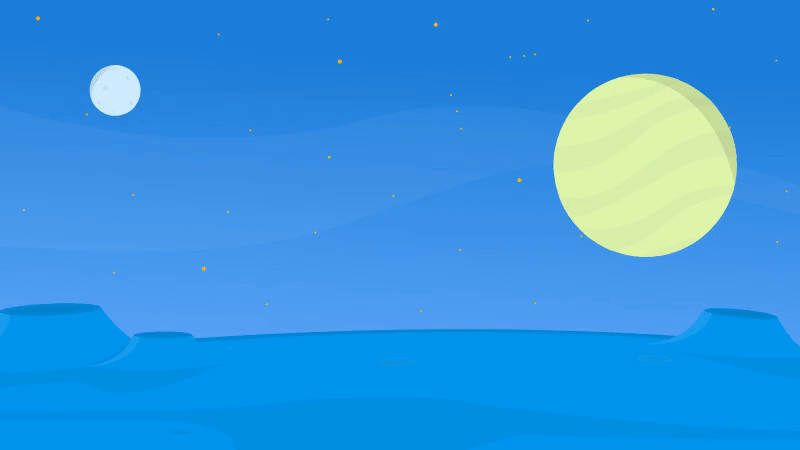 Once I started feeling at home with the tool, I was able to leverage the platform to convert complicated insurance and financial topics into simple animation videos. The wide variety of Animated characters at my disposal only made the videos even better! Most of my viewers found it very helpful. They were very thankful for how the visual explanation provided by my videos made it easier for them to understand difficult insurance concepts!
The Numbers Game (Show me the money)
Before Animaker, I was spending a huge amount of money on online ads and that didn't quite give me the return on investment I hoped for. Now, after I started using Animaker to create our explainer videos and shared it on YouTube, I witnessed a massive increase in our return on investment!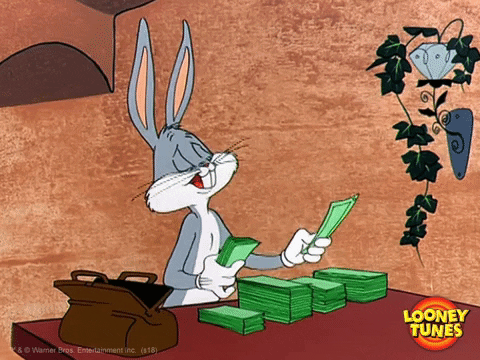 People reach out to me with questions and requests for help. Many among these eventually become my clients. From the time I started using Animaker, I have been able to cut 60% on my marketing budget and still multiply my sales by 2X! Yes, you read that right :) It was a pleasant surprise to me as well!
The Constant Support !
Before I let you go today, I want to highlight one other thing that made Animaker the right tool for me. When I had a problem accessing one of my old videos that was built on their legacy app, I reached out to their support team. To my surprise, they were able to manually retrieve it and deliver it to me all within 24 hours! I was amazed by the personalized support they provided and by the mere fact that someone at the company actually cared to help me get back my content. This made a big impression on me and turned me into their loyal customer!
Note from Team Animaker : It excites us every time we hear that we played a small part in our users' success. Thank you so much Diana for letting us be a part of your story! The whole team wishes you the best with your Insurance Agency & YouTube Channel! We love your work! Keep them coming! :)