How to use the Facebook Creator App: The Ultimate Guide!
Facebook just released Facebook Creator - a powerful app that can launch your career as a Facebook influencer. With already 2 billion users spending their time on the platform, Facebook is the perfect place to build followers. Now with the Creator app by your side, things just got a lot hotter! The major update is the "Live Creative Kit" which makes Facebook the go-to place for live streaming. They have indeed revolutionized the live streaming space leaving everyone behind!
Facebook is taking on Youtube!
Remember the early days of Youtube? It was so easy to get subscribers back then. Now, the whole world is trying but there are simply too many videos out there! When it comes to social media platforms, the early adopters always eat 90% of the pie. Now that Facebook is taking on Youtube, they'll go out of their way to promote video content. They even openly state that "Time well Spent" on video is their new motto. The release of the Facebook Creator App is just one more step closer to their vision. So what's in it for you? Opportunity! The mammoth Opportunity to ride the wave! So don't wait until things get crowded - download the iOs app and start
creating Facebook videos
now! (Android users will have to wait for a couple of months more)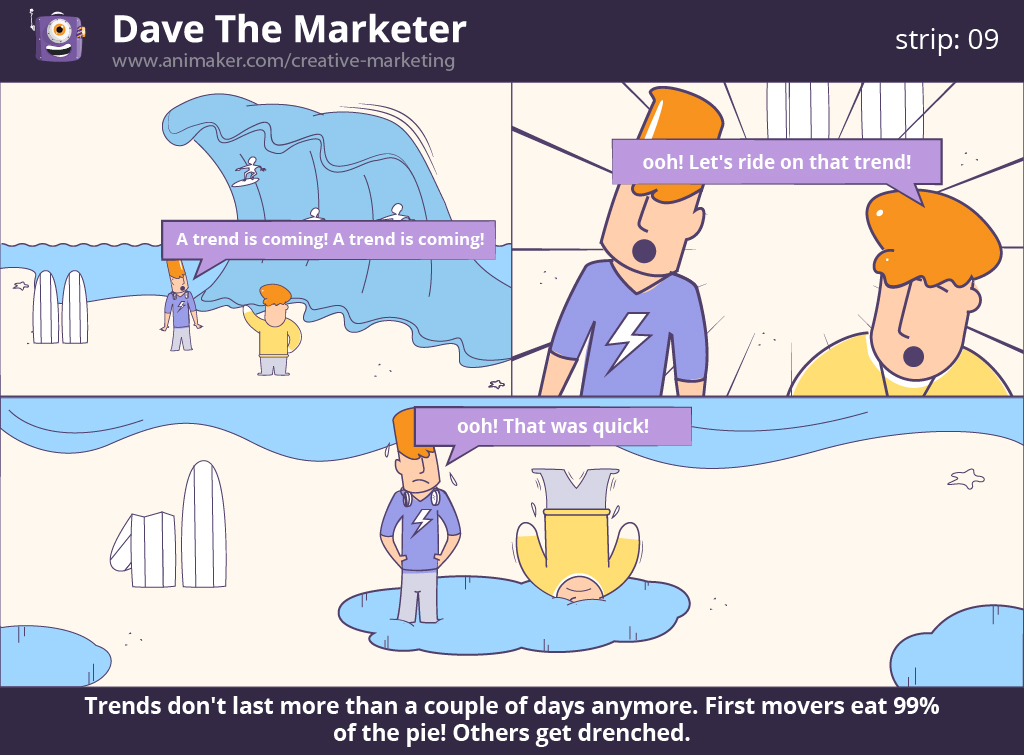 If you don't want to be like Dave, do not miss this trend and make maximum use of it! This Guide is all you need to get you started on this exciting journey. So fasten your seatbelts and enjoy the ride! Also, this app is only for individuals btw! As you can see, Animaker got greyed out because we are a brand! :(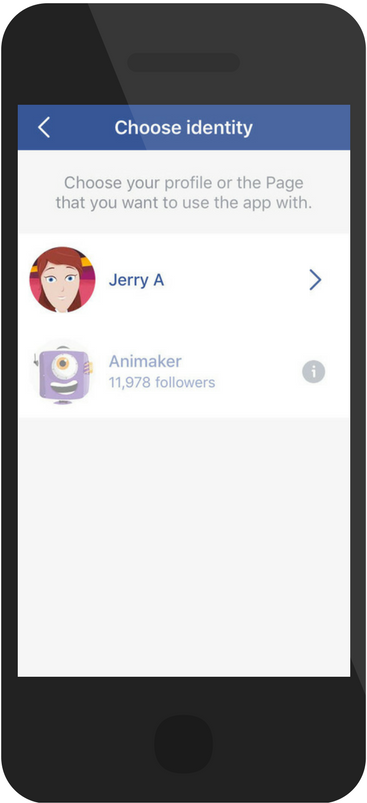 How to get started with Facebook Creator App
I've divided this section into 2 parts. One for folks who don't have a FB page yet and another for the ones who already have a page up and running.
For those who do not have a Facebook Page yet
The first thing you need to decide is: Do you want to start creating videos through your profile or through your page? Unless you are creating videos that are very personal, it's better to start a page. With pages you much more analytics and your content becomes more discoverable. While you can make make your profile videos open to the public, the reach is still limited. You obviously need a profile to create a page. Just login to your FB account and create a new page. While Creating make sure you choose Artist, Brand or Public Figure > Video Creator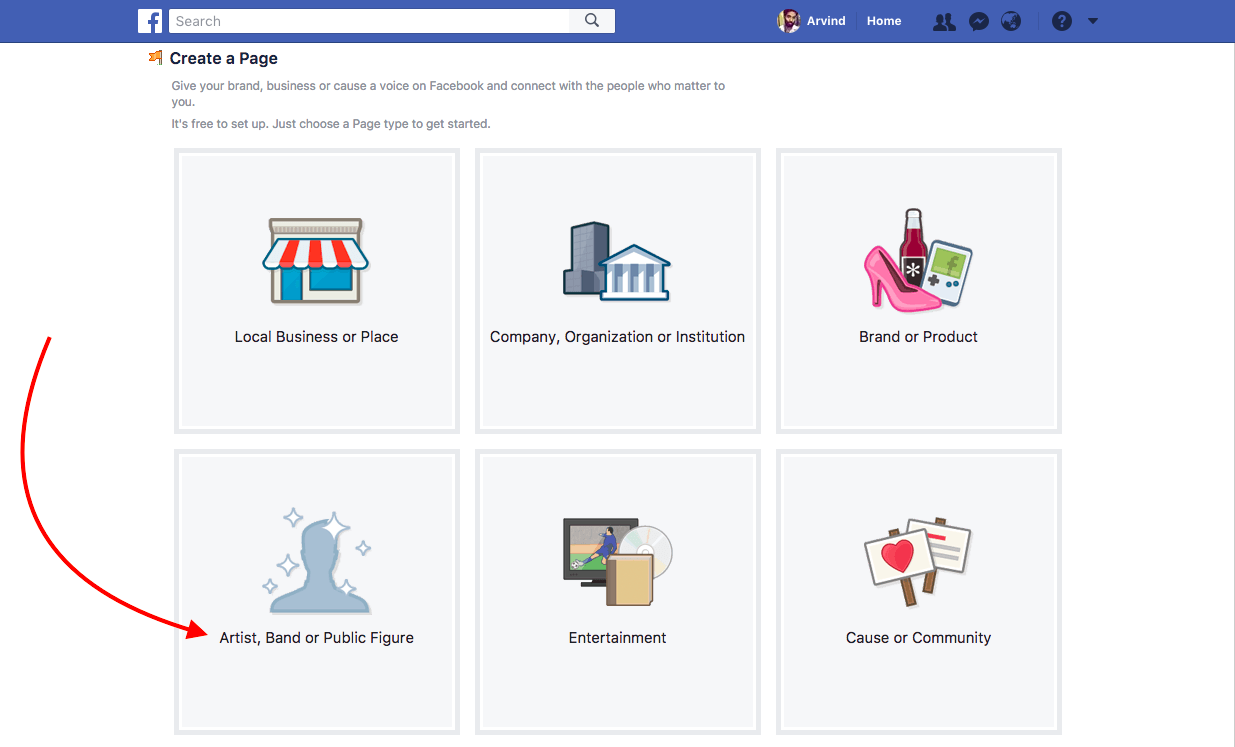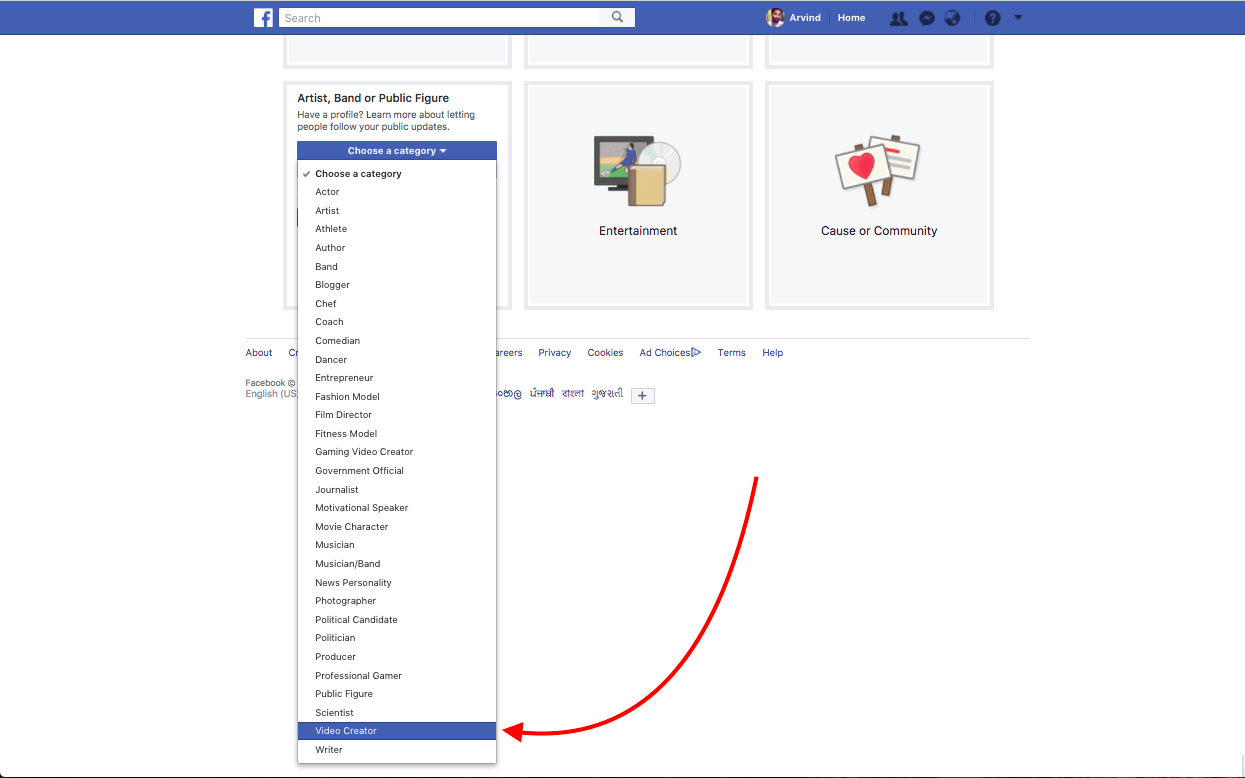 For those who already have a Facebook Page
If you already have a page, you can convert it into a "Creator Page" by going to the page settings: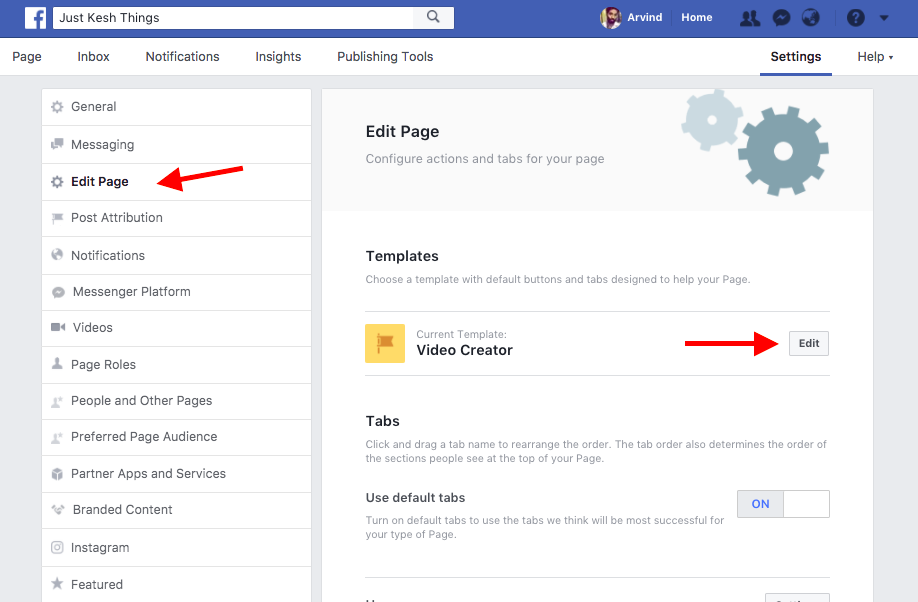 P.S You can also get extra support from Facebook in case you get hacked or if someone starts impersonating you!
What's inside the Facebook Creator App?
Live Creative Kit
Live Videos are obviously the way to go for maximum reach. The sheer authenticity it brings to the table makes it very popular. The Facebook Creative App, takes livestreaming to a whole new level. They've introduced the 'Live Creative Kit' which arguably makes Facebook Live the best live-streaming platform in the internet. So what's inside?
Add Custom Intros and Outros
The best aspect of going live is the raw authenticity it brings to the table. With this feature, you can upload your own custom intros and outros. So you can start right away without wasting time introducing yourself or your show. In the outro, you can have a standard CTA asking folks to follow your social profile or whatever is relevant.
Add Custom Frames
No two Live Videos will ever be the same after this! Think about it - you can add whatever graphical elements you want to make your video unique.
Add Custom Reactions
You can also add a custom reaction in place of 1 default reaction. Creators can use this feature to brand themselves with a particular emoji. For example, if you are making goofy videos full of humour you can add the "ROFL" smiley Here is a step by step guide on how to add these creative elements into your Live Videos:
Step 1: Go to the videos tab inside settings and click on "Create" under Live Creative Kit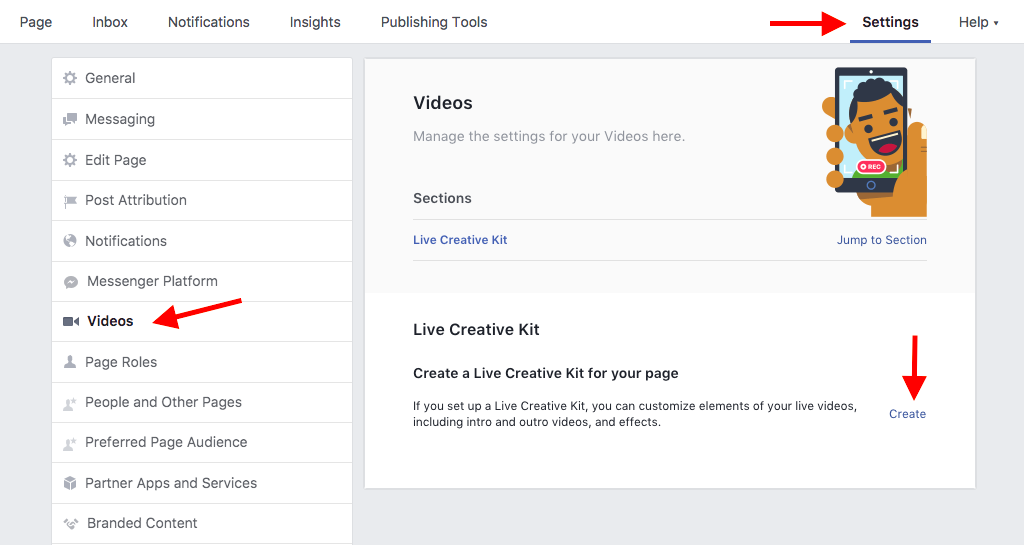 Step 2: Upload Images and place it aptly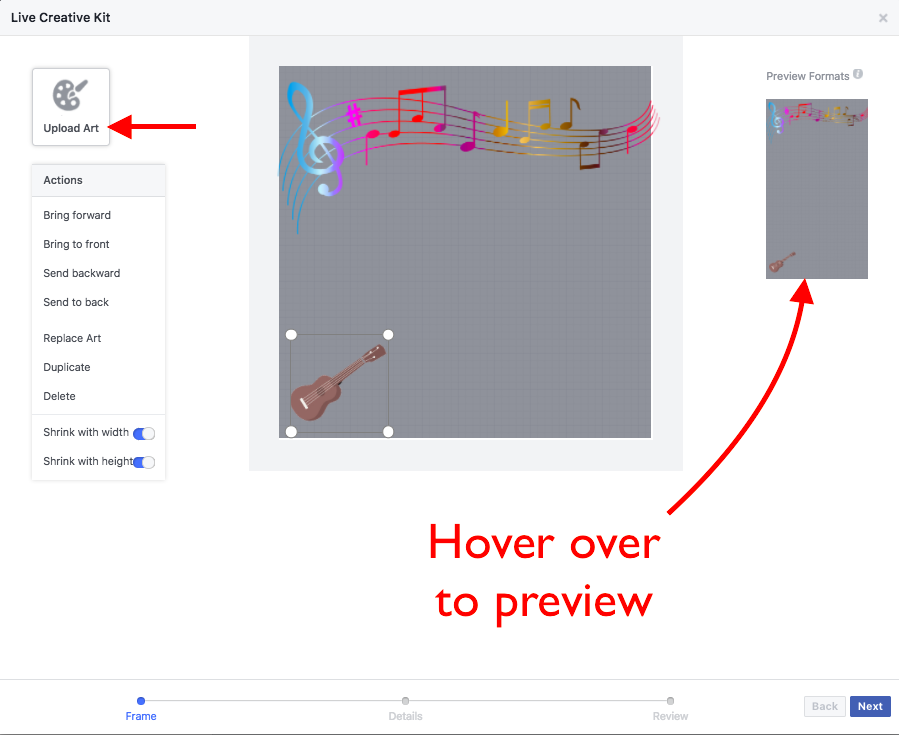 You can see a live preview there itself and make adjustments accordingly: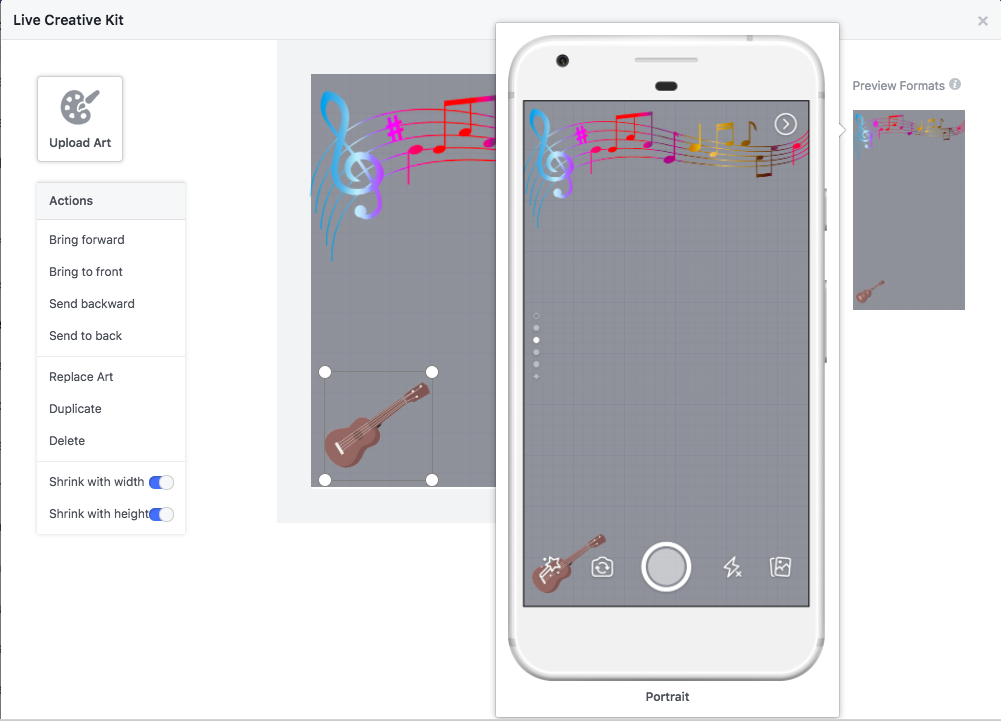 Step 3: Add Video Bumpers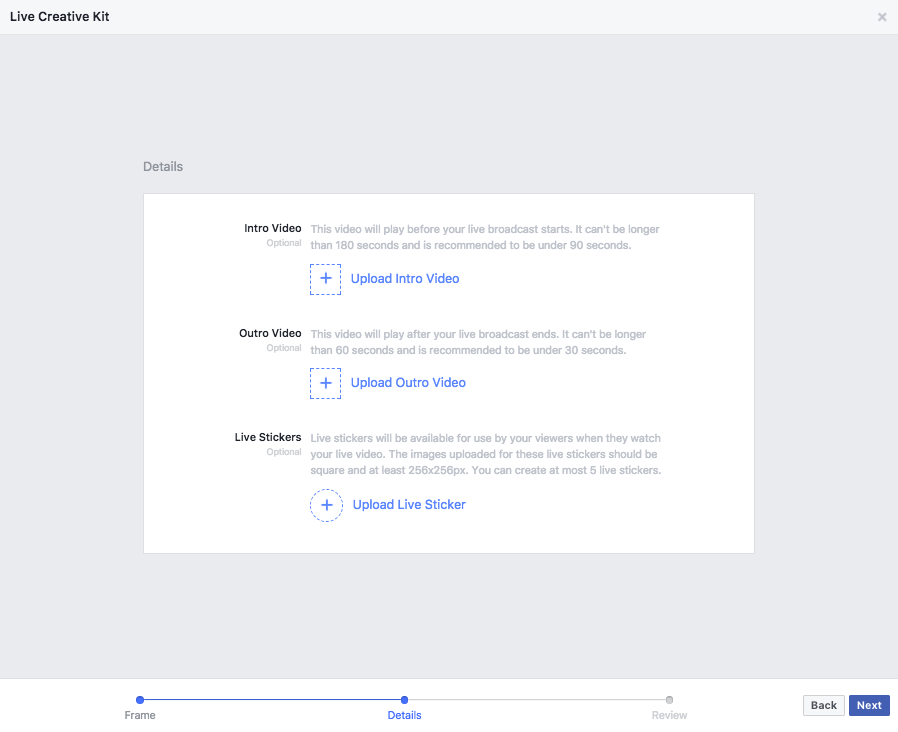 Btw, you can use only
Vertical Videos
as your intro or outro!
Step 4: Review whatever's been done
Once you are done reviewing, you can click on Submit
Step 5: Switch it on before going Live!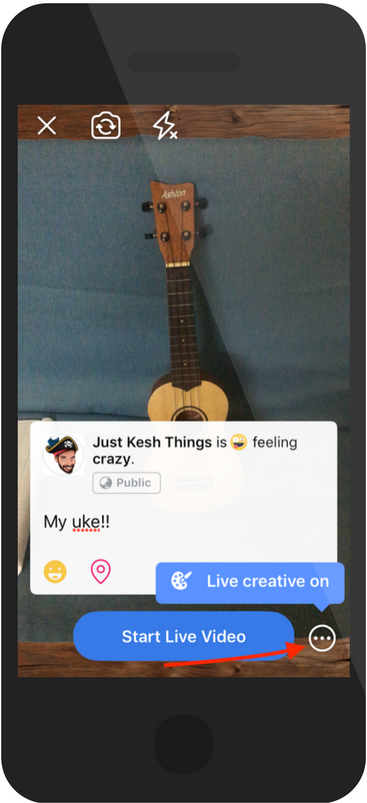 Unified Inbox
This feature completely takes Youtube out of the game. As a video creator, you have to respond to each and every comment you get especially in the early days. This sort of engagement will put your growth on steroids. What the Creator App has managed to do beautifully is the unification of all the comments and messages from Facebook, Instagram, and Messenger. Everything can be accessed from one inbox now.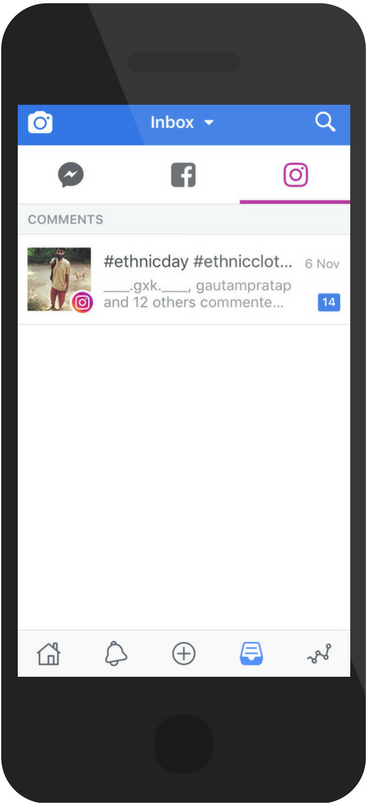 This makes it so easy for you to just respond to your fans instead of switching from one app to the other and in the end missing out on a lot! It also makes comment moderation very easy. Having a clean comment section is super important if you want to attract brands for advertising.
Cross Post Everything on Twitter and Instagram
You can access the FB camera and all the AR that comes with it via the Creator App. What's cool is that you can cross-post everything to your Instagram and Twitter accounts.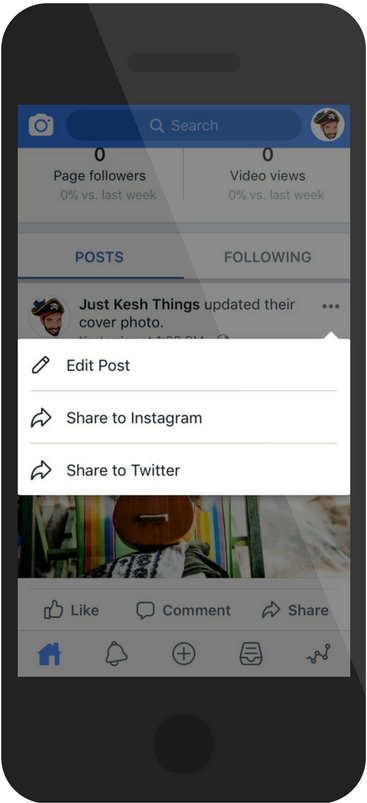 This is a killer feature which again saves a lot of time for you. You can stay active in all your major social media platforms - through one app!
In-depth Analytics
This is probably the most important aspect when it comes to growth. You will get a very good idea of what is working and what is not. Based on the data, you can tweak your strategy and improve as you go.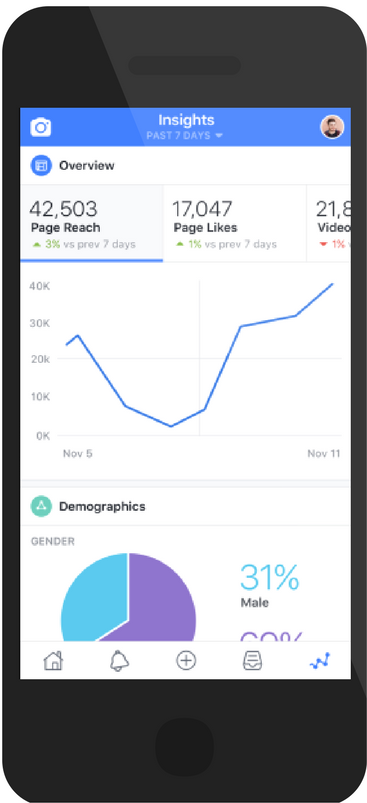 You will also get insights into the demographics of people watching your videos. This will be key when it comes to advertising.
How to make money through Facebook Creator
While Facebook does offer the best discoverability compared to Youtube or Patreon, it still hasn't figured out a promising monetization model. For example, in Youtube, you can introduce Ad breaks while Patreon works more on the subscription model. Even Snapchat has decided to step up their influencer game. As of now, there are 3 ways to monetize your videos:
Branded Content: This is the primary way to monetize as of now.
Merchandise: Once you gain enough popularity, you can sell your own T-shirts, caps and other types of merchandise.
Ad Breaks: This feature is still in its beta stage. Once it gets implemented, it will be a direct take on Youtube.
Citing all the competition, you can expect things to get spicier as Facebook's VP of product Fidji Simo has stated that they are open to better ways of monetization.
How is the Facebook Creator App compared to Youtube Studio App?
Facebook created something on top of the Studio App and made it 10 times better. The main reason is the:
AR Camera
Youtube Studio app only has Analytics. Leave AR, it has no option to record videos on the go. In a smartphone world, this is a huge shortfall. People will have to create videos separately and then upload it via their main Youtube App. With Facebook Creator, you can shoot videos, photos or even livestream in-app! The AR features takes things to the next level.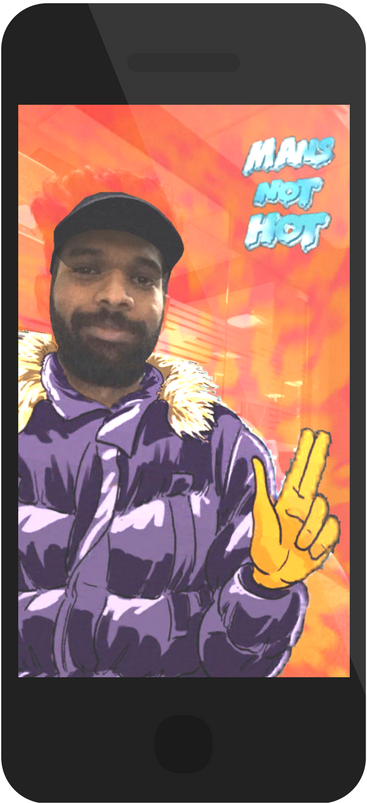 And of course, as we discussed earlier - the Live Creative Kit is unmatchable even for Youtube's main app!
Conclusion
Facebook has been promising in almost any space they've ventured into. They've literally ripped Snapchat with Stories. Many feel that Facebook Ads will overthrow Google ads. Similarly, toppling Youtube is within their reach. The question you need to ask yourself is "Are you ready to ride this wave?"