How Animaker helped me win the Best Creative Concept Award
Juhi Kothari is a versatile professional with experience as a Teacher, Designer, and a Creative Writer. She is currently working as an Inlay Specialist in Pune, India.
I live in a country where the organ donor to recipient ratio is at an alarming 1:1000000! To tackle this issue, the Government of India launched the National Organ and Tissue Transplant Organization (NOTTO) in 2014 and started conducting awareness programs. However, there hasn't been any significant impact on the organ donation rate. We do not have to try and catch up with Spain (which has an organ donation rate of 46.9 per million population) but we need to at least try to move closer to that number. One step at a time!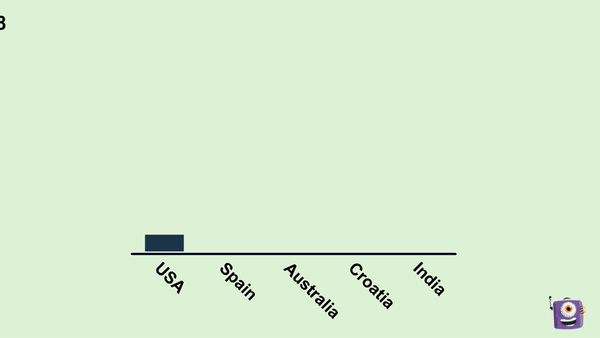 ReBirth
- an NGO that spreads awareness on the importance of organ donation.
Knock-Knock
In an era where a YouTube video can cross a million views in no time, it was clear to me that the best way to spread awareness about organ donation and reach more people was through a stunning video. Hence, I decided to create a movie that spreads awareness about organ donation. As I started working on the storyline, opportunity knocked on my door! An opportunity that further boosted my ambitions.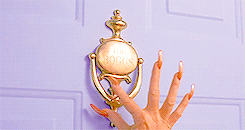 ReBirth usually conducts events and programs to stress the importance of organ donation. One such event is the 'Green Corridor Short Film Competition' that focuses on organ donation awareness in India. I decided to submit my film to the competition as the shortlisted movies are screened to thousands of people. Most of the organ donation movies that existed had a very predictable storyline. I wanted mine to be different. I wanted it to be remembered!
The twists and turns
By the time I finalized the core idea for my video, I was confident that my video would make a significant impact. But the real problem came when I wanted to shoot the movie. Though I had varied experiences in different industries, my experience at movie making was a complete zero. Concepts like casting, direction, post production, audio mixing, etc. seemed to be as tough as calculus and differential equations. And as the core of my storyline had a 5-year old protagonist, the entire project started feeling like a time consuming and costly process.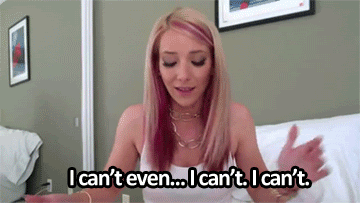 Once I hit this brick wall, I did what anyone else would have done. I went online and searched for a possible solution. That was when I discovered the world of DIY video making. All of a sudden, I could feel my hurdles fading away. But there was one important and final step left. I had to pick the perfect DIY video making software.
Hunt for easy-to-do animation video makers.
To begin with, I started to scour the internet for easy video making software. I checked a few against my script's basic requirements. Though I liked a particular template on an online application, I quickly understood that I would hit limitations once I started creating videos based on templates. And then I found what I had been looking for! Animaker! Animaker gave me confidence when it allowed me to explore its free version. Despite the free version's limitations, I was able to achieve what I had planned with my original storyline. The software also gave me new ideas on how I could make some scenes look far more interesting. Without a second thought, I upgraded to the business plan so that I could own the commercial rights of the video.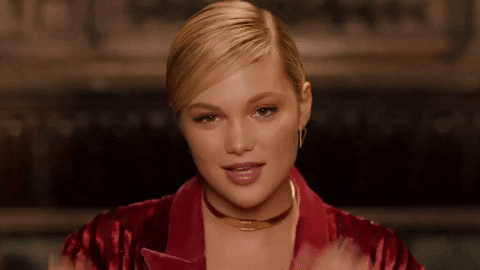 <div="" class="seperate">
In three days, I converted my rough storyboard into a professional animation video using Animaker. The background score and sound effects complemented the voiceover of the 5-year-old girl I had pre-recorded.
The Judgement Day
The day arrived finally. I submitted my 2.22 min long short film on 'Organ Donation Awareness'. It went to the jury with 31 other short films competing for appreciation and rewards. My film was received really well. Though it was the only animation film in the competition, I'd like to believe the jury was unbiased. ;) My short film - HOMEWORK won the 'Best Creative Concept' award when they announced the results. The sound of applause from the audience is something that I'll cherish till my last breath.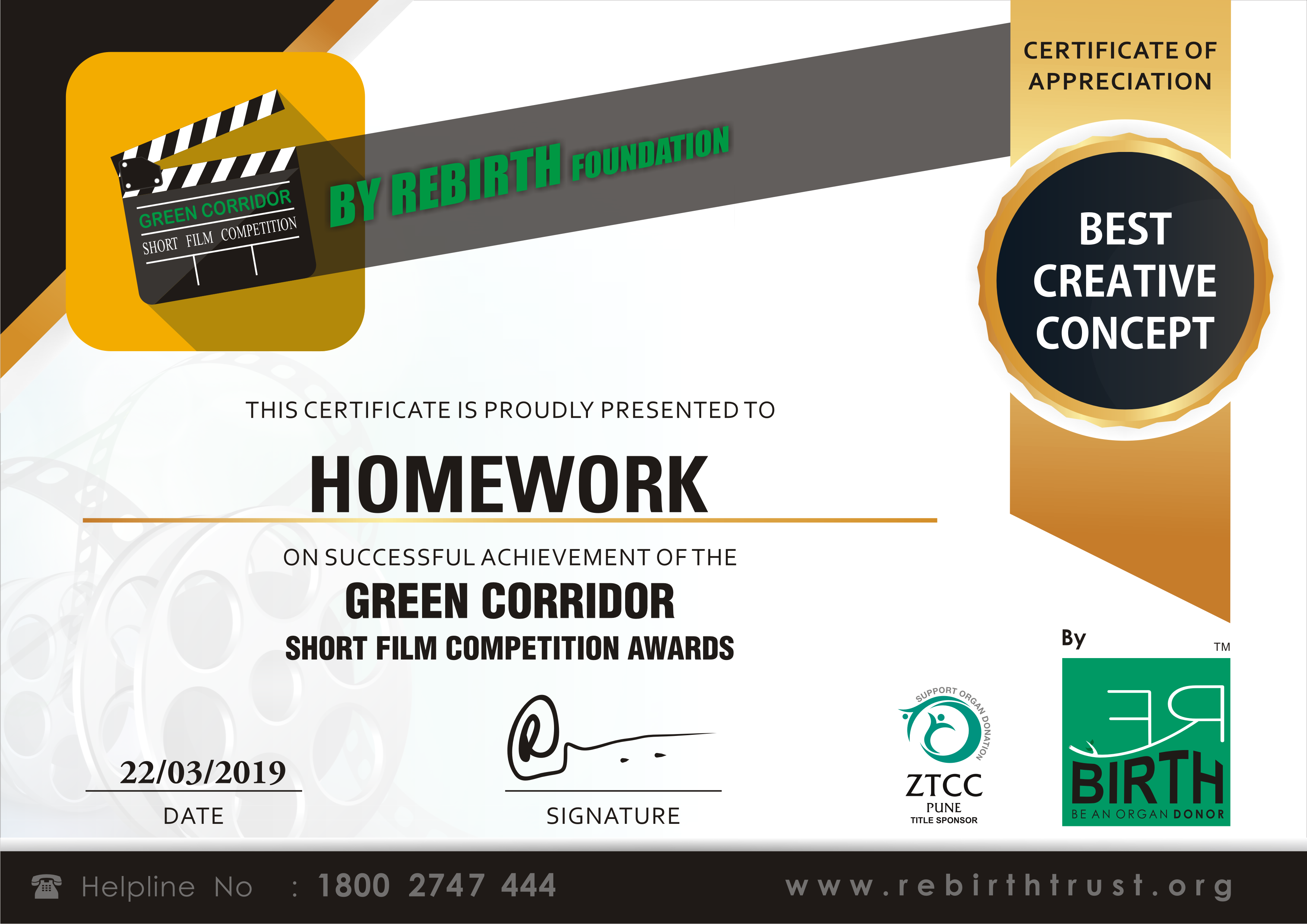 Animaker - A big box full of surprises
Animaker was a big box full of surprises! A curious mind is all you need to discover its true potential. There were so many characters and properties that inspired me to build more stories. There were times when I had to remind myself that I had an assignment on hand and I shouldn't wander off into creating imaginary stories. Even after a project's completion, if a tool makes you come back again and again, then that is a product's true success! Animaker has undoubtedly got that right! Animaker now is definitely my go-to tool for video making. I am looking forward to making more awareness videos using Animaker. I hope the message of organ donation and its importance is spread to more people through the medium of animation! As a parting note, I will leave you with one of my beliefs - 'Be an organ donor. All it costs is a little love for humanity!' Here is the short film that won the award. Do share it and join me in supporting the cause.