How BGS Agency used Animaker to increase Sales conversion by 20%
Maureen Fastige is the Business Development Representative at BGS Agency and her main role is to attract new business and grow the current clientele through email and social media.
Bateman, Gordon & Sands, Inc.
is located in Lighthouse Point, Florida. We were established in 1947 and we provide insurance solutions for businesses, families, individuals, yachts, boats and group benefits. We also customize insurance programs to fit the needs of each client.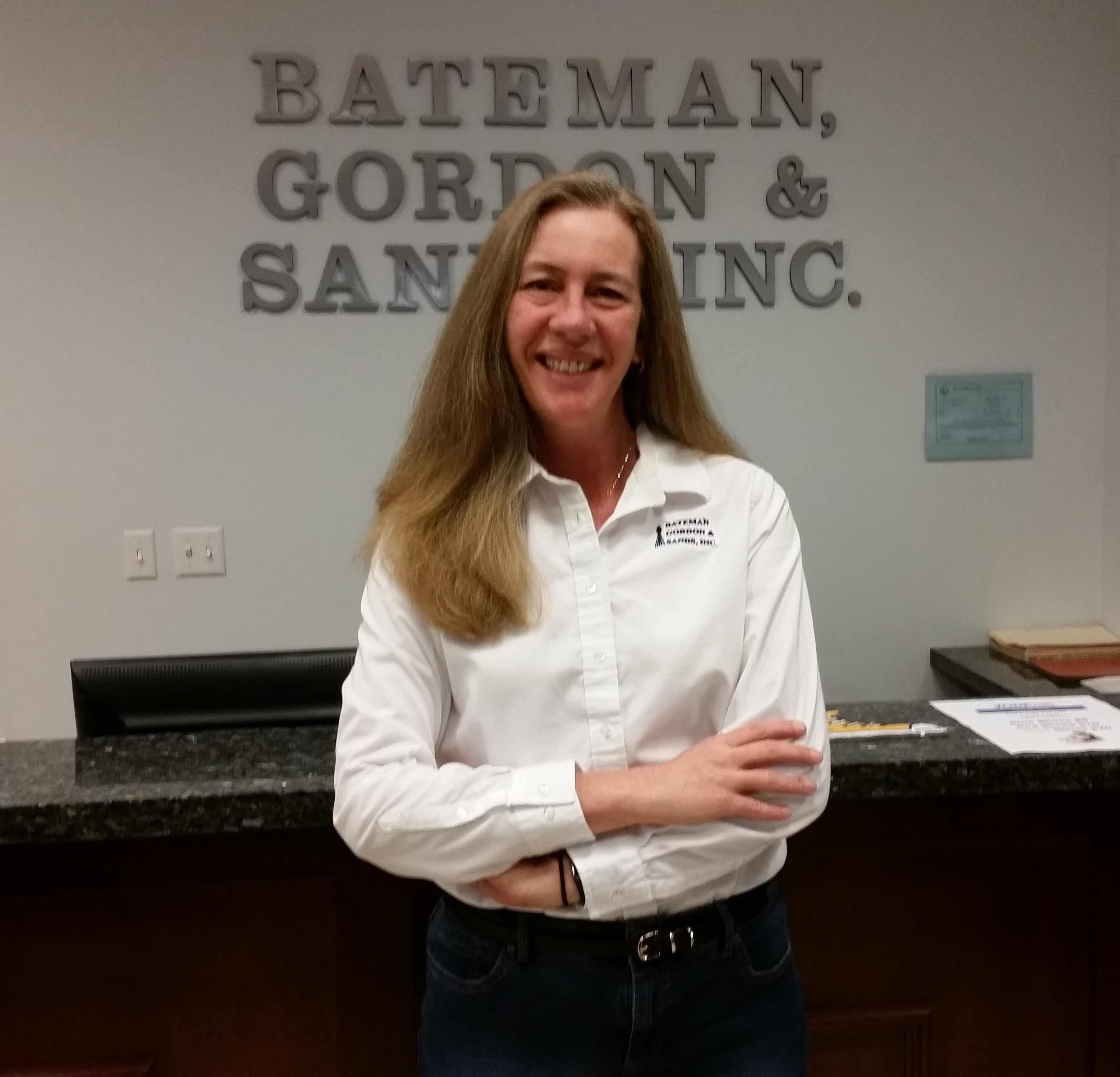 My role as a Business Development representative involves reaching out to clients and prospects, providing education on various types of insurance coverage and suggesting them to contact us for a suitable risk solution designed to fit their particular needs. I am also responsible for other marketing and communication initiatives at BGS that include posting to a variety of social media platforms, communicating industry news to existing clients and developing marketing campaigns that match the targeted insurance program with the right client persona.
The challenges in selling insurance policies
Every day I am challenged with the task of making prospective clients aware of the need for a comprehensive insurance plan. Insurance is not a "sexy" industry and the majority of people, even business owners, don't want to think about it until the worst happens. Unfortunately, at that point, it's too late. I get it. Who wants to open up an email that looks like a sales pitch for insurance?
The Eureka moment
Not long ago I was spending my evening scrolling through the social media feed. That's when I came across a series of cartoon videos explaining about road safety. To my surprise, these videos on road safety kept me hooked for 15 minutes even though the subject matter sounds incredibly dull. That's when I realized - Animated videos have the magic to transfigure complicated, boring concepts to simple yet powerful bites of content.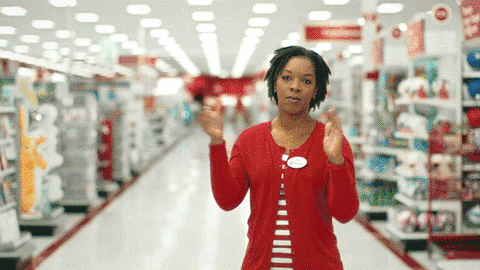 Insurance can be a complicated and overwhelming subject, and I feel that telling stories, especially in the visual format, is the best way to entertain and educate prospects about insurance programs. Okay, what next?
Our hunt for an awesome video maker
I started looking for freelance video makers who can create videos for us but I didn't know that I was in for a huge shock. For a simple 2-minute video script with just one character, I was asked to pay $2000.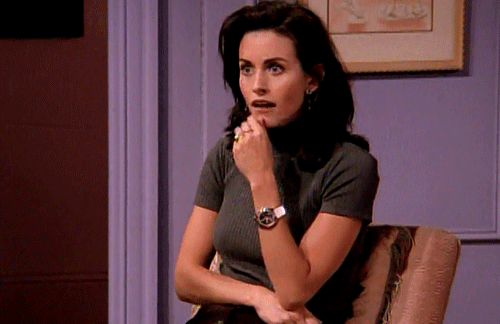 As a Business Development representative, I am supposed to bring in money, not spend tons of it. And that was just the first hurdle. The second hurdle seemed even bigger as it was very difficult to convey the storyline and the overall emotion of the video to the freelancer. They had ZERO knowledge of the Insurance Industry and that drove me crazy.
Helloooo Animaker!
After our failure in hunting for great and affordable video makers, I started hunting for DIY animated video makers. I just wanted to get it done myself. Through an online search I found and tried a few animated video makers, but my search finally ended when I found Animaker. It was meant to be. I also watched a ton of videos on YouTube that were created using Animaker and also with other software. I really liked every Animaker video I saw. I couldn't wait to get started.
Naive creator to Pro video maker
Animaker helped me by providing a simple platform to develop a fun and customized story. The feature of uploading custom images helped me display relevant photos that represent insurance plans within the video. For instance, I included an image of my prospect's newly bought vehicle in the Auto insurance presentation video. This hack helped me convert prospects within a short period. With Animaker, I was in complete control of the entire process, from how and when a character entered a scene, the length of each scene, transitions, audio timing, etc.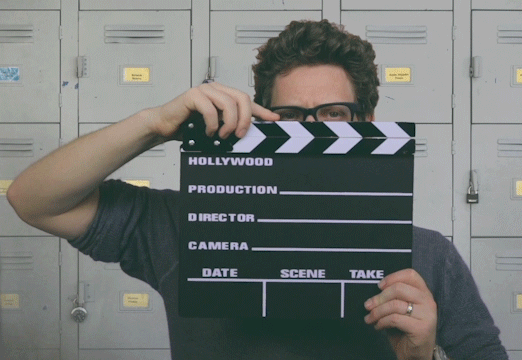 The application made it really easy for me to produce studio quality insurance videos that people actually listened to and talked about. Once our first video was ready, I decided to include it in our outreach emails. Within a week, our email open rate suddenly grew, especially when I included the word "video" in the subject line. From an average email open rate of 15%, our email open rates spiked up to 40%. With a robust pitch injected into the video, we were able to get more responses for the sent emails. This, in turn, helped increase the conversion rate by 20%.
Never Ending Love for Animaker
If you ask me one thing that I love about Animaker, I'd tell you 100 things! That's how Animaker made my work easier. In a nutshell: I loved all the customization options. And my favorite thing about Animaker is how it provides us with the ability to produce such high-quality animated videos without any prior experience. Here's the video I made with Animaker: Now I am a true believer of the saying "If a picture is worth a thousand words, then an animated video is worth a million!" And btw, Is your vehicle insured? ;)