How I used Animaker to start my own explainer video production house!
Explainer videos are short! They begin with a problem and end with a solution for that problem. You can use explainer videos to introduce your new product, service or company, or even to clarify an FAQ for customers who need to see things to understand things. If you don't have an explainer video yet, but your competitor does, then they have an element of persuasion on their side that you don't. I have discovered that explainer videos are effective marketing tools as they typically increase your conversion rate by 20%. Are you being apprehensive about making an explainer video just because it's too expensive? Well, I'm here to break a few myths for you. Hi! My name is Ian Maigua, and I'm the founder of
Animaker Tips
, an explainer video production company that uses Animaker to create affordable explainer videos for small businesses. In this article, I'll share with you the behind the scenes story of how I found Animaker and how it helped me start my own video production house.
Challenges faced by a traditional 2D animator
I'm a traditional 2D animator who loves creating animation videos. I realized that If I want to turn my passion into a career, I had to find a way to make it into a profitable business. I went to Google to find some answers to my questions. That's when I discovered that many solopreneurs were creating animated explainer videos to sell to other companies. This discovery opened my eyes to see that I too could make explainer videos for other businesses as well. When it comes to creating animated videos, you may not be aware of the various processes that a traditional animator like me undergoes to create the end video that you see. Having mastered the traditional video creation tools, it still took me weeks to create a simple custom 2D animation explainer video. I knew I had to look for a
faster way to make animated videos
.
How I found Animaker?
On my quest to find a faster way to make animated videos, I was watching a few How-To videos of various animated video creation software on Youtube. That's when I came across Animaker. I learned that Animaker also came with "pre-animated assets". This was a significant advantage for me because I will now be able to fully and quickly animate a scene with these pre-animated characters and effects. They helped me animate a scene in a matter of minutes instead of days. This ultimately meant that I was now equipped to create explainer videos for many businesses quickly.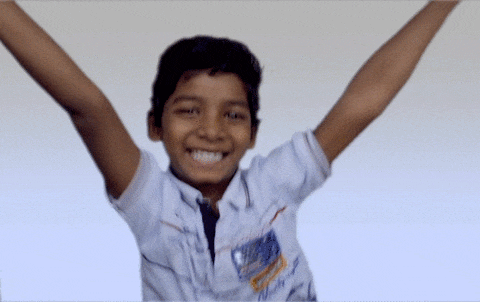 Reasons why I chose Animaker
1. Ease of use
Animaker is very user-friendly. When I first started using the application, I was able to quickly figure out how to use it without the need for a tutorial. After using Animaker for a year, I was so confident of my knowledge about the tool that it inspired me to create the
Animaker Tips Blog
. This blog is dedicated to teaching other animators about how they can easily create animated videos using Animaker.
2. World's largest animated library
Animaker provides me with a variety of professionally animated characters and effects that enables me to make eye-catching videos for my customers. This is the reason why I believe Animaker is the best tool in my arsenal.
3. Value for money
Animaker is also more affordable than most other animated video making software companies like Powtoon and Raw shorts. For example: I am currently paying $35 dollars to get the monthly Startup plan. However, if I want a similar plan from Raw shorts or Powtoon, I would be paying about $50 per month.
How I made my first $300 using Animaker?
The quality of videos created using Animaker has always been top notch. Here is the first explainer video that I created for a bakery called Top and Dip. This simple 2-minute video earned me $300 dollars. It was a big break for me. That was the moment when I realized that Animaker was an important money-making asset for Animaker Tips. Since the debut of this video, I have been getting a lot of orders from entrepreneurs who want me to make similar explainer videos for their businesses.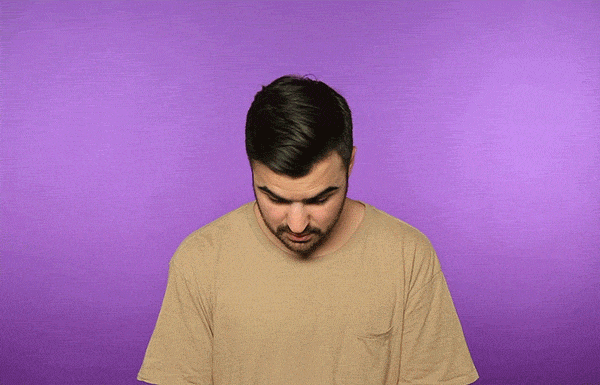 Are you a freelancer who has a similar story to share? Let me know in the comments below!