Why Should Businesses Embrace Animal Animations?
Let's face it! Everyone is bored of the traditional way businesses pitch their product to the potential customers.
The structure of every explainer video is simple. It usually has a typical guy with his typical troubled tone coming on screen to tell how he had a very difficult time. Then, after a lot of hassle he fortunately lands upon an amazing product.
Then he'll move on to explain the mind-blowing features that the product has to offer and how it really changed his dull grey life!
So typical!
A viewer probably already knows by the first 10 secs, how the remaining 1 and a half minute of the video is going to turn out if he chooses to stay! Do you really think he'd then wait for the "typical" guy to make his point?
Definitely Not!
Let's pause and look at some of these Fortune 500 companies -
Nestle, Ferrari, Abercrombie and Fitch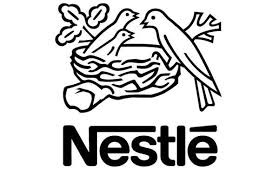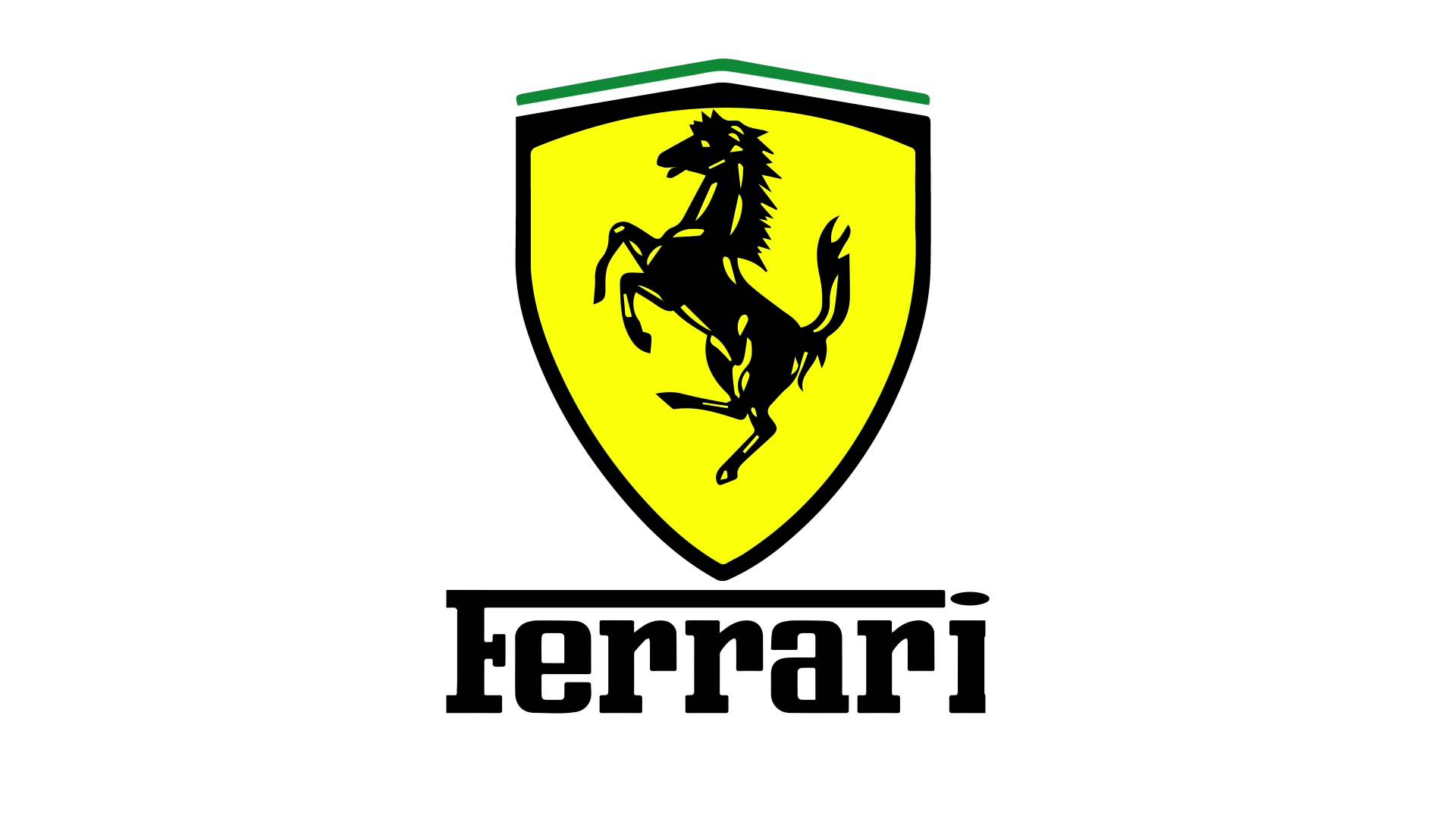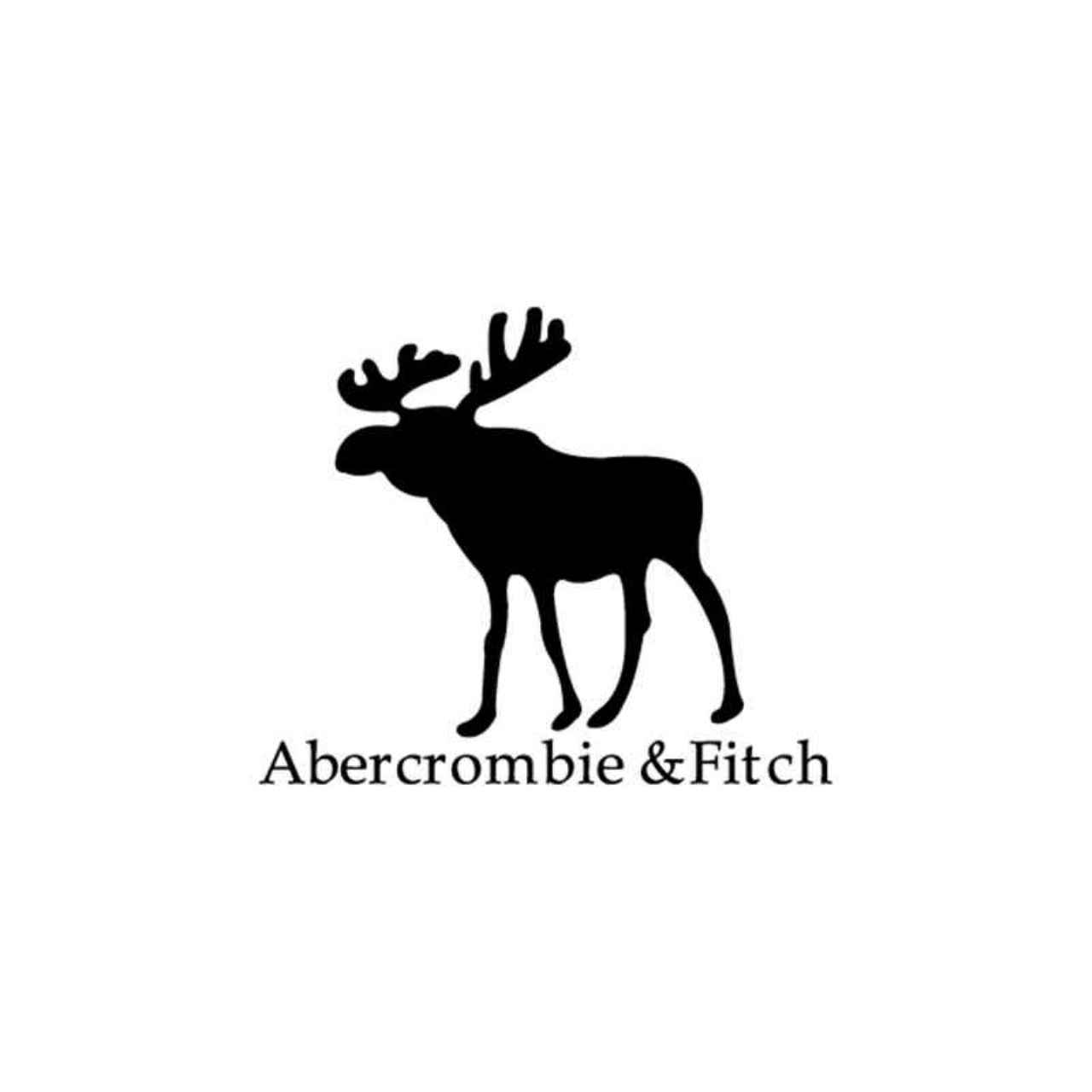 These are some of the hottest names in the market. And they chose to stand out by using powerful animal visuals!
These big guns figured out the benefits of Animal Animation before anyone else.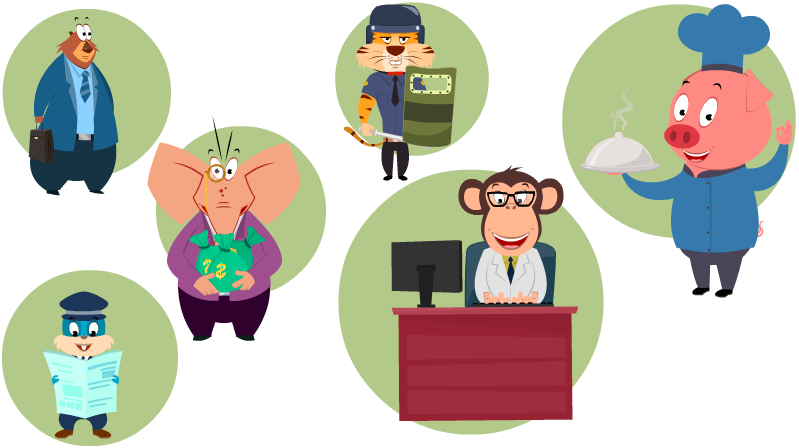 As soon as we, at Animaker, realised this phenomenal move, we developed our super awesome Animal Characters!
Many of our wildly successful Animakers say that their videos with Animated animals have definitely been a major contributor to their success.
Here's why!
1. The Sought After Uniqueness:
How often do you come across animals in a video let alone animated animals?! Rare right!
Because of this uniqueness, going for animal animation in your ads/promos can get yout the desired attention.
Remember Tony the Tiger from Kellogg's?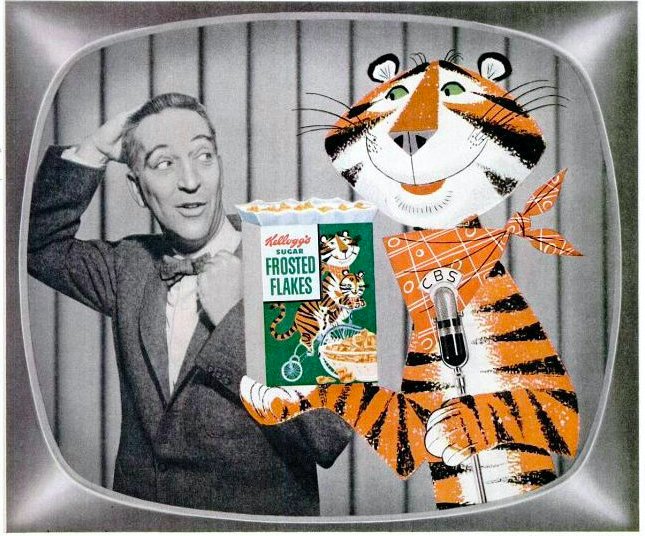 One of Kellogg's most famous mascots, he was created by the advertising genius, Leo Burnett.
Kellogg's became pioneers of brand marketing, having transformed a food that no one ever thought of eating (crispy flakes of dried wheat) into a staple breakfast for hundreds of millions of consumers.
They created a multi billion dollar empire by being different not just with their product, but also with their brand communication which was carried forward by their mascot!
You can also make use of this rare phenomena in the industry, before your competitors, and see the results for yourself!
2. Relatability of Animal Personas:
Cognitive research shows that humans relate with the characteristics of various animal species such as the stealing qualities of a raccoon or the intelligence and strength of a gorilla.
In an interview with IntoConnection, Kalie Moore (Director of global PR at Carmudi), pointed out that many of the most famous brands make use of animals in their logos to signify certain traits.
Pointing to the 'fox icon' of the Firefox web browser, she says, this tells the user that the app has something to do with being quick and agile.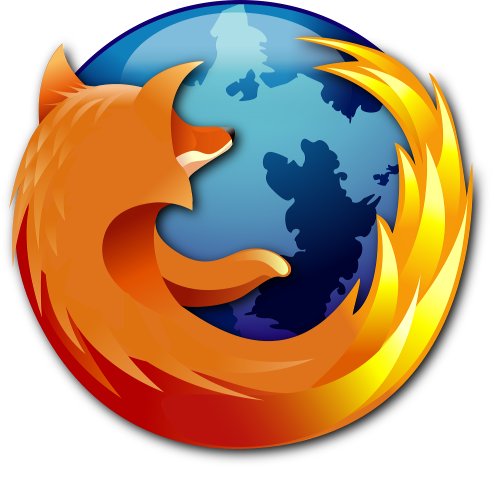 The same principles apply to the tweeting bird in Twitter's logo, and the free-flying butterfly that symbolizes MSN.
Let us help you recall a few more leading brands - Lacoste, Puma, WWF, Jaguar and Red Bull.
What came to your mind at their mention? Yes, their brand logos!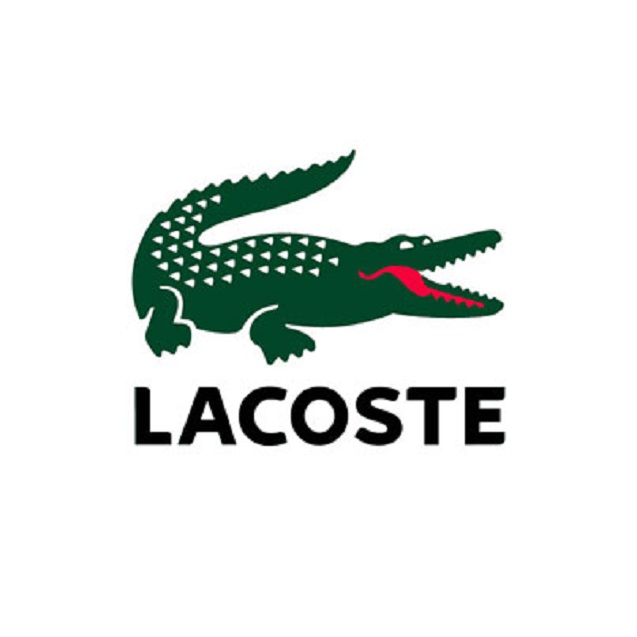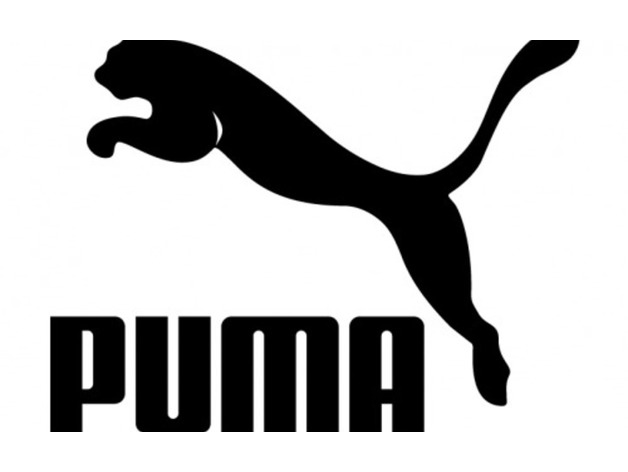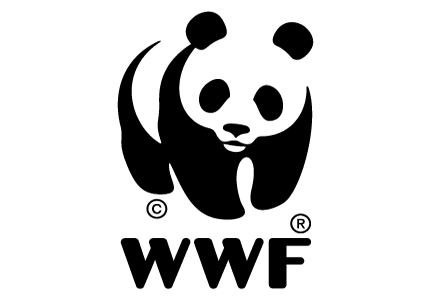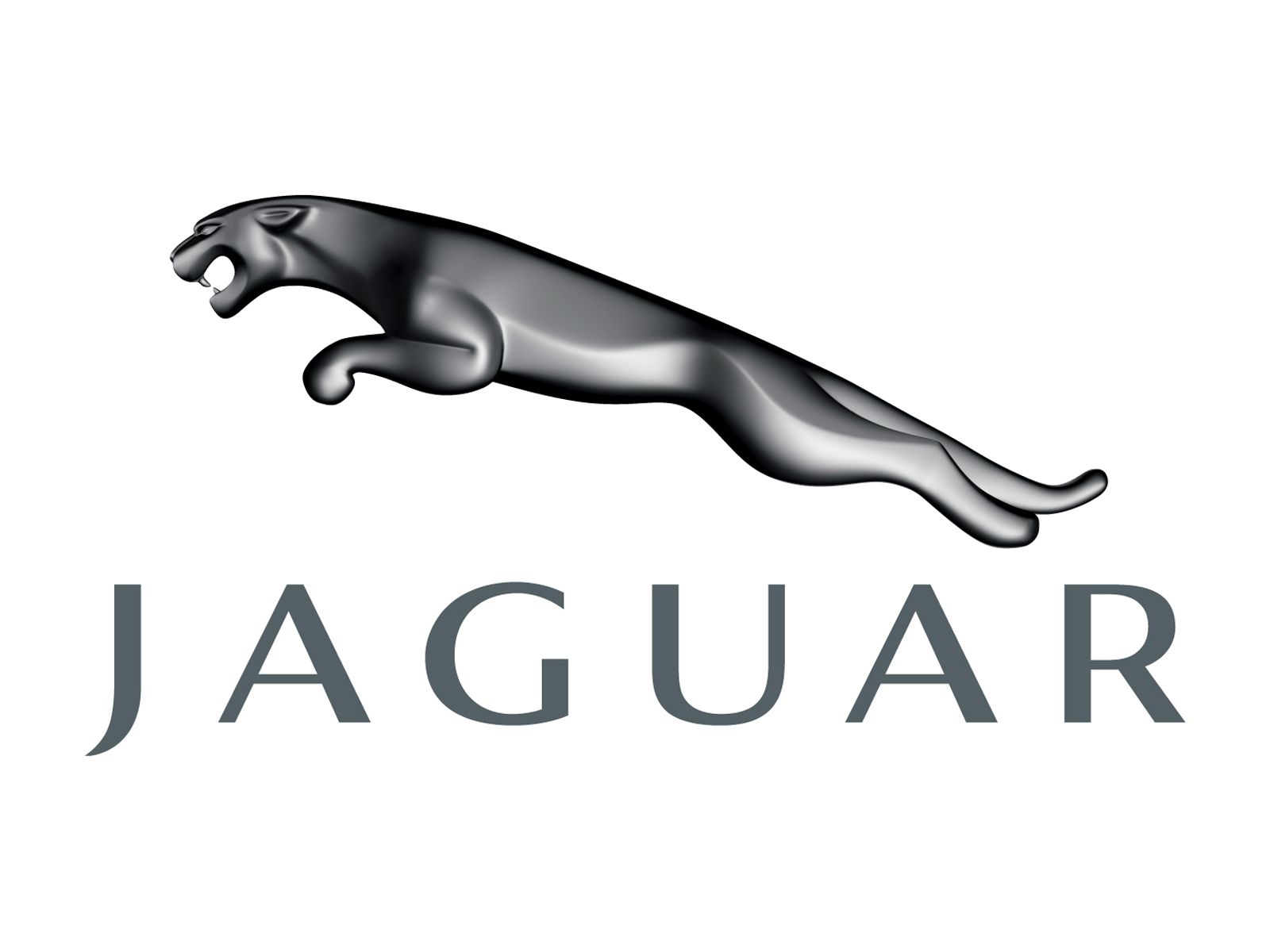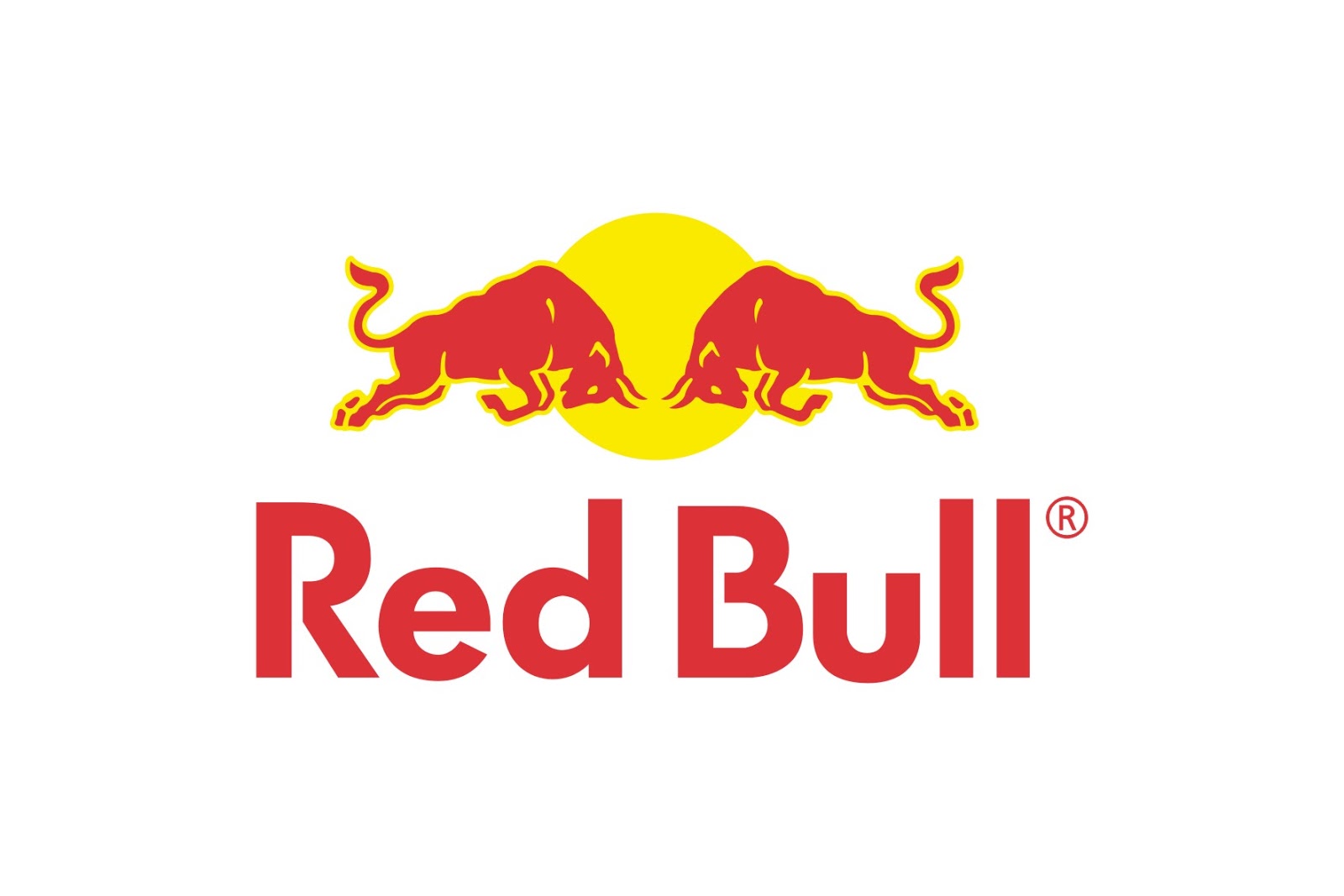 These brands caught our eyes not just because they were good but also because they were different.
And what is unique, also has a better recall value!
So try using the same trick in your commercial videos and see the difference!
3. Universal Affinity:
Natasha Braunwart, a trade marketing coordinator at 'Gerber Gear', researched the link between animals and advertising during her days at the university.
Braunwart says that animals in videos convey emotions such as companionship, loyalty and obedience more effectively than humans as they do not always express the same emotions in such a simple form.
This instant connection can be very powerful when the aim is to build affinity during a 30-second explainer video.
Plus, with more than 30% of US households owning a dog or a cat, it is far more clear why people are able to build this affinity very quickly.
Businesses can now take advantage of this universal affinity with the help of Animaker's Animal characters and create a promising first impression.
Conclusion:
Ever since we introduced our Animal characters, we have been flooded with positive feedback. We constantly hear success stories of how our users saw a multifold increase in their online reach after featuring them in their videos. Now with the release of these 10 new animal characters, your video's performance metrics are surely going to touch the skies!
Try it out today!
Happy Animating :)