Introducing 10 New Animals with 500+ Animations!
Note: This blog was originally published for Animaker 1.0! The Animal characters are in development and will be available in Animaker 2.0 very soon. To know more about what's upcoming in Animaker 2.0, Check out our new blog here!
Oh how we love animals! The adorable creatures, without even uttering a word, just steal our hearts away <3
And, in this digital age, we can't help but notice the number of cute animal videos, doing the rounds on almost every social media platform, be it Facebook or Instagram or even Twitter.
Long gone are the days, when spotting animals virtually was just restricted to the likes of 'The Animal Planet' or 'The Discovery Channel'.
You know why these are the most trending videos today?! Isn't it obvious? It's because none of us can resist the walking fur balls.
Every time you check your news feed, there has got to be a video of either cute pets snuggling their owners, or wilder cuties out there in nature blowing our minds off with their magnificence!
With that thought in mind, we are now launching 10 new animated Animals!
Yes, You heard that right Netizens!
These 10 characters come with over 500+ Lifelike Animations and their ability to customize colors just makes the deal sweeter.
Now, Animaker does already have 'Super-Animals' if you remember! They were created accidentally by the Mad Scientist. Those guys are smarter than the smartest humans and would even save the Earth for us!
But still, we didn't want to miss out on the natural innocence and playfulness of our pet-like animals! Go ahead, cherish these guys as your own pets! But before that, let us formally introduce you to the cutiesss!!
And sooooo, we bring to you:
1. Spotty the Giraffe:
This sweet chap has recently fallen in love.<3 This is why you often see him humming to tunes, or dancing and hopping! He likes to be on a happy spree!
2. Alan the Lion:
This ferocious lion loves to show off his stature in the jungle. You should know that food makes him inexplicably happy.
3. Jumbo the Elephant:
The cutest elephant in the digital town, if you ask us! A serial chiller, his mantra in life is - Eat, Sleep, Rave, Repeat!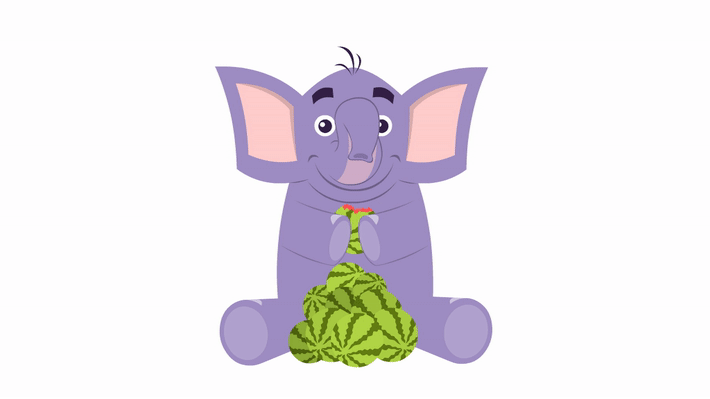 4. Billy the Bear:
Unlike the other lazy bums out there, Billy - the Bear is always so high on life, that your brightest day might get a complex! You don't believe us?! Check him out!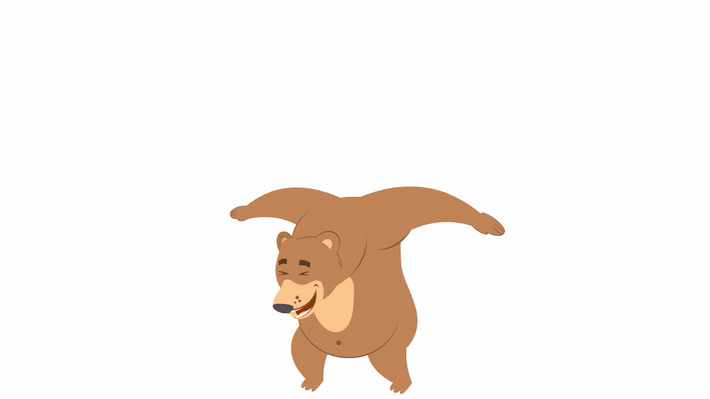 5. Appu the Monkey:
This lil swagger has his own way of getting through life! Oh and he runs his own little show in the jungle - 'The Appu Circus'. Quite an attraction that is!!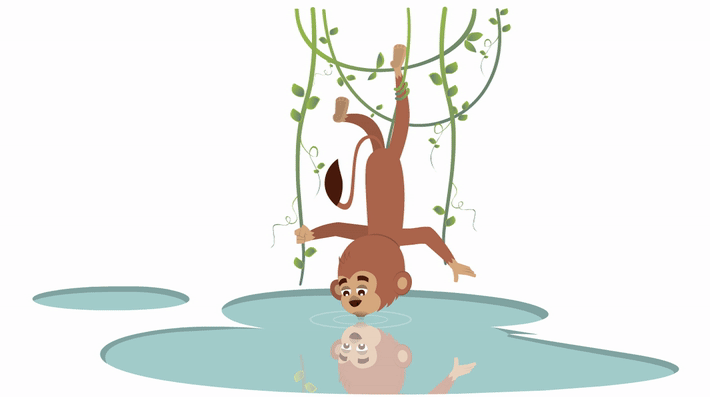 6. Aron the Hippo:
Meet Aron! Where to find him?! Easy! Go to the jungle's pond and you'll most probably see a head peeking out of water. That's him! His love for water is greater than anything else. So much so, that he thinks he is an amphibian!!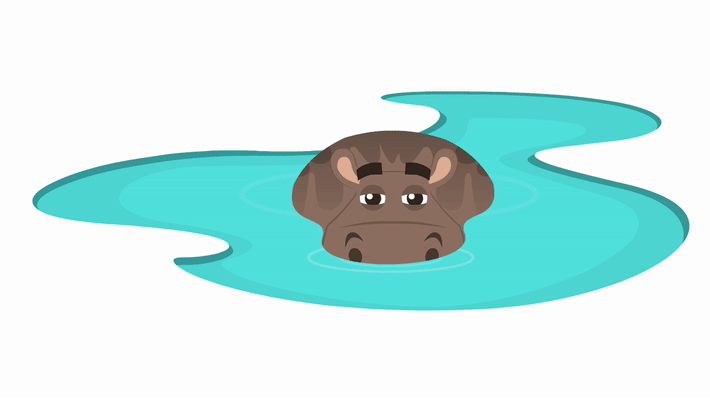 7. Barney the Deer:
Hold your breath! For we now present to you The Performer - Barney!! Bada-tmm-tsss!! He is a dancer-cum-singer! Needless to say, the ladies love him!!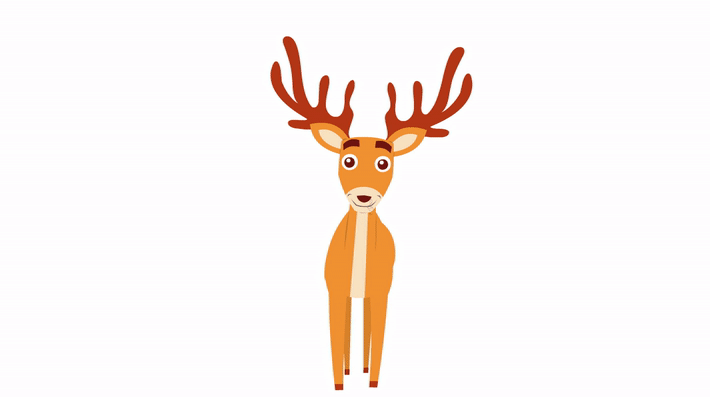 8. Hutch the Fox:
Well… not as sly as you'd think! Hutch keeps landing himself into trouble. But, later has a great laugh on the episode himself! At least, he does realise his slow-wittedness at the end :P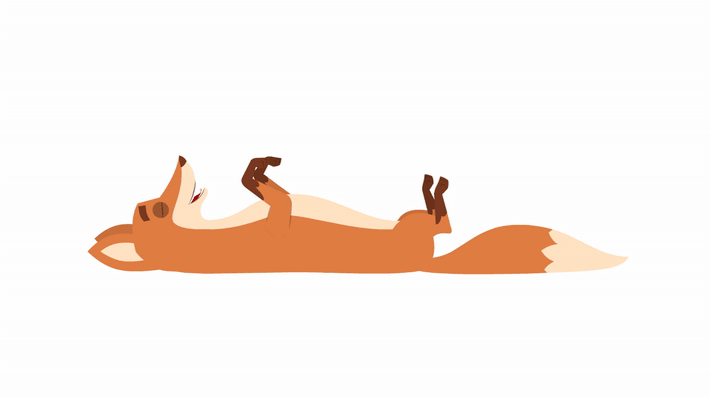 9. Maurice the Zebra:
Maurice boy is a racer. Yes, for real! He is the Bolt of the jungle. And is very competitive!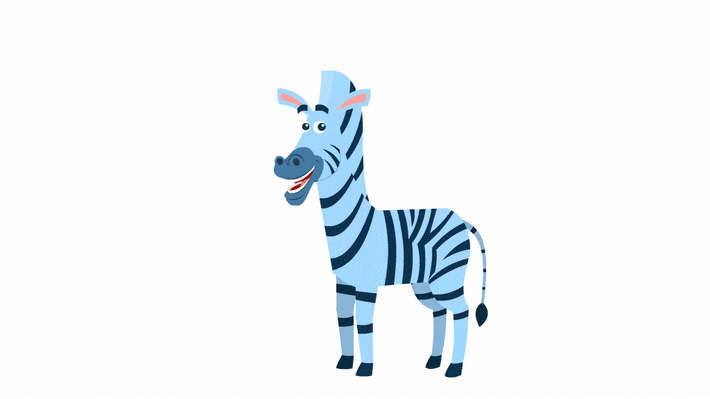 10. Sudan the Rhino:
You'd think he's ferocious. But nooo, the most docile of 'em all, Sudan, is a loving family guy. He adores his kid, Frodo. And loves to be in or around mud.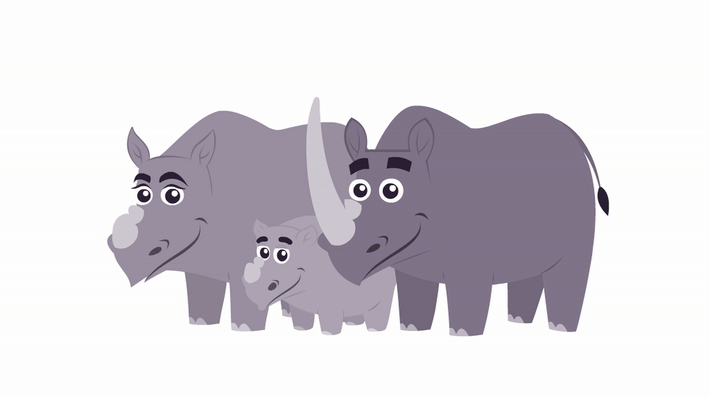 We are sure that it wouldn't take you long to fall in love with each one of them!!
Everybody from Individuals to Businesses can do wonders with the new characters.
Cherish them, while we take your leave, hoping to come up with some more of these special ones real soon!
Tataaaaa!