How Animaker helped Yurina increase her Udemy course Signups by 50x?
Meet Yurina Alla, a Polyglot and a Foreign Language Instructor on Udemy. Yurina has created several modules to help her students learn various foreign languages.
Let's hear from Yurina herself!
I have always been keen on languages around the world. I am proficient in several foreign languages, including Turkish, Russian & German. When it comes to one's career, when are we fully content? In my opinion, it's when your passion becomes your profession. I knew my knowledge would help people of all ages and backgrounds. Why not turn my passion and skill into a source of income?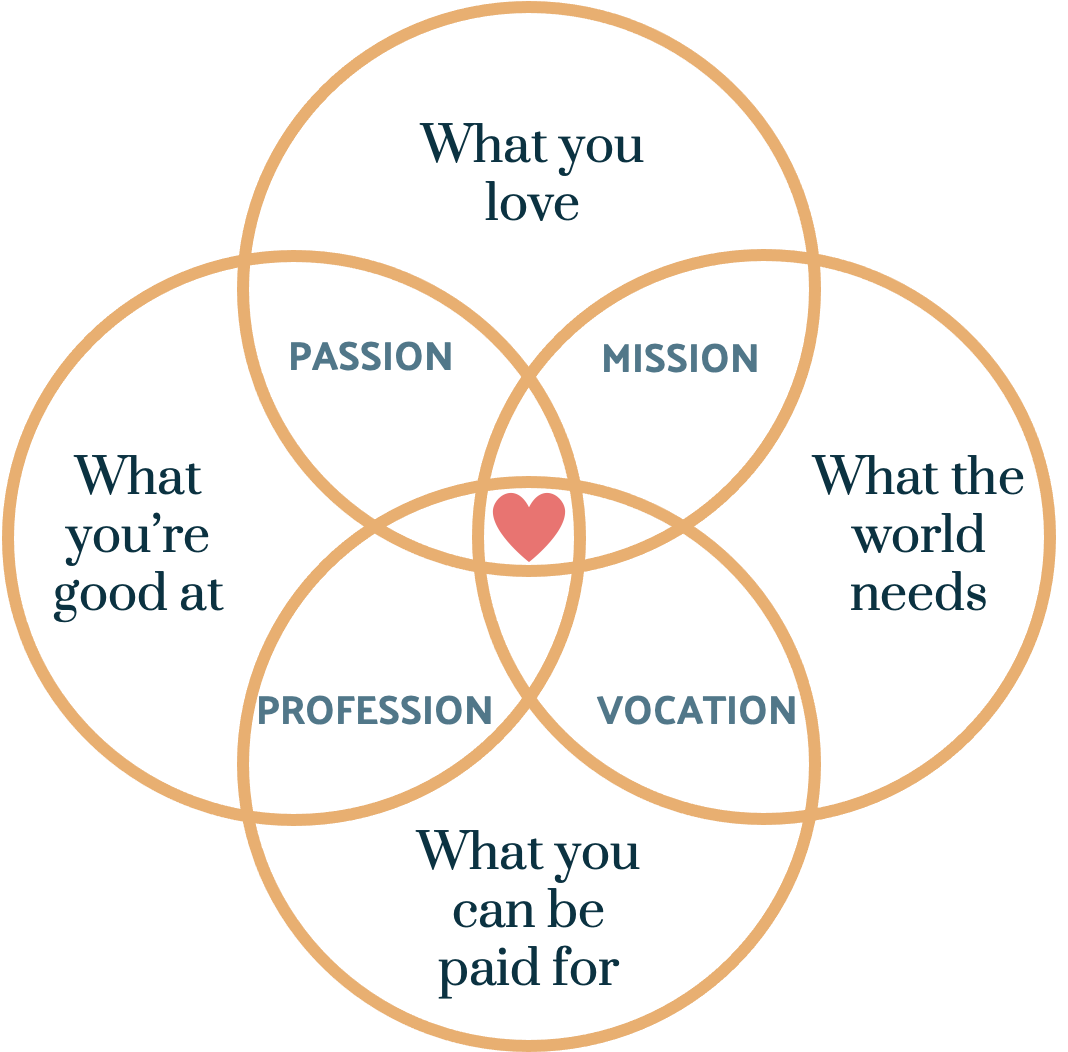 So, I started my journey as a foreign language teacher. Today, I have 15 years of experience teaching at various schools. Over a year ago, the raging pandemic and the increasing presence of online education led me to discover Udemy.
Udemy
is an online platform where educators can post courses, and anyone can sign up for the curriculum and learn. It's a great platform and a good opportunity for both educators and students to teach and learn in the comfort of their homes. So, I took a leap of faith and enrolled in Udemy as an Instructor to create Foreign Language Courses, primarily Turkish language. And here begins the story of how Animaker played a role in making
my Udemy
journey a successful one.
The Tough Phase!
I was incredibly excited to kickstart a new phase of my journey as an educator on Udemy, only to realize that foreign languages, especially Turkish, have a very narrow niche. It is not among the popular courses, and it's not easy to get many signups. Yet, I was determined to give my best! The challenging blocks that I had to tackle were:
A Foreign language course, especially Turkish & Russian, has a very targeted audience. The course doesn't have high popularity, unlike other trending topics. Therefore, it's very hard to achieve a good number of signups and create a student base on Udemy.
Even within this niche, it's challenging to stand out as a newcomer. I need to curate course materials in a way that not only keeps my existing students engaged and interested but also gives me wider exposure and reaches more students.
As a teacher, I had to ensure my students consistently completed the modules I created for them and not drop them off midway.
As a result of intense research, I came to an understanding that my course content is the
Key
to overcoming these challenges.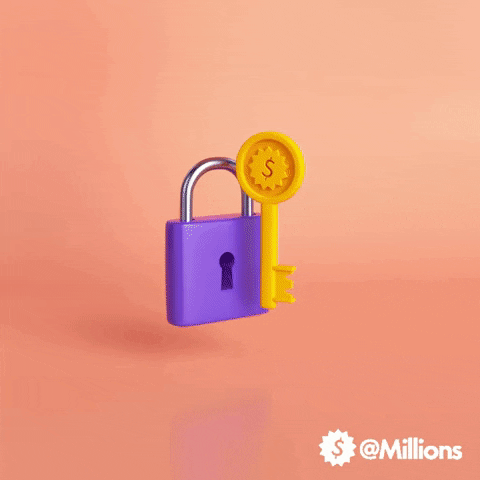 If my modules are curated engagingly, it automatically creates interest and makes language learning fun for my students. The ultimate goal is that the students complete the course without giving up on it. As my research progressed, I was also looking at different ways I could curate my video modules. That's when I stumbled upon an animation video. The animation instantly caught my attention, and I was intrigued by how fun it was, yet the message of the video was clearly conveyed. I decided to experiment with animation videos to create my course modules.
The Quest for the tool!
I am a novice in video creation, yes. However, I was firm on not hiring a professional to make my course videos. Firstly, I did not have a big budget to spend. Secondly, I wanted the videos to be in my style of teaching, which would allow me to connect with my students. I started my hunt for a DIY animation tool. I had these criteria for the tool:
As someone who has never created videos before, I wanted the tool to be extremely beginner friendly.
It must contain all the interesting animations and features to create an engaging video in multiple languages.
It shouldn't cost a dime as I am on a restricted budget.
I obviously had to reachout to the online encyclopedia,
Google
!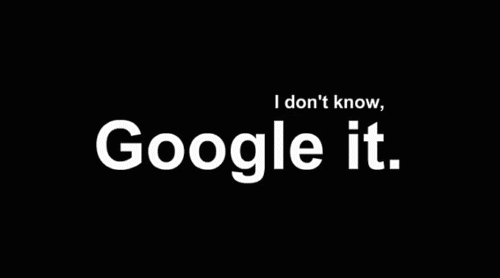 I tested out different animation tools online. They were either too basic or expensive. I tried Adobe Animate and found it to be very complex for a beginner like me. Then came Animaker in the top Animation Software List. I decided to take a chance, and it was the best decision I've ever made. My first impression of Animaker was how easy the user interface was. Even as a person with no prior experience, I was able to figure out how to work with it. It got easier when I found Animaker
In-depth Tutorials
, which are very handy right on the dashboard. Gladly, Animaker's free plan allowed me to test the app first. A couple of tries later, I decided Animaker was the one for me!
The Upshot!
I started creating my course content using Animaker. I truly enjoyed the process of editing and creating a video from scratch. I mainly used animated characters and gave them voiceovers and actions. I also loved the Text to Speech feature, where I converted my script into human-like voiceovers! And the best part is they have a wide range of voices and languages to choose from. That helped me create the voiceovers in my course language! I switched to Animaker's
premium plan
, which met my requirements like a glove. And guess what? It didn't cost me a fortune. When I started out, I had just 100 students signed up for my course. As I progressed and uploaded more modules, I started receiving incredible feedback from my existing students. My students were so elated that they have given me amazing reviews on Udemy.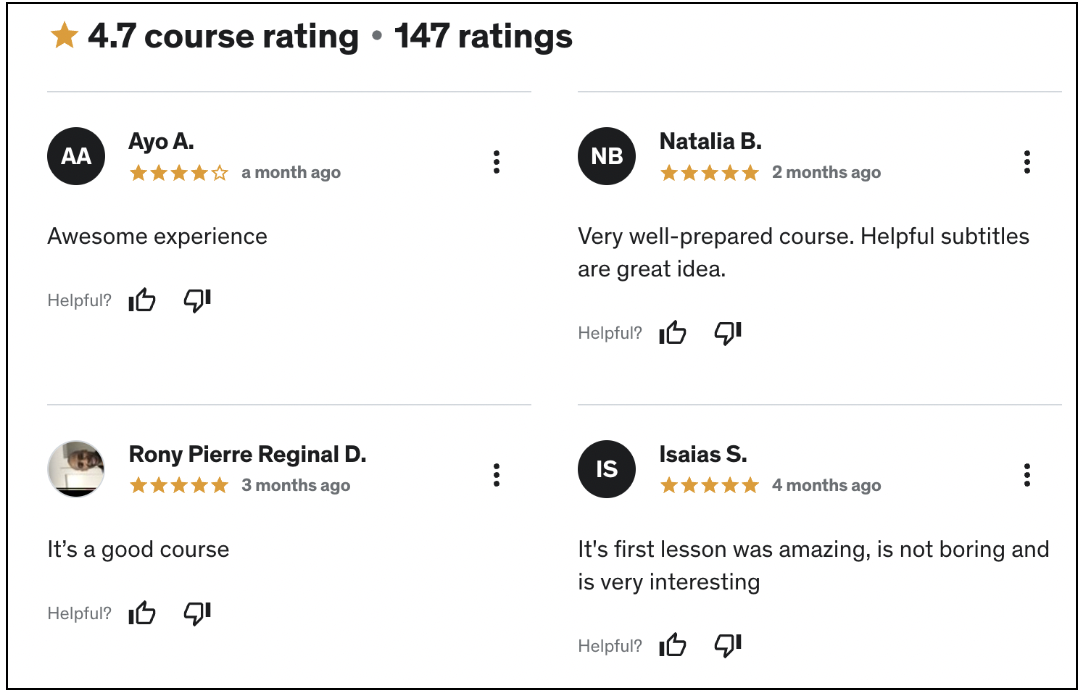 I noticed that these reviews started helping me to rank on the platform, which in turn escalated my ranking on Udemy. I started getting an insane number of signups for my course. I started my journey with 100 students, and in a span of 1 year, I reached
5000+
signups for my Language learning courses on Udemy. I also use social media to promote my course. I post the videos on my
Youtube channel
to drive traffic to my Udemy course. Here is a video lesson I created for the Turkish language. I offer both free courses and paid courses. Because of the great traffic, I have been able to generate a generous amount of revenue from Udemy as an Instructor. I have made
3x
of what I invested within a year! Isn't it incredible? Today, I have thousands of students all over the world using my courses and modules created using Animaker to learn different languages. I am extremely grateful for coming across a tool like Animaker. It has changed my life in the best way possible.
Animaker - A Blessing!
Words cannot express my happiness when I see the result of my hard work, and truly, Animaker plays a big part in my success.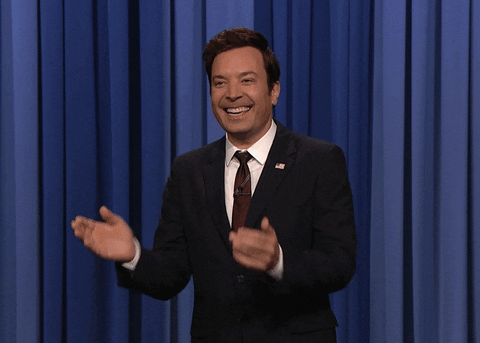 My most used features, apart from the animated characters, are the Backgrounds, the music tracks, and even the large option for stock images and videos were helpful in creating a video on any topic. I, to date, feel Animaker has the best value-for-money pricing out there. Every penny invested was worth it, especially after seeing the results. Animaker made video editing a pleasant experience for me. Do you have a similar experience with Animaker? Let us know in the comments below.