Double, double toil and trouble. Animaker reveals a secret bundle!
It's that time of the year again when pumpkins, skeletons, ghosts, and cobwebs decorate streets and homes alike. The neighborhoods are now creepy enough to get even the bravest of people a little jumpy.
Last year we and our fellow Animakers sure did have a Spooktacular Halloween with the release of Dumbee Weenee, Mummo, the evil little lady and some creepy freebies. This time around, we have something new and a lot more spookier for you as we prepare for the upcoming hauntings and horrors of Halloween 2016.
Sit back and buckle up as the releases this year are sure to send 'extra shivers' down your spine! Let me ask you. Which one would you prefer? Trick or a treat?
I bet you would want a treat - A ghoulish treat!!
So here you go - Animaker's spooky Halloween bunch.
2 new creepy Halloween characters.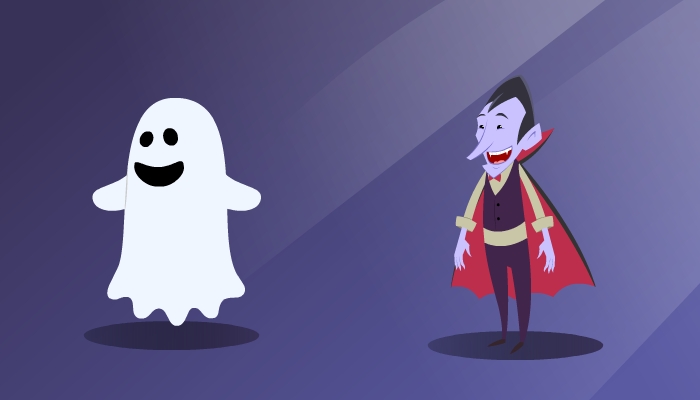 New scary actions for our oldies - Dumbee Weenee, Mummo, and the evil little lady.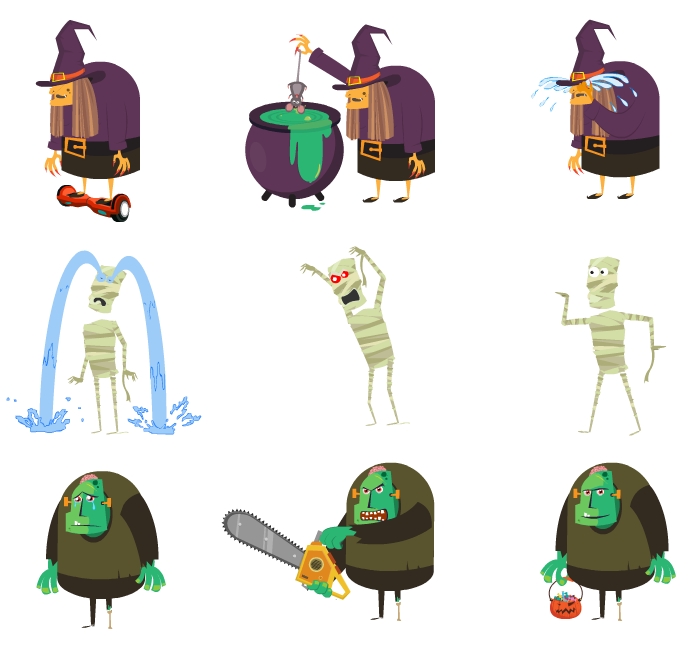 Wait! There is more. For you to add that 'extra shiver' in your videos, we have added few really eerie Halloween backgrounds and some hair-raising soundtracks.
Now, that's a lot of opportunity for you to get super creative this Halloween. A whole year has passed after the last Halloween but our priority still remains the same. To help you scare people. The new characters and their activities will ensure that you friends feel just as spooked as they were the last time you sent a mail with Halloween mentioned in the subject.
Wanna make things even more interesting? Add the new curve animation feature to that equation and you will have a believable and more deadlier Halloween video. Make your friends skip a beat with our latest Halloween bundle.
I know you are already plotting your secret video mission. Animate now to have a hearty chuckle after hearing your friends' Halloween video experience.
Wish you a Happy Halloween from all of us here at Animaker!!