How Rhome used Animaker to work with over 80 clients & 50x her ROI within a year?
Meet Rhomalie Visitacion, also known as Rhome, a 2D animation freelancer and a student based in the Philippines.
Let's hear what Rhome has to say!
I have been extremely passionate about graphic designing and animated videos since childhood. And as a student, to manage my studies and other expenses, I knew I needed to do a side hustle. 
So I decided to make the best use of my passion, especially because 2D animations are booming in today's era!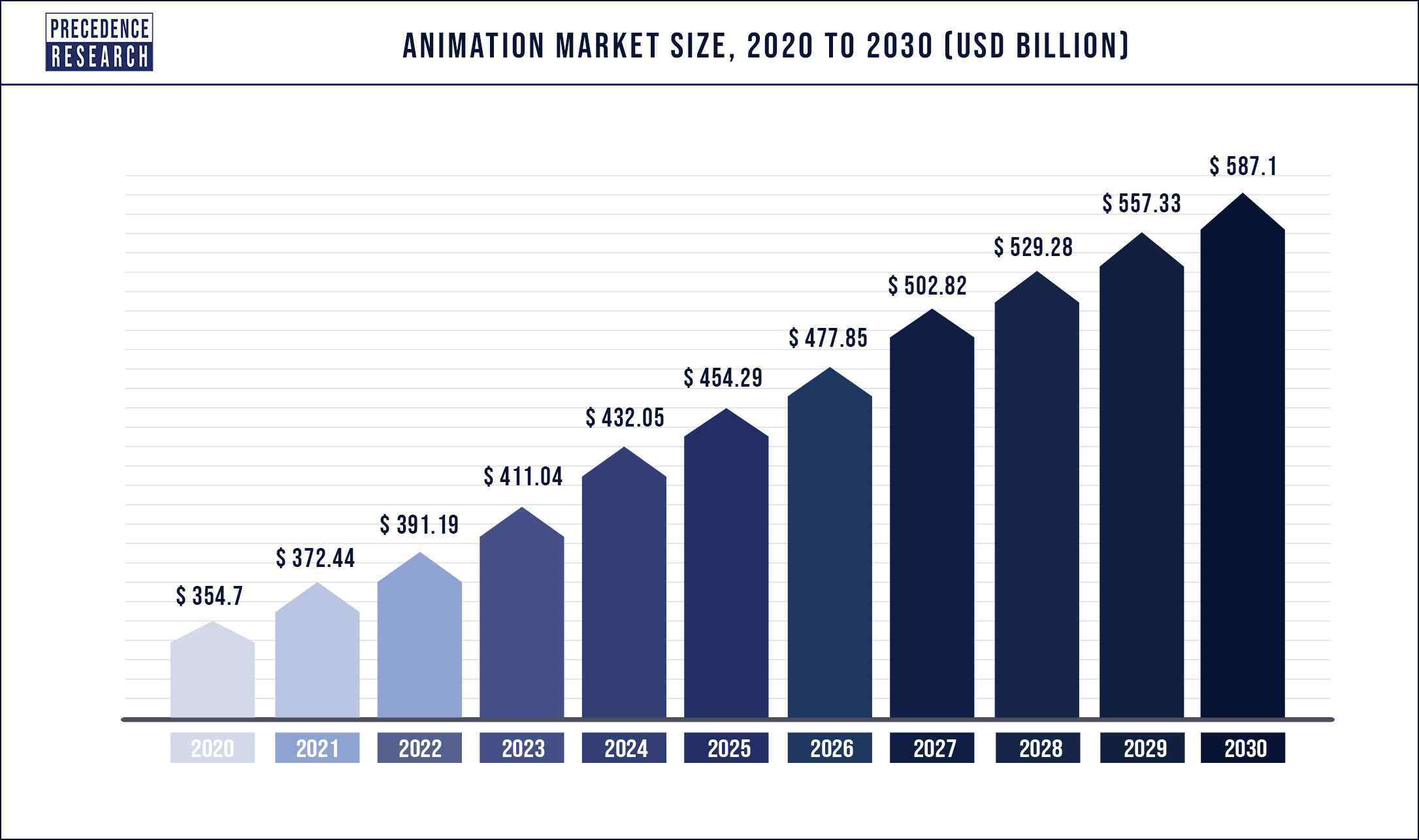 That motivated me to start my journey as a 2D Animation freelancer about 2 years ago.
The Untimely hurdles!
Every business comes with its own challenges, and as a student who has pursued freelancing as a 2D animator, I had my own battle to face.
My 2 biggest challenges were right in stage 1 of my journey.
As a video creator, one must handle multiple tasks like the script, voice-over, music, design, illustration, character creation, and so on. Well, it's easier if you have a team or group of experts working together, but since I am a sole proprietor, it gets extremely time-consuming to handle everything alone.
The second challenge was to create short animated videos on the go. Since I had limited time allotted for freelancing during the day, it is very important to be able to create effective short videos easily & quickly.
So, unless I cross the above 2 hurdles, there is no way for me to grow to greater heights in my career.
Upon giving it serious thought, I realized that the route to beat both these challenges in one go is to find the
All in One Tool!
A tool that has a multitude of features yet has the easiest UI to work with.
So, I started my research to find the best animation tool that would lay the strongest foundation for my freelancing journey.
Casting about for the right tool!
Since selecting the right tool would solve my biggest challenges, I was very particular while hunting for it. What's usually the first call of action for any research? Google, isn't it?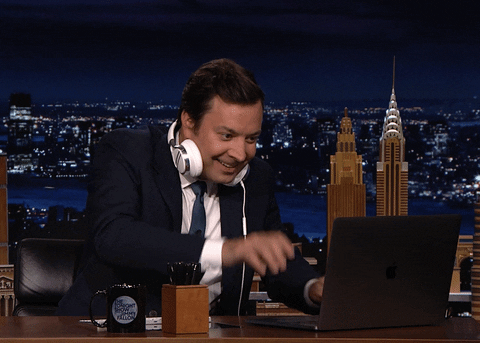 So, I hit up Google to search for the best animation video-making tools online. I came across several options, like Adobe Animate and Blender, and then I found Animaker.
Among all the options, Animaker instantly drew my attention because of its simple yet effective user interface. I started to dig more into the tool by watching
Animaker's youtube
videos. I never felt more sure about getting started with a tool.
My main criteria for the tool were:
 An all-in-one tool that covers animated character creation, voice-overs, designs, and all the professional editing tools.
The tool has to be very easy to work with so that I can save valuable time and create stunning videos even at the last minute.
Since I'm a student, the tool should meet my restricted budget.
Is it too much to ask for? Well, not at all if you meet Animaker! I gave Animaker a go, and without exaggerating, I can honestly tell you that I instantly fell in love with this tool. I started with the free account to explore and confirm if this was the right tool for me. With the ease of use and in-depth tutorials, it was a piece of cake to figure out the working of the app, and here is a test animation video right away using the features and the tools. I upgraded to the premium plan, and the Animaker team was generous enough to offer me student pricing. I got a great tool at a steal deal. This is it! I had a sigh of relief when I knew that Animaker was going to be 'THE TOOL' for me.
The Growth!
I started to take small clients initially and worked my way up. Animaker is the All in One tool with which I could create anything from explainer videos to ads, promos, training videos, and even presentations according to my client's requirements. Since it is very easy to create high-quality videos on Animaker, it saved me considerable time in managing freelancing and studies. As the sole person working on all the tasks, I was still successful at meeting my deadlines, giving my clients their deliverables on time. I accomplished giving my clients a great experience working with me. Therefore, my clients started referring me to other potential clients, and it has given me the best advertisement through Word of mouth. In fact, this has scaled my client base by 2x. In a short span of just 11 months, I got 50 times the return on investment that I made with Animaker. I have worked with over 80 clients and never missed a deadline. Meanwhile, I have also used Animaker to create short videos for advertising my work on social media platforms. Here is my video ad: My visibility as a freelancer started taking an upward trajectory, and I started taking international clients too. My client base has increased by 2x and thereby doubled my income in just a span of 1 year, and it continues to grow at a great pace even today.
The All-in-One-Tool Animaker!
Animaker had given a great kickstart to my journey as a freelancer, and there has been no looking back ever since. There are all the professional tools one would need to create a great video. Animaker proved that you neither need a bunch of people nor long tiring hours of hassle to make a great animated video. Thanks to the variety of prebuilt templates and one of the most efficient yet easiest interfaces I ever saw in any editing app. It truly made my life easier. I'm glad to have chosen Animaker for all the right reasons, which made my freelancing journey a roaring success. If you have any similar experiences, feel free to comment down below and share your thoughts.