Why MarketBeam chose Animaker over Adobe
Pushpa Ithal is the CEO and cofounder of MarketBeam. MarketBeam is an innovative AI-based social marketing platform that helps companies dramatically increase their reach on social media by 10X, and elevate their brand presence.
The platform uses underutilized employee and executive networks to amplify employer's content on social media.
The missing piece in our marketing strategy
We have been building MarketBeam over the past twenty months. Once our product was live, I realized that the best way to share how we help marketers and companies build their brand was through a story.
Animated videos are an effective way for marketers to reach that "Aha moment!" when they realized the missing piece in their social marketing strategy.
One of our major goals at the time was to promote our custom social reach calculator. The idea was to create an explainer video to promote our social media calculator and lead the audience to calculate their company's potential reach using our calculator.
The problem with traditional video making tools
I needed a professional quality video that could be created with out-of-the-box technology, that was easy to use, didn't require a steep learning curve to adopt, and was cost effective.
I looked at traditional tools like Adobe After Effects and Adobe Spark, but found that neither of those solutions would work for various reasons.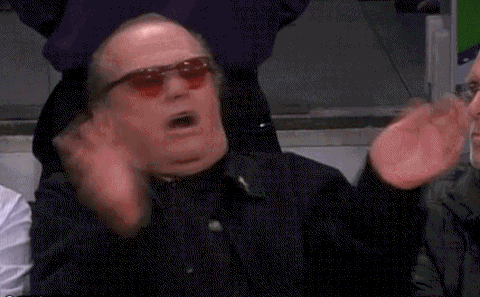 After Effects was too complex and required a deeper understanding of Adobe's apps, while Spark was much too rigid, their animation options were too modular and didn't offer the variety I needed.
Lets DIY!
I knew straight away there has got to be a better way to create videos. So I turned to Google for help. That's when I learned about DIY (Do It Yourself) tools and found Animaker to be perfect for our needs.
Animaker provided easy to choose pre-designed themes, animated characters, and animations in an easy to use user-interface. I was able to quickly put together an explainer video in a matter of hours.
Moreover, to complete our video, we were also able to create a good voice over using the Animaker Voice app.
MarketBeam after Animaker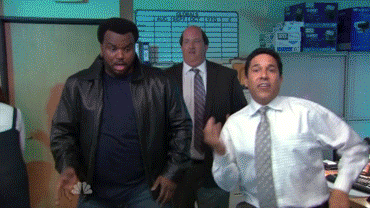 Since creating videos with Animaker, our company has expanded, rebranded, and has been gaining traction with customers across multiple industries including staffing, consulting, cyber security, financial services, and non-profit communities.
Animaker is a must have tool in any startup/business/Enterprise marketing arsenal. It saves a considerable amount of money and time when it comes to quality video creation.