How Dania Villegas closed 4X more new clients using Animaker?
MYCMIC is a business in Mexico city area that focuses on providing strategic business advisory services to small businesses.
Dania Villegas, the founder of MYCMIC is a mompreneur. She started her company with the intent of helping other mompreneurs to grow and scale up their small businesses. They also made Animated explainer videos for their client base.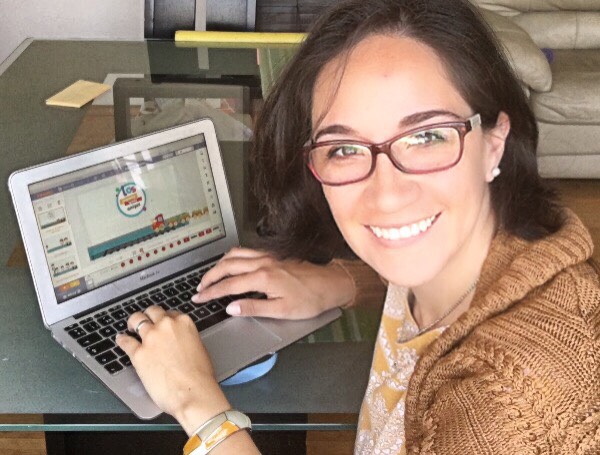 Dania Villegas
Founder, MYCMIC
Dania was initially using an animation software that limited her to create only whiteboard videos for her clients.
Backed by her 11-year marketing experience working with companies like Colgate Palmolive and AstraZeneca, she knew that whiteboard animation alone wasn't enough to gain online attention.
She needed an affordable yet effective solution to create different styles of animation videos for her clients.
Discovering Animaker
Dania looked at a number of animated video making software for her business. She relied on the internet to help her decide.
"I was watching a few How-To videos of various animation software on Youtube. I came across how Animaker works and fell completely in love with the product"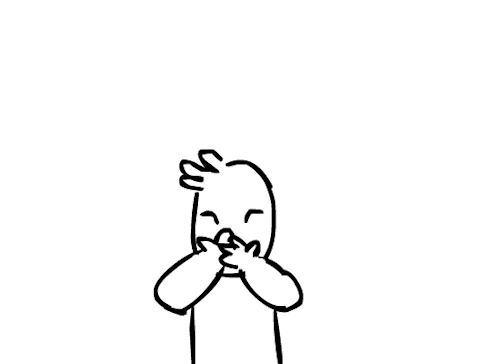 No kidding. In fact, according to a recent study by Google, How-To videos have become the de facto of learning tools.
Moreover, 1 in 3 millennials have purchased a product after watching a How-To video.
Dania instantly knew that Animaker was the right choice for her business.
"After discovering Animaker, I decided to discard other tools from my arsenal because with Animaker you can do anything."
How MYCMIC uses Animaker
Dania's portfolio was limited to only whiteboard videos prior to using Animaker.
"The first video making service we offered to our clients were whiteboard animation videos, but after creating and delivering a few whiteboard videos, we felt that our portfolio was limited."
With Animaker, Dania has now added 6 new styles of animation videos to her portfolio.

She is excited that she gets to do all this from the comfort of her browser.
"With Animaker you can do anything! Even combine different animation styles to make a video. All the videos look really great and unique."
As a small business owner, Dania had access to a very limited budget. She was keen to invest only in affordable solutions that provided her the desired outcome. And she says that Animaker didn't let her down!
"The cost of the subscription is really acceptable and the quality of the videos created using Animaker is really good"
Scaling up with Animaker
For Dania, customer success meant making her clients wanting for more.
"Ever since we started using Animaker, we've got 4X more new clients, and mostly all the clients that we've done a video for using animaker have returned wanting for more"
Here's how she described her overall experience with Animaker:
"One thing we love about Animaker is how they keep giving us more characters, features, and properties without increasing the price of the subscription. We also feel glad to have Animaker's sincere support team watching our back"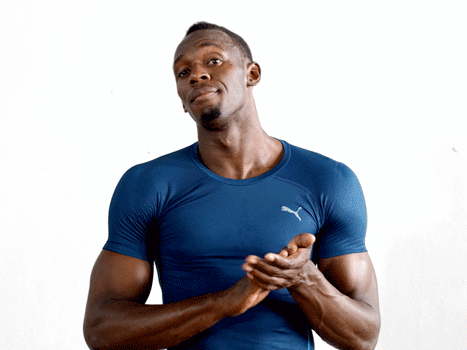 Dania's story is proof that awesome animated videos backed by a tool like Animaker can really help any small business grow quickly!
Do you have an interesting story to share with the Animaker community?