How Animaker helped Veille Cyber increase its website traffic by 1.5X in 6 months!
Meet Corinne
She is a Digital Marketer and Communications expert at Veille Cyber. Corinne works on optimizing the website for better visibility and ranking. She also works on brand deals/partnerships and creating banner ads.
What is Veille Cyber?
Veille Cyber
 is a France-based online magazine specializing in cybersecurity, artificial intelligence, and cryptocurrencies. They are popular for articles relating to cyber security and its best practices, which are helpful to businesses and individuals. They also publish news relating to awareness on cyber fraud, the latest updates on Cryptocurrency, advancement of Artificial Intelligence, etc. It is a one-stop destination for all the technology, investment, and cyber security enthusiasts. There is so much one can learn about the current situation around the world through those articles. Let's hear what Corinne has to say about Animaker and its impact on the business.
The Stumbling Block!
The type of content that Veille Cyber provides is primarily educational and informative. Therefore it was challenging to create engagement and enthusiasm in new readers. Especially in the present times, with social media evolving rapidly, people get diverted very easily. So, keeping our audience retained on the site was a little challenging. It's not just about how well an article is written but also about having some unique element that grabs a reader's attention and holds them onto the site for longer. If that is missing, it won't yield the desired results. For a website like ours, more people visiting the site means more ad income. Since the time a visitor spends on a page is a critical factor for ranking on Google, it is in our best interest to keep visitors glued to our site.
The solution to all our hurdles!
The team took on the mission of researching different ways to make our articles more interesting. After a bit of research, we understood that adding visual elements like videos, GIFs, or images will make our articles more engaging. Since we also wanted to have a unique touch in everything we did, we decided to go the animated route. We understood that Animated videos and gifs were far more attractive and fun.
Hunt for the tool!
Once we all agreed on what we wanted, we started exploring the internet for a one-stop tool that can help us create every type of animated asset. We were new to Animation creation. So, our main criteria for the tool was that it should be easy to use. It should also have comprehensive options and customizations that can help us turn our imagination into reality.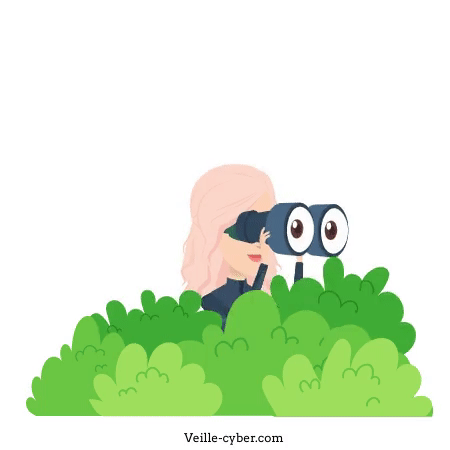 We tried the popular tool Adobe and did not end up choosing it because of its complex interface. Then we decided to give Animaker a try. Animaker had in-depth
tutorials
easily accessible on the dashboard, which saved us a lot of time. Our team was quickly able to grasp its features and start experimenting with it.
Embracing Animaker!
We let our imagination run free and ended up creating a massive collection of Animated videos & GIFs. We initially tested our hypothesis by adding images and gifs made using Animaker into some of our articles. The test run was a success. Our analytics numbers started showing a higher engagement in the articles. Our readers were staying longer on articles that had the new assets we created on Animaker.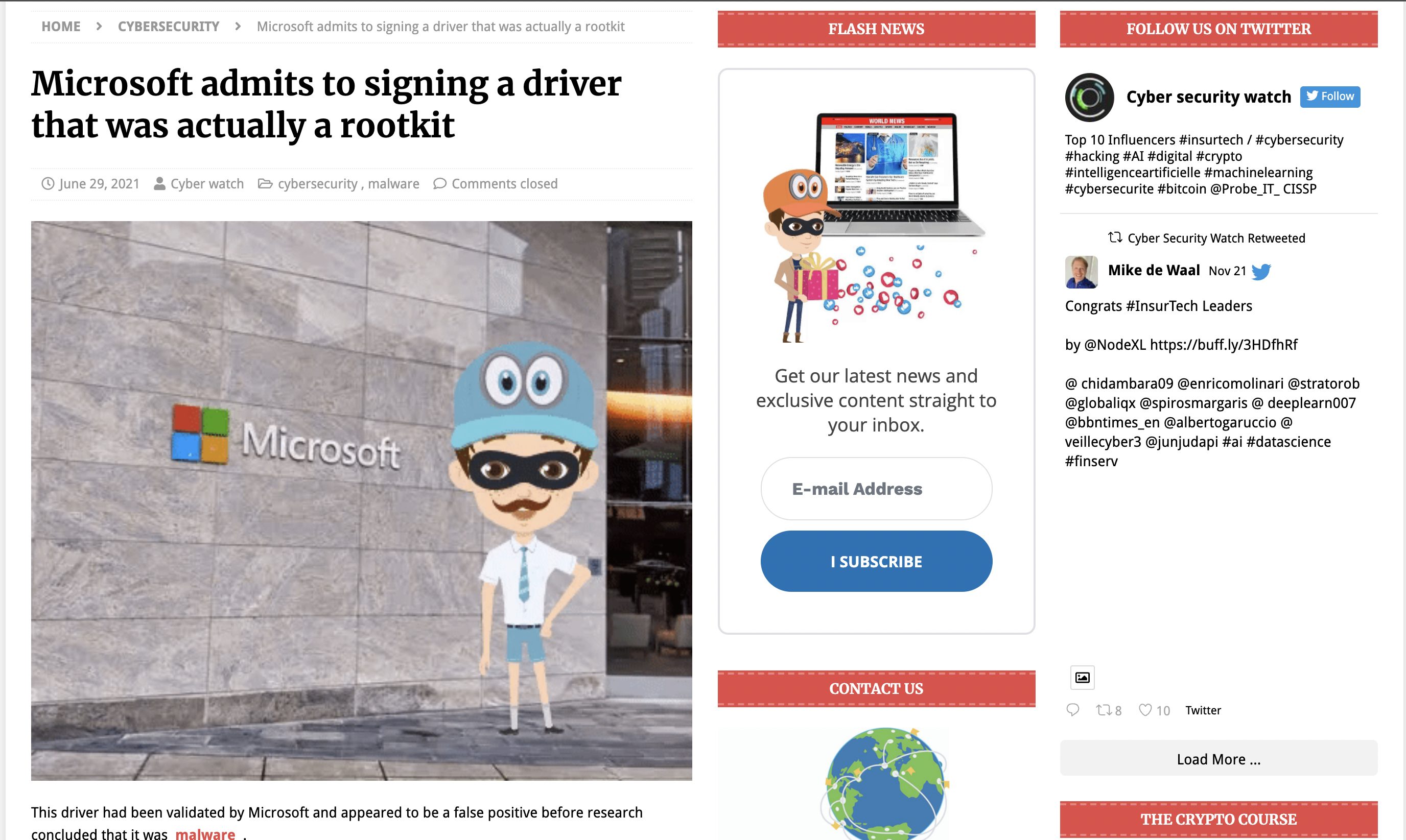 Once we understood the impact these assets had on the articles, we started including them in most of our articles. Here's an example of one such asset we created for our article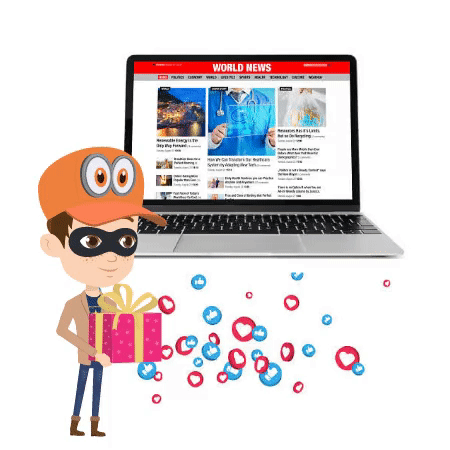 The results we saw!
In just a few months, we experienced a Domino effect and our entire website started performing better.
First is the massive hike in audience retention time. We have also noticed twice the clicks than before.
This improvement led to an increase in our website ranking. Better ranking resulted in a 150% increase in traffic in just 6 months.
We also now have more business collaborations than ever before.
The best part is that we were able to achieve all this growth with a very minimum investment in the tool.
Animaker for the win!
I had so much fun while testing out the app. It was effortless to learn and understand. Who knew learning animation creation was not just learning but so much enjoyable. After using the free version for a couple of days, Animaker stood as a clear winner among the other apps, and we took up the premium membership to enjoy all the features. The Character Builder feature has been the hero for us. We started creating characters and started telling our stories through them. I created a character called the hacker mom, who is a cybersecurity engineer and shows all the loopholes in cyber security. Her son is passionate about cyber, AI, and cryptos. He wants to be like his mom, so he follows her everywhere, and tries to become like her.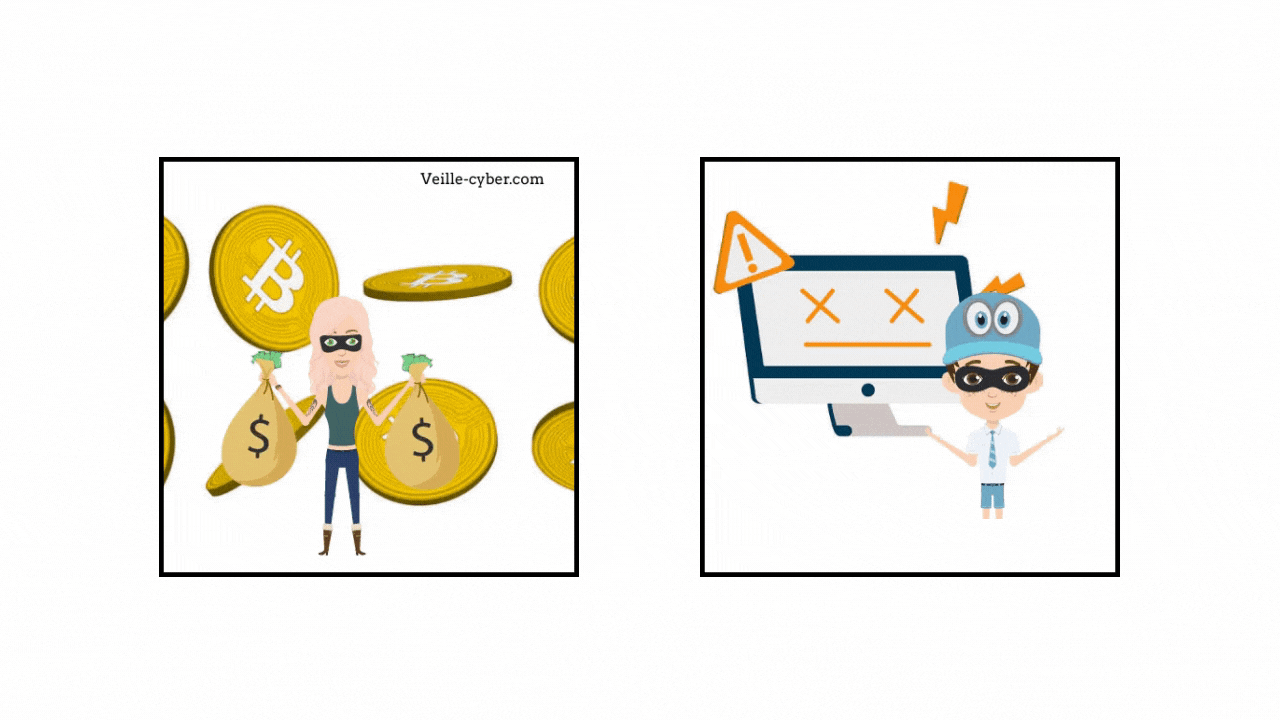 This concept was successful, and I'm delighted I was able to achieve it using Animaker. Apart from everything we do for our online magazine, we also create videos for our employees on awareness-raising & good practices. Animaker has been a great tool in our arsenal. I am glad we found it at the right time. I also love how the tool keeps getting timely updates and fresh features. Choosing Animaker was the best decision we ever made. Do you have a similar experience with Animaker? Let us know in the comments below.