Response to COVID 19 - Launching free templates, characters and more!
As the COVID-19 outbreak shutters all Malls, Restaurants and other commercial establishments, we at Animaker can see that the world is coming online. A major chunk of that online community wants to create videos so that they can continue communicating with their peers or customers in the most effective way. Over the last couple of weeks, we started seeing a surge in the number of videos created for employee safety, community awareness, company policy updates etc. Recognizing this demand, we have a handful of announcements that are aimed at making video production more convenient for you.
1. Launching 5+ Free templates
To help you create safety and awareness videos at this time, we have launched 7 new templates covering communications around Coronavirus.
Coronavirus Updates Video Template
Coronavirus Dos and Don'ts Template
COVID-19 Preparation Guide Template
Coronavirus Travel Safety Best Practices Template
COVID-19 Work From Home Tips Template
COVID-19 Workplace Safety Tips Templates
Home Safety Measures Template
2. 250+ New costumes and Character actions
We also want to make sure that you have everything needed to represent every type of culture in the videos you create. To help you do that, we have introduced 100+ character parts that feature a whole new collection of clothes, caps, glasses, hairstyles, masks, neckwear, shoes and more!
3. New Healthcare Assets
In addition to characters, we have also launched a new set of Healthcare assets to aid you to make actionable awareness videos.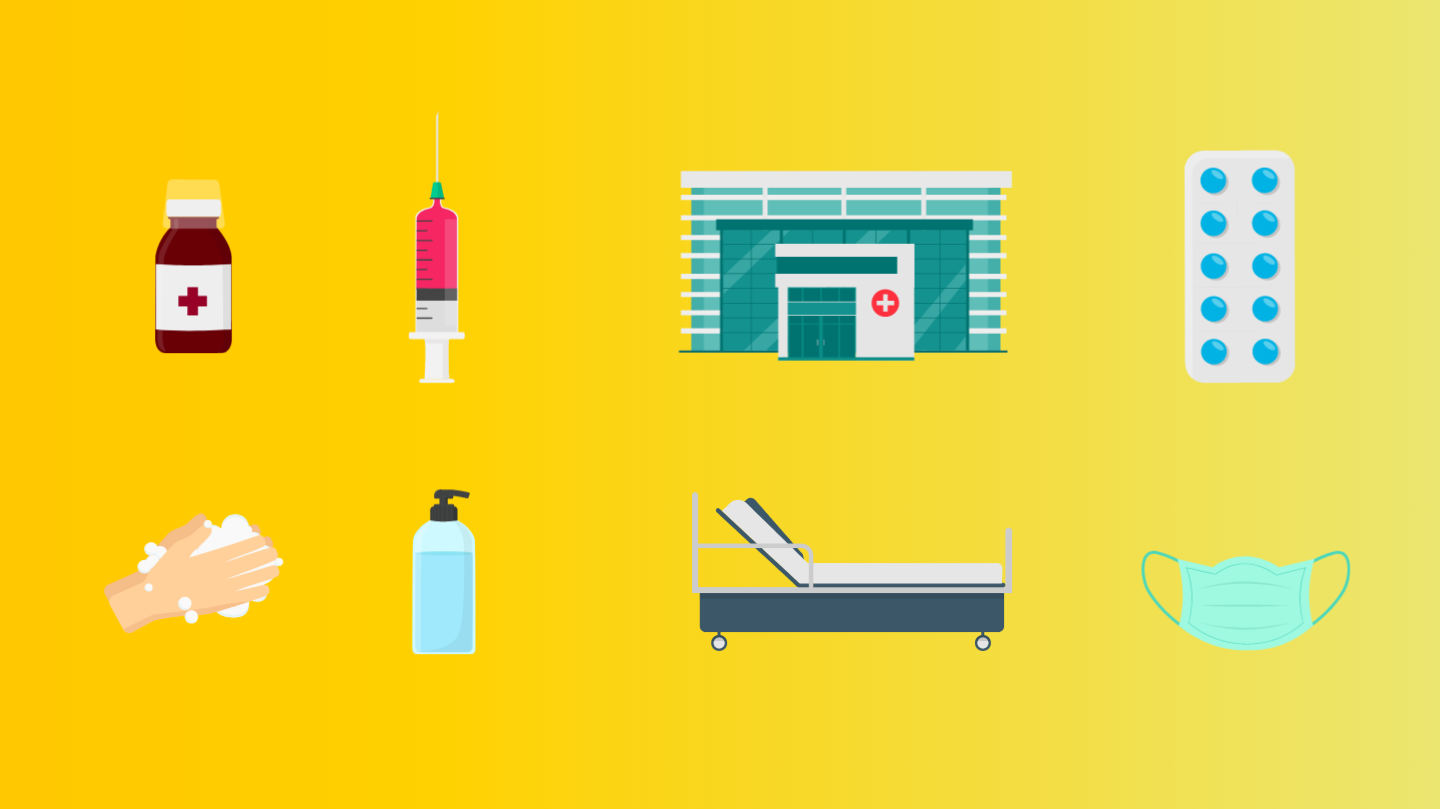 4. Doctor and Patient Animated Characters now in Free plan
We have also moved the Doctor and Patient characters from the Premium plan to the Free plan. Now, these two characters are available for free in the Animaker library.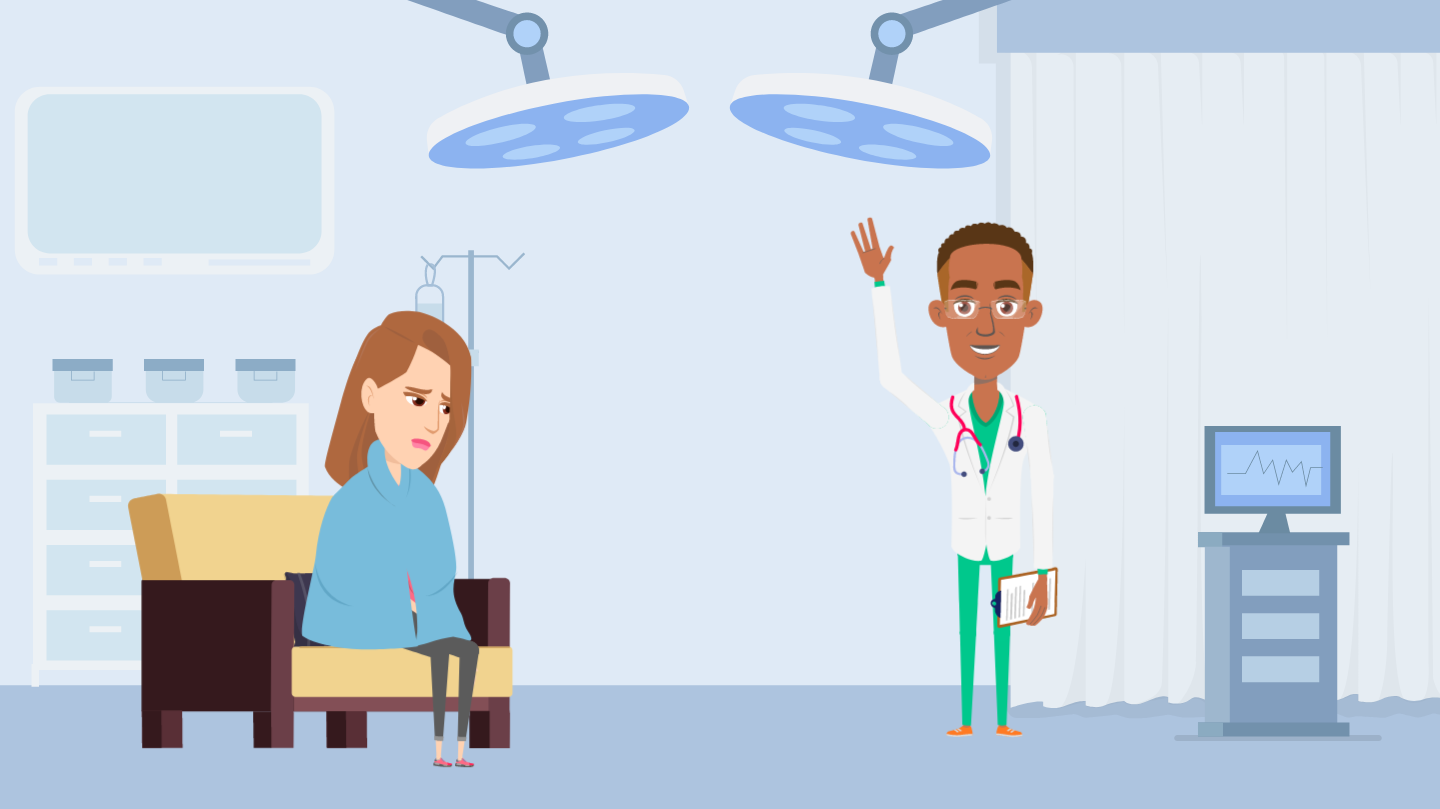 5. 50K+ COVID19 Stock Videos and Images
In addition to the above releases, we have also added 40K Premium images and 14K Premium videos related to Coronavirus and Covid19 in our stock asset library. This should really help you take the quality of your awareness videos to the next level.
Bonus Tip: Once you are done with your video, you might be thinking about how to create a great thumbnail for your video. We have got you covered there as well! You can use Animaker's free thumbnail making tool "Picmaker". This is a Free Tool that allows you to make as many thumbnails as you want. You can access it here: https://www.picmaker.com/
We really hope these new additions and changes help you create professional looking safety and awareness videos for your employees and your community.