How to create Animated Characters? [In five simple steps]
What comes to your mind when you hear 'Animated Characters'?
Probably your favorite cartoon that you watched in your childhood, right?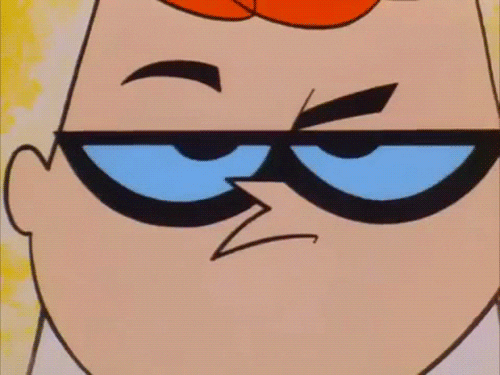 Have you ever given thought to how they are created? How are these characters animated, given a voice, and brought to life? 
Before you go into an endless loop of thoughts, let me stop you here and guide you on how you can create animated characters on your own. 
Yes, you heard that right. ON YOUR OWN!
But you might wonder,
I don't have any prior experience in animation or creating animated characters. So how will I create it?
This guide will show you how to create animated characters online for free, even if you have no experience. 
For this guide, we will use a tool called Animaker - An easy-to-use
cartoon video maker
with tons of features and a super simple drag & drop interface that allows creating animated characters in a jiffy.
Here are the steps for how to create animated characters online.
So, without further ado, let's get started!
Step 1: Signup or log in with Animaker
To get started, log in or register with
Animaker
.
Step 2: Create a character
Once you log in, you can start by creating your own character. To do so, click on Create.

Under the Create menu, select the 'Create a Character' option. 

Step 3: Choose your character type
Once you click the "Create a character" option, you will be redirected to the Character Builder. Here you will be able to see different options to choose across - Boy, XL Male, Male, Female, XL Female, and Girl.
Now, we have to choose a person whose animated version we will be recreating. 
So for this tutorial, I choose Steve Harvey! 
Yes, you heard that right! 
Since we have chosen Steve Harvey, let's move forward by selecting the male character type. 
Once you select the character type, you will be taken to the next screen, where you will see many prebuilt character templates. Here, you can select a template that resembles your character and start customizing.
Let's choose the character with the orange shirt for Steve.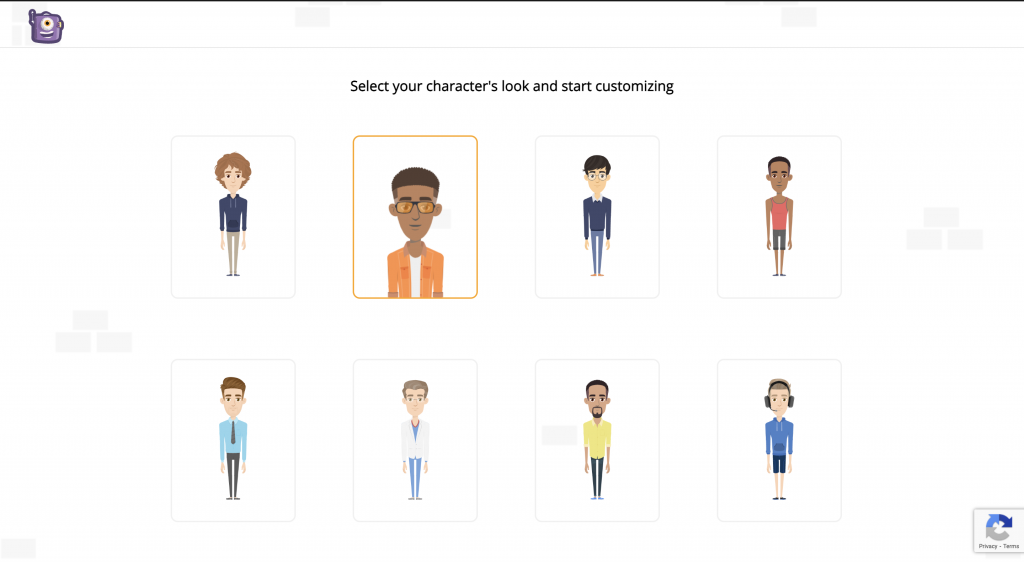 Step 4: Customize your character
Once you select the character, you will be taken to the builder, where you can fully customize your character. 
When I mean
fully customize your character
, you get to customize every aspect of your character, from A to Z. 
Here are the available customization options - 
Hair, Face shape, Skintone, Facial Hair, Eyes, Eyebrows, Nose, Lips, Ears, Earrings, Frown lines, Wrinkles, Smile lines, Freckles, Outfit, Top Wear, Bottom Wear, Foot Wear, Eye Wear, Hat, Headphones, Neckwear, Jewel, Wristwear, Mask, and tattoo. 
Isn't that just amazing? 
For our very own animated version of Steve Harvey, let's start by customizing the hairstyle.
We all know how Steve flaunts his bald head. So, let's remove the hair from the
Hair section
.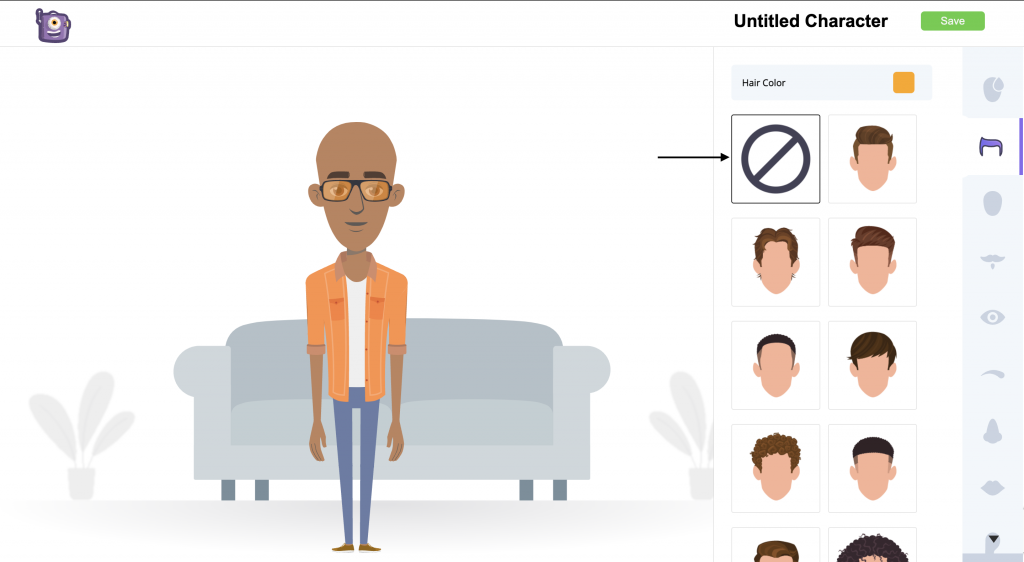 The prebuilt character template is wearing glasses. So let's remove it by heading to the
Eyewear section
and clicking on the none option.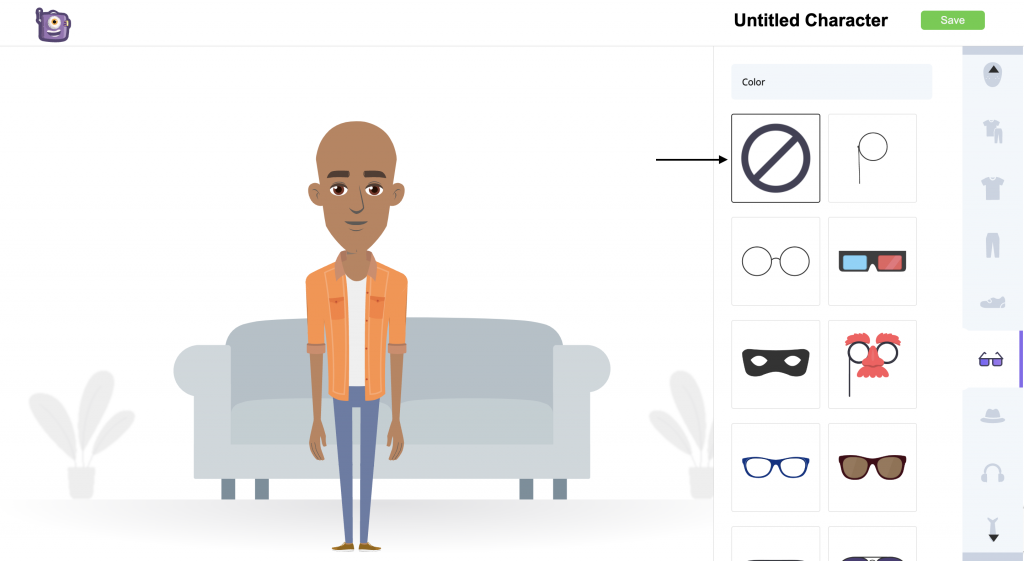 Next up, we will be customizing the structure of his face from the
Faceshape
section
.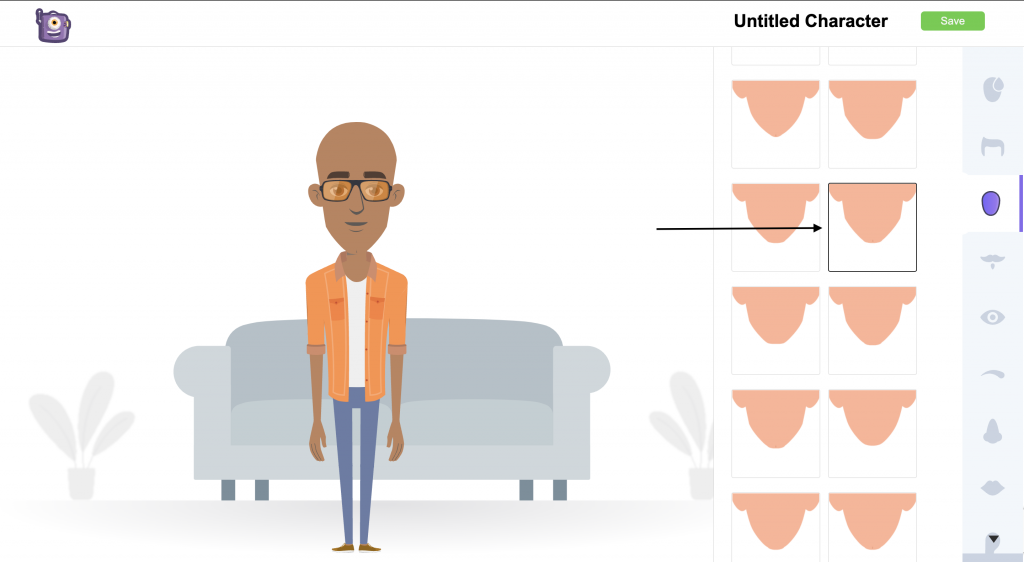 Let's customize the face even more!
To start, we can go to the
Frown lines section
and
select the desired option.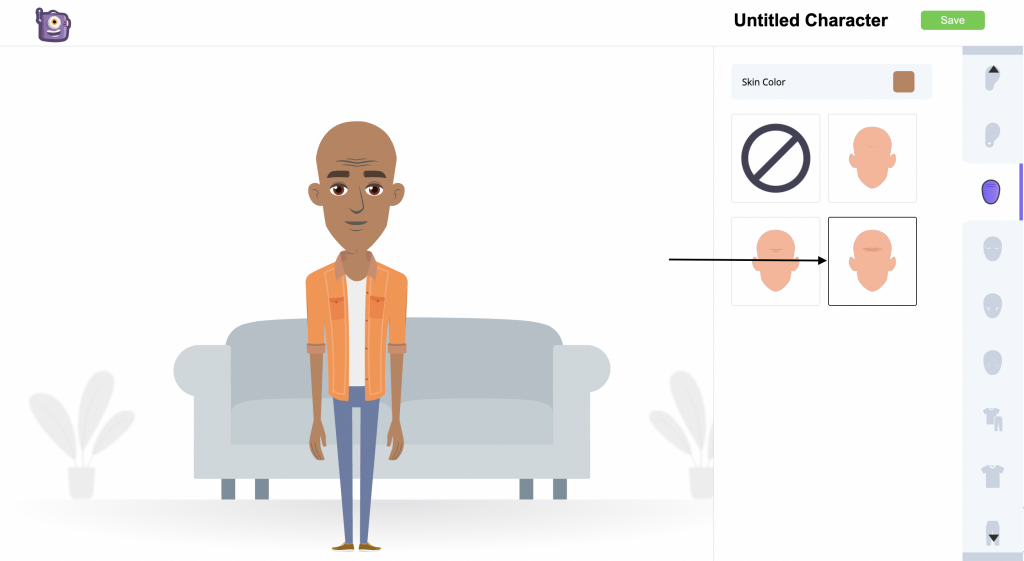 Next up, let's go to the
Wrinkles section
and define the face more.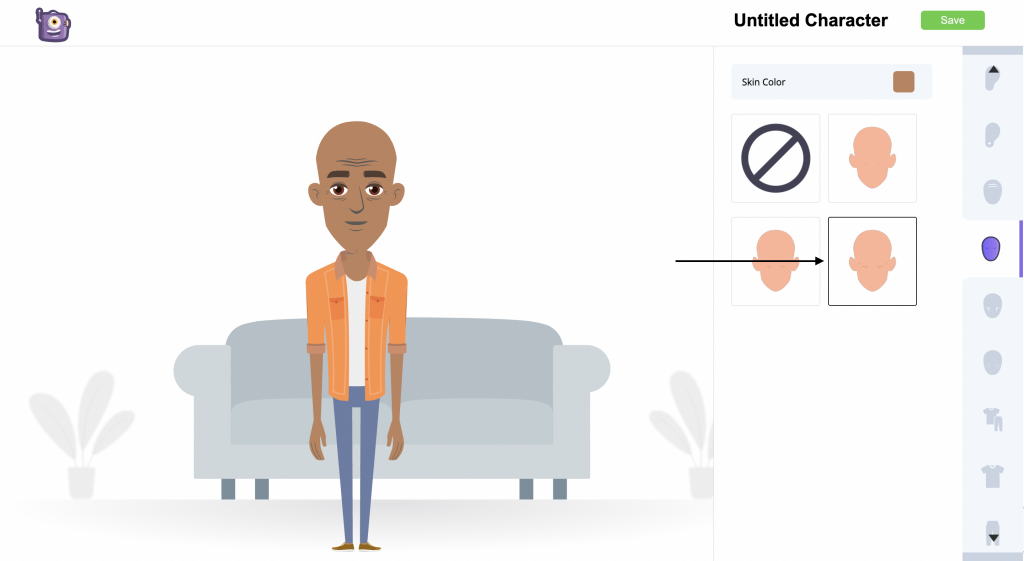 We all know Steve's bright smile. But, before adding the pearly whites, let's add some
Smile Lines
.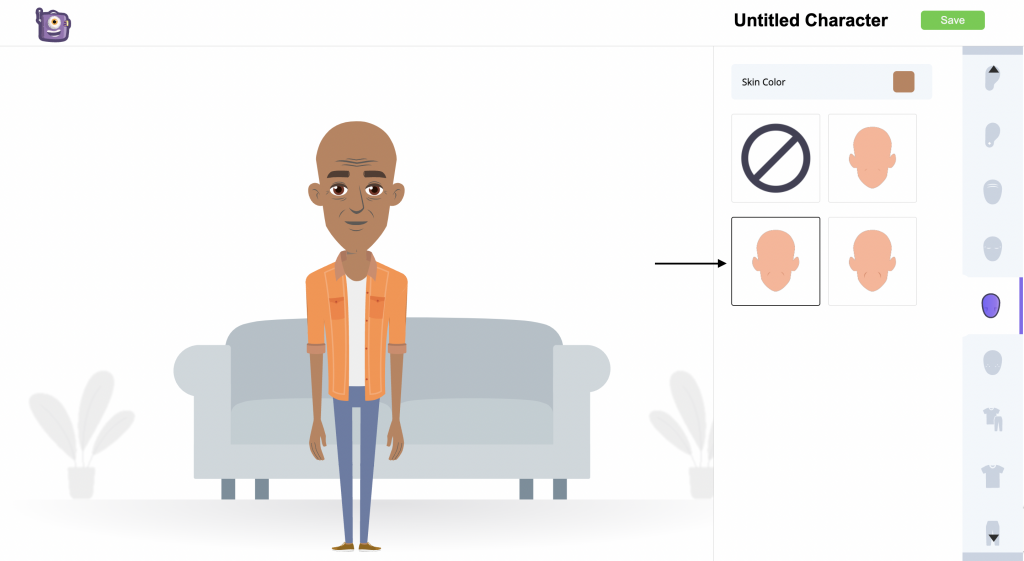 Steve Harvey without a Stache? Who would've imagined? Let's quickly add a mustache from the
Facial Hair section
.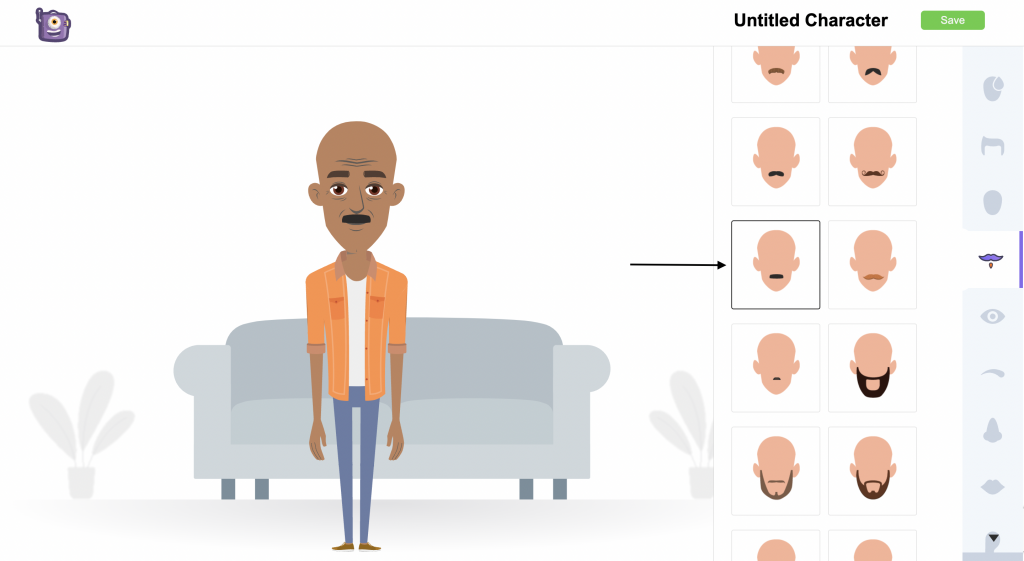 Now let's transform this holiday-mode Steve Harvey into
The Steve Harvey with his suit
.
To change the outfit, head to the
Outfit section
and select the desired outfit.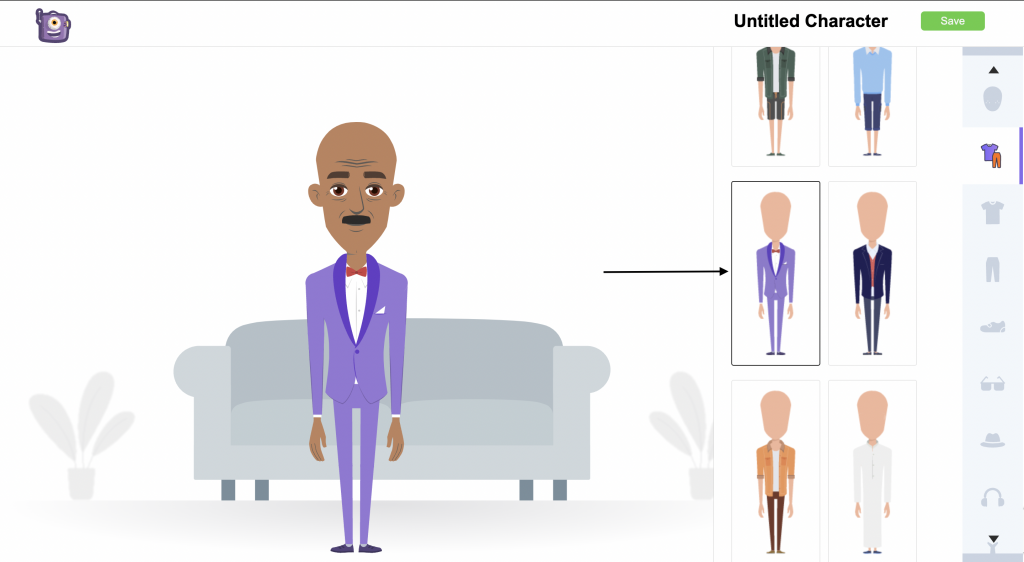 The color looks a little bit too funky. So let's change it to the image reference we took earlier. 
To change the color of the top, go to the
Top wear section
and customize the colors.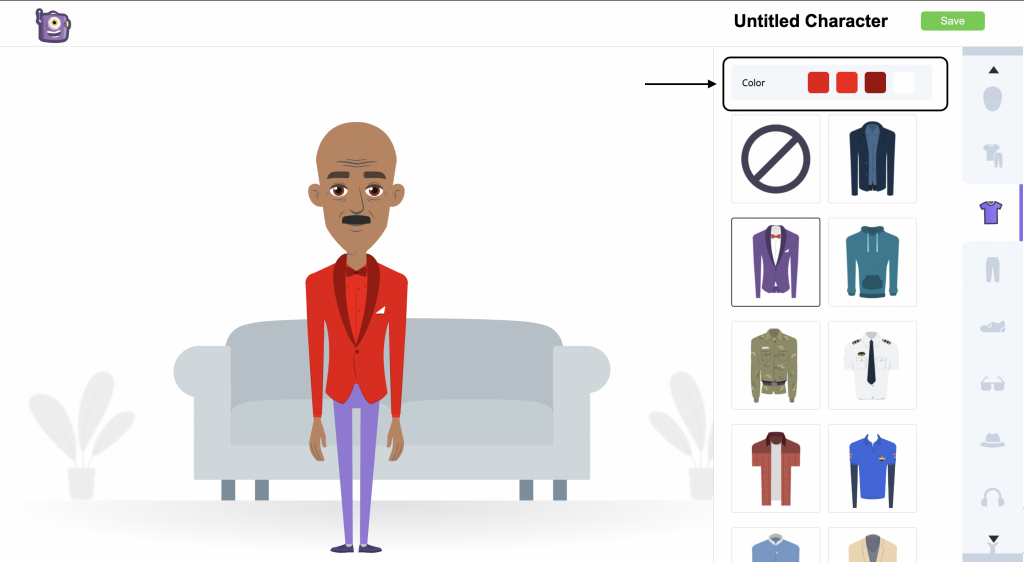 Similarly, you can change the colors of the pants from the
Bottom wear section
.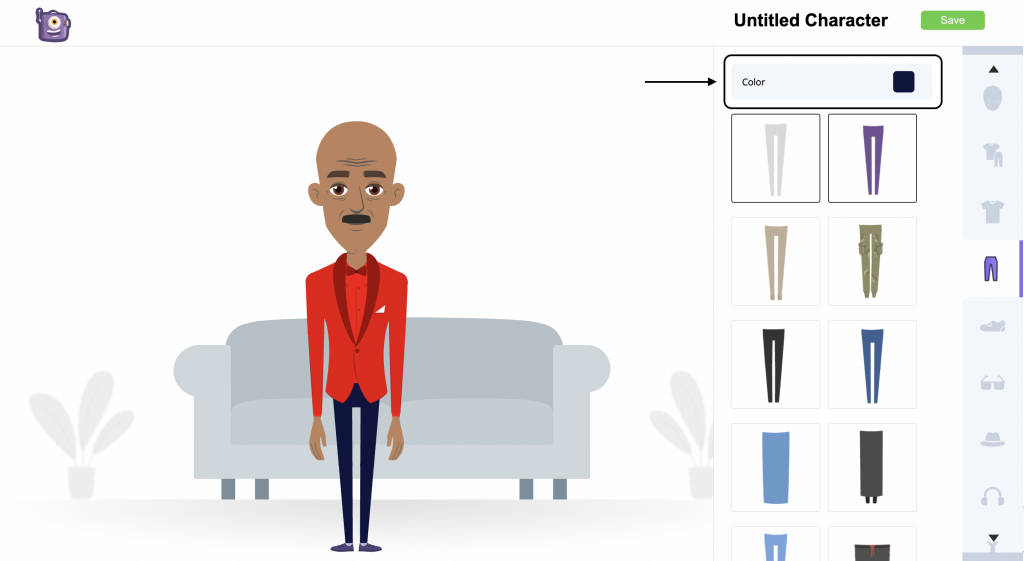 Let's finish the customization by changing the color of the shoes. To do it, go to the
Footwear section
and change the color.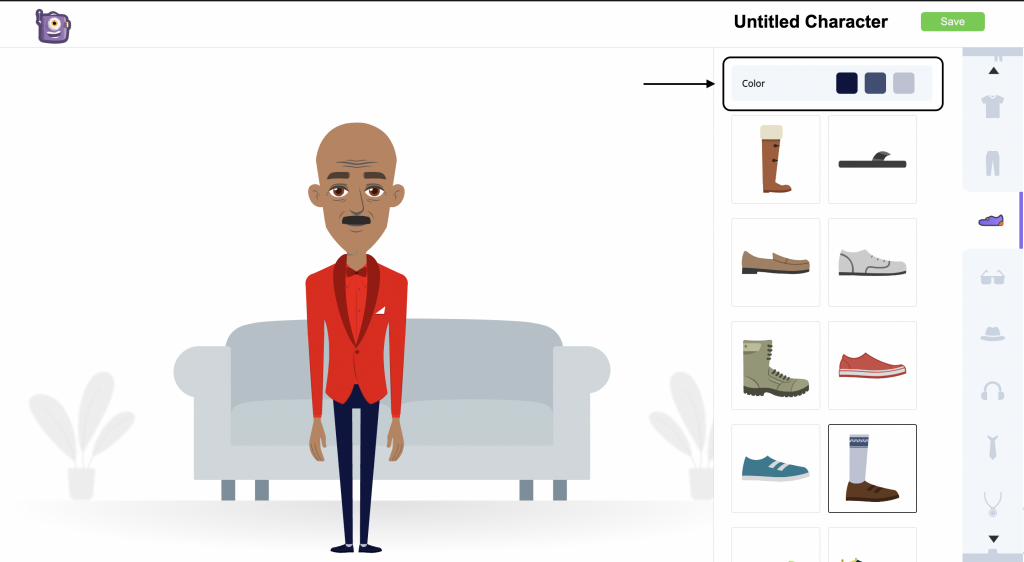 Once you are done with the customization, you can rename your character and save it! As simple as that.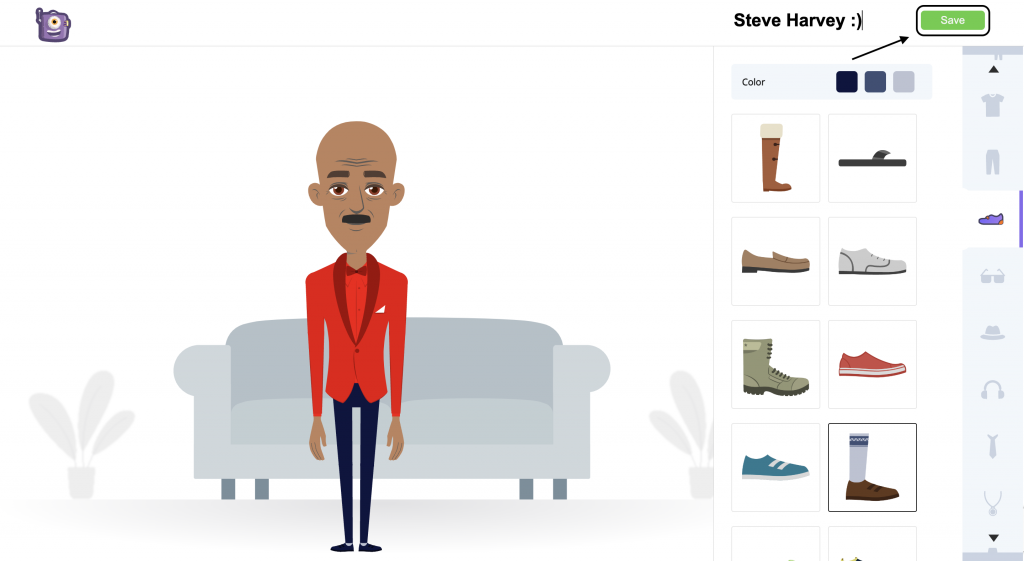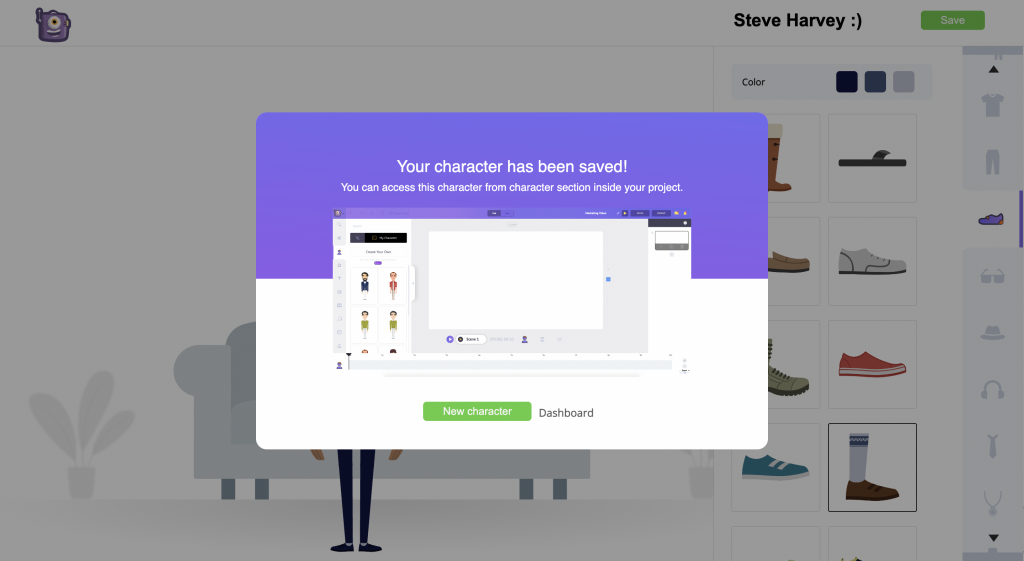 Steve Harvey is all set and ready to be featured in your animated video!
Step 5: Animate your character
Once you save your character, you can find it under the "My characters" section.
To animate the character you created, go to the dashboard and select any template. For this guide, I will be using this template.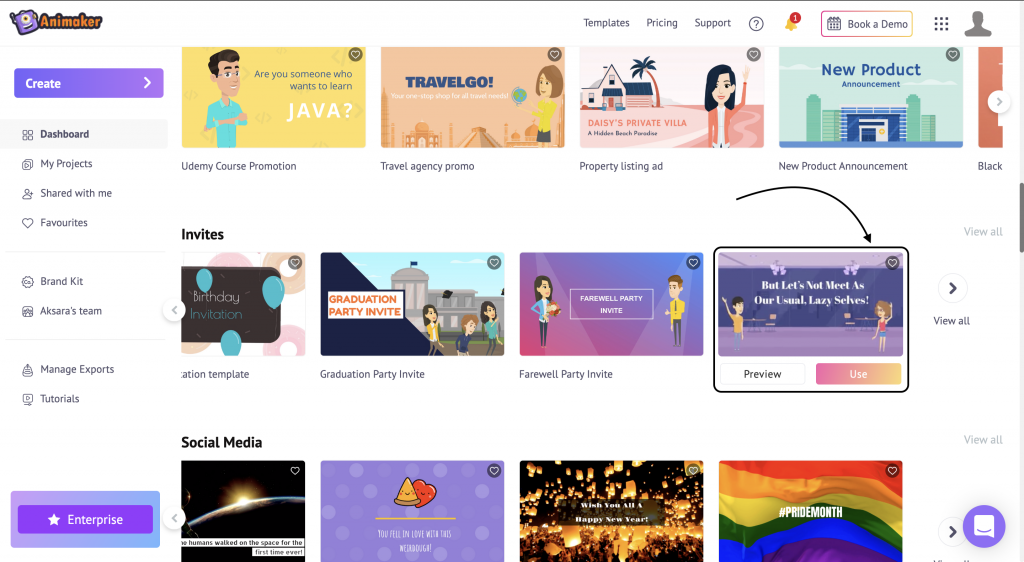 Click on the template to launch it. 
Let's replace the existing character in the template with the newly created character. Click on the character in the scene and select the 'Replace' option. This opens the character tab in the library. Now, go to the My Characters section and choose the character you created.
To make things easier, here's a GIF on how you can add your custom character -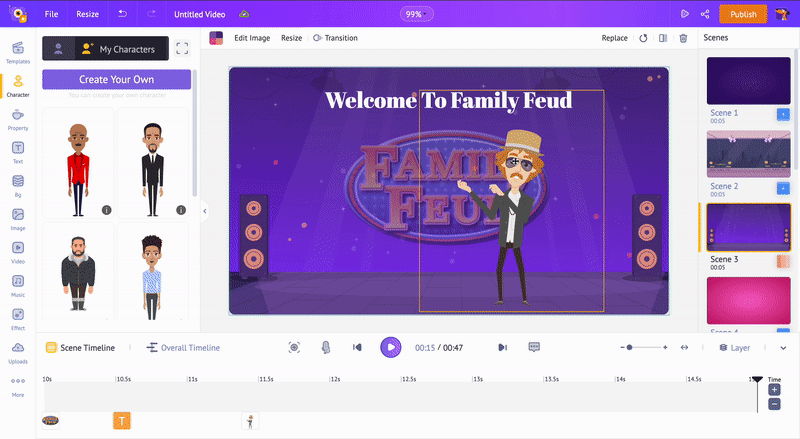 Boom! You just created your own animated character!
We also have an in-depth tutorial on creating animated characters and featuring them in cartoon videos. You can watch it here - 
Do you want to go to the next level and create an animated movie with talking characters? Then you should check out this article on
How to make cartoon videos
.
We hope this article gave you an idea of how to create your own animated characters online. 
Don't wait further. Create your own animated character now! 
Have any questions? Drop them in the comments section below, and we will be more than happy to help you out.