Introducing Animaker Whiteboard: Why should whiteboard be white anymore?
A few months ago, the Animaker team met for an urgent meeting. For a well-planned organization, this is a rare event. Yet, desperate times call for desperate measures.
The agenda was to acknowledge a heartbreak. We met to discuss the tragic end of an intense love story.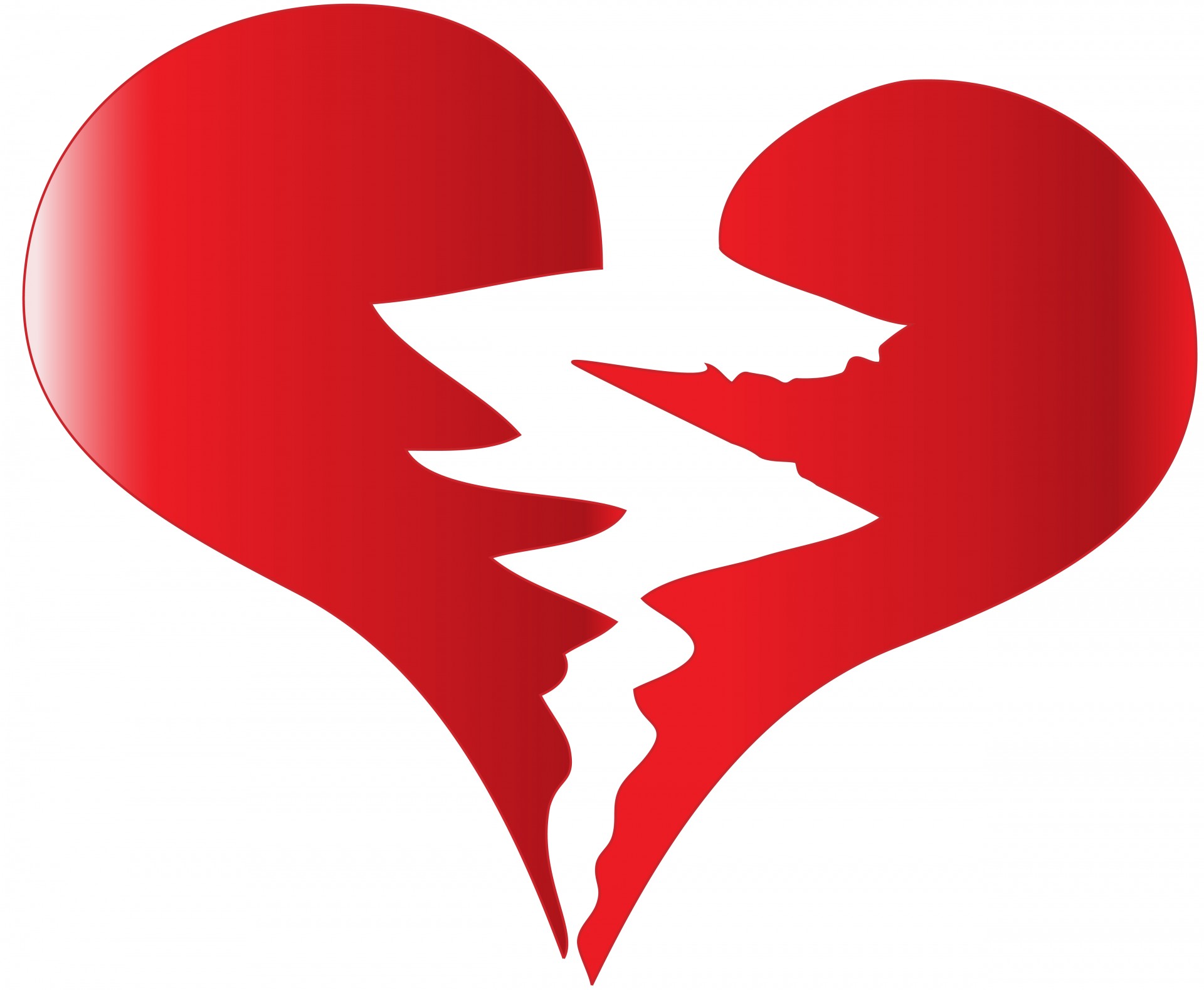 Like all of you out there, we at Animaker loved whiteboard videos. The unparalleled simplicity and elegance of a whiteboard video made it just so cool and sexy.
In spite of all its glamour and glory, we decided to break up with the current form of whiteboard video.
What happened?
The honeymoon period with whiteboard videos was glorious. We loved every whiteboard video and took time to watch each one till the end.
But with millions of videos created every day, it just started to feel less special.
Like a good partner, we waited longingly for the next big breakthrough. We hoped for a miracle to transform whiteboard and rejuvenate our love.
But, it went in vain.
So we decided to take matters into our own hands and create the whiteboard that we would love to see.
The Spark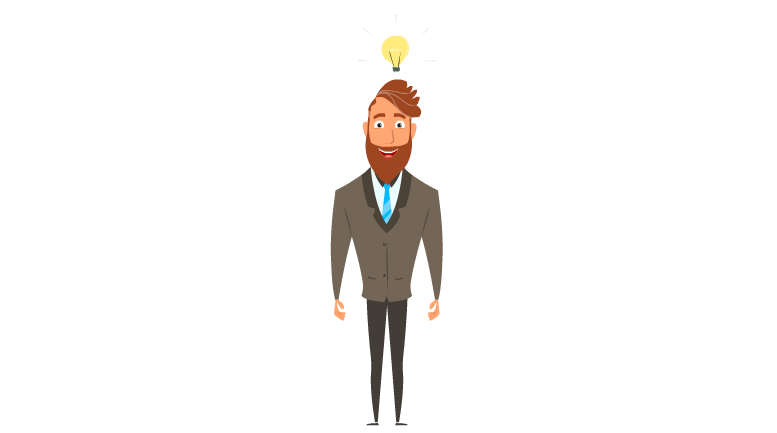 All great ideas start with a small spark. Our mission to transform whiteboards started with one simple question
"Why should whiteboard be white anymore?"
Whiteboard videos are generally good due to several reasons:
 
Effective communication of complex ideas:


Whiteboard boosts understanding and retention of complex ideas.

Self-animation creates the element of suspense:


The fraction of a second gap when the hand brings the character to life on the whiteboard, builds a suspense. This has proved to boost engagement rates drastically

Provides the information one at a time thereby keeping the audience hooked:

Unlike traditional videos, whiteboard reveals each character and content one at a time thereby keeping the audience hooked.
But, none of these advantages justify why whiteboards should just be white!
So, after several months of backbreaking effort, we finally created the whiteboard tool that can help our customers create the whiteboard videos of the future.
Introducing Animaker whiteboard: Whiteboard videos of the future
Whiteboard videos have several visual and psychological advantages. Retaining all the advantages of the traditional whiteboard video, we created the new Animaker whiteboard.
Why should whiteboards be white anymore?
The Animaker whiteboard has 4 new board styles to let your video stand out!
Blackboard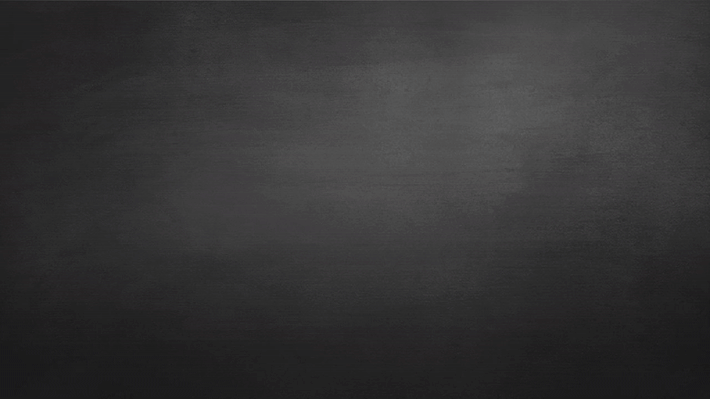 Give your viewers a trip down memory lane by taking them back to school with a nostalgic black board video.
Glassboard

Want to make sure your audience get the right message from your brand? Make your message crystal clear with our amazing glassboard.
Stitchboard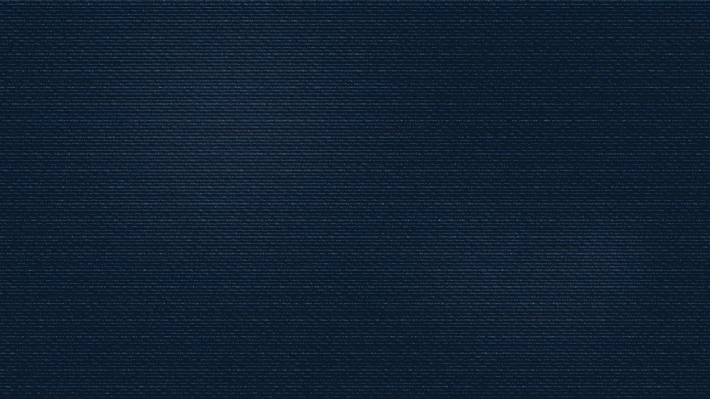 Creativity in your genes? Come show it on our jeans!
We are giving stitchboards a fashion update with our uber cool denim style board. Check it out now.
Notepad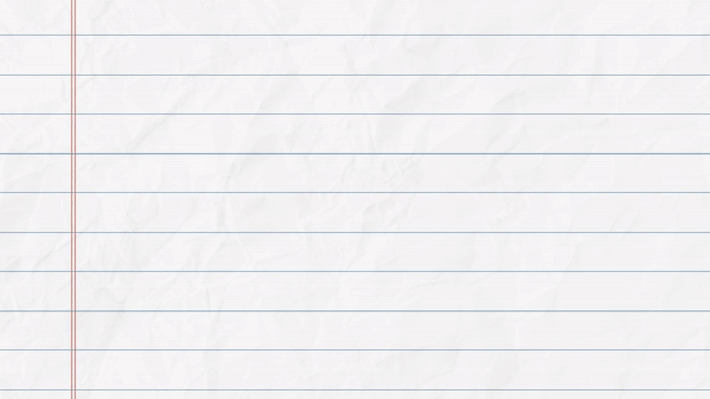 Notepad is the granddaddy of Ipad.
Einstein used a notepad to explain relativity. Well, if it can handle relativity then it can pretty much explain anything in the world, right? Give it a shot now!
Nobody can ever forget their first love. It always has a special place in our heart.
Though we went through a heartbreak, we could never let traditional whiteboard go. So in addition to all the cool new boards, we have the traditional whiteboard too built into our tool!
Go mobile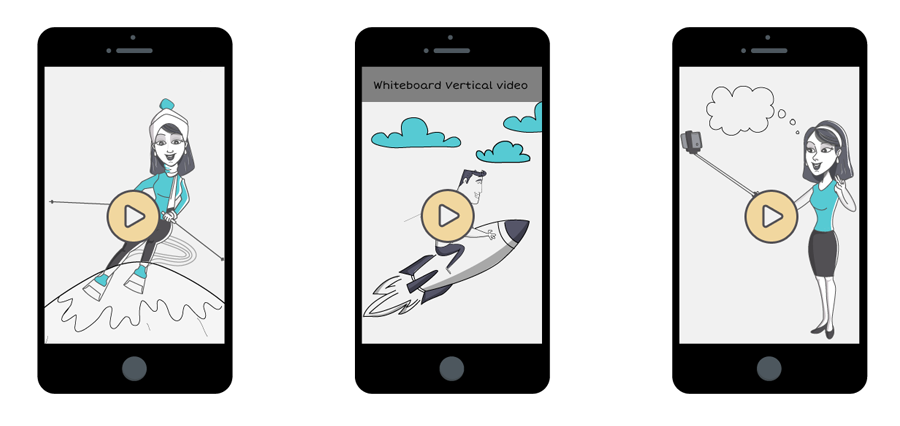 We were really passionate to create the whiteboard tool of the future and the future of video content lies in our mobile devices.
So we decided to take whiteboard videos straight to the mobile phones.
Using the revolutionary technology of Animaker vertical videos, we created the world's first vertical whiteboard tool that lets you create videos that will fit right into mobile screens.
Viewers hold their phones straight 94% percent of the time, so why not let them enjoy your videos without making them tilt their phones.
Today, we are taking our love for whiteboard to the next level. The all-new whiteboard is entering the Animaker family and we are throwing a party for the occasion. Come join our celebration