Introducing Max - Your Personal Assistant in the Animaker Workspace!
Ever felt stuck or clueless while using an app? Irritated, frustrated and wished there was somebody to help you out?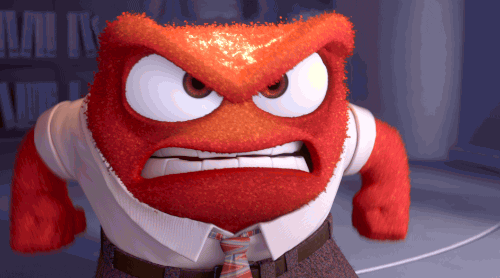 Well, we hear you, LOUD and clear!!! And because we understand how you feel. We have taken on a new mission to make sure that users like you get all the help whenever and wherever you want while using the Animaker app. After putting in a lot of time and research, we have created something that will not only help you create amazing videos but will also be a sidekick you always wished you had. Excited!? We are thrilled to introduce you to Max!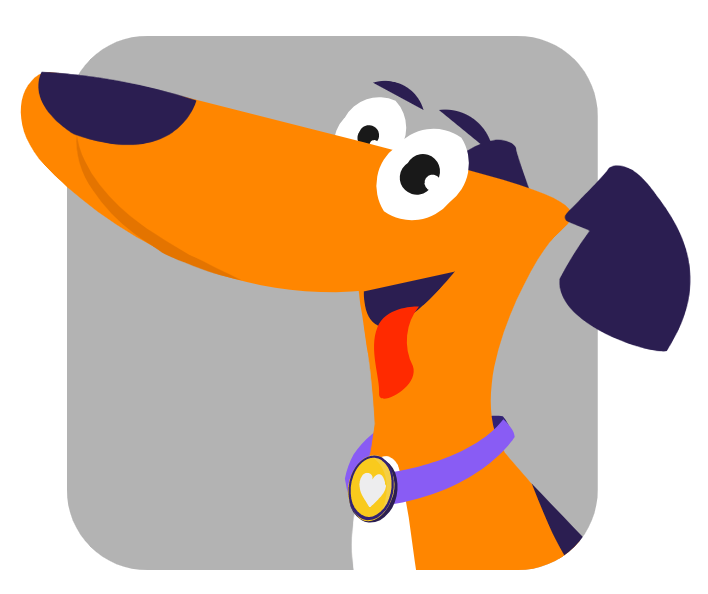 Your personal video creation assistant in the Animaker workspace. Max will be available to all the users of Animaker 2.0 starting today!
Who is Max?
Max is our interactive assistant who will guide you through all the things you would want to do Animaker. With Max, we have strategically categorized all the questions you might have about using the application. For any doubt, you have about using the application, Max has readymade app tours available for you. Have a question about how to animate your character? Ask Max! Have a question about how to apply Lip sync for your character? Ask Max! Max is part of our sincere attempt to help Animaker users use the app easily and get the most out of the app. So, now let's have a quick look at Max and see how things work. Shall we!!!?? Woof!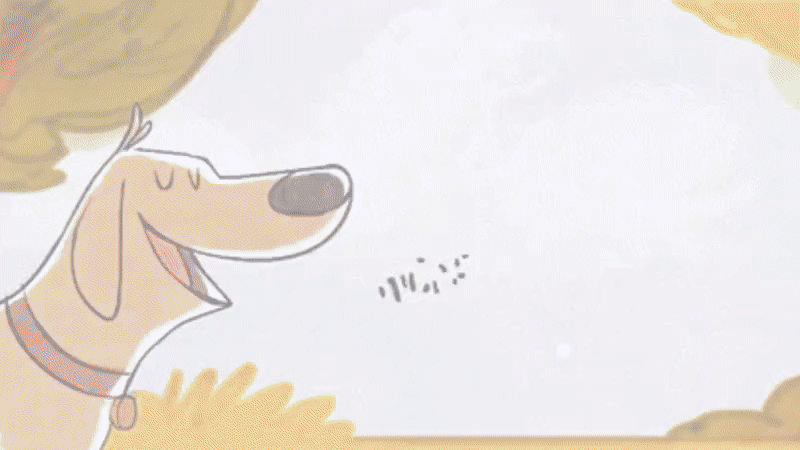 How to access and get help from Max?
Max is available for help inside the Animaker application. You can activate Max by clicking on his icon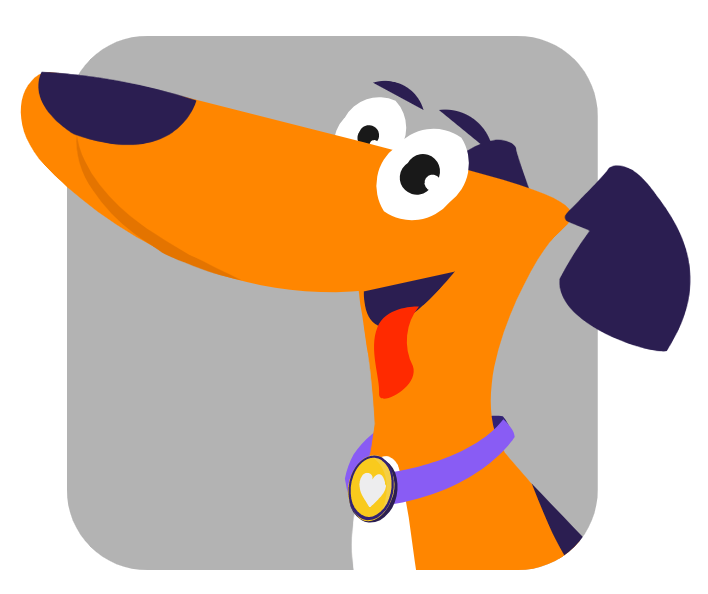 at the top right-hand side of the app.
Isn't it cool? Max is always ready to provide you suggestions whenever you want it. The suggestion feature in Max is turned on by default and will open as soon as you select any object. In case you want to disable it, just click on the "x" icon on the menu and it will be disabled. But what if you wanted to enable it again? Well, just click on the Max icon again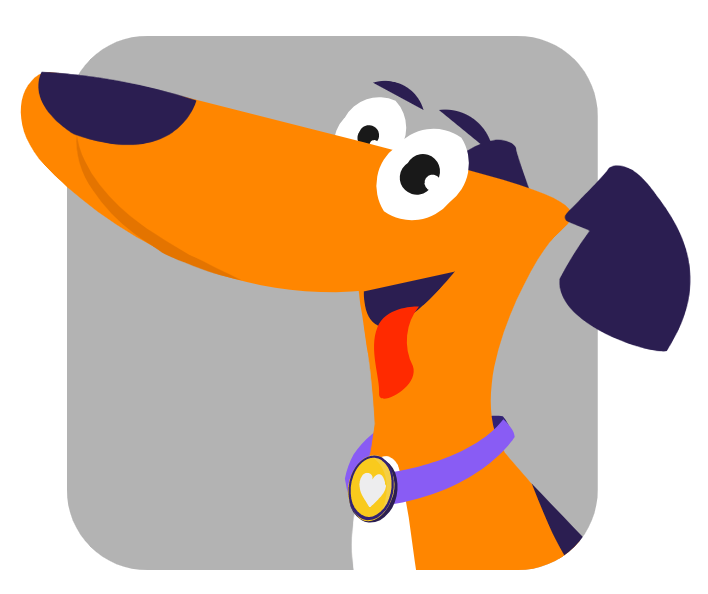 and get it enabled.
How's Max different from a Product Tour?
Simply put, the difference between a Product Tour and Max is equivalent to the difference between a bicycle and a sports bike, both are used for commuting but one is way faster than the other. Similarly, both Product Tours and Max are available to help users find the right answer to their problems, but Max will go out of his way to show you the step-by-step process involved in creating something on Animaker. Product Tours run you through the entire application in one go. They do not stop or let you go over a particular part of the tour alone. You invest YOUR time and learn at THEIR pace. With Max, you can go over every feature at your own pace. You can go over a specific feature multiple times and test it out, all at your convenience. You don't need to run through all of Animaker's features to answer the question "How do I do this?" Max is also well categorized, so you can find exactly what you're looking for in a few seconds. Even if you log into Animaker after 2 months and want to relearn how to add a colour to your video, Max is ready and waiting to help! In a nutshell, Max values your time!
We are just warming up!
Max is just one of the many amazing features we have introduced in Animaker 2.0. And we are just waiting for you to try it out. So why don't you just dash towards the Animaker application and try getting Max's help?