Introducing the World's first Animated Vertical Video maker!
June 22nd 2016, the day Raghav (our CEO) got the 100th email. We finally took the decision that day. The decision to innovate in a way no one has ever done before.
So what was so special about those 100 emails? These were requests from different parts of the world. Requests to add a new tool. A feature that many have been waiting for.
We are talking about vertical videos here. That's right! Animaker is now the only animation maker which can be used to make animated vertical videos! Just like Video Infographics, we are leading the change over here as well.
More than half the mails stated that they were using Animaker to create videos and later on converting them into vertical format. The others were sales inquiries as to whether the feature would be included soon.
As part of the market study, we decided to conduct a highly targeted survey of 10,000 people from our mailing list. 73% welcomed vertical videos as the next big thing in video marketing.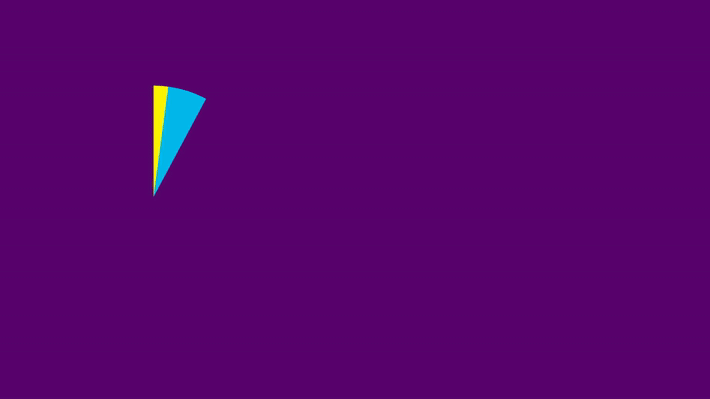 After the survey, there was no looking back. Our development team has been working day and night ever since.
So why is there such a demand for vertical videos? Living in the smartphone era, it is only a matter of time when vertical videos completely crush other formats. There has been a tremendous spike in vertical videos online from a mere 5% to a whopping 30% in just 5 years!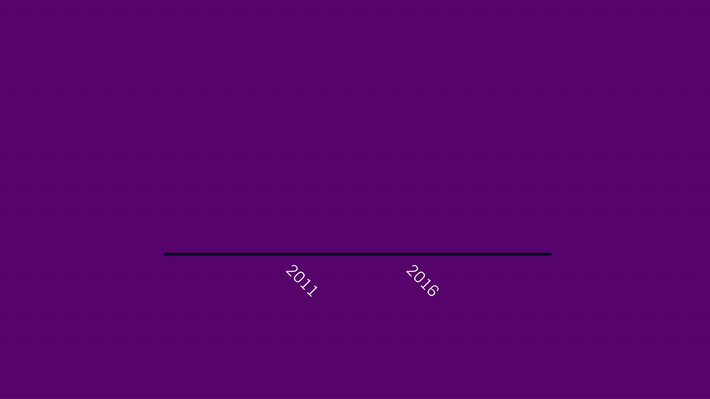 Snapchat is what started things off. After Facebook and Youtube started supporting vertical videos, the demand has only risen.
For whom are vertical videos?
Anyone planning to make videos for Facebook, Instagram TV, Twitter,etc.
Anyone attempting Snapchat marketing.
Anyone who's target audience is primarily on mobile.
School children who are planning to make cartoons to share it with their friends
Anyone planning to make mobile optimized music lyric videos.
The following GIF will give you an idea on how to choose the vertical video maker in Animaker: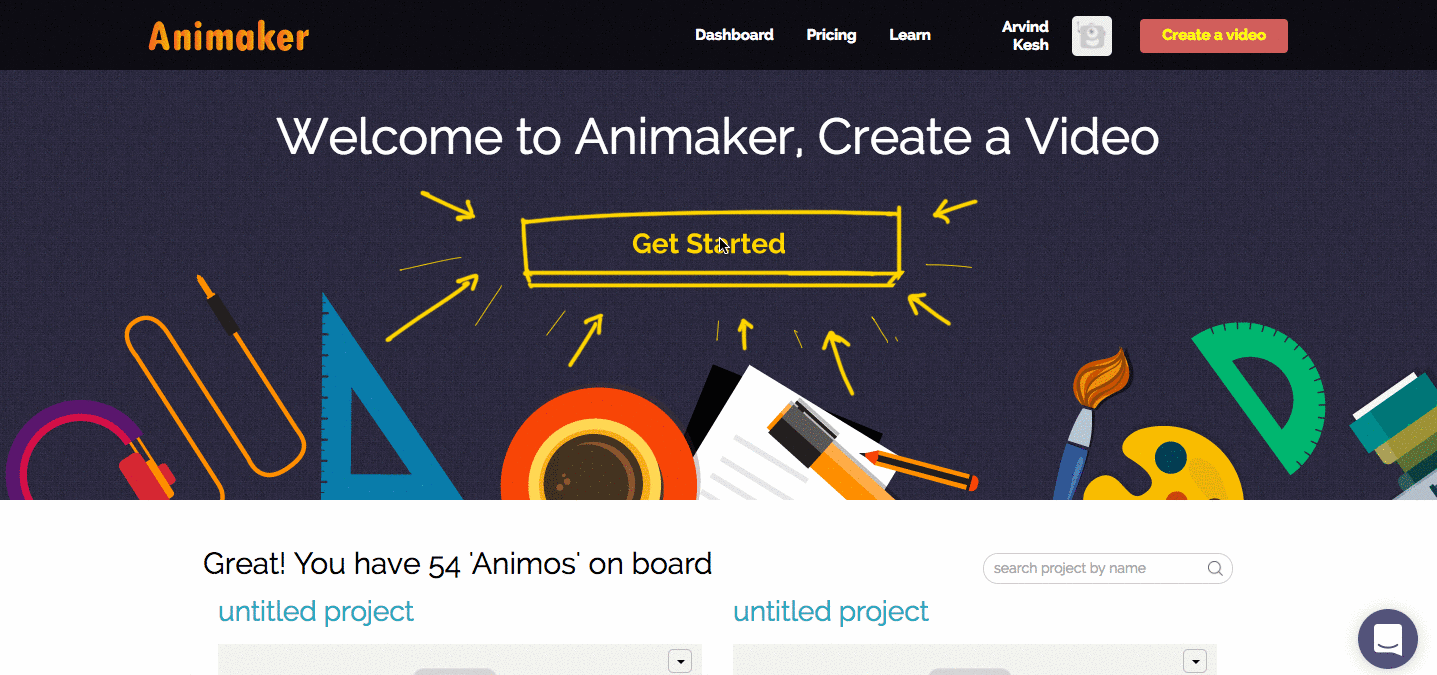 So what are you waiting for? Create your first vertical video now!