Introducing 250+ New Character Costumes and Animations!
The world is a very diverse place! And we at Animaker embrace diversity. Both in our app and in our company culture. Every single person is different and unique in their own way. Each having their own look, hair-style, skin tone, sense of humor and more!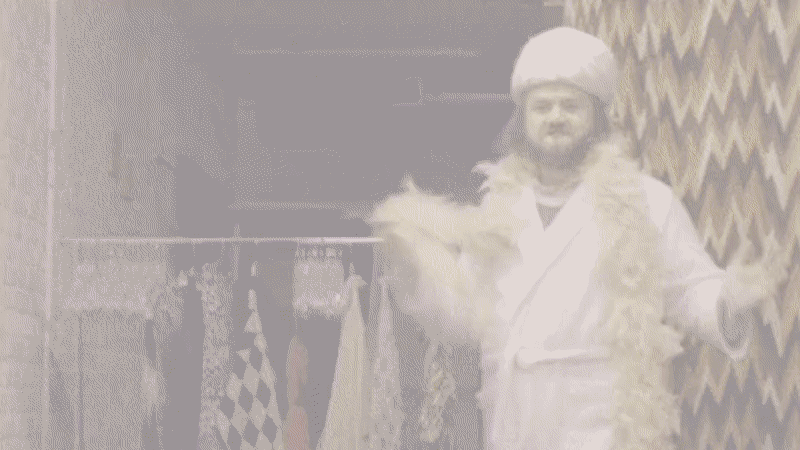 So as a video creator, its only natural to feel the necessity to create videos that feature characters that are specific to that region. So today, to help you add that unique personality to your video, we are introducing 100+ character parts that feature a whole new collection of clothes, caps, glasses, hairstyles, masks, neckwear, shoes and much much more! Here is a quick glimpse of the new parts added to the custom character builder.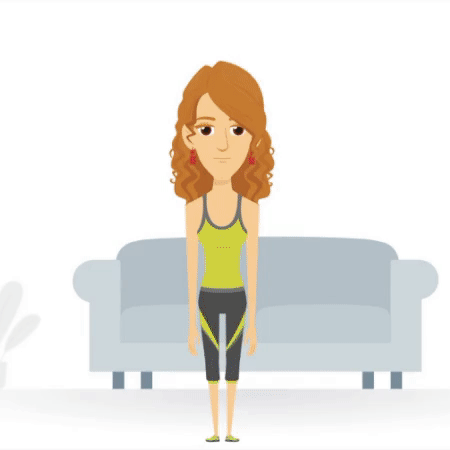 Oh! And wait! Things don't just end there. We also want to help your imagination run wild by arming you with a massive library of awesome animations. So we are adding 150+ new animations to bring your characters to life like never before. 150! Really? Yes absolutely. And this brings the total count of animations to almost 300. Mindblowing isn't it? Now I know you have a couple of followup questions about accessing these parts. So let me answer them myself
How can I access these new parts?
To access these new parts and create your new character, launch the character builder like you usually do. Once the character builder is open simply browse through the different sections to find really cool character parts and accessories.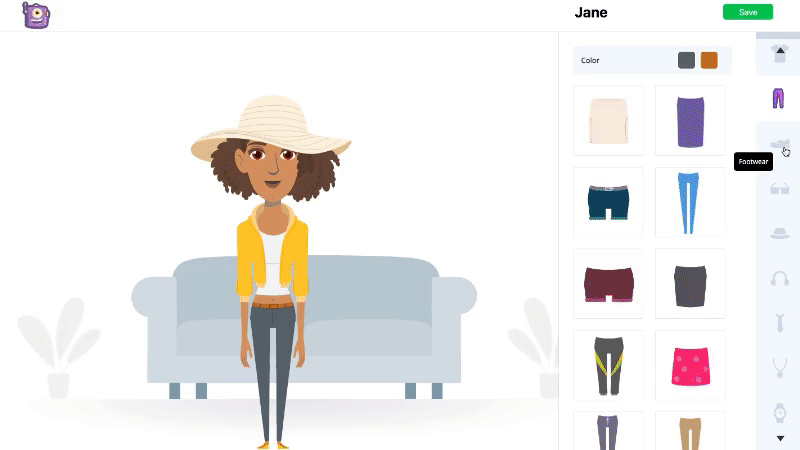 How can I access these new animations?
Like above, open the character actions like you always do. Simply scroll down and realize that the animation library is now easily among the largest in the world.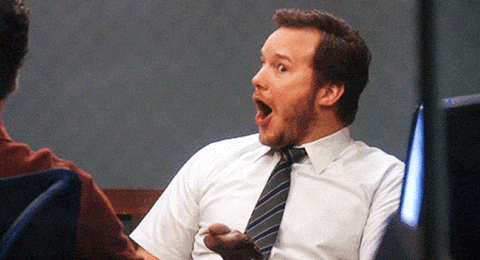 Play around with the new animations to create your next big masterpiece.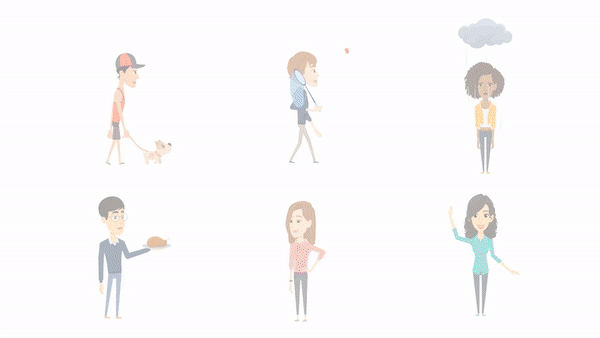 These parts and animations are part of our sincere effort to make Animaker the best online that any video maker could ever own. We hope this helps you make some of the best videos the world has ever seen. Go on and try out the new parts and animations now!