Top Ten Highlights of Animaker in 2017
According to the Chinese Calendar, 2017 is the year of the Fire Rooster. Rooster signifying hard work and fire signifying passion.
This pretty much sums up our year - as all our hard work and passion seems to have paid off!
1. A million users and counting!
Animaker was created with a simple vision: Make the creation of animated videos simple and affordable for everyone!
This reached a significant landmark as we just hit 1 million users this August.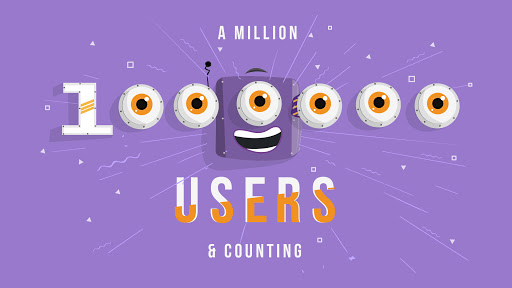 Being part of the first million, you have significantly impacted the growth of Animaker. We are grateful to have such a wonderful community around us!
2. Revolutionized Whiteboard Video with 4 new styles
Every feature we release is to make you look more creative.
Though Whiteboard video is the king of retention, its popularity was going down because of sheer overuse. We had to do something. So we decided to invite over its distant cousins to brighten things up.

That's right, we released glass board, stitch board, and notepad along with chalkboard to help people stand out in the sea of Whiteboard videos online.
All these boards are refreshingly unique and still hold on to the principles of a whiteboard video!
3. Made waves at Content Marketing World 2017
The Animaker team took part in the most popular digital marketing conference in the world!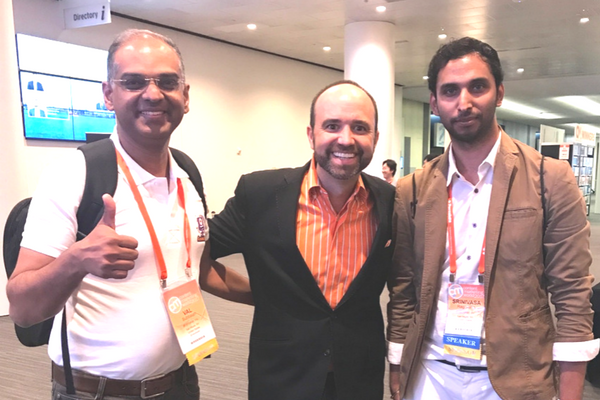 It was an extraordinary event at Cleveland this year. Our CEO, Raghav was invited to join the Panel Discussion on "What you need in your content marketing technology stack".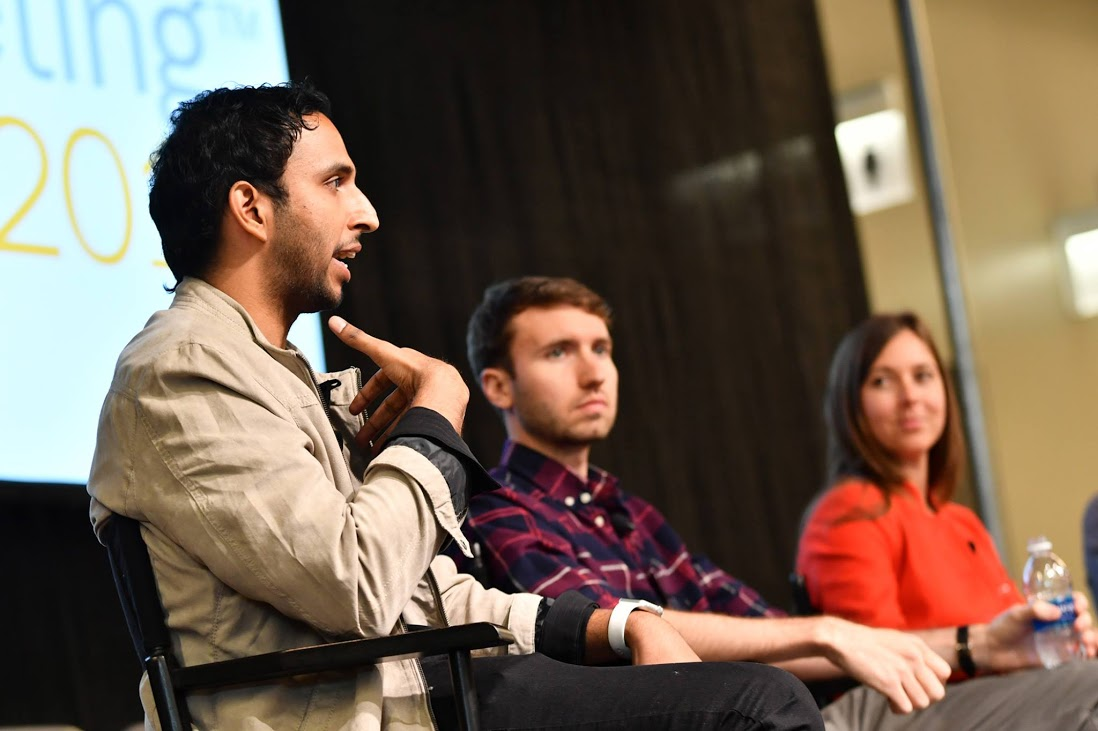 4. Launched the world's first vertical video maker!
The demand for vertical videos has been growing exponentially as the mobile phone started replacing computers.
After receiving tons of email requests, we finally decided to take the plunge and launched the World's first vertical video maker!
5. Released 25+ new characters under multiple new themes!
We might have the World's Largest animation library. But that won't stop us from expanding it. The ethnic characters and millennial characters were the most popular releases this year!
6. Demystified the process of Creative Marketing
We've been approached by many asking how we hit a million users in such a short span of time.
Our answer is Creative Marketing! It is the number one growth hacking method which helped us grow leaps and bounds.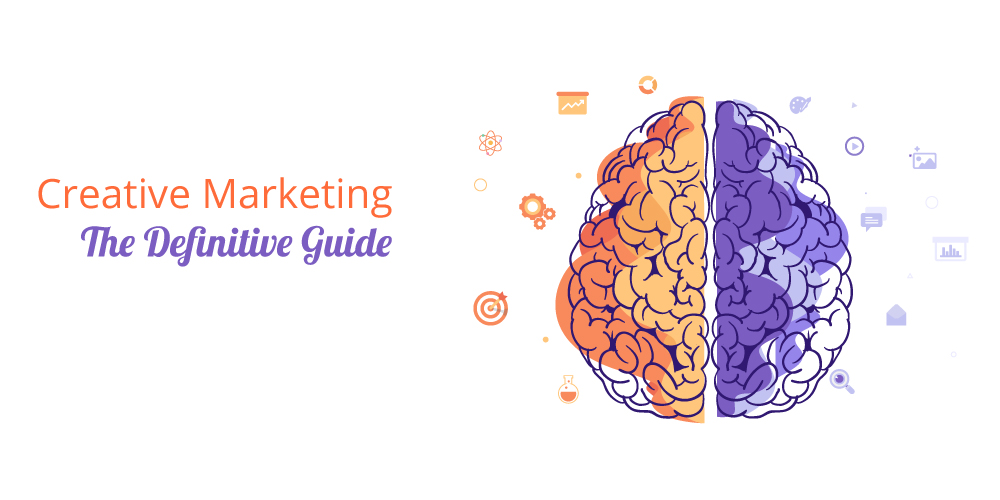 We decided to give it back to the community by teaching the world about Creative Marketing.
7. Launched Dave the Marketer comic series
Dave is a modern day digital marketer trying to ride on the Digital Wave. While he tries his best to make the most out of situations, he has his fair share of mistakes too. In this comic series, you get an inside scoop on the life of a Digital Marketer: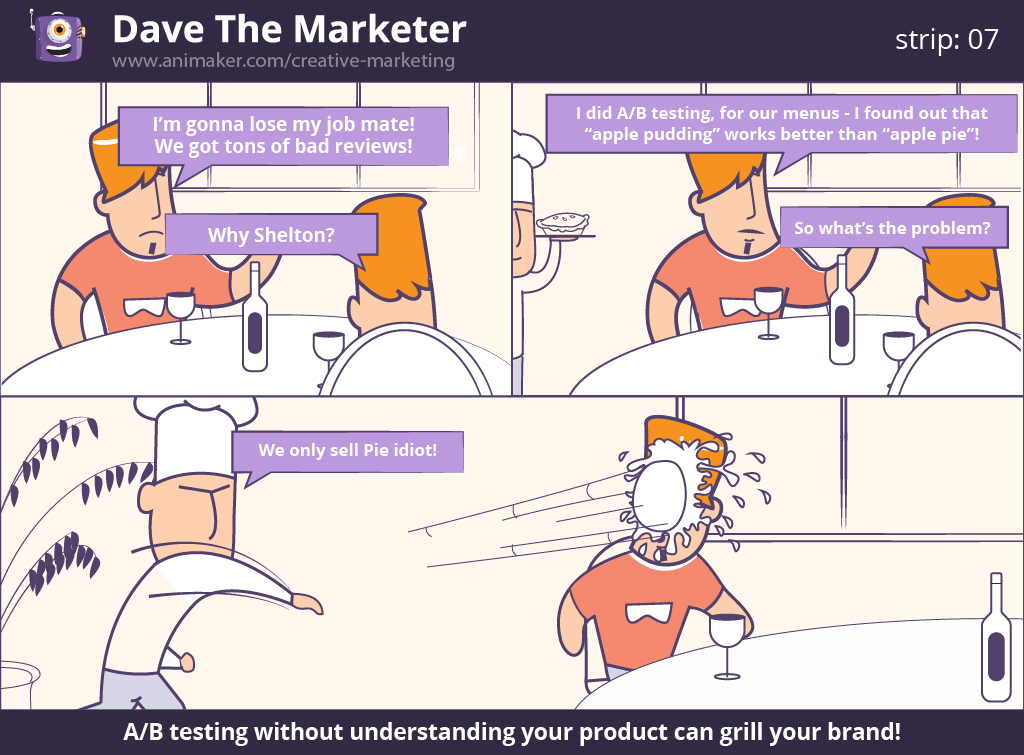 Why make the same mistake when you can learn from Dave?
8. Father of the year award: Mission to a million smiles accomplished!
Mission to a million smiles was launched to make this year's Father's day truly special. As 40% of our users are school children, it's our obligation to carry this mission forward.
The competition was to find the best Father's Day video greeting.
The winner was Shourya from Boston.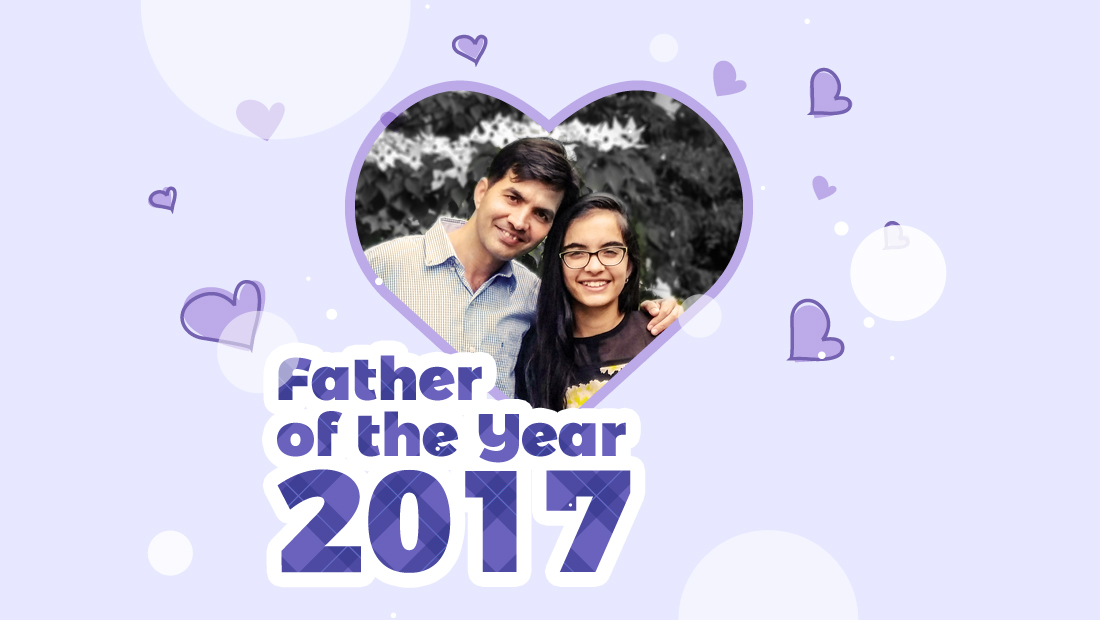 We sent her dad an iPhone 7 and declared him as the Father of the Year 2017!
9. Introduced RTL and language support for German and Korean
As part of expanding our global Service, we launched RTL text box for our Arabic and Hebrew friends!
We also launched an exclusive website in German and Korean.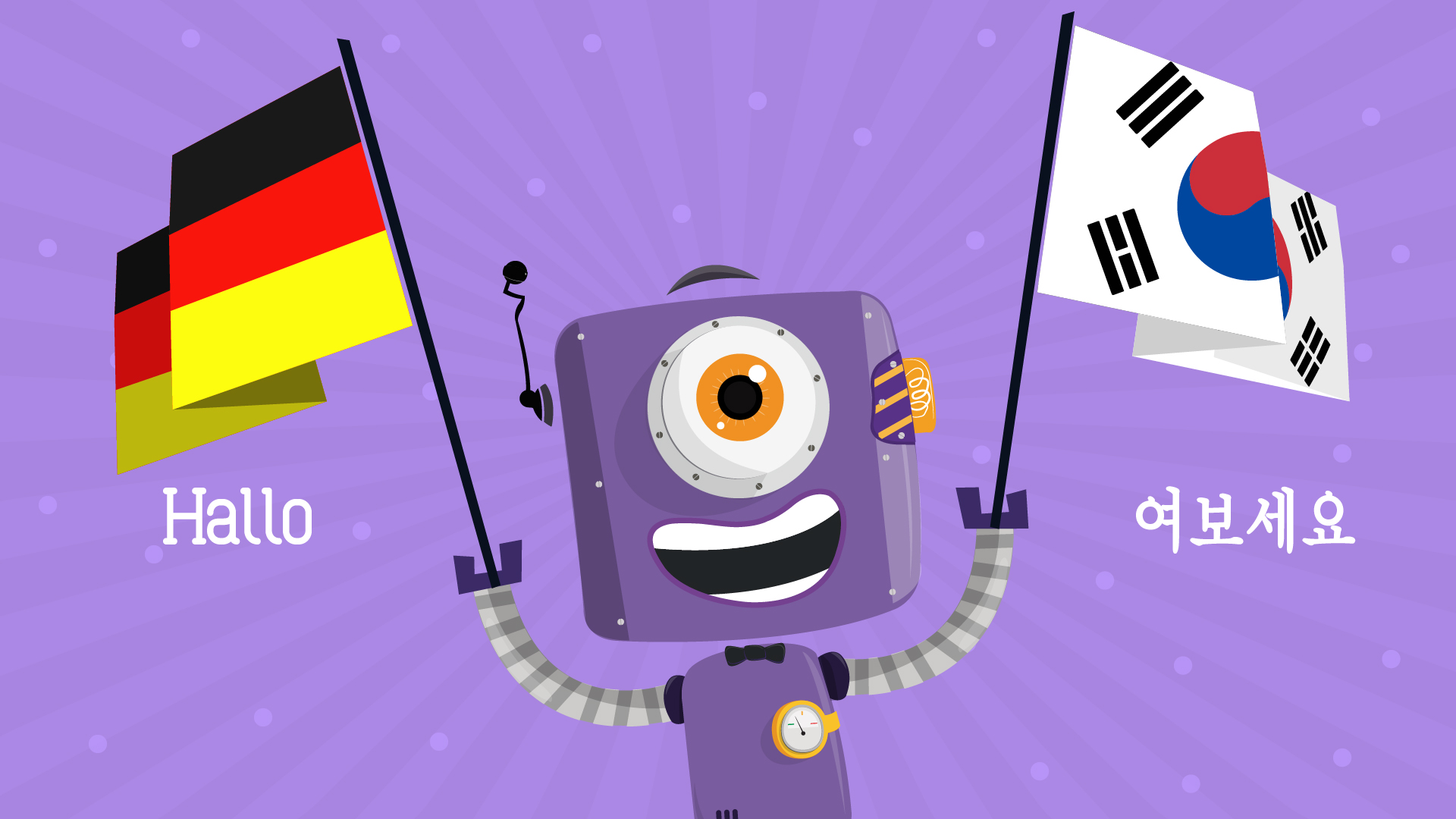 10. Introduced 40+ new transition effects
Transition effects determine the way one scene blends to the next one. We released 40+ transition effects to make sure you never run out of ideas in making your video unique! These are just a small sample of what's to come in 2018.
Apart from hitting a million users, here is a summary of all the events in 2017:
Launched Whiteboard Video Maker: 5 different Whiteboard styles to stand out!
Launched Vertical Video Maker: For a smartphone-friendly world!
Launched Edify Beta Version: For Creative Clubs in Schools!
Launched C suite: For corporates who want an in-house Studio!
40 + Transition Effects: Another upgrade to the World's Largest Animation Library!
RTL Support: A Ramzan gift to our Middle Eastern friends!
Improved Video Quality: GPU Capacity upgraded from 2x to 8x. (Improves Pixel Quality by 4x!)
Improved Render Speed: By 2x times!
Launched German Website: For our friends in Germany!
Korean Website: For our friends in Korea!
Launched Instagram Story Templates: Animated Instagram Stories for a 'Story-crazy' world!
Launched Social Video Templates: To create social videos under 5 minutes!
Launched Vertical Video Templates: To target mobile traffic!
Launched Christmas Video Templates: To celebrate the season of joy!
Launched Whiteboard Templates: To create Whiteboard Videos in less than 5 minutes
Launched Indian Characters: For our friends in India!
Launched Japanese Characters: For our friends in Japan!
Launched Chinese Characters: For our friends in China!
Launched African Characters: For our friends in Africa!
Launched Arabic Characters: For our Arabic friends!
Launched Millennial Characters: For all the millennials in the world!
Launched Animal Characters: For an wild twist to all your videos!
Father of the year award: Shourya from Boston won an iPhone 7 for her dad!
Lame Gift Syndrome: Encouraged lovers to gift something more than cliche chocolates!
Explainer Video Month: To honor the birth of explainer videos - the launching tool of every Startup!
Dave the Marketer Comic Series Launch: To show the lighter side of Digital Marketing with valuable lessons.
Creative Marketing Launch: To educate the world on the greatest Growth Hacking tool available!
Bitxel Conference: Organised an event where the technical and creative sides of startups meet!
Content Marketing World Conference: The whole team rocked Cleveland - our CEO, Raghav was invited to speak!
Inbound Conference: Met 25,000+ Inbound Marketers!
Million Users: Hit the biggest milestone of our year!
Creative Marketing Workshops around the world:

New York
Boston
Berlin
Bangalore
Hyderabad
Chennai
2017 was a landmark year for us. It has sort of laid the foundation for the fireworks to come in 2018! We've already planned 10x more features and assets the coming year. If you have any feature requests just let us know in the comments section. Have a Happy New Year!