Meet Ronan & Kate from Animaker
Note: This blog was originally published for Animaker 1.0! Kid characters like Ronan and Kate are in development and will be available in Animaker 2.0 very soon. To know more about what's upcoming in Animaker 2.0, Check out our new blog here!
Happy Father's day to all. "Adults are good at something, but kids are good at everything". My dad tells my mom every time that I fail in something. Dad, you' re great!
Animaker Team bursts the balloons……….blows the candle….shoots off the poppers... to welcome Ronan & Kate, the animated kids. It is the first day for the cute kids. We are assertive that you are going to love them.
There was a time when creating Animated videos was almost near to impossible especially without the prior knowledge and training. You had to spend months together to learn animation skills especially to create studio-quality videos. Well you get the point!
Not anymore! Plan for a marketing campaign at dawn, create a video with Animaker at ease and launch your campaign at dusk. Isn't that child's play?
Make your cute and an awesome video with Ronan and Kate.
Presenting ! Ronan and Kate - the darlings of the mass!
Proud to release our little ones on Father 's day!
All work and no play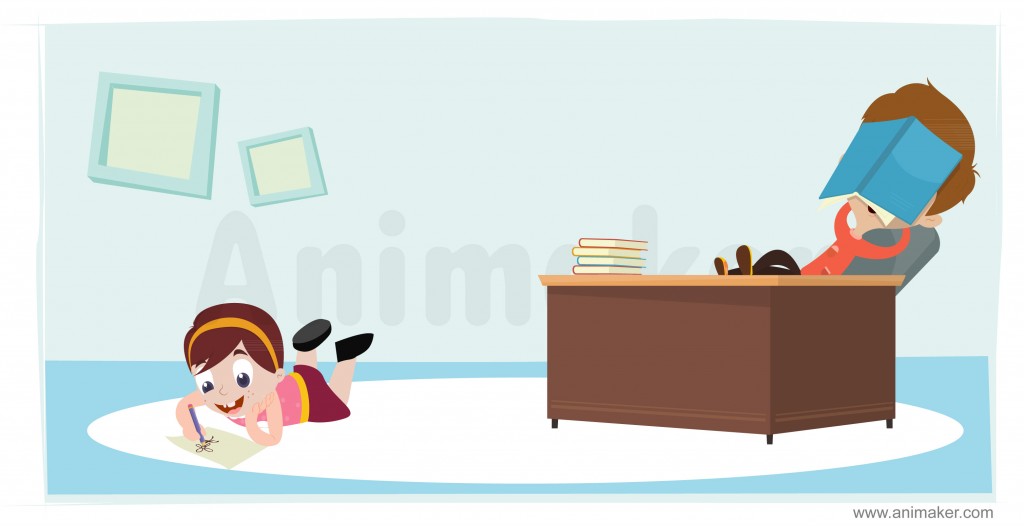 All play and no work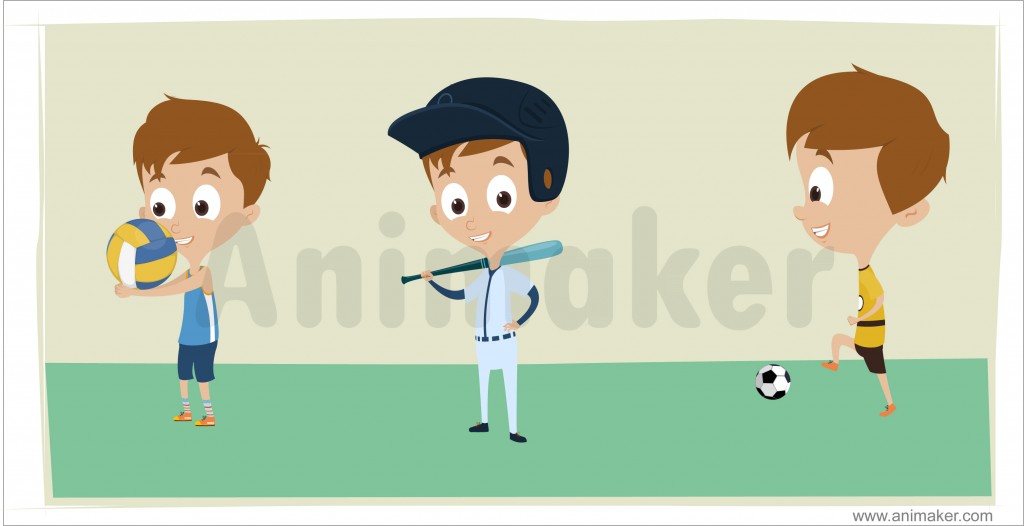 We are no lesser than a PRO!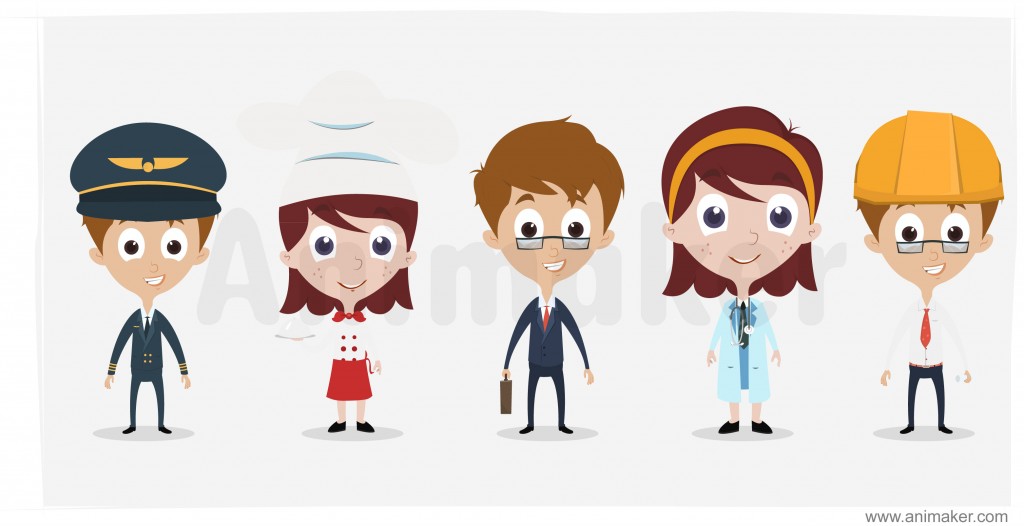 Beware! The Beauty(Kate) and the Beast(Ronan) lives here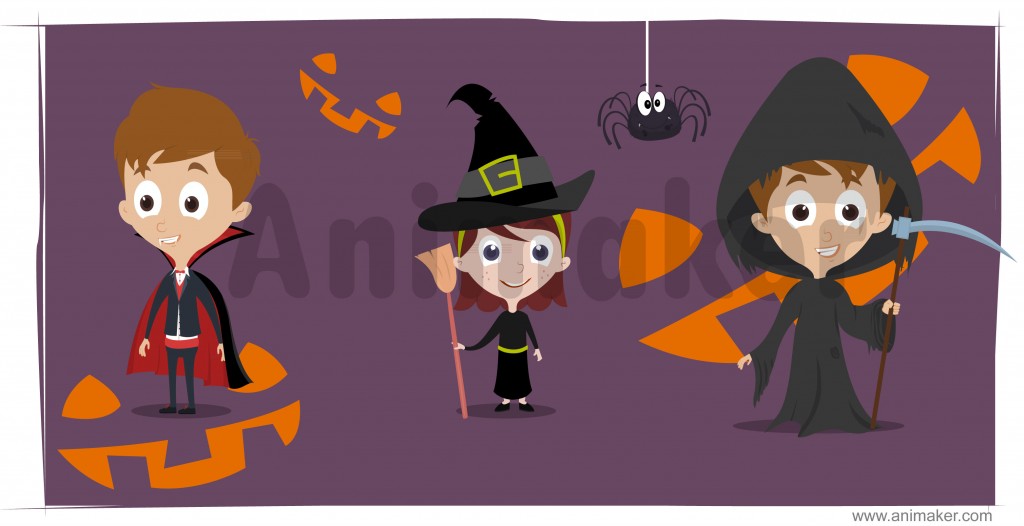 Let's get out & have some fun.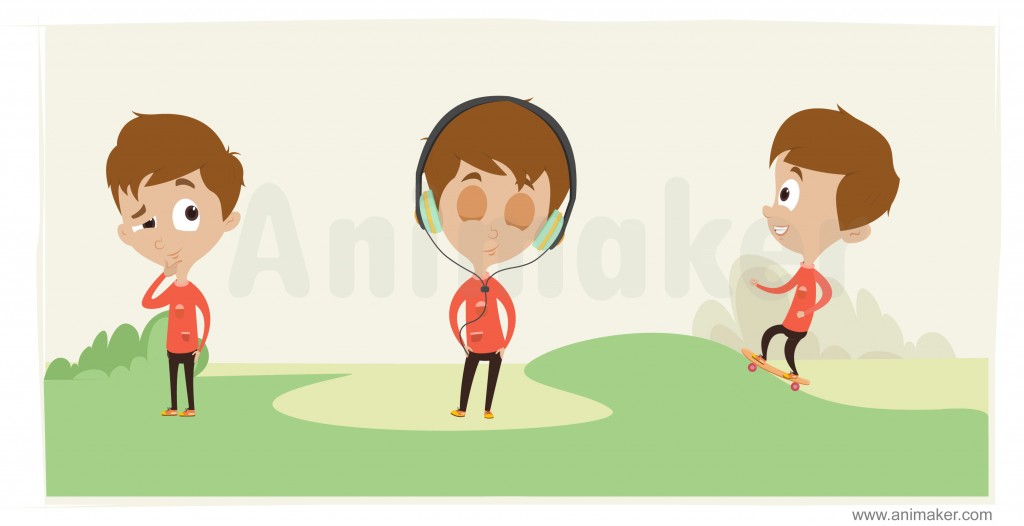 We are all good!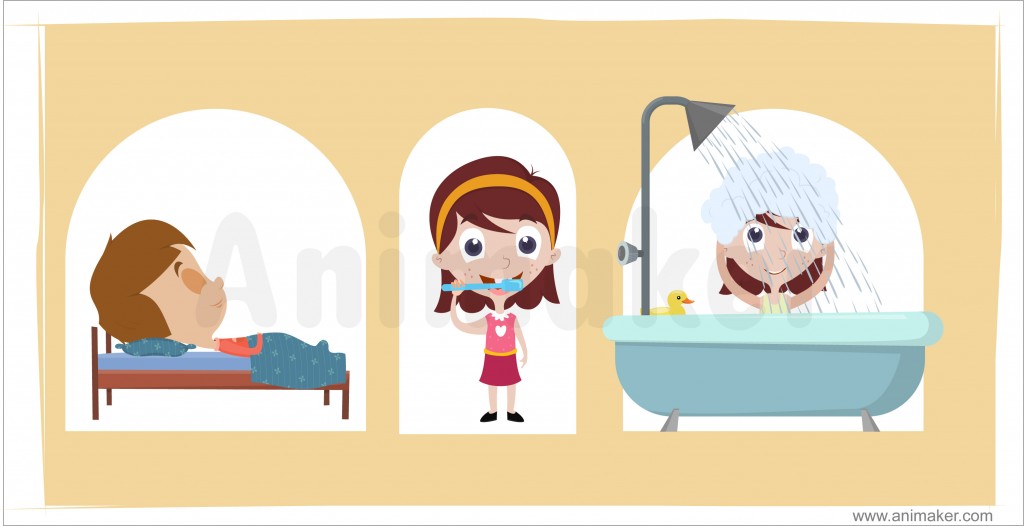 Share your thoughts on what should our Animation team work on next. Even though we have some quick plans. Your suggestion matters a lot to us.....In comments please.
Try out Animaker