How Animaker simplified marketing and communications for Zucchetti!
Francesca Mahony
works in the Marketing and Communications department at
Zucchetti
, a leading Italian software house in Europe. Zucchetti provides a variety of software solutions, from HR to Workforce management, from ERP to POS, from Access Control to E-commerce solutions for companies of different sizes and from sectors. A typical day for someone working in the Marketing and Communications team at Zucchetti revolves around taking care of the day-to-day marketing activities, from content creation to social media management, creating newsletters and supporting group companies with corporate and product-related marketing collaterals. Creating valuable, educational and engaging content about our solutions was of prime importance to us. We constantly look for new and innovative ways to convey our value proposition and connect with our target audience.
Joining the video marketing bandwagon
Some of our product features are not easy to convey - they require an understanding of the different challenges that exist within companies and they must also address specific personas like Travel manager, HR manager, Store manager etc. We've used different type of contents, such as infographics, quotes, articles and whitepapers on our social media channels and website. Although this type of content brought value to our customers and prospects, we realized it was too static and sometimes required too much time to be processed and understood.
We needed an engaging, fun and easy way
to deliver our messages in the quickest way possible, so we chose to take advantage of the
growing impact of video marketing
. But creating professional explanatory videos would require too many internal resources and result in being less lively, so we thought
"What's more fun than cartoon-like videos to explain our products?"
Hello Animaker!
When we agreed upon creating animation videos, I started browsing the Internet for an easy-to-use tool. That's when I came across Animaker in an article listing the best programmes to create your own cartoon-like videos. It seemed like a very powerful tool. Given the wide range of characters, objects and special effects available, Animaker allowed me to easily create different scenes and customize the content to match the needs as well as the characteristics of our personas.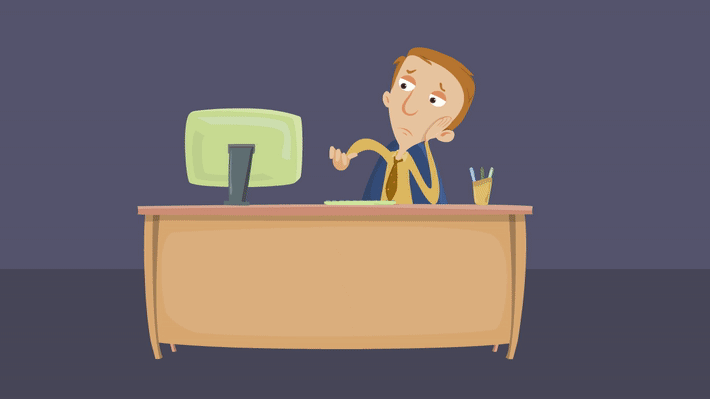 For example, representing a frustrated HR manager in his/her office was very easy as it was already a pre-animated asset in Animaker's library. Speech bubbles made every protagonist speak, the music gave an engaging rhythm and the possibility to upload our own logo personalized our videos even more.
Love at first sight!
We went for
Animaker
because it was the
most complete platform
. We also tried and tested other similar online tools but they were more difficult to use, had less options and the final video output was not as good and engaging as we desired. Therefore, I started using Animaker and it was like love at first sight. I initially created a trial video with a free account, everyone in the office liked the results so we decided to go for a premium plan in order to be able to access the whole range of characters, music, and objects offered by the programme.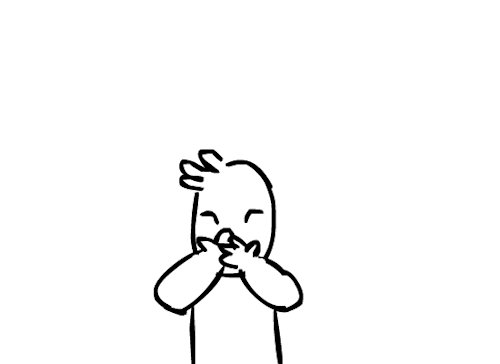 The results were exactly what we were looking for. The ease of use and convenience of the application made it a perfect fit for our company.
Why Zucchetti loves Animaker
Besides the wide range of options (characters, backgrounds, objects, music, special effects, voice-over and so on), the
quality-price ratio is really good
and the tool allows us to create colourful and engaging videos in multiple languages, which we can quickly download as a .mp4 file. Animaker is also really fun to use. When other colleagues ask me to create videos with Animaker, it never resulted in it being a boring and repetitive task.
Generating buzz with Animaker
Ever since we started using Animaker videos on our YouTube, Twitter, Facebook and Linkedin pages, we have seen an increased engagement in terms of likes and shares and a higher number of visits on our website. Moreover, many colleagues outside of the marketing department really liked our videos and requested new ones addressing different personas. We even used the videos to generate buzz at events and exhibitions such as EuroCis and Cebit.