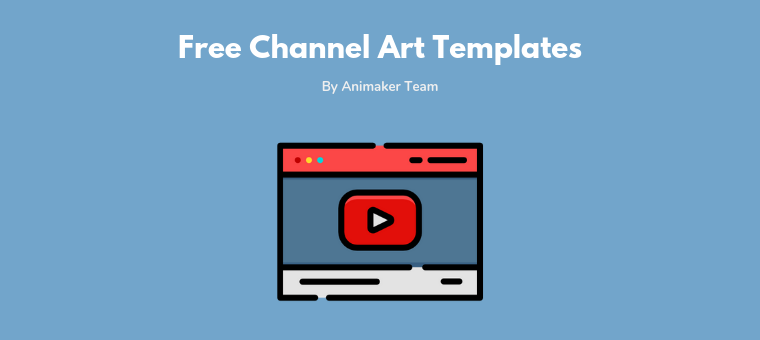 30+ Free YouTube Channel Art Templates [Customize and Download]

2

min read
YouTube Channel Art is not something you can afford to overlook when creating a YouTube Channel.
It is the first thing your visitors will notice when they visit your YouTube channel. So it's important to make a strong first impression.
Channel Art can be used to convey key information about your channel, including your tagline, upload schedule, your other social media accounts and so on.
You can create stunning YouTube banners within minutes these days. So, to make things easier for you, we have listed these easy-to-customize YouTube channel art templates across a wide range of categories.
All you gotta do is follow the four steps listed below,
Step1: Create a Free PicMaker Account
Step 2: Choose a template
Step 3: Edit and Customize
Step 4: Download & Upload to your YouTube channel.
YouTube Channel Art Templates
Add a splash of personality to your Youtube channel with a customized channel art template from PicMaker.
#1. Guitar Lessons YouTube Channel Art Template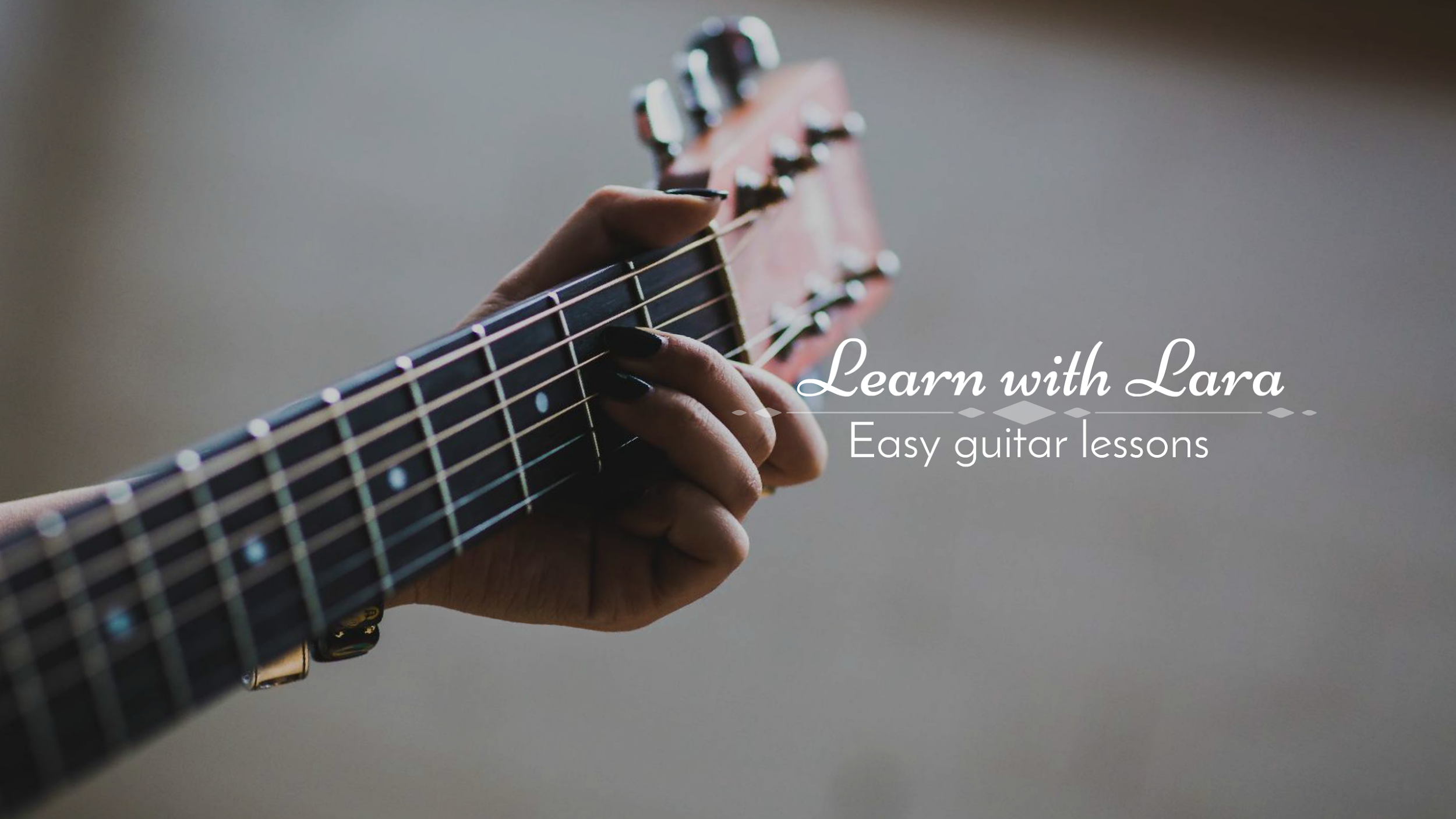 #2. Travel YouTube Channel Art Template
#3. Arts & Crafts YouTube Channel Art Template
#4. Food Vlogger YouTube Channel Art Template
#5. Gaming YouTube Channel Art Template
#6. Guitar Cover YouTube Channel Art Template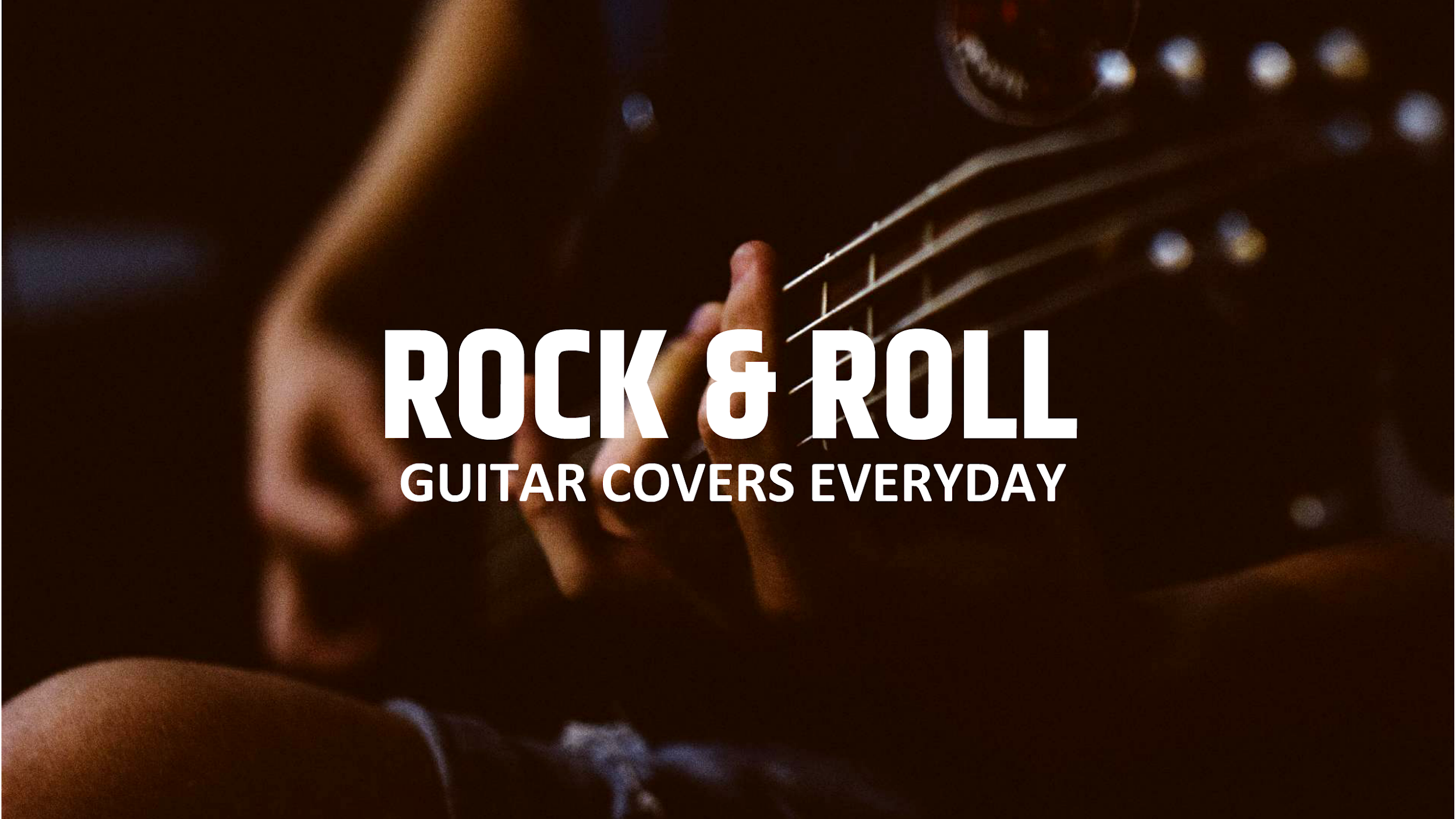 #7. Music Band YouTube Channel Art Template
#8. Cooking Lessons YouTube Channel Art Template
#9. Car Reviews YouTube Channel Art Template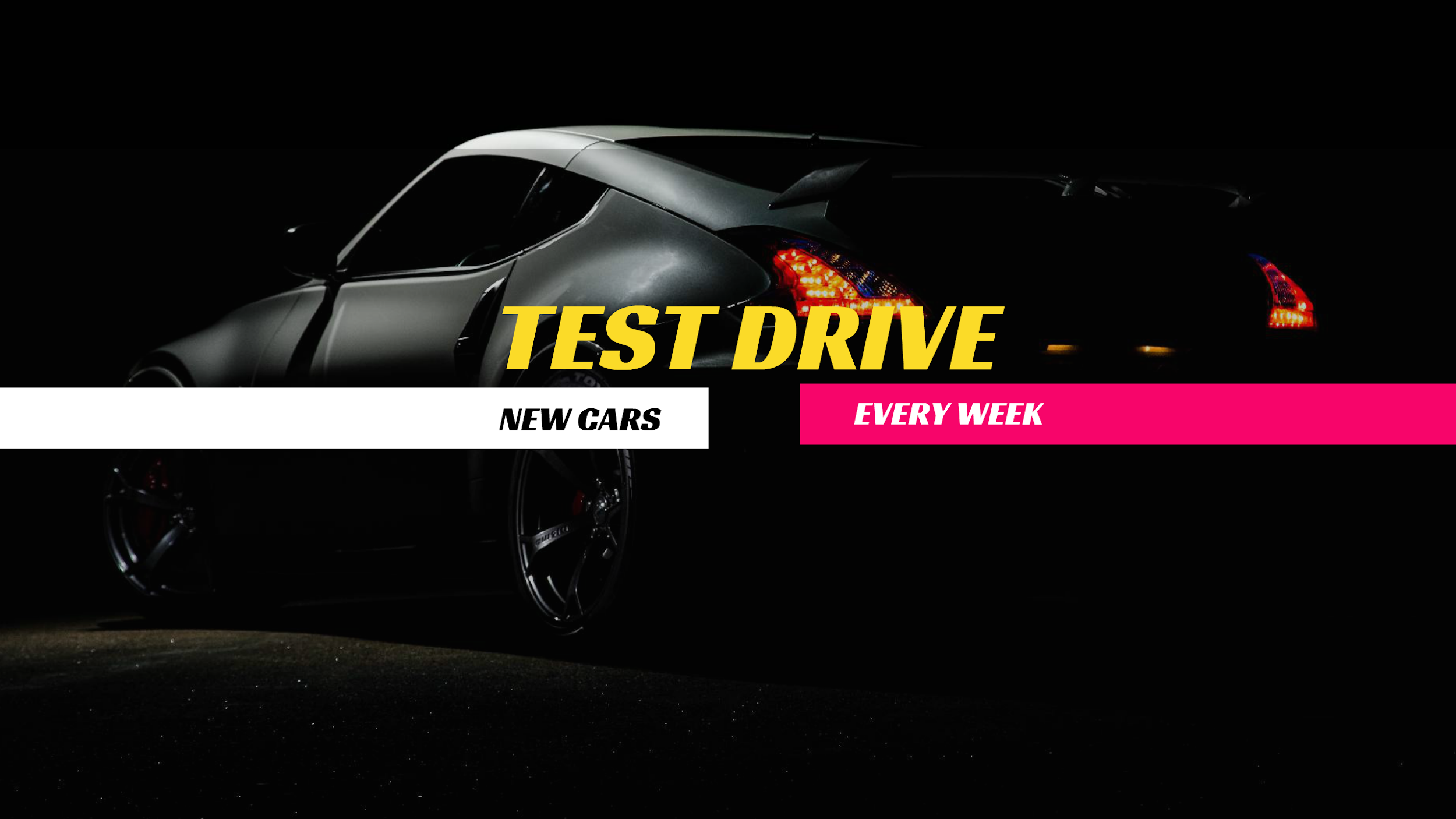 #10. Explorer / Adrenalin Junkie YouTube Channel Art Template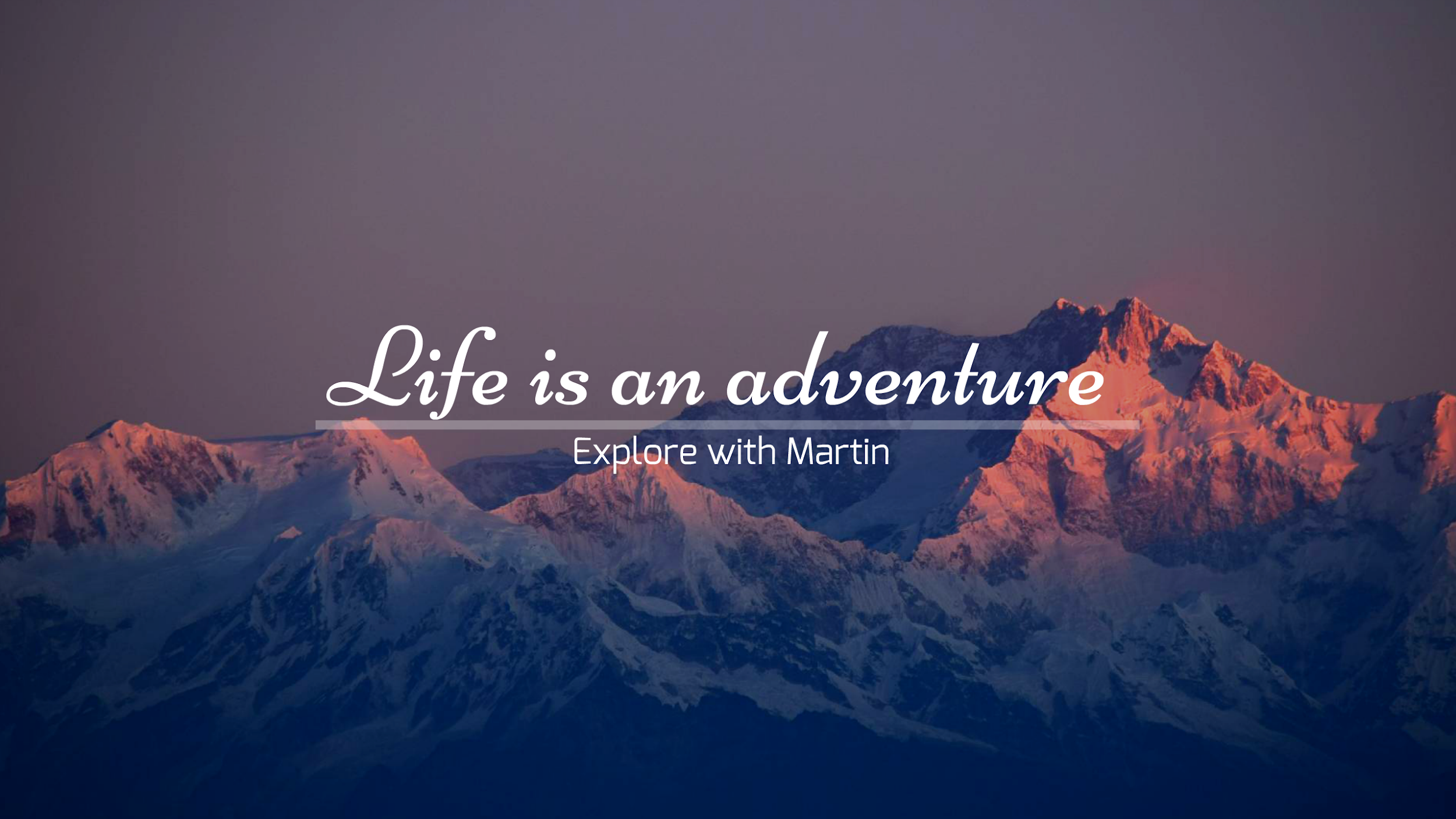 #11. Health & Wellness YouTube Channel Art Template
#12. Makeup Tutorial YouTube Channel Art Template
#13. Fashionista YouTube Channel Art Template
#14. Gardening YouTube Channel Art Template
#15. Personal Vlogger YouTube Channel Art Template
#16. Pet Dog Funny Videos YouTube Channel Art Template
#17. Men's Fashion Tips YouTube Channel Art Template

#18. Photography Tips YouTube Channel Art Template
#19. DJ YouTube Channel Art Template
#20. Cooking Show YouTube Channel Art Template
#21. Travel Guide YouTube Channel Art Template
#22. Music Playlist YouTube Channel Art Template
#23. Classroom Management Tips YouTube Channel Art
#24. Digital Marketing YouTube Channel Art Template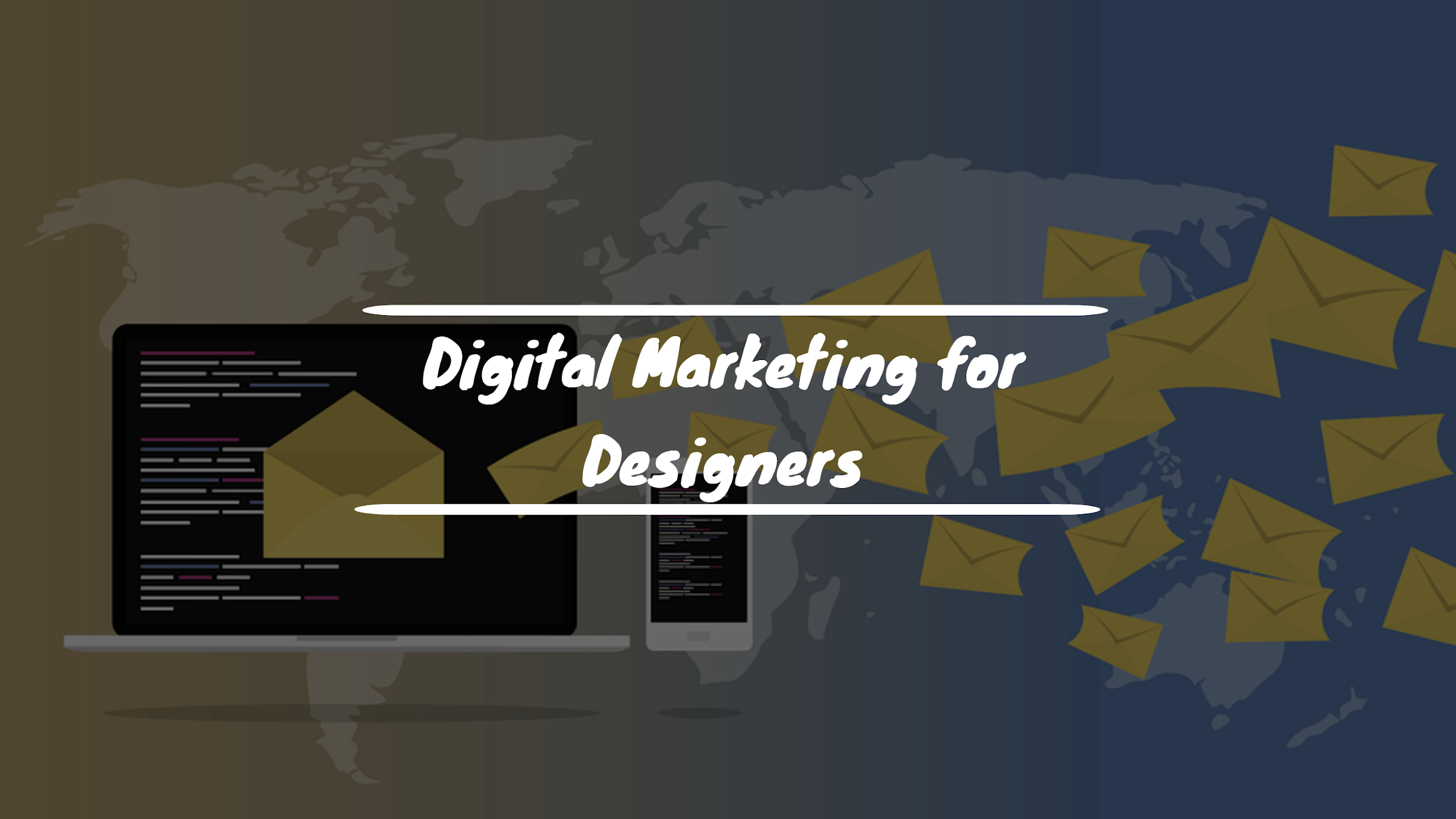 #25. Beauty Tips YouTube Channel Art Template
#26. DIY Crafts YouTube Channel Art Template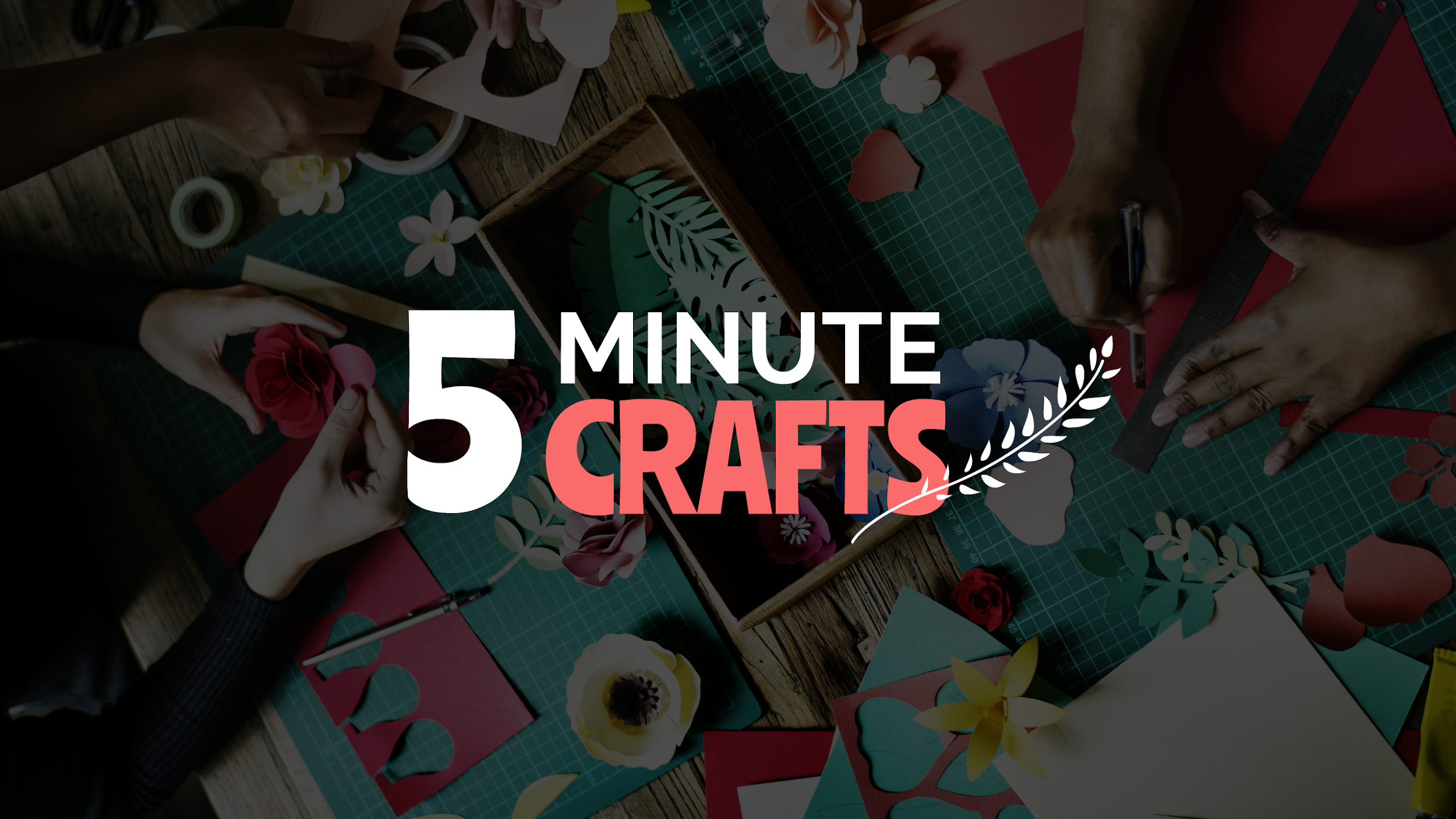 #27. Real Estate Agent YouTube Channel Art Template
#28. Sports News YouTube Channel Art Template
#29. Parenting Tips YouTube Channel Art Template
#30. Vegetarian Recipe YouTube Channel Art Template