Handpicked tools and resources to aid your video marketing efforts.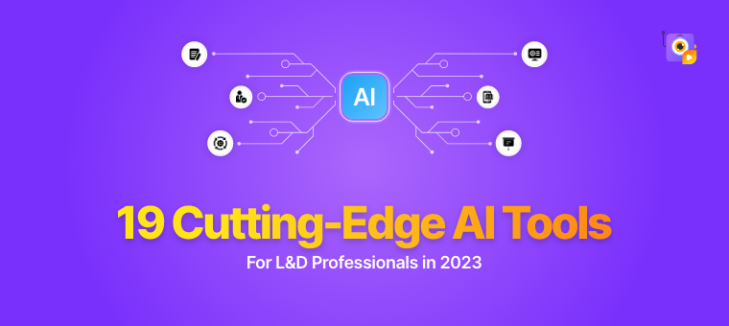 The year 2023 has showcased an era of unprecedented innovation, where the convergence of artificial intelligence (AI) and Learning and Development (L&D) has become a game-changer.  AI is not just a buzzword anymore but a catalyst for change. Agree? Gone ...
Read More »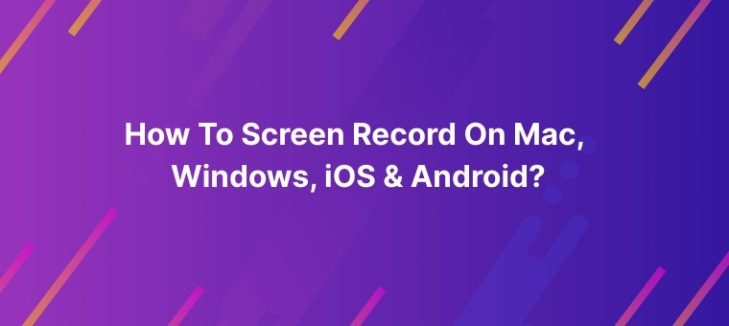 Not sure how to record the screen activity of your digital devices?  Worry not.  We've got your back! In this post, we'll show you how to record your screen across all devices - PC (Windows, Mac), iOS & Android.  Let's ...
Read More »
Create Engaging Animated Videos On Your Own
Our drag-and-drop builder makes it easy for anyone to create pro-level animated videos using pre-made templates and ready-to-go assets with zero technical skills.