Handpicked tools and resources to aid your video marketing efforts.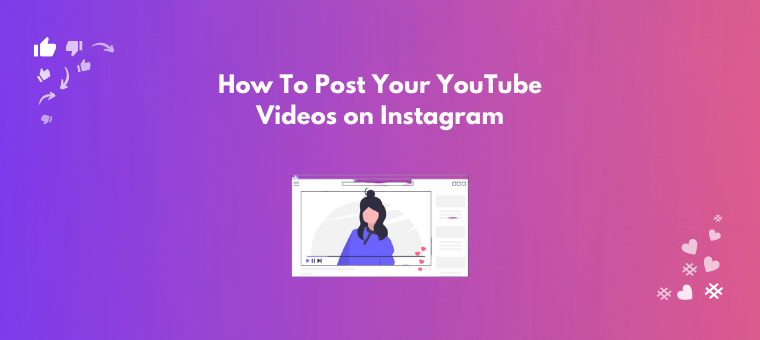 Are you thinking of repurposing a YouTube video on Instagram? Well, YouTube videos can be repurposed directly to WhatsApp, Facebook, Twitter, Reddit, Pinterest, LinkedIn, and a few other major social media networks. However, YouTube doesn't provide an option of repurposing ...
Read More »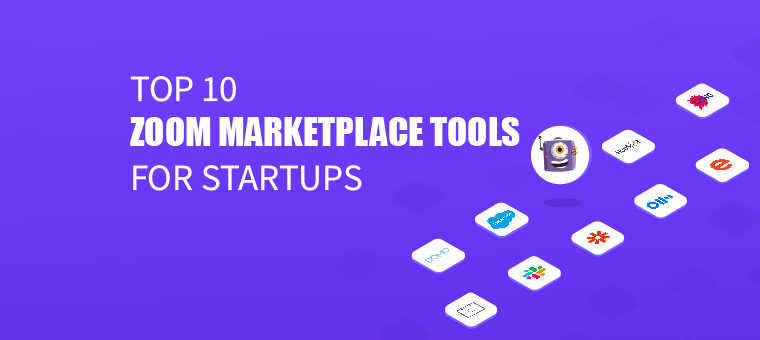 The ZoomBoom Undeniably, online meetings have become indispensable during this pandemic. Virtual Team collaboration applications are now at the heart of all businesses. They enable business owners to ensure that their workforce remains productive and thrive through video, file sharing, ...
Read More »
Create Engaging Animated Videos On Your Own
Our drag-and-drop builder makes it easy for anyone to create pro-level animated videos using pre-made templates and ready-to-go assets with zero technical skills.