Handpicked tools and resources to aid your video marketing efforts.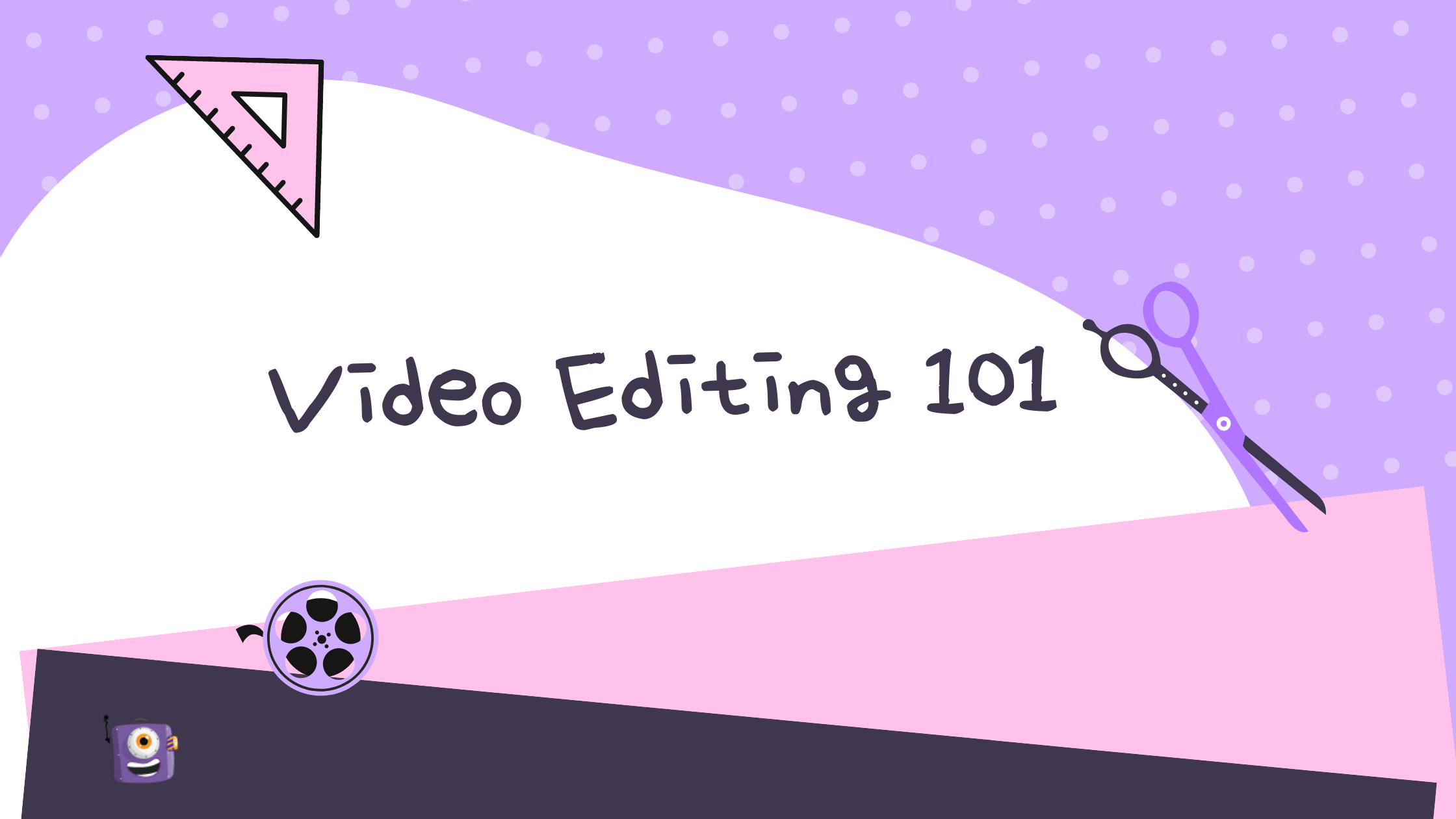 You're at the job interview of your dream company and the recruiter says you have two minutes to talk about your accomplishments. What would you do? You'd cut to the chase, eliminate rambling, weed out unworthy information, and make the ...
Read More »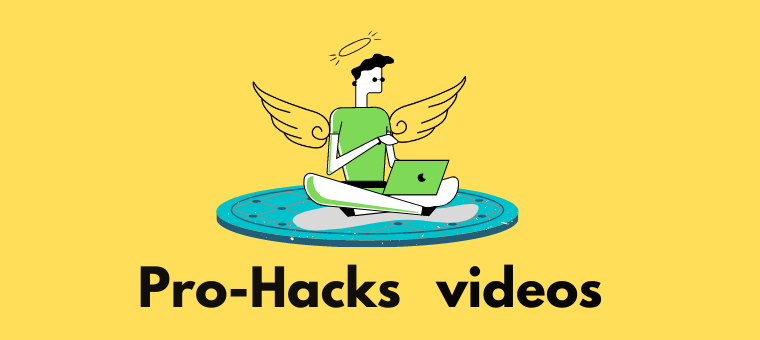 Are you trying to get the most out of Animaker?  Are you looking for ways to take your video-making skills to the next level? That's the exact reason why we made these awesome Pro-hacks to guide you on your path ...
Read More »
Create Engaging Animated Videos On Your Own
Our drag-and-drop builder makes it easy for anyone to create pro-level animated videos using pre-made templates and ready-to-go assets with zero technical skills.