Handpicked tools and resources to aid your video marketing efforts.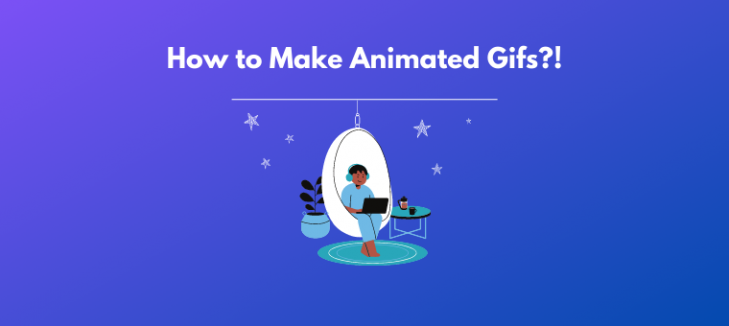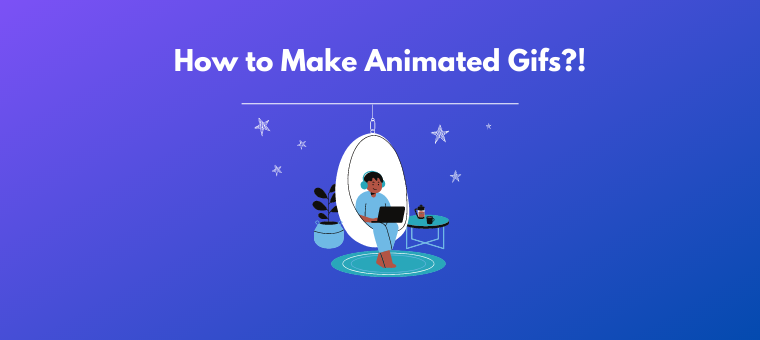 Whether you are planning to make a gif to add to your presentation or you got a meme idea while watching a movie. Here is the easiest way to convert any video or images into an animated gif. The best ...
Read More »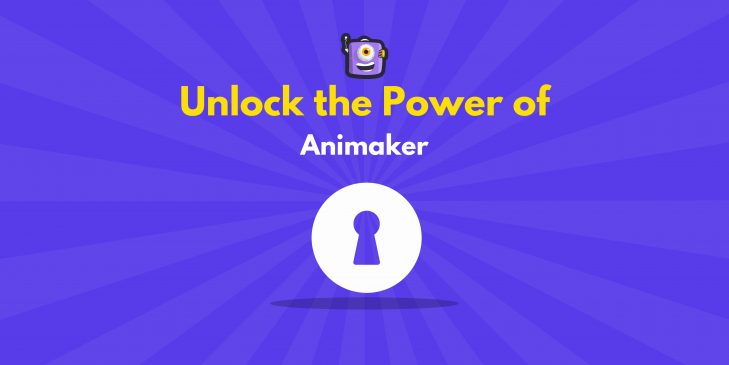 Welcome to the Animaker premium family. While over 14 million users are exploring Animaker, only a handful make it to the premium club. You are here! Congratulations.  To kick start your journey with Animaker premium, we present you with the ...
Read More »
Create Engaging Animated Videos On Your Own
Our drag-and-drop builder makes it easy for anyone to create pro-level animated videos using pre-made templates and ready-to-go assets with zero technical skills.