Handpicked tools and resources to aid your video marketing efforts.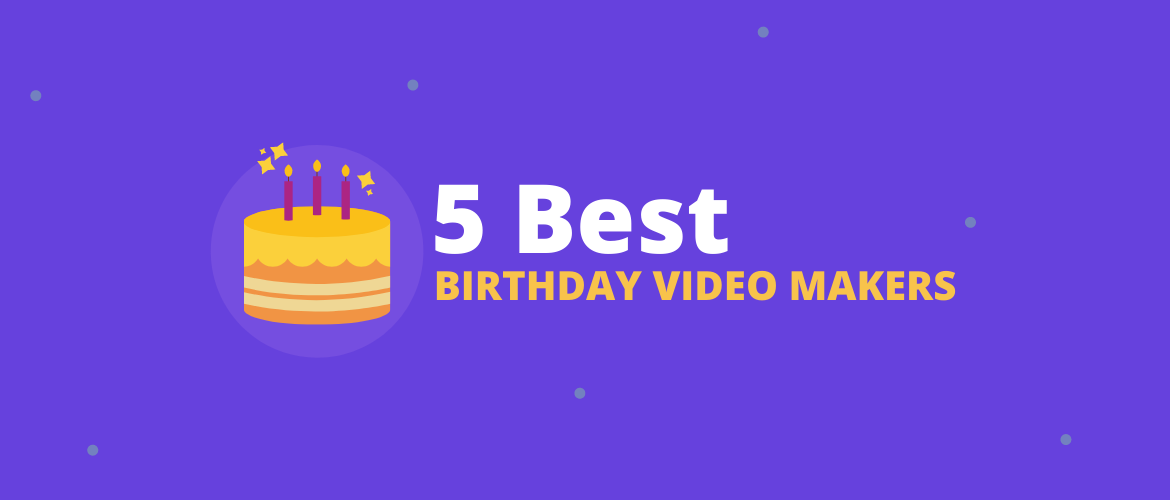 If you are here, then you must be planning something special for someone's birthday.  Worry not! You are on the right article.  For most of us in today's world, life gets busy, and it becomes impossible to stay beside our ...
Read More »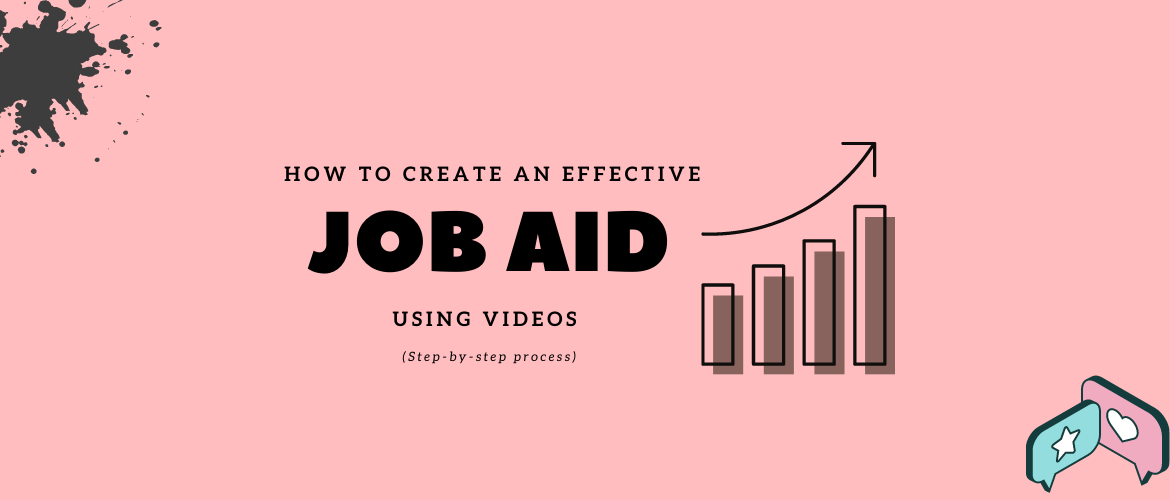 The average employee is only productive for 2 hours and 33 minutes per day Productivity is the pillar of an effective workforce. In the age of information overload, a key factor in increasing productivity is to have the right information ...
Read More »
Create Engaging Animated Videos On Your Own
Our drag-and-drop builder makes it easy for anyone to create pro-level animated videos using pre-made templates and ready-to-go assets with zero technical skills.