Handpicked tools and resources to aid your video marketing efforts.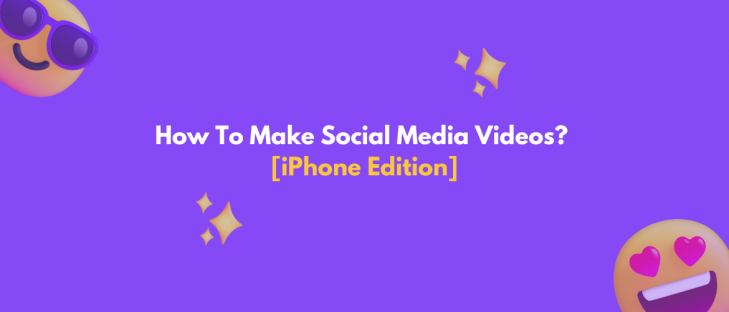 If you're looking to improve your social media videos, congratulations! You just took the first important step. Your will to put in the effort has brought you to the right place. This article will help all the individuals and businesses ...
Read More »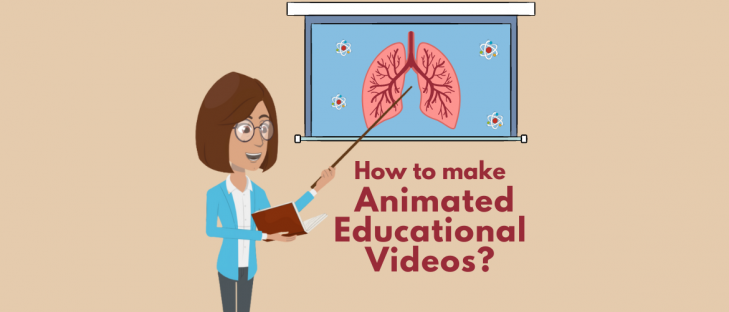 Are you a teacher aiming to impress your students? Or, are you a student trying to get straight A's for your assignments? Student or teacher, all we have is one goal in mind. We want to stand out! But due ...
Read More »
Create Engaging Animated Videos On Your Own
Our drag-and-drop builder makes it easy for anyone to create pro-level animated videos using pre-made templates and ready-to-go assets with zero technical skills.