Handpicked tools and resources to aid your video marketing efforts.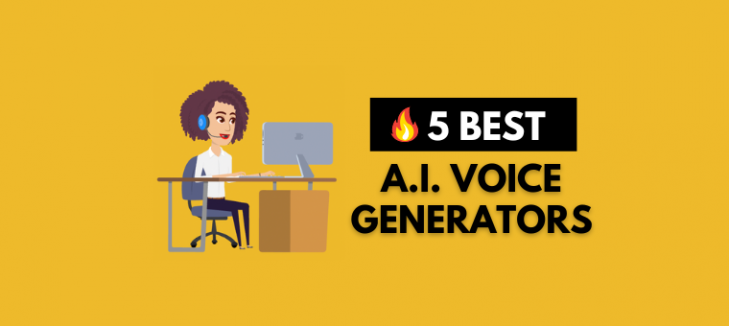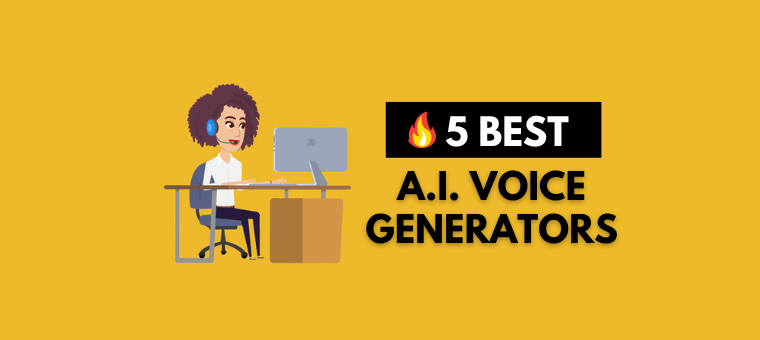 It is officially the era of A. I. - Artificial Intelligence. New AI-based technologies are developing at a rapid pace in almost every field.  Artificial Intelligence (AI) has had a profound impact on the world, bringing both opportunities and challenges ...
Read More »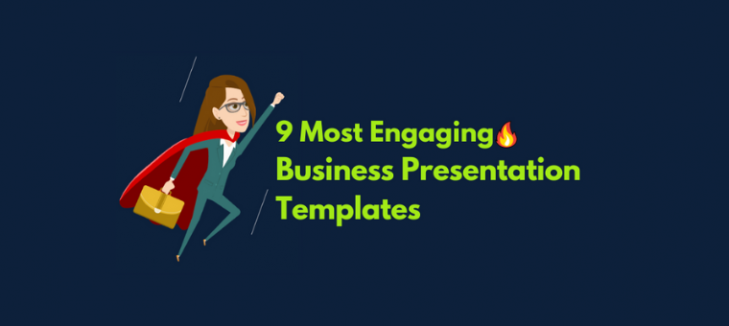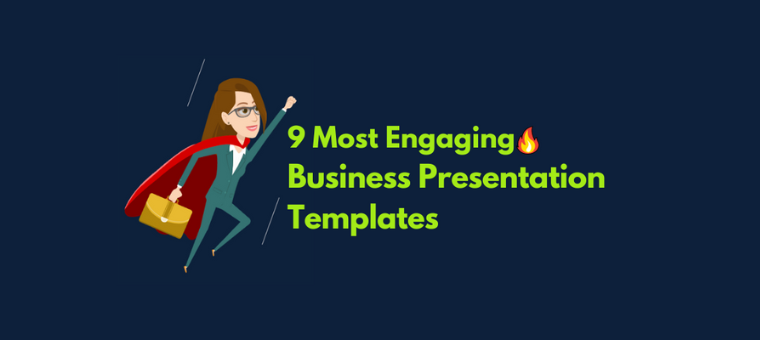 Are you tired of the same old powerpoint business presentations?  Do you want to spice up your standard presentations and badly wish they could be customized? If so, you've come to the right place. Let me introduce you to Animaker ...
Read More »
Create Engaging Animated Videos On Your Own
Our drag-and-drop builder makes it easy for anyone to create pro-level animated videos using pre-made templates and ready-to-go assets with zero technical skills.