Learn how to Build and Grow a successful Video Marketing Engine.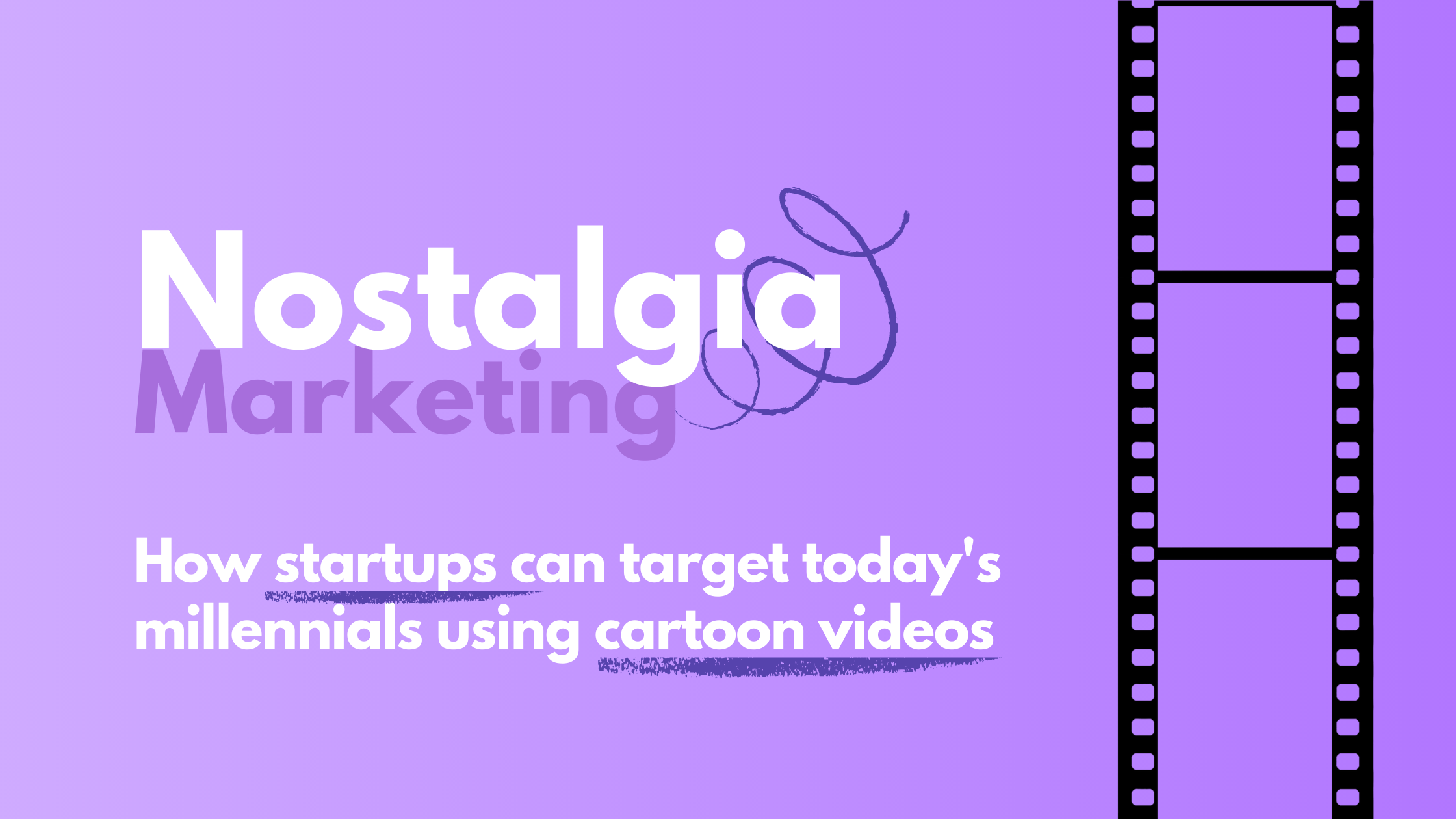 Being a marketer, I've always been fascinated by the nexus between human emotions and marketing communications. It is truly remarkable to see how the latter can tap into the former and can result in influential decision making. Over the years, ...
Read More »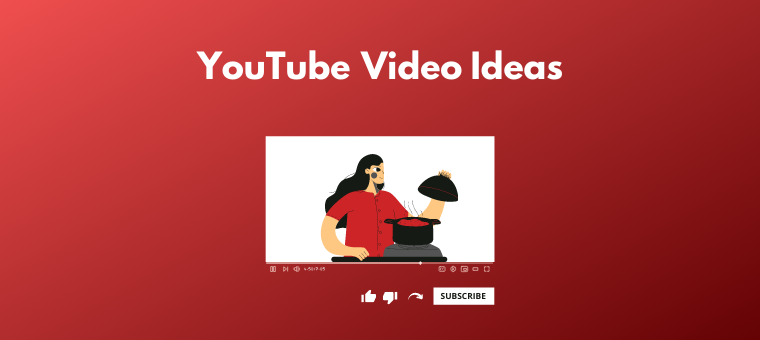 With 37 million YouTube channels uploading 500 hours of video every minute, even being visible is a hard task today. In such chaos, finding the right ideas for YouTube videos is as good as finding a needle in a haystack, ...
Read More »
Create Engaging Animated Videos On Your Own
Our drag-and-drop builder makes it easy for anyone to create pro-level animated videos using pre-made templates and ready-to-go assets with zero technical skills.