Learn how to Build and Grow a successful Video Marketing Engine.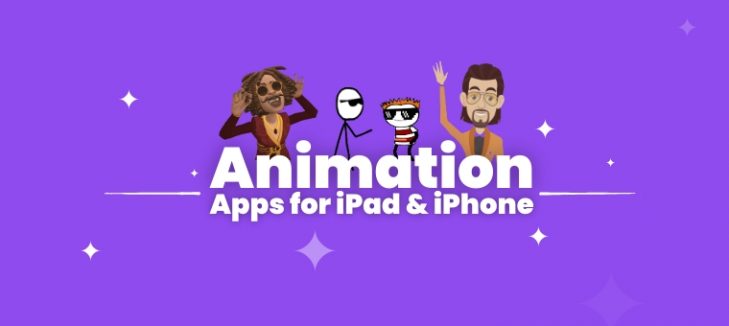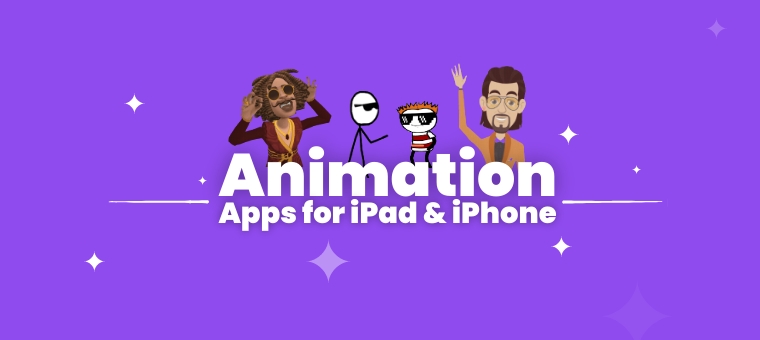 Attention iOS Users! From Russia to the United States and all the countries in between, people love Animation <3. One major reason for this is that with animation, anyone can bring their ideas to life, no matter how fantastical or ...
Read More »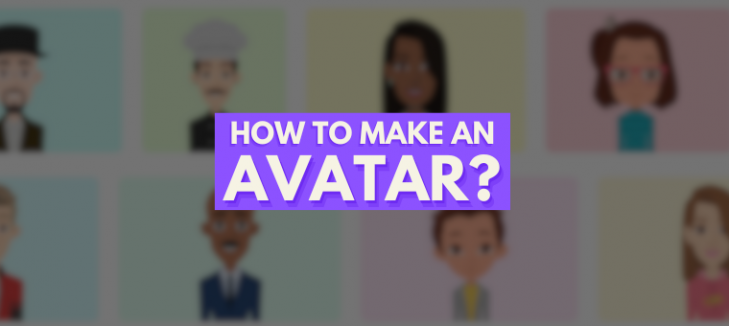 Are you looking to create a cute mini version of yourself (aka an Avatar) but not sure how to? Then, this article is especially for you :) In the last couple of years, Avatars have become very popular on the ...
Read More »
Create Engaging Animated Videos On Your Own
Our drag-and-drop builder makes it easy for anyone to create pro-level animated videos using pre-made templates and ready-to-go assets with zero technical skills.