Learn how to Build and Grow a successful Video Marketing Engine.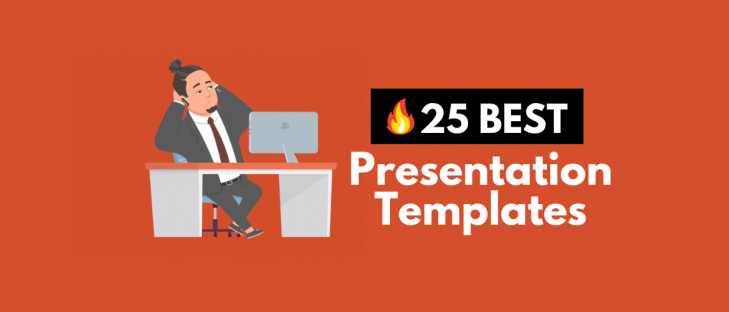 Presentations are essential for marketing and business growth. A good presentation is a real differentiator in any situation, whether presenting at a conference, making a new business pitch, meeting with a customer, or holding a webinar. Despite their importance, presentations are typically ...
Read More »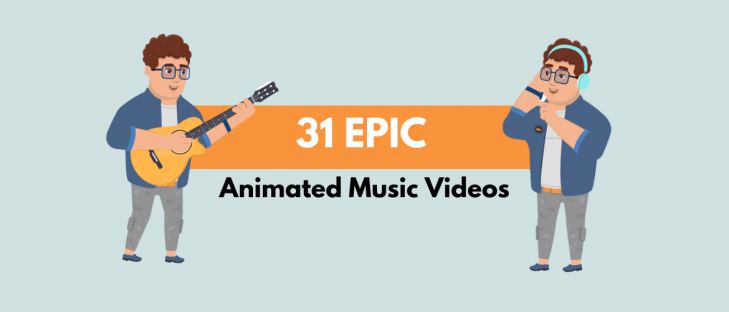 Music videos are the best of both worlds because they are a treat for both the eyes and the ears! Generally, music videos are considered a means to promote and sell songs while bringing more visibility to the artists. But, ...
Read More »
Create Engaging Animated Videos On Your Own
Our drag-and-drop builder makes it easy for anyone to create pro-level animated videos using pre-made templates and ready-to-go assets with zero technical skills.