Learn how to Build and Grow a successful Video Marketing Engine.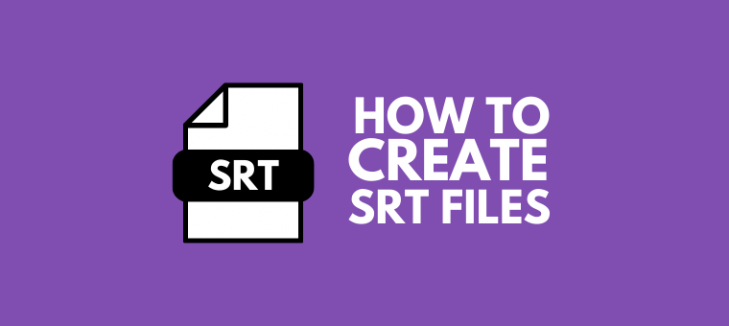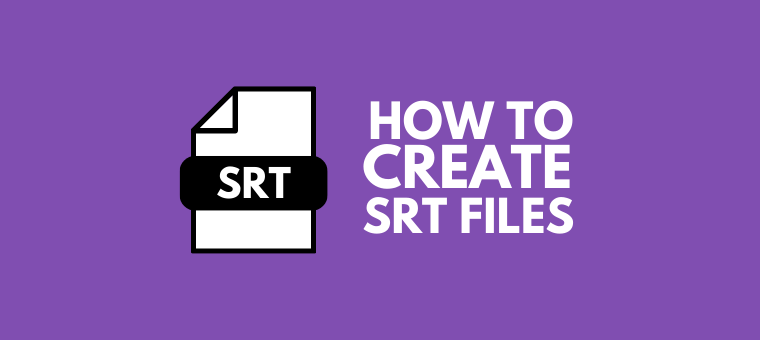 The SRT file format is one of the most popular subtitle formats, and they support a wide range of video players. The main reason why everyone prefers SRT subtitle formats over other formats is that this format is developed as ...
Read More »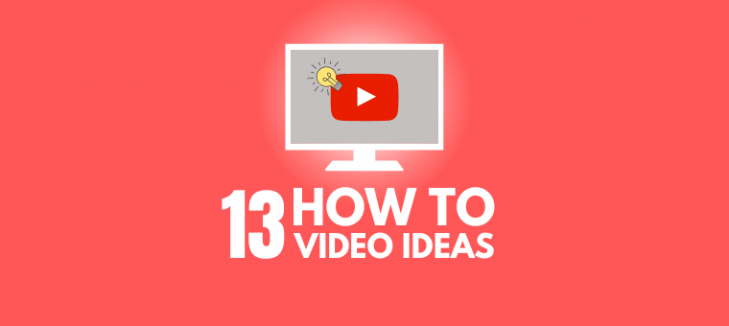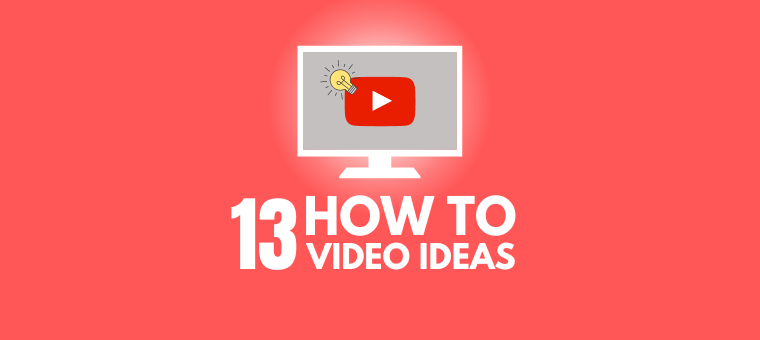 In our current technological world, video marketing is undoubtedly one of the most powerful methods of marketing. It can be used to educate, entertain, and persuade viewers with its audio-visual medium by grabbing the attention of viewers and holding their ...
Read More »
Create Engaging Animated Videos On Your Own
Our drag-and-drop builder makes it easy for anyone to create pro-level animated videos using pre-made templates and ready-to-go assets with zero technical skills.