Learn how to Build and Grow a successful Video Marketing Engine.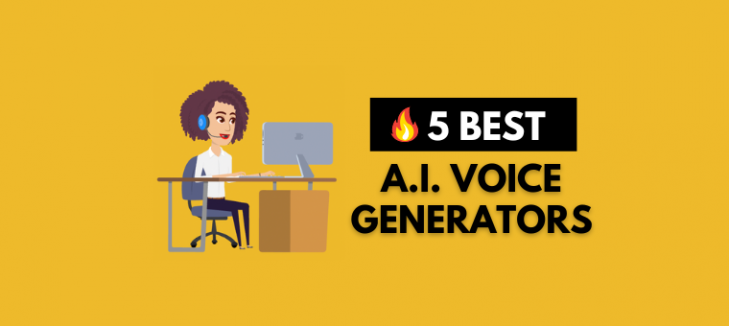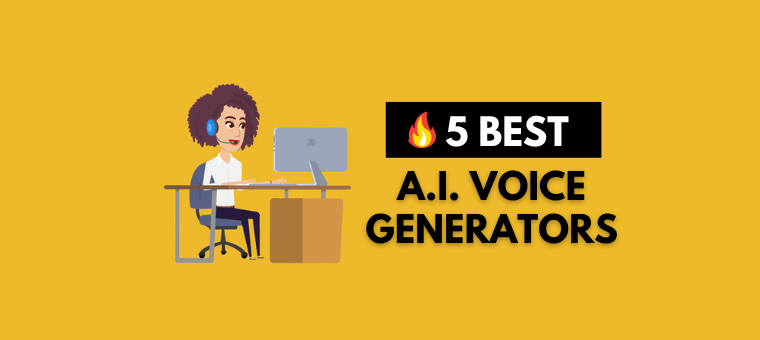 It is officially the era of A. I. - Artificial Intelligence. New AI-based technologies are developing at a rapid pace in almost every field.  Artificial Intelligence (AI) has had a profound impact on the world, bringing both opportunities and challenges ...
Read More »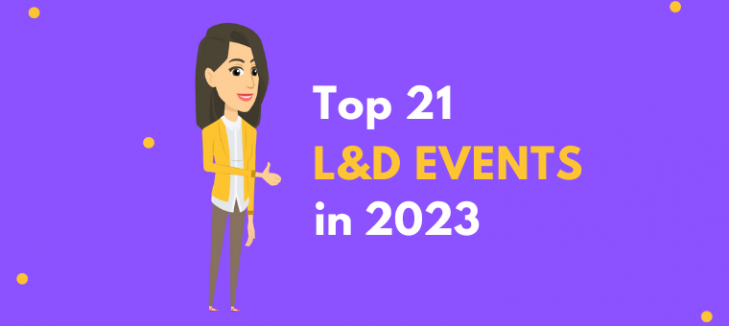 Get set to explore the top Learning & Development Events happening in 2023! Attending a learning and development conference can be a valuable investment for personal and professional growth.  Many events are geared towards learning and development professionals, HR delegates, ...
Read More »
Create Engaging Animated Videos On Your Own
Our drag-and-drop builder makes it easy for anyone to create pro-level animated videos using pre-made templates and ready-to-go assets with zero technical skills.