Learn how to Build and Grow a successful Video Marketing Engine.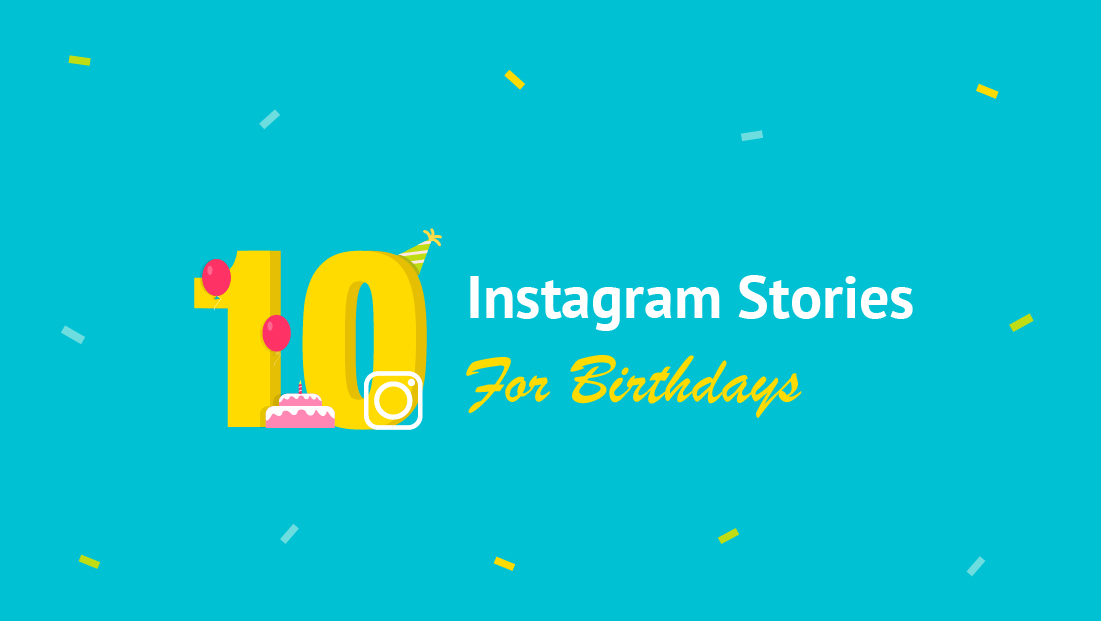 A Birthday is a very special day for any person! Be it a small kid or an elderly adult, it's that day where the person's phone gets filled with happy text messages & positivity.  In today's world, it doesn't just ...
Read More »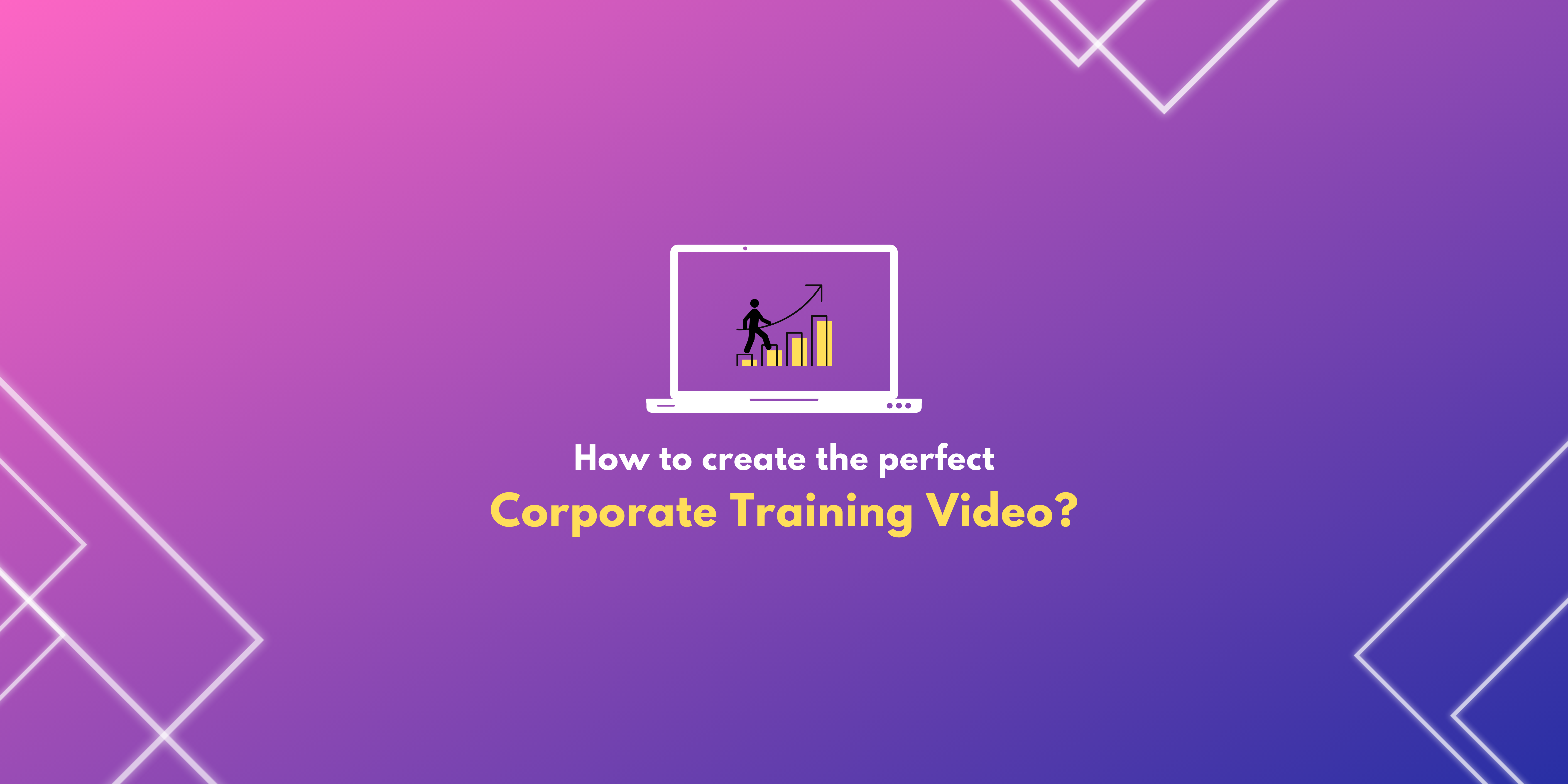 Almost 74% of trainers said that they use video learning as part of their training delivery.  Videos have transformed the way information is delivered and consumed. They have become the most powerful and widely used learning format for everyone from ...
Read More »
Create Engaging Animated Videos On Your Own
Our drag-and-drop builder makes it easy for anyone to create pro-level animated videos using pre-made templates and ready-to-go assets with zero technical skills.