Learn how to Build and Grow a successful Video Marketing Engine.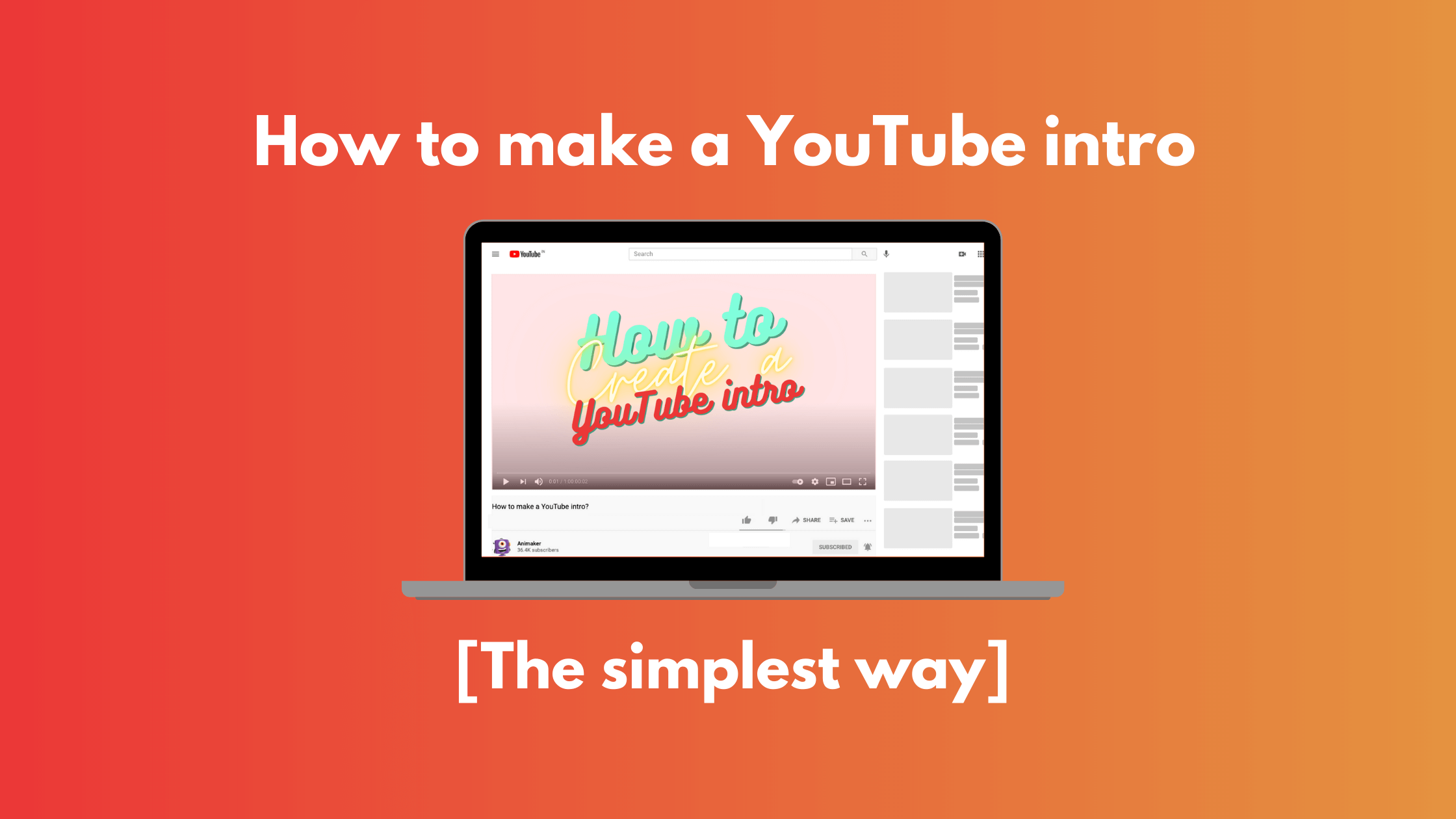 The first few seconds are very crucial for a Youtube video. It decides whether the viewer would stick longer or bounce away to another one. via GIPHY Now, in these few seconds, you have to create a strong hook that ...
Read More »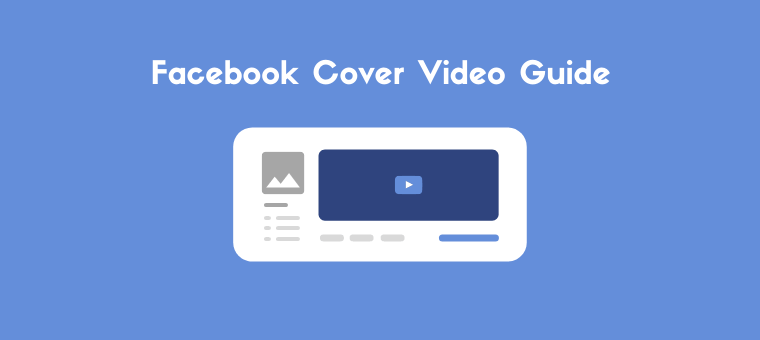 Your Facebook cover video is the most important piece of real estate on your Facebook business page. It's not only the first thing that grabs the attention of your visitors, it sets the tone for your entire page and largely ...
Read More »
Create Engaging Animated Videos On Your Own
Our drag-and-drop builder makes it easy for anyone to create pro-level animated videos using pre-made templates and ready-to-go assets with zero technical skills.