Learn how to Create, Customize, and Grow a successful YouTube channel from the ground up.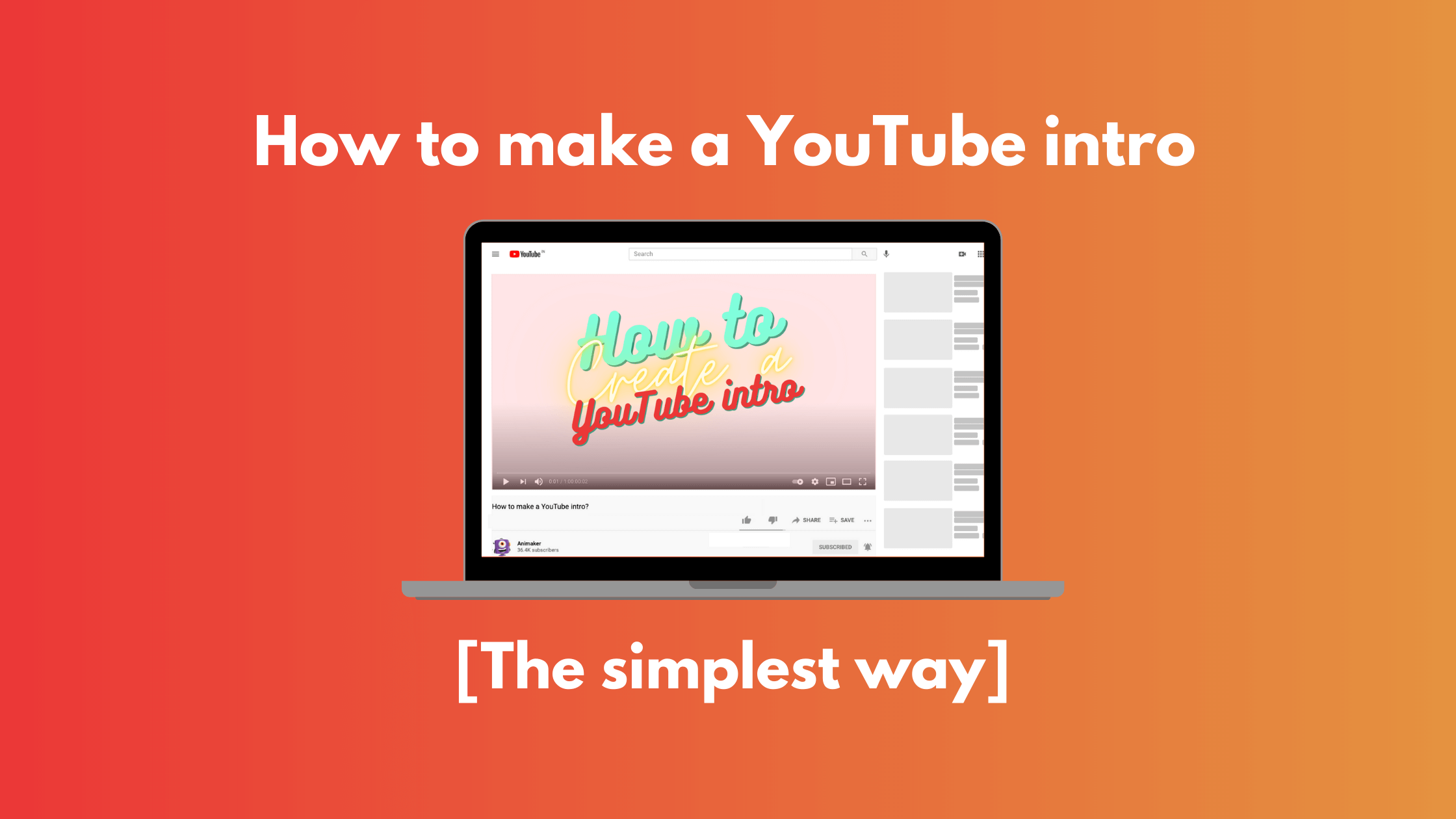 The first few seconds are very crucial for a Youtube video. It decides whether the viewer would stick longer or bounce away to another one. via GIPHY Now, in these few seconds, you have to create a strong hook that ...
Read More »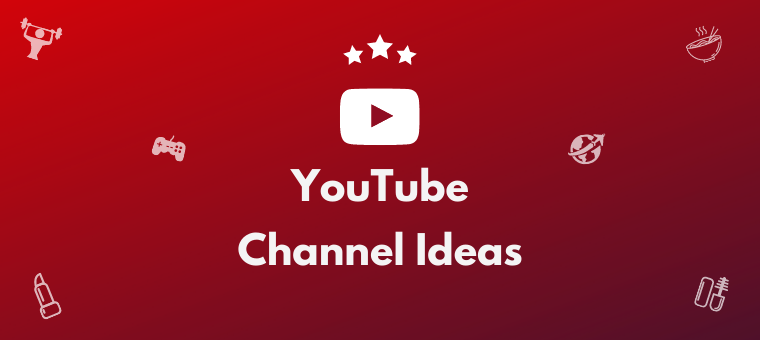 YouTube is a gigantic platform that houses billions of videos of different kinds. It is mammoth-like and gives solutions to any problem in the world.  While there are platforms that might fail to provide a proper answer, it is tough ...
Read More »
Create Engaging Animated Videos On Your Own
Our drag-and-drop builder makes it easy for anyone to create pro-level animated videos using pre-made templates and ready-to-go assets with zero technical skills.