Learn how to Create, Customize, and Grow a successful YouTube channel from the ground up.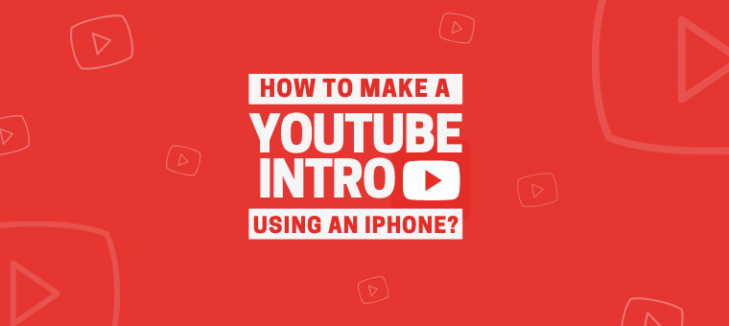 Intro video is the first thing a viewer will notice about your YouTube video. So it's essential to have an intro that grabs your audience's attention and leaves an everlasting impression.  But how do you do it? How do you make ...
Read More »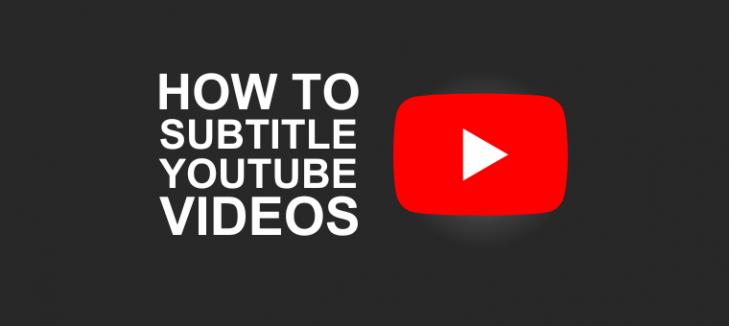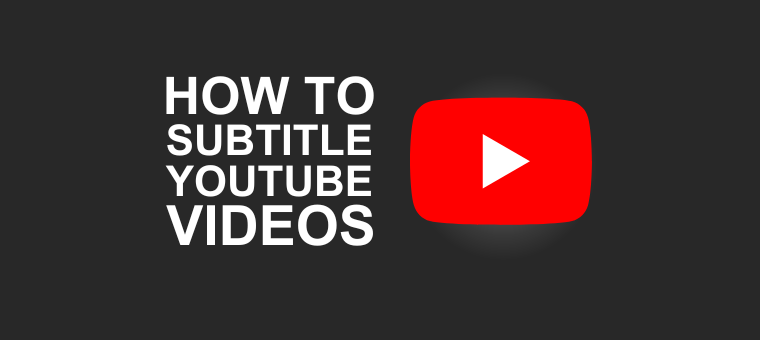 Subtitles in your video play a major role and help in a way that you might not have thought. Subtitles are textual representations of the dialogue in the audio and other important audio elements in a video. This is what ...
Read More »
Create Engaging Animated Videos On Your Own
Our drag-and-drop builder makes it easy for anyone to create pro-level animated videos using pre-made templates and ready-to-go assets with zero technical skills.