Learn how to Create, Customize, and Grow a successful YouTube channel from the ground up.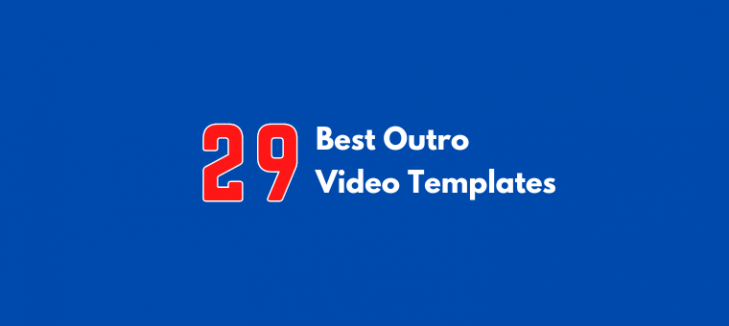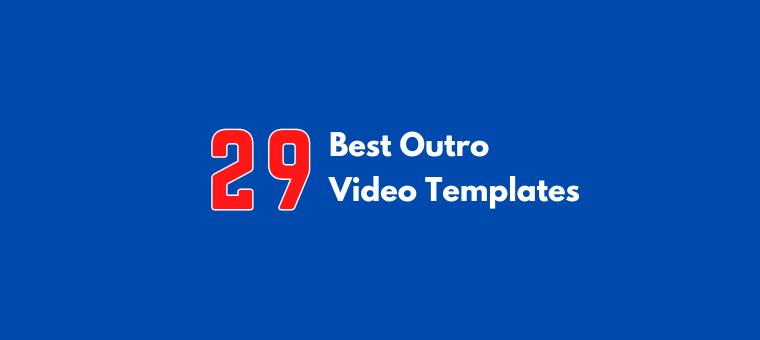 Videos are fun and engaging to watch.  But to create one, it probably isn't as easy, right?  No! You're wrong! With a tool like Animaker by your side, you can easily create beautiful videos in no time! If you are ...
Read More »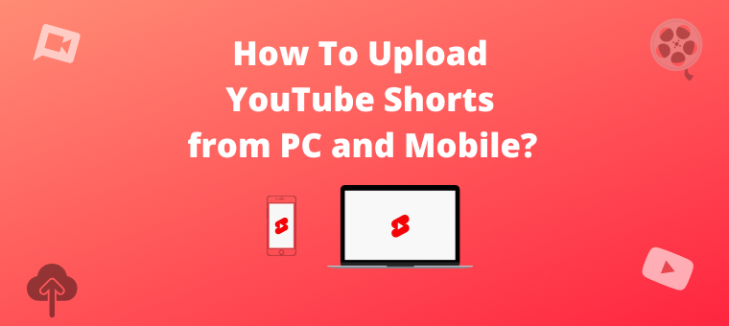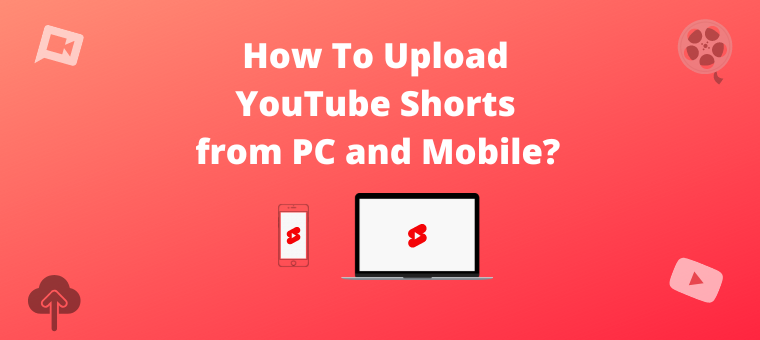 YouTube is undoubtedly among the most popular social media platforms used by millions of cybernauts across the globe. Launched in 2005, YouTube has stood the test of time and has proved to be the best platform for capable creators that ...
Read More »
Create Engaging Animated Videos On Your Own
Our drag-and-drop builder makes it easy for anyone to create pro-level animated videos using pre-made templates and ready-to-go assets with zero technical skills.